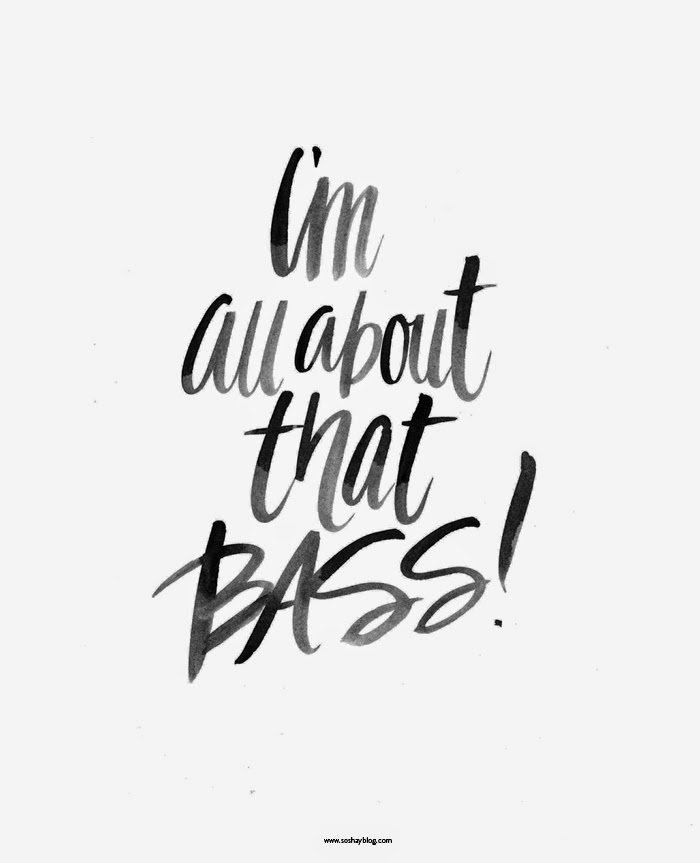 Hey love monkeys!!! :)
It's about that time of year when my friends and family stop asking me what I'm doing and what my plans are on the weekends. WEDDING SEASON is here and I'm officially in game mode. October is about to ra-ra-rock me to the core and I'm over here putting black ink on my cheeks saying, "BRING IT!"
I'm actually going to keep things simple, straight and to the point today...I know, you're like yeahhhh right Shay, since when have you done that!? OH, since...NOW! :)
I'm currently about to finish editing a wedding and a bridal session, headed to a Pilates class, which will shortly be followed up by prepping for a wedding this weekend, which will then be followed up by an airplane ride straight to Portland, Oregon! I need coffee, coffee, coffee and energy drinks in mass amounts starting nooooow.
OH! Real quick! :) For inquiring minds...just thought I'd let y'all know that the watercolor print shop thing I've been doing for, oh...FOREVER now...yeah. We finally have a launch date.
THURSDAY, OCTOBER 16th
LADIES AND GENTS! Mark them calendars!!!! :) I'll be writing a post here later this month about how the shop will run, what will be available, etc. etc. I'm really nervous/excited y'all! I hope you are too! :)
Alright, let's get on with it shall we? :)
SEPTEMBER GOALS
Launch THE SHOP
Photograph Three Bridal Sessions
Photograph Two Weddings
Pay It Forward
Finish ALL Summer Weddings to prepare for a busy Fall season
Repaint Kitchen
Finish Kitchen Floors
/Countertops
Go on a date with Drew
Get Hair Done
Clean off Computer Desktops and Organize Hard drives (again)
Organize File Cabinet and DVD backup drives
Join Cycling or Pilates Class on a regular basis
Declutter Home
Clean out CLOSET
Re-Organize Office (I need a little refresh right about now) :)
Get Cameras and Lenses Serviced/Cleaned
Practice on my CONTAX more (Waiting on my first two rolls as we speak! SO excited and nervous!)
October Goals
Attend Erich McVey Workshop (!!!)
Launch THE SHOP
Photograph Three Weddings
Photograph Six Sessions
Pay It Forward
Go on a HOT date with Drew
Celebrate my Brother's Birthday
Meet my love muffin from South Africa Caley! :)
Go to the Pumpkin Patch
Organize File Cabinet and DVD backup drives
Continue attending Pilates Class - Add a Cycling Class during the week too...baby steps!
Declutter Home - Clean out CLOSET
:)
Whooty whootyyyyy shakeeee yoooo booootayyyy! :)
Oh, and here's a playlist for you guys! ENJOY!!! :)