You guyssss. I am so excited.
Have you checked out the new Southern Weddings Magazine on newsstands all around the nation???
One of my photos from Kelsey and Zane's wedding is hanging out on Page 22 (bottom photo) and it's just surreal to see something you captured IN A WEDDING MAGAZINE. And your favorite wedding magazine at that!?
It's a pretty cool feeling I will tell you that.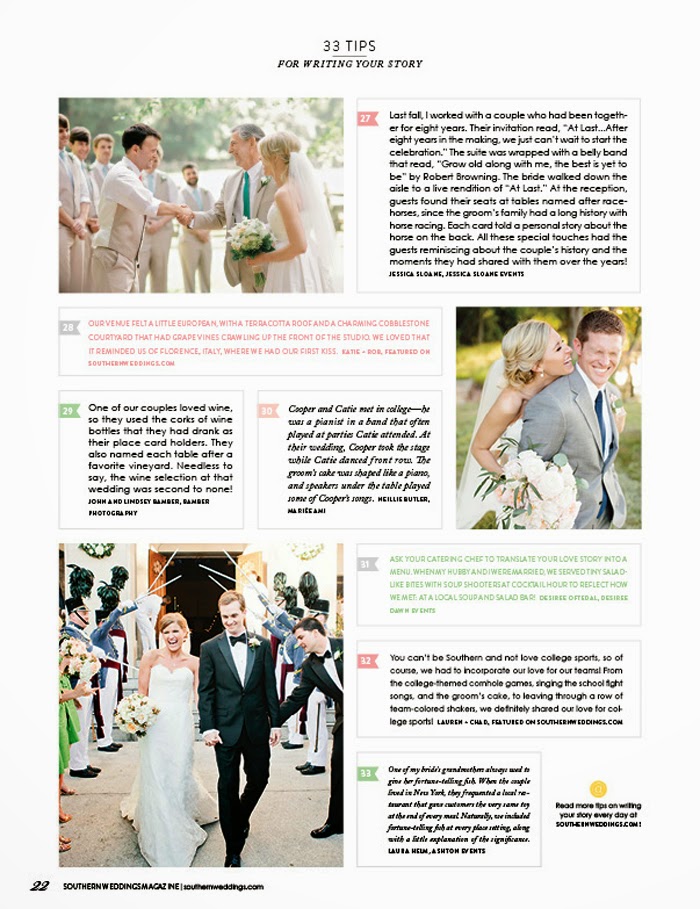 That groomsmen's bum pat will be forever imprinted in a magazine bahahaha. Just, awesome. :)
And if that wasn't cool enough...Drew and I were also asked awhile back to be a bridesmaid and groomsmen in a photo shoot and guess what?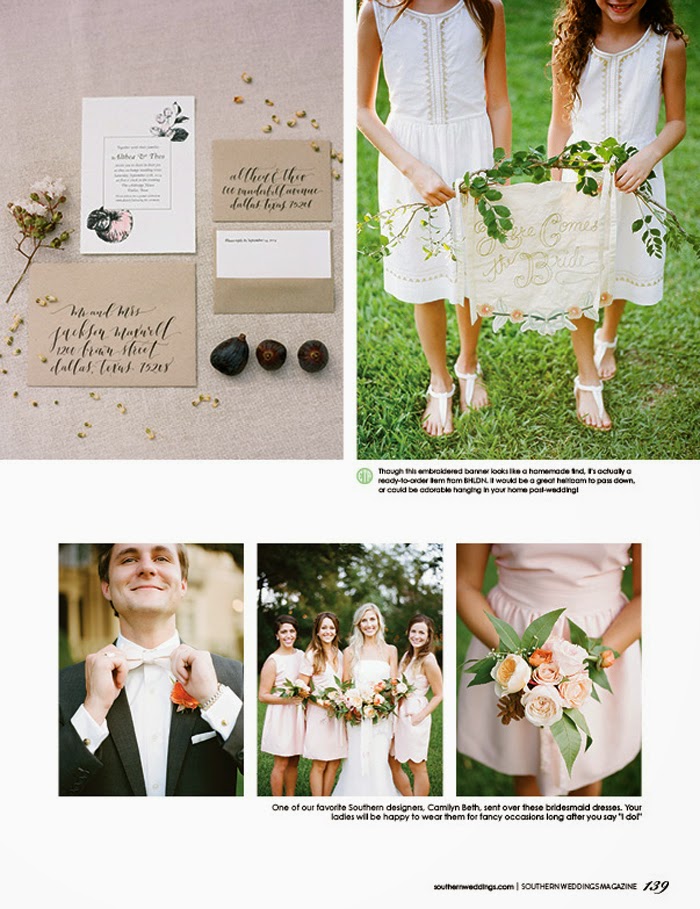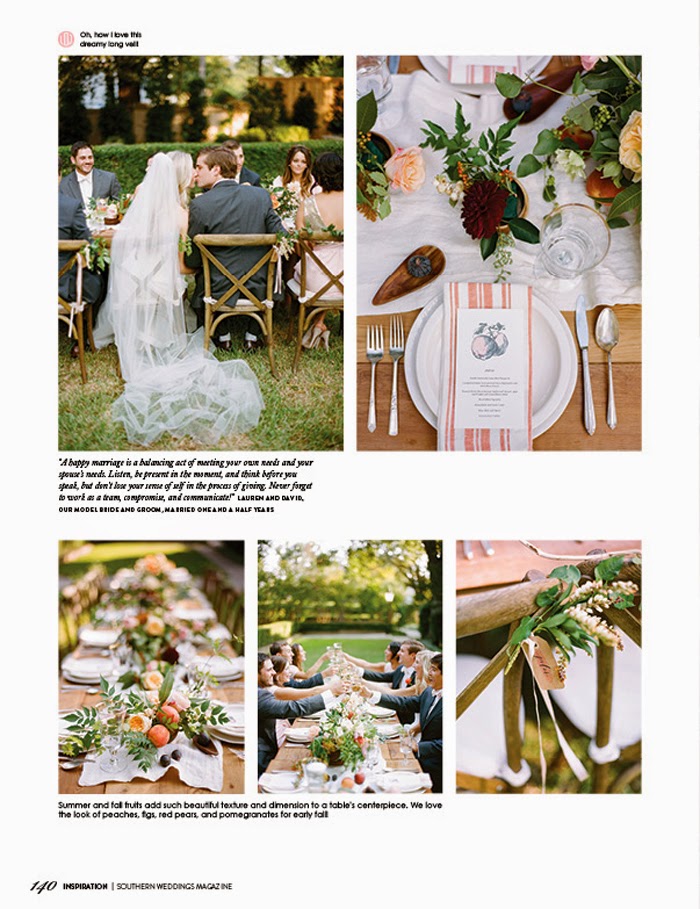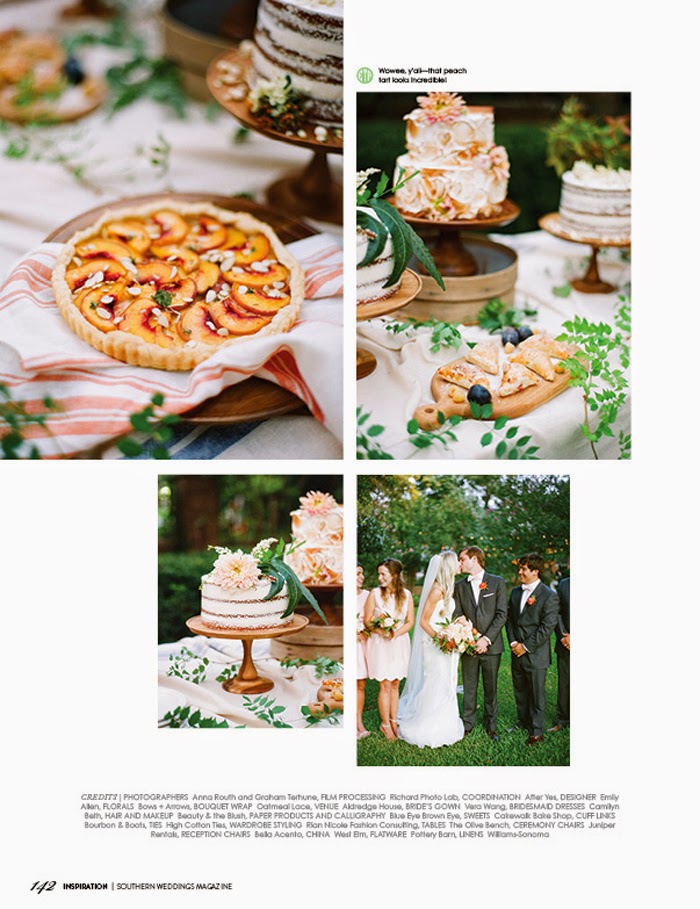 You can check out the Southern Soiree on pages 138-142! Do you see us? :) Don't worry, we won't quit our day jobs hahaha! :) But, it's still really cool to be a part of such an amazing shoot photographed by incredible photographers, Anna and Graham, and styled perfectly by Rian. I will be sharing this shoot here once we get the green light! :)
The entire magazine is beautifully executed and full of GORGEOUS inspiration. Head to your local Barnes and Noble, Wal-Mart, and Target and getchooo self one STAT! :)