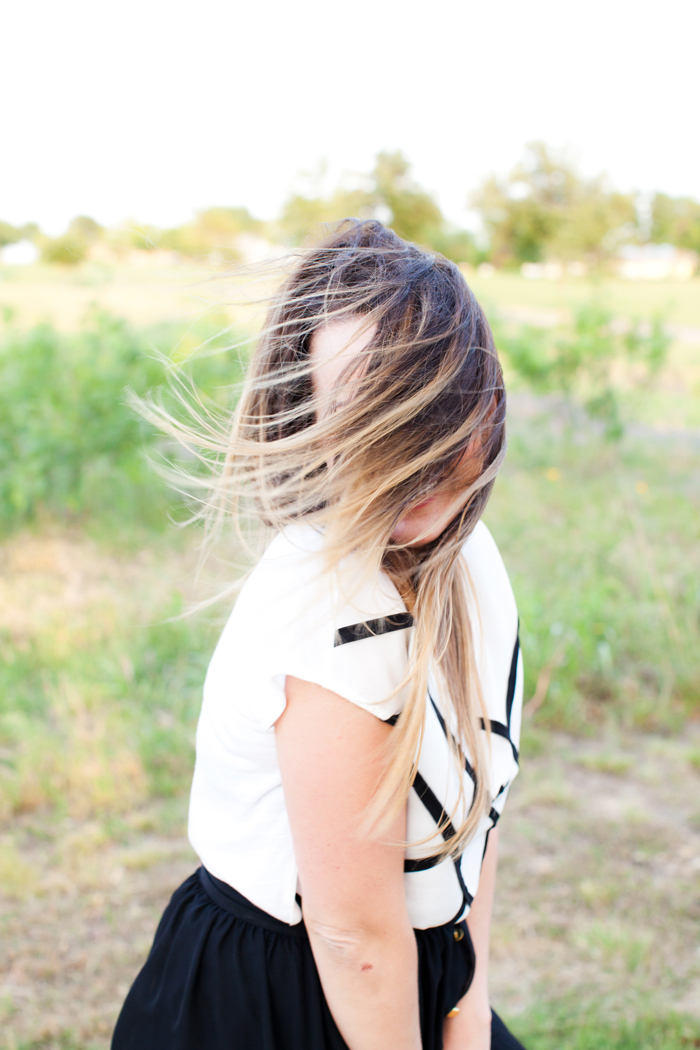 You like that booboo on my arm? Oh yeah...volleyball wounds at your finest. "I'm a hustla baaaabeeh!"
HAPPY FRIDAY!!!!!!!!! WHAT. A. WEEK. I've been running around like a chicken with my head cut off. Editing and cleaning up the mess that is my home has dominated my week...BUT I did have a highlight, don't you worry! ;)
The other day I had a senior session with one of the sweetest girls in the world. I haven't had a chance to edit her photos just yet BUT it was a blast. Why you ask?
Because of THIS girl, Sam.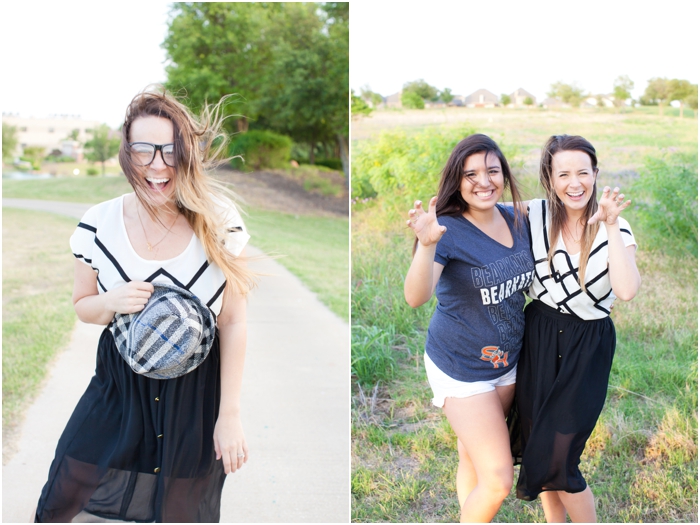 Sam is graduating here in a couple of weeks and is attending Sam Houston State University in the fall...which is where I attended college...so naturally, this makes me so happy. THAT...ANDDDD she is also looking to maybe be a photographer one day... so basically, she's just a girl after my own heart. At the end of the session, Sam asked if she could take photos with my camera...so of course, I said yes. :)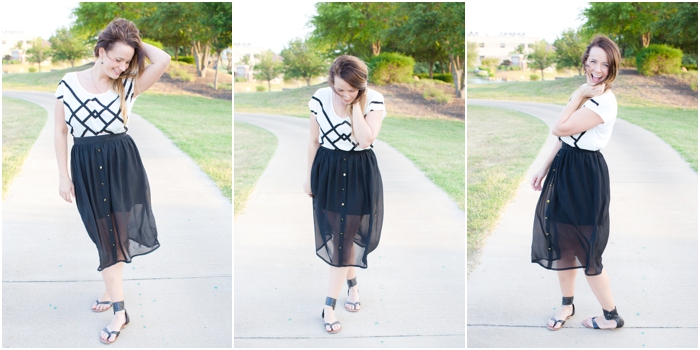 Thennnnn Drew decided to get in on the fun...with the props from her shoot in tow.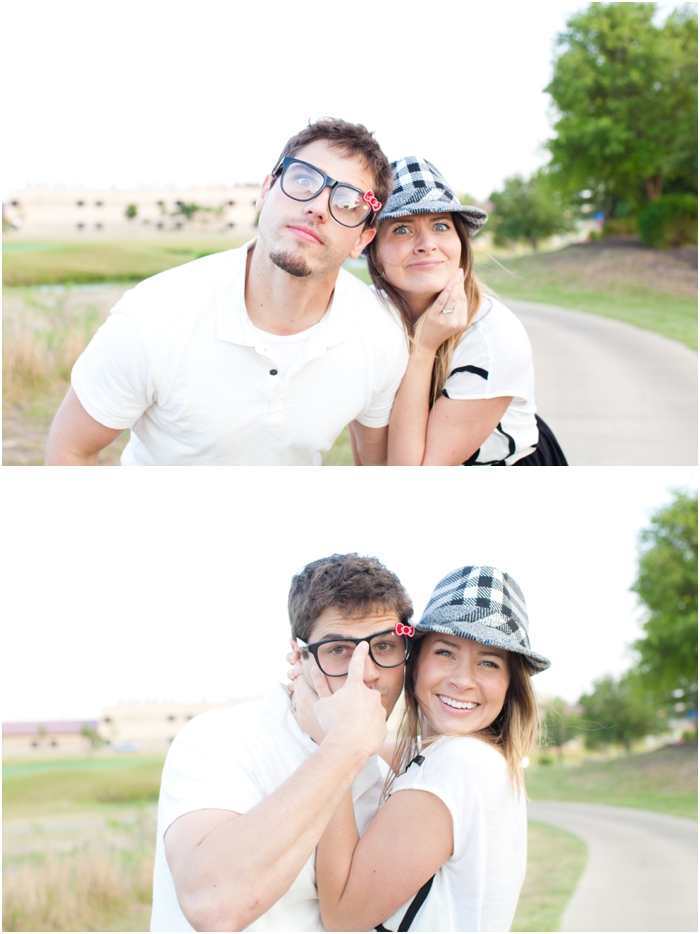 I feel like this should be the next advertisment for Love, The Nelsons...I can see it now..."Looking for some rad wedding photographers!? Look no more!"
Yeahhh....probably going to get some REAL AWESOME CLIENTS with that ya think? ;)
But here are a few of my favorites this pretty lady got...
Thank you Sam :)
Ironically enough, I needed to take some photos of some beautiful jewelry I was sent recently from the talented and prettiest lady, Catheryn from
Catheryn Ann Designs.
Catheryn e-mailed me a few weeks ago asking if I'd like to try out some of her jewelry, and usually, I decline because I am not a fashion blogger by any means... YouknowwhatImean? BUT I am a girl and I do love me some jewelry...AND she sent me the sweetest e-mail on the face of the earth. She makes some amazingggg stuff y'all! Not to mention that she is just as sweet as pie.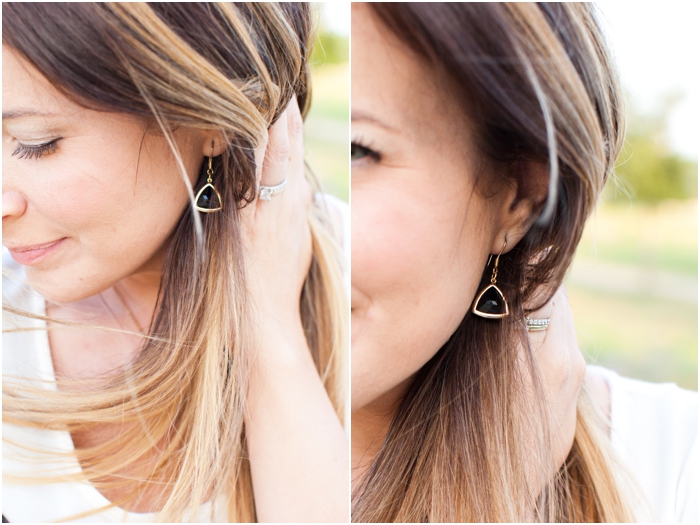 Y'all...these earrings? I've already received so many compliments on them! :) I absolutely LOVE them!
Also, I usually wear chunky necklaces...but I thought I'd mix it up and go with something a little more simple. This is probably one of my favorite necklaces to date.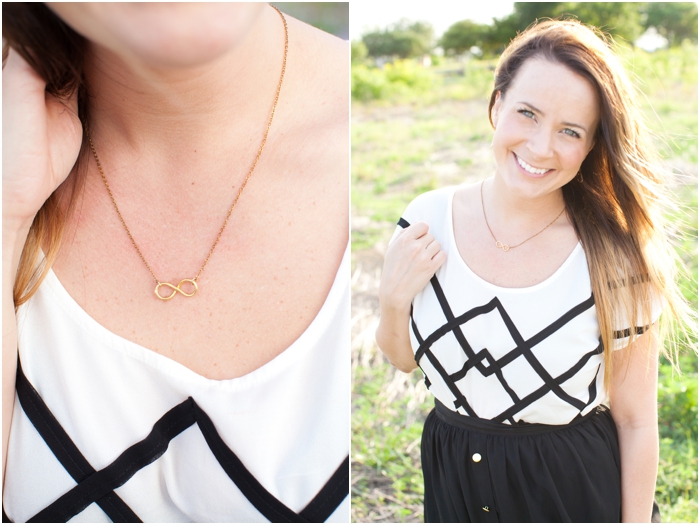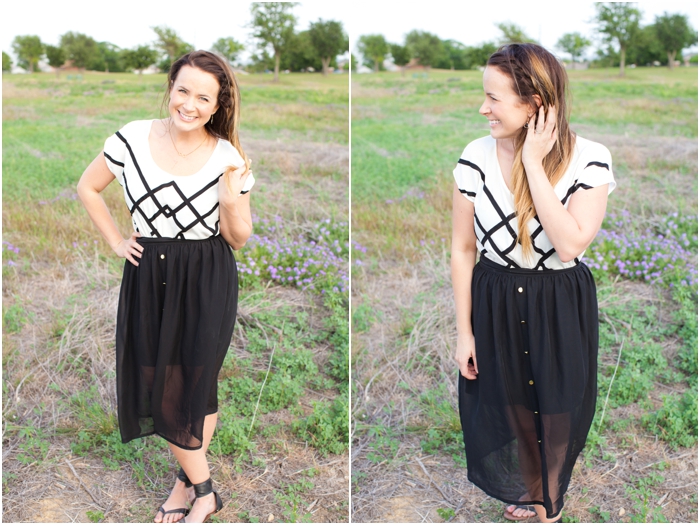 So, if you're looking for some handmade, beautifully crafted jewelry?
Catheryn
is your girl. Please tell her I sent you! :) You can visit her
ETSY SHOP HERE!
:)
Have an amazing weekend friends...my weekend is jam-packed with hosting a photo booth at an event/party tonight, and then we are leaving first thing in the morning to photograph a wedding in Galveston.
XOXO! :)