Back before I was a full-time photographer, I worked for a marketing company in Austin. The marketing company wasn't my dream job (obviously) but it paid the bills...andddd I met some really awesome friends while I was there. One of them being, Ketrin.
Ketrin and I hit it off immediately and could be found being silly in our cubicles on a daily basis. We had each other to keep our sanity in tact on those long days and we would always talk about two things: Her marrying Tiel one day, and me one day going full-time into photography. Well, guess what? Both of those things have happened. Ketrin got engaged on Christmas Eve and texted me the night of saying, "I'm ENGAGED! Better get ready to take our photos woman!"
So, we did and I couldn't be happier with the way they turned out. These two are just beautiful together!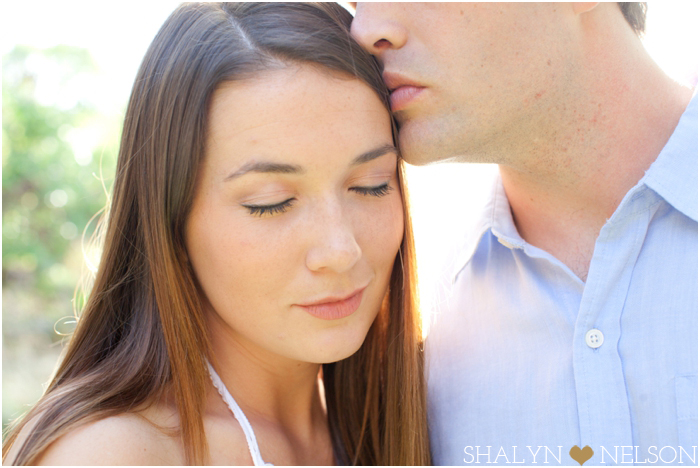 Aren't they gorgeous!? Ahhh! Once we were done getting romantic in the creek, we headed over to a nearby field where Ketrin ROCKED some RED!