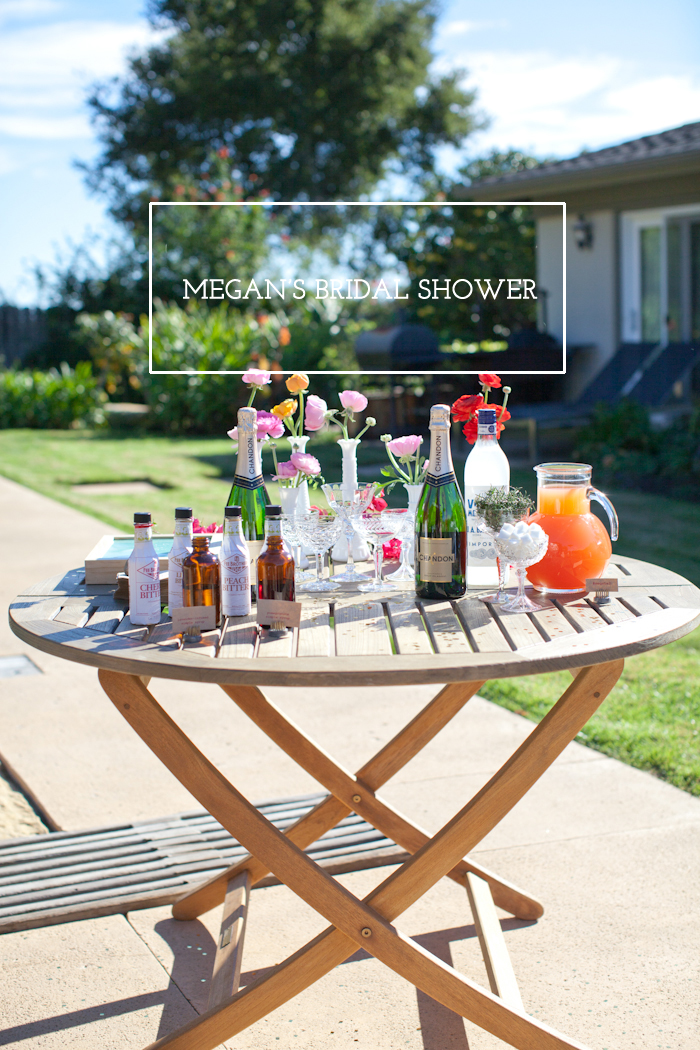 I don't know if you remember, but back in December I had the opportunity to fly to Santa Barbara and attend my friend Megan's Wedding Shower. If you don't know Megan, go say hi! Her shower was recently featured on Wedding Chicks and her day was documented by the mega-talented Oz Visuals. Before you go any further, go here to check out the feature! I promise you won't regret it.

Now where was I?

Oh yes.

Megan.
She's a total babe.
She's got killer legs.
She's from LA but lives in Ireland and is planning on coming back to the good ol' USA very soon.
She's now married to a super sweet and studly Irishman named Stephen.
She's hilarious.
She's got legs for days. Wait, did I already say that?
She's beautiful.
She's got an MSC in Neuroscience.
Yes, you read that right.
She's in love.
What could be better?

I met Megan through this blog world a long time ago, and I was so happy and honored when I got her beautiful invite in the mail to attend this exciting time in her life.

Santa Barbara, CA?
Wedding Shower?
Megan?
Blogger Babes?

Count. Me. In.

I also got to meet a couple of other beautiful faces as you have probably seen around blog world such as Sabrina, Ashley, Michaela, Christine and Emily! Everyone had such a fun time, and Megan's bridesmaids Ahnika, Emily, and Allie put together the most AMAZING shower. Everything looked straight out of a magazine and the details were out of this world. Her bridesmaids put so much hard work, thought and time into making sure her shower was perfect, and it absolutely was! :)

Here are some photos I got of the shower, but PLEASE head over to Megan's blog first to see the her shower HERE and HERE that her super talented and sweet photographers shot (Oz and Allie) from Oz Visuals! :)

Enjoy! :)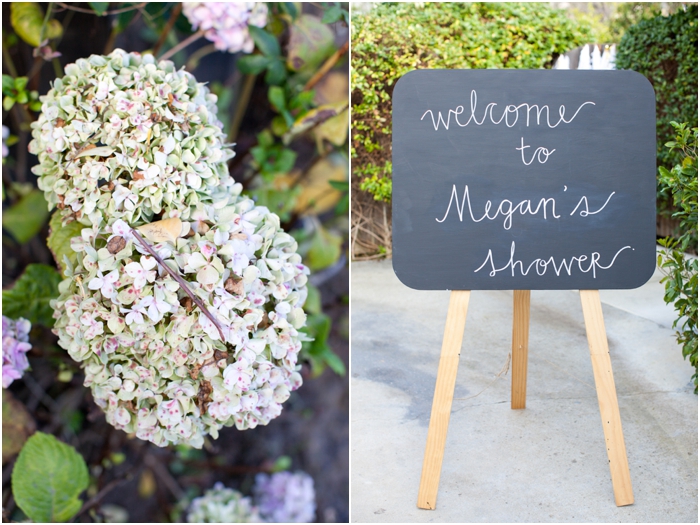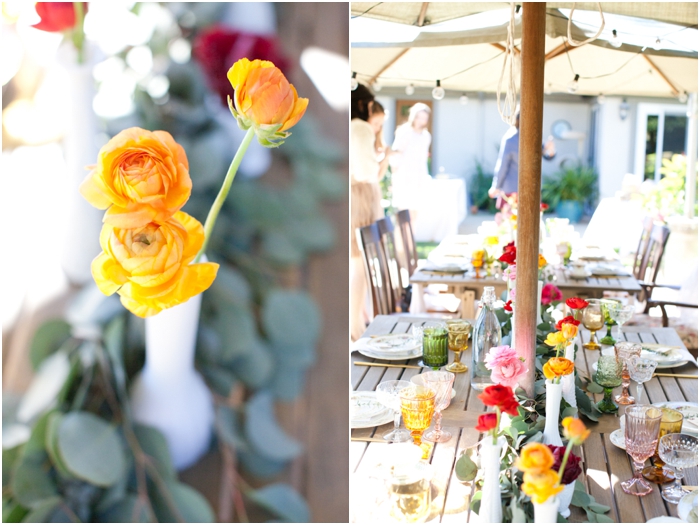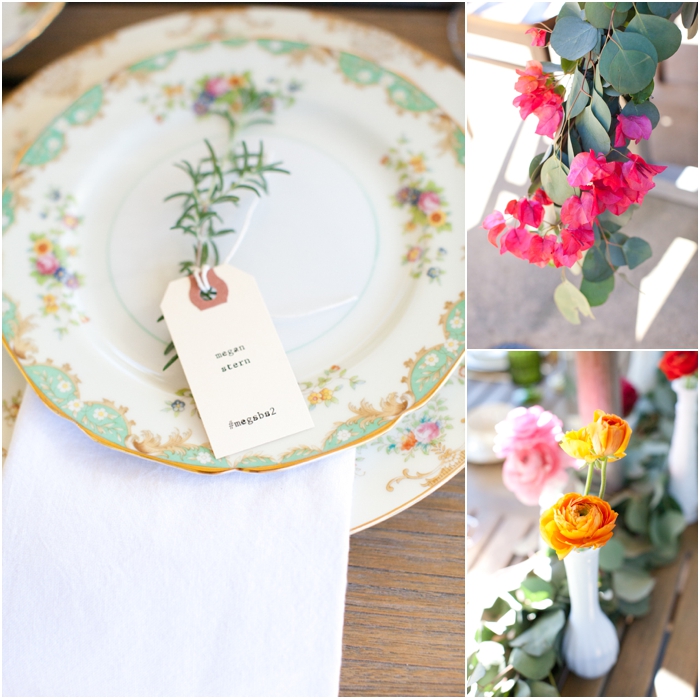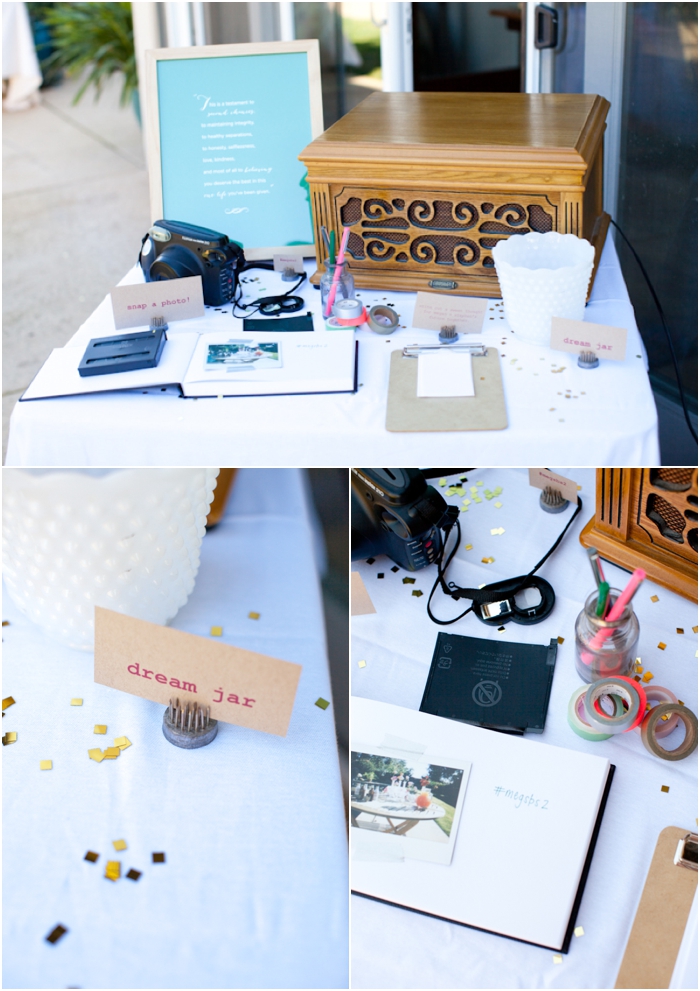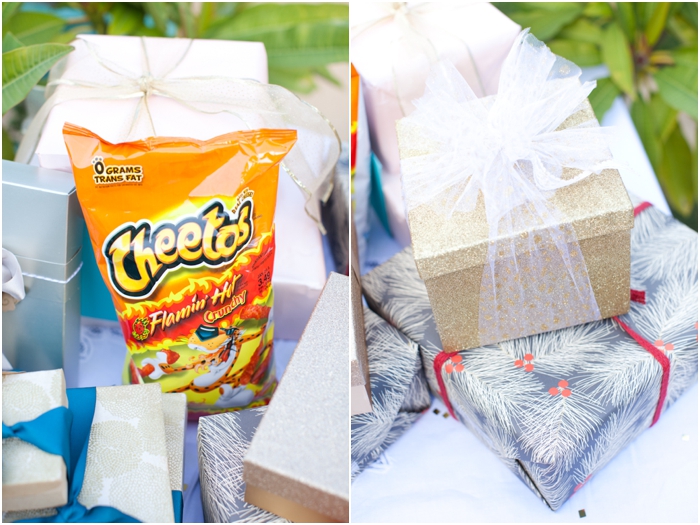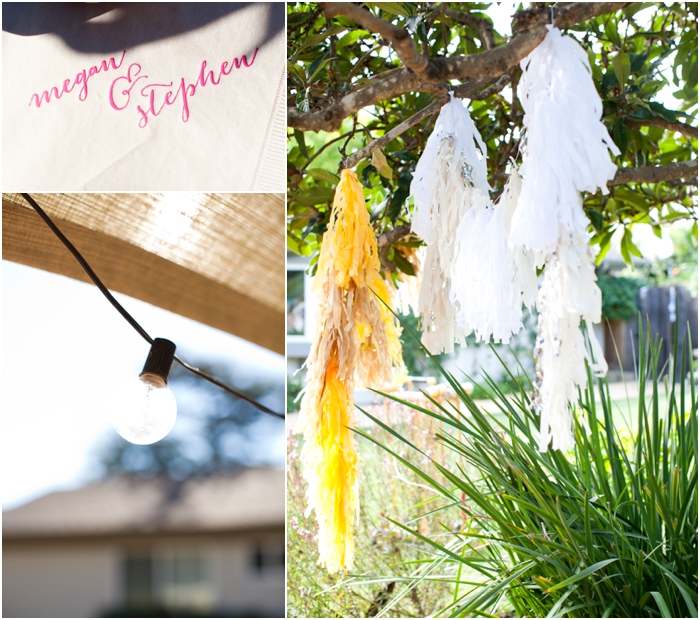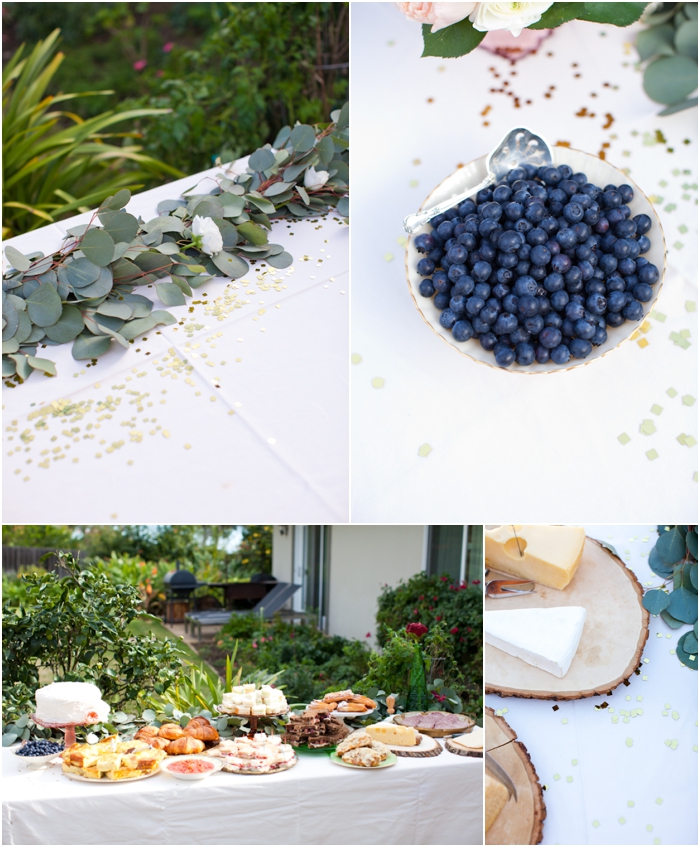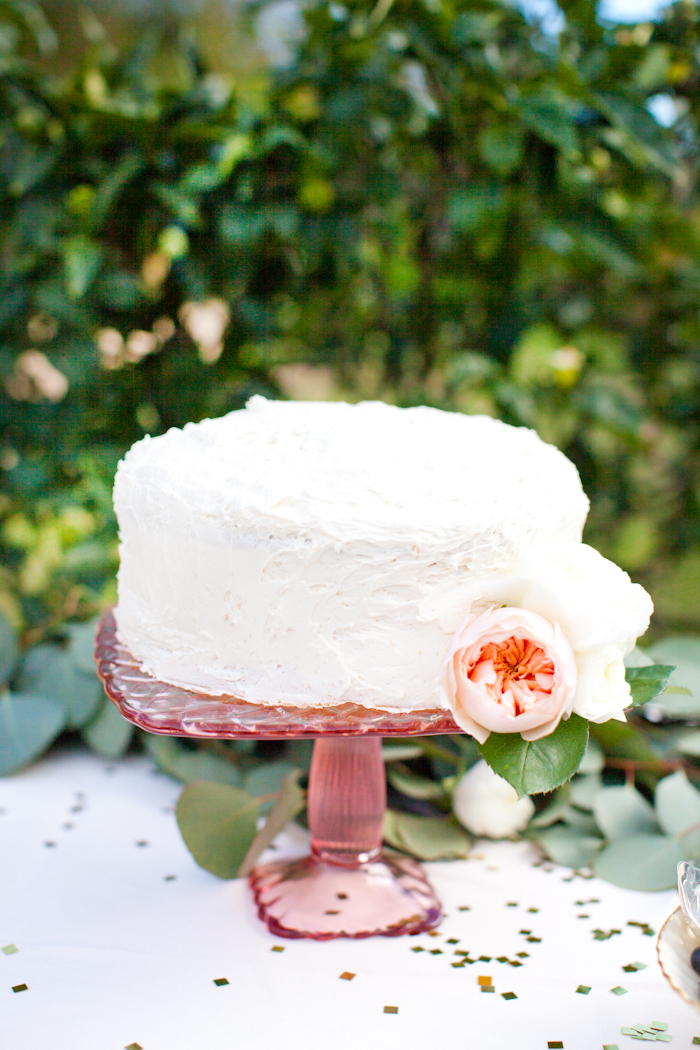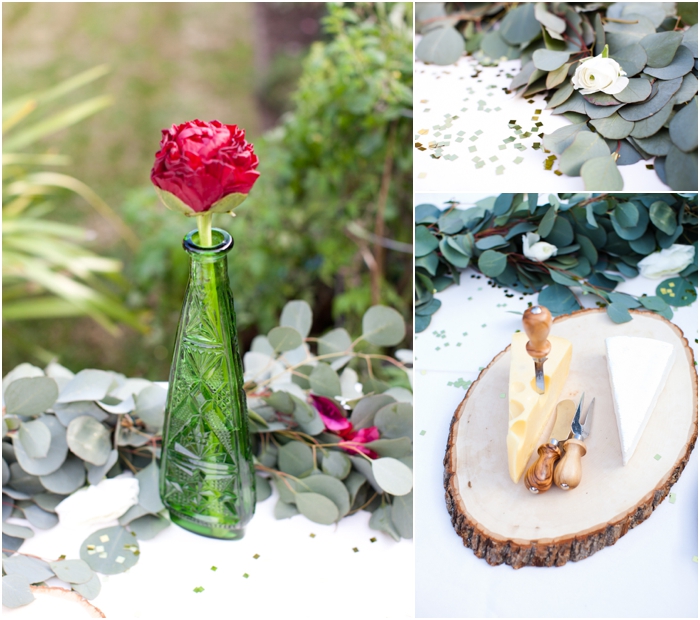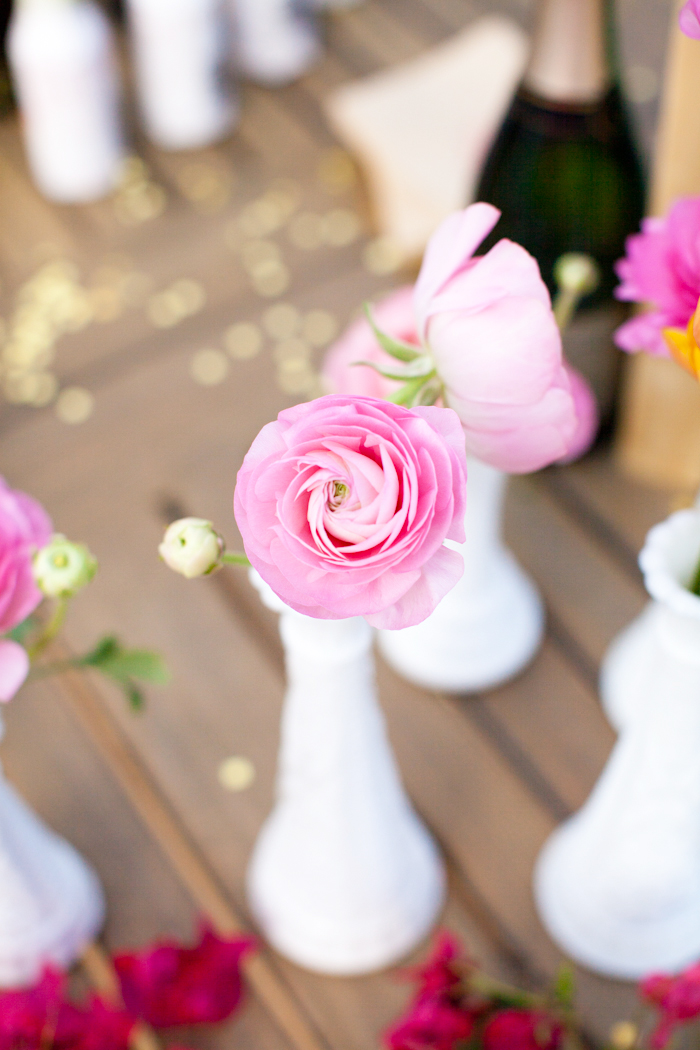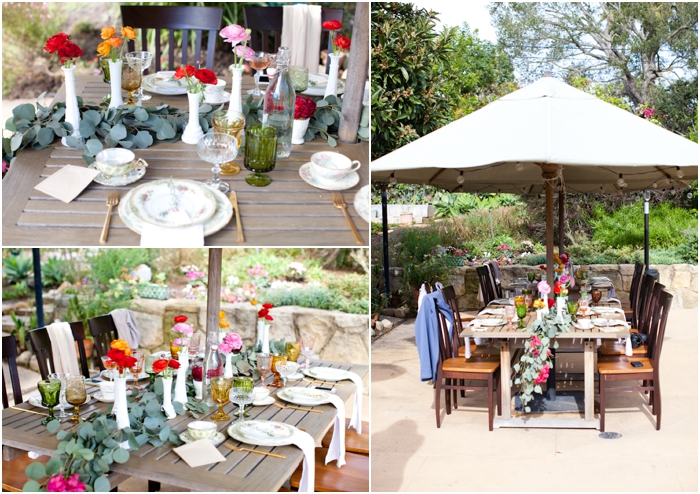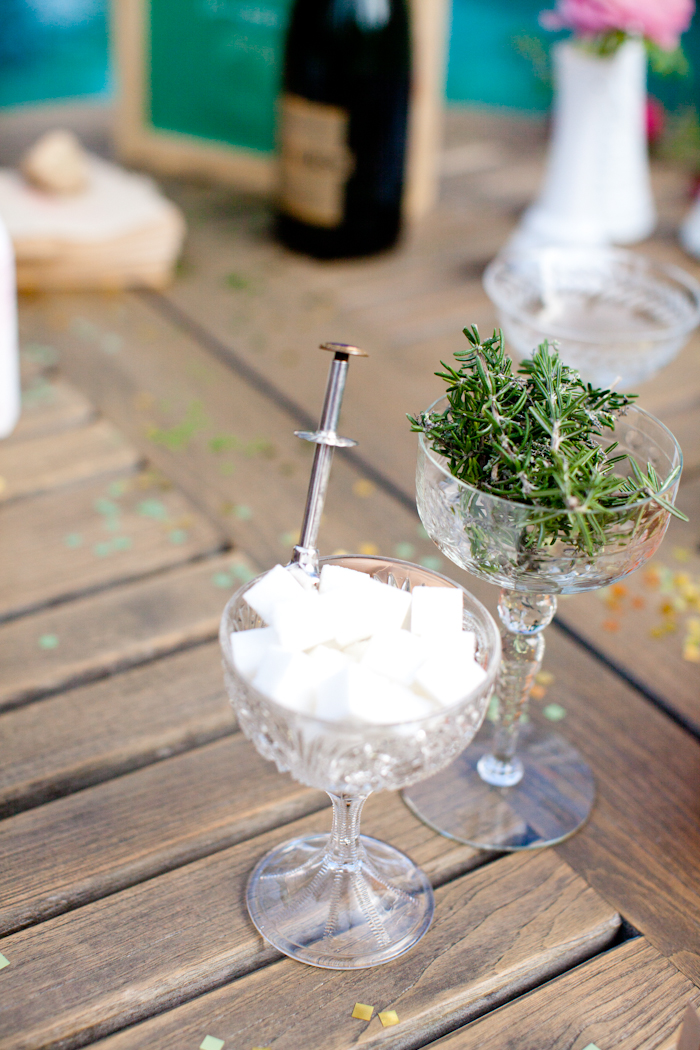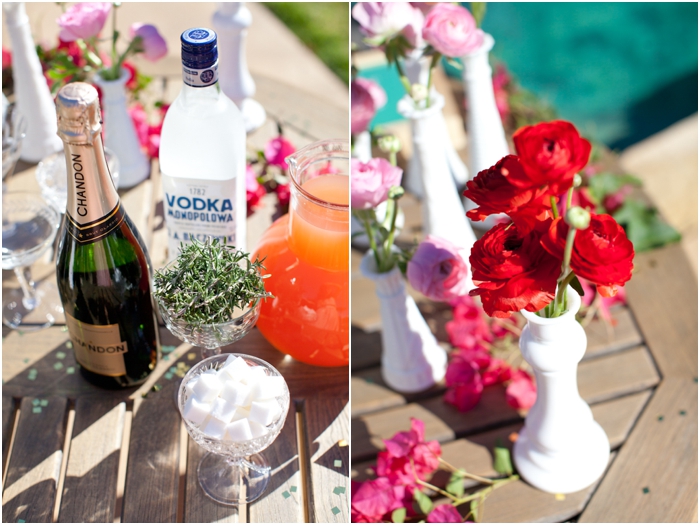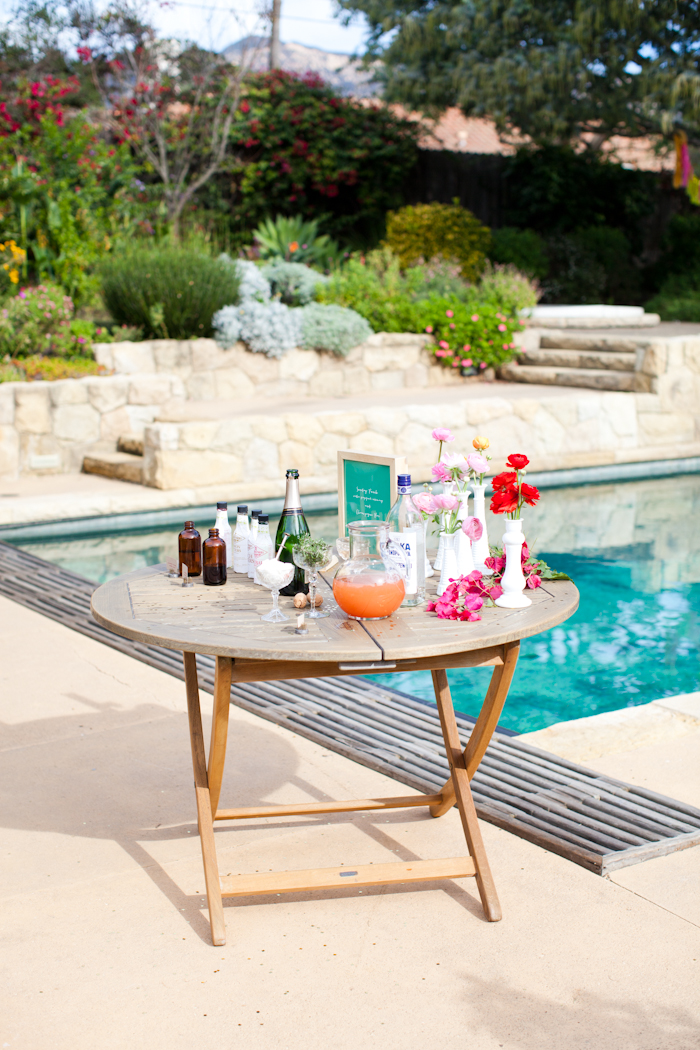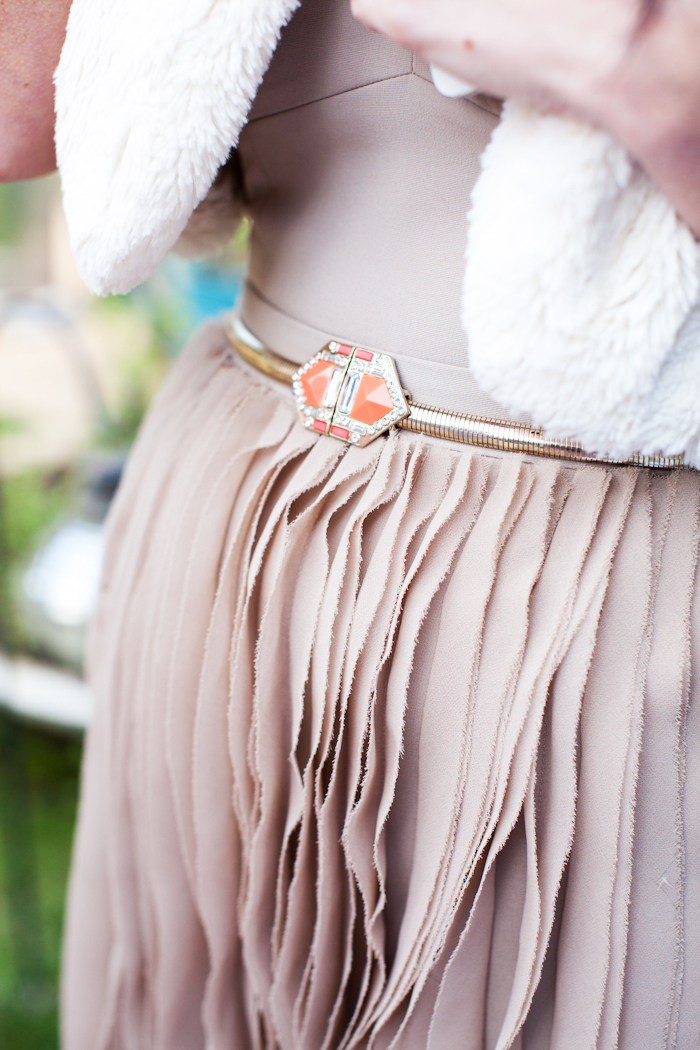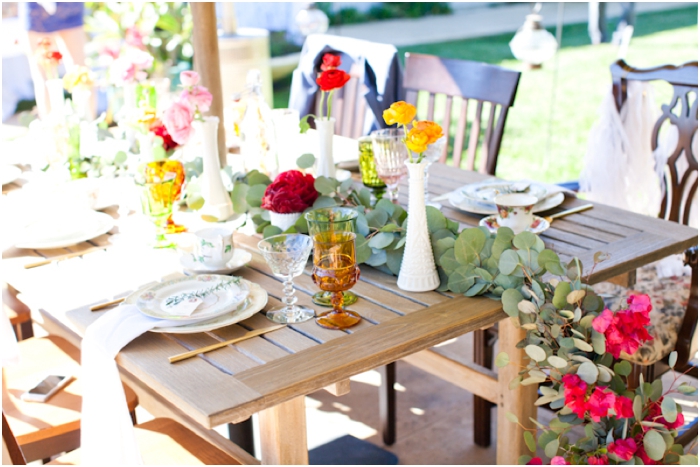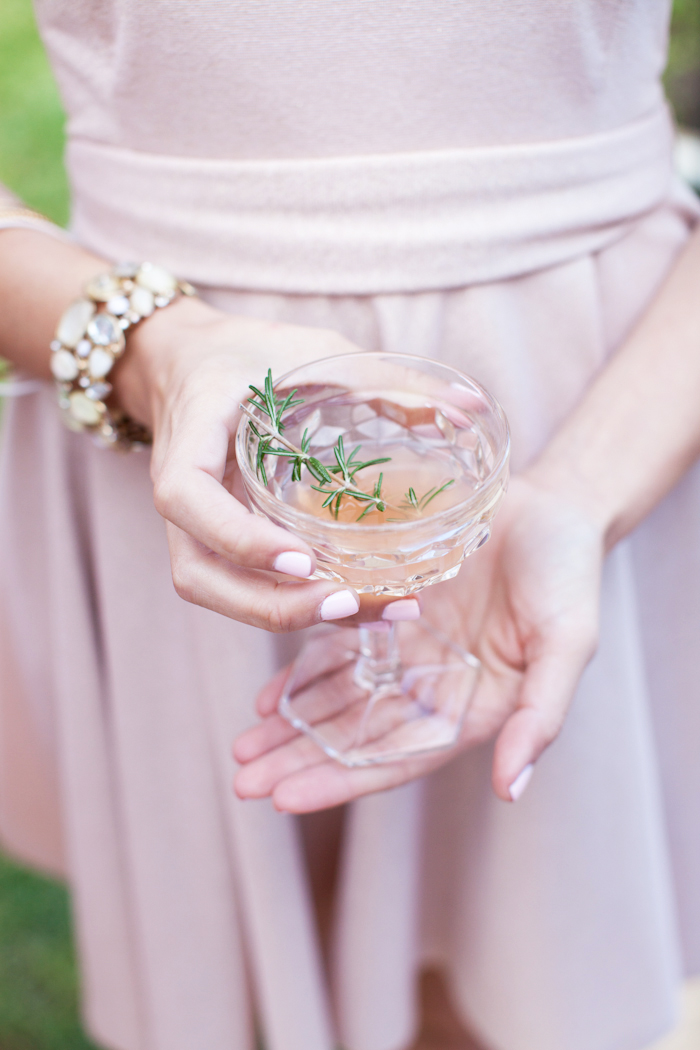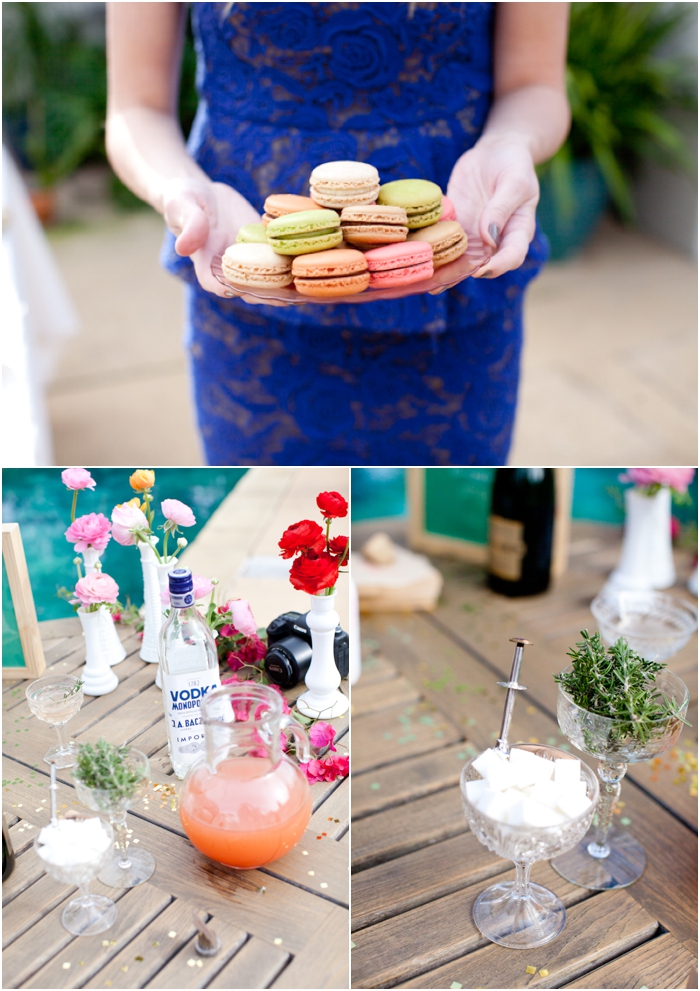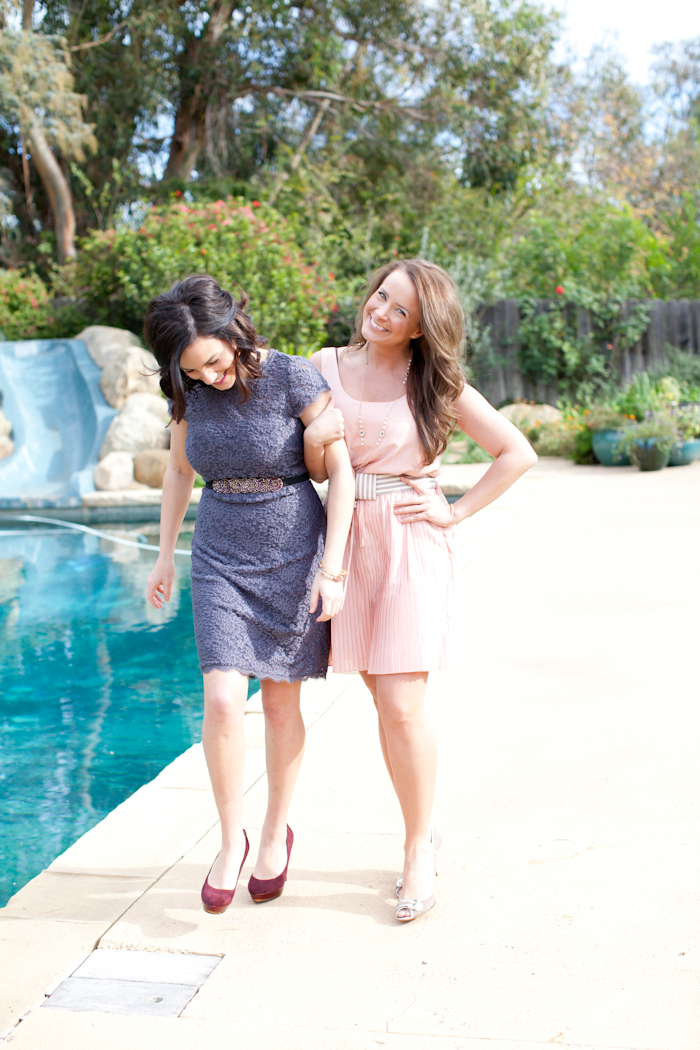 Megan, my head is twice the size of yours...btw. STOP being so hawt! ;)

It was a beautiful day for a beautiful bride.

Happy Tuesday, friends!