Meet Katie.

She's a beautiful, beautiful bride ... and just a real, kind, and genuine sweetheart. She's a Sam Houston State University Alumni (EAT EM' UP KATS!) so naturally, I can't help but love this girl.

Her husband Aaron is a lucky, lucky man! You can see for yourself. :)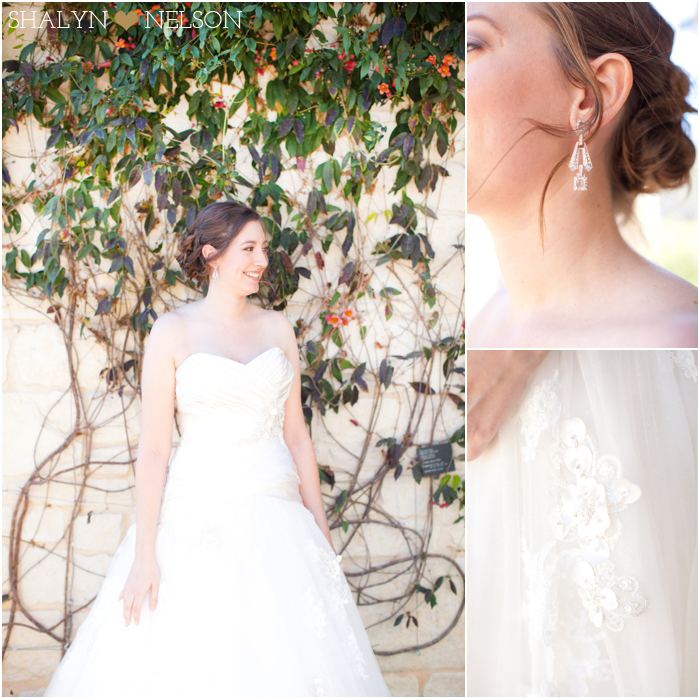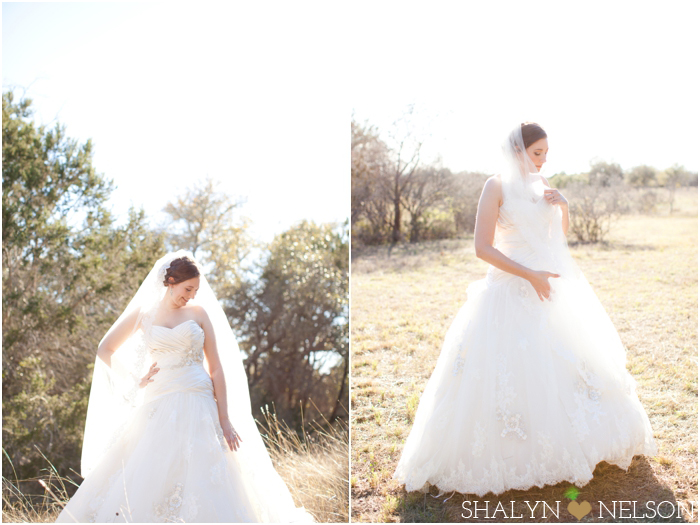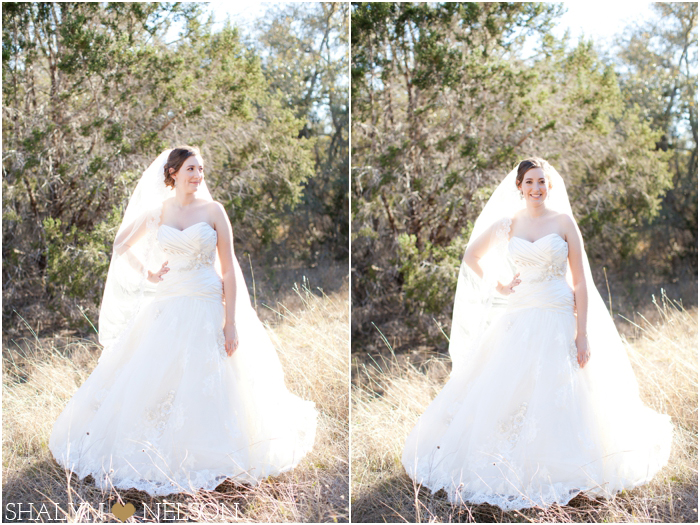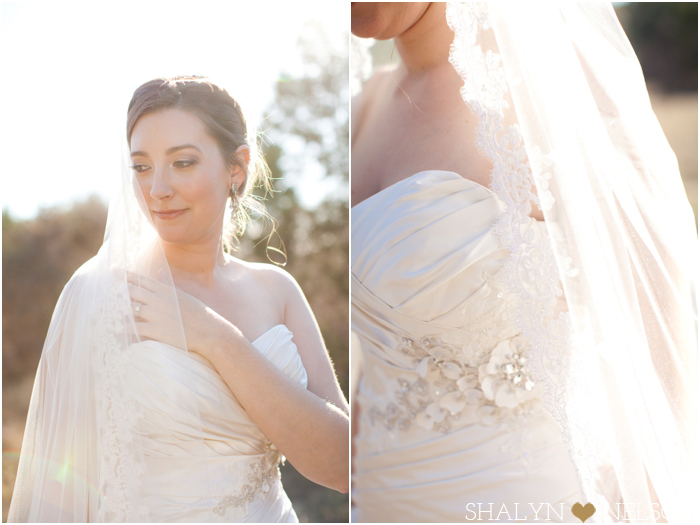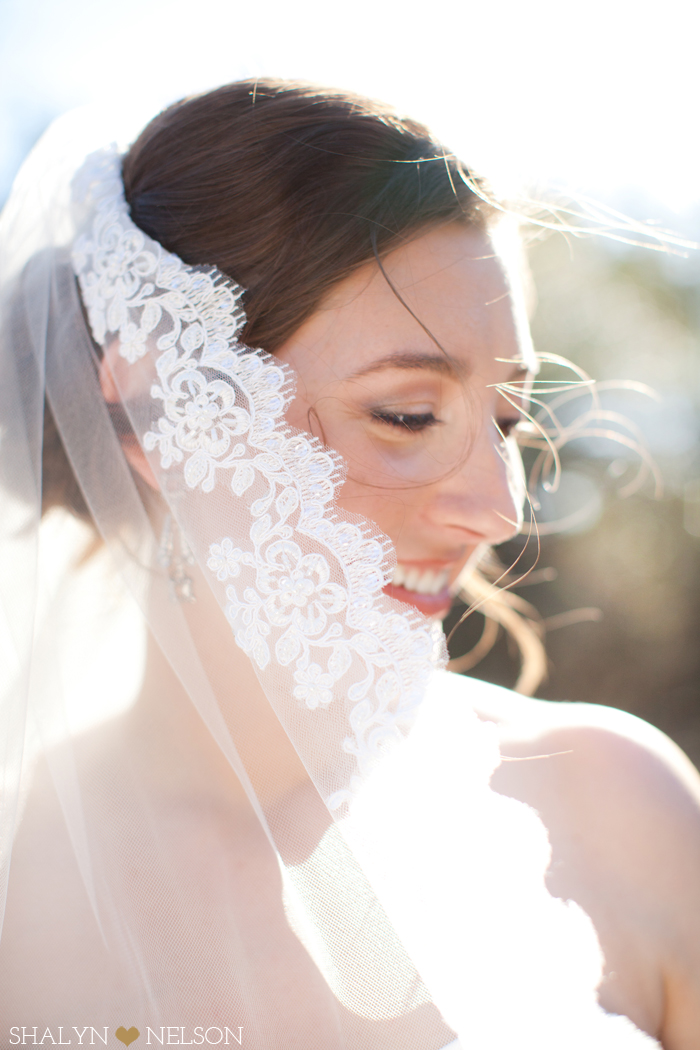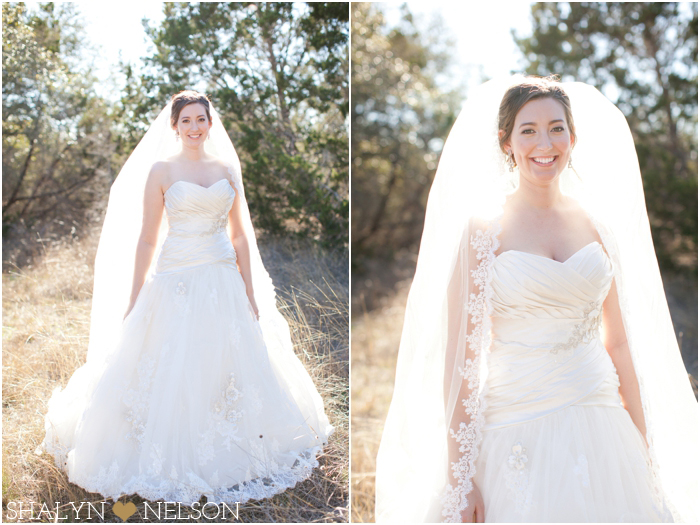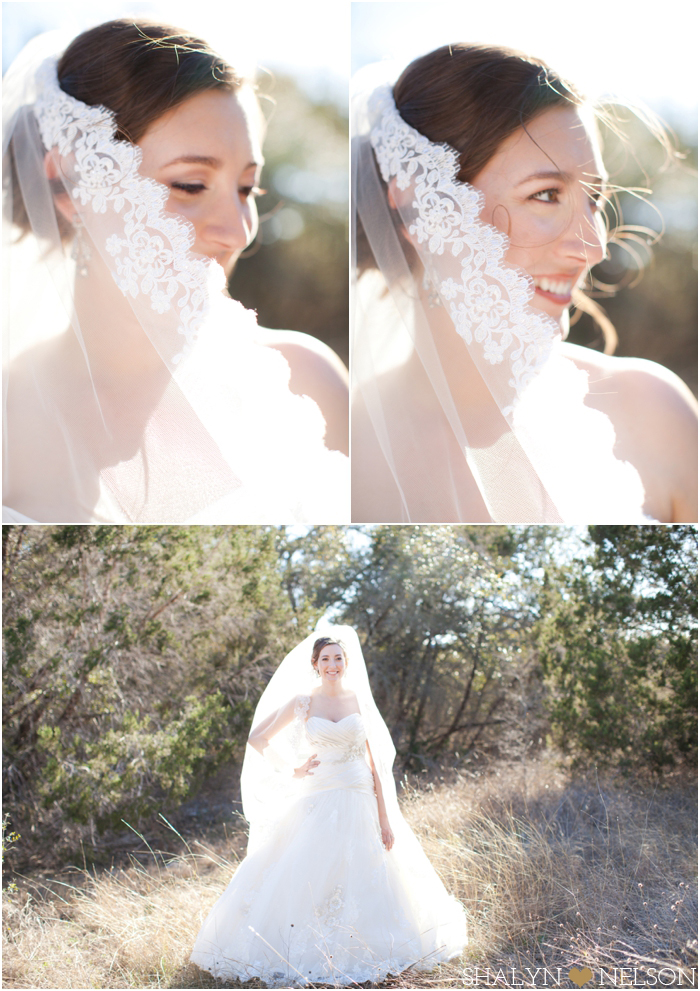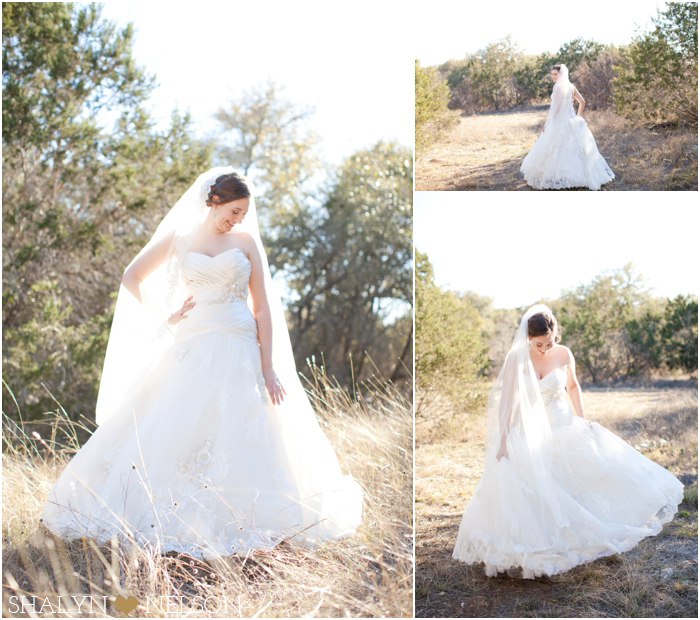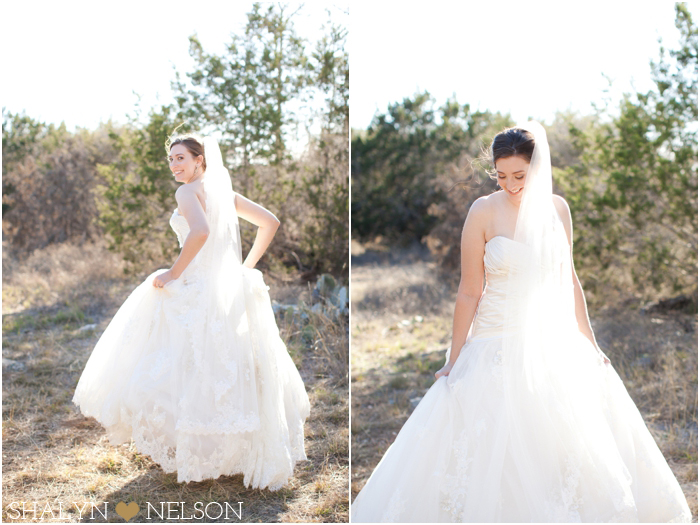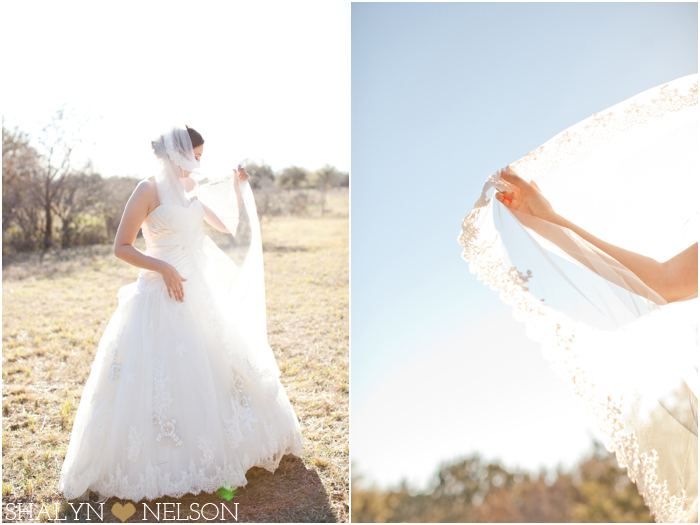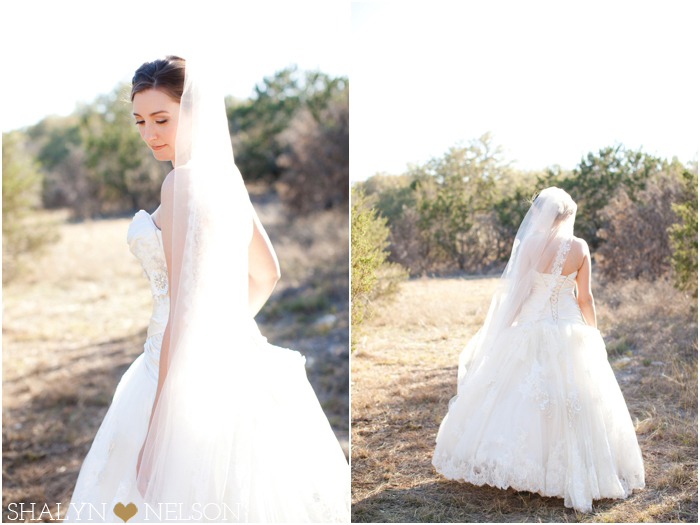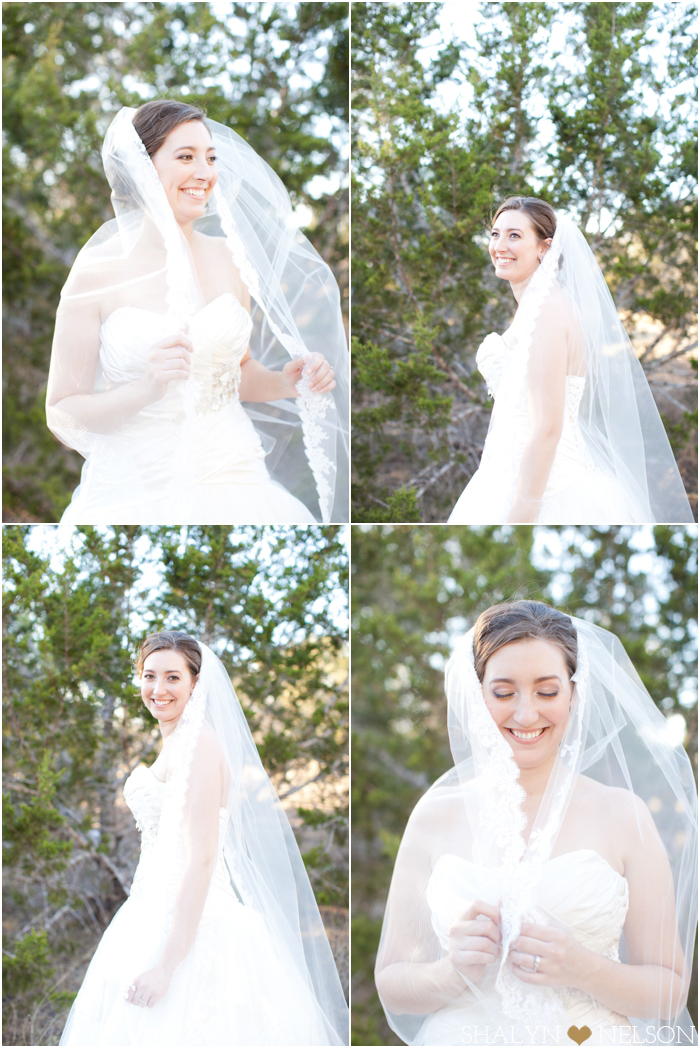 Another sweet moment of the day...
A little boy that was walking by us with his parents stopped in his tracks and just stared in awe at Katie. He then went and handed her a flower.
Katie's wedding went off without a hitch and it was the most. beautiful. day. ever. I can't wait to get it finished up and up on the blog! :)
Thank you for the fun day, Katie! I'm glad we can now look back at this day now and laugh at all the craziness that happened! ;) Love you so so so much lady and SO thankful for you and your big heart! :)
Have an Amazing Hump Day y'all!