I don't even know where to start when it comes to these two. Christa and Brent are probably some of THE kindest and THE coolest people I've ever met. They have so much fun together (a MUST for a successful marriage in my book) and I just can't even tell you how many times they had me cracking up or smiling when watching them on the dance floor. I wish these two would get married every single year so I could photograph them and witness their joy. Christa's heart is big and her smile is contagious. SERIOUSLY though. Her dimples are hands down the most precious things on the earf. :) Brent is humble, kind, and the way he looks at Christa makes my heart swell.
I love these guys y'all. Simple as that. Drew and I are blessed to consider them our new friends.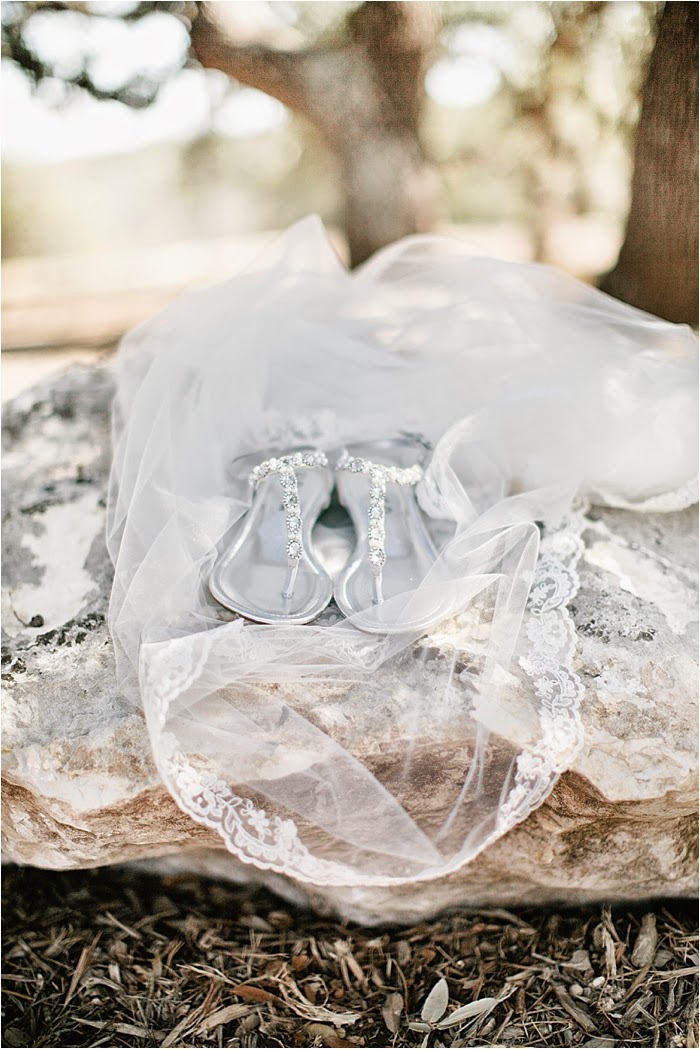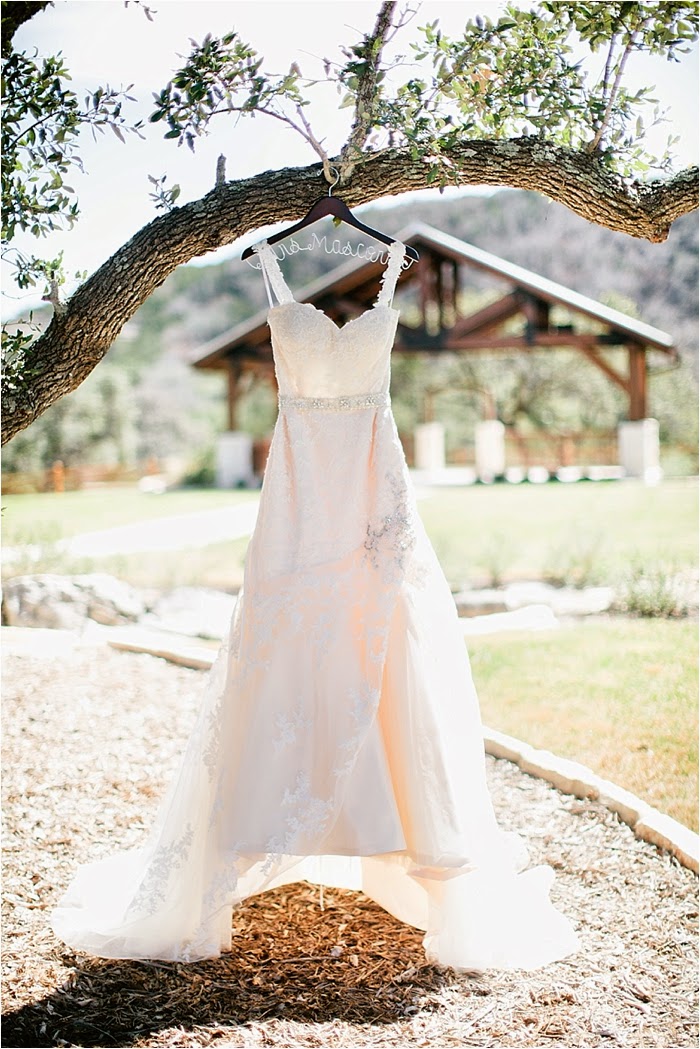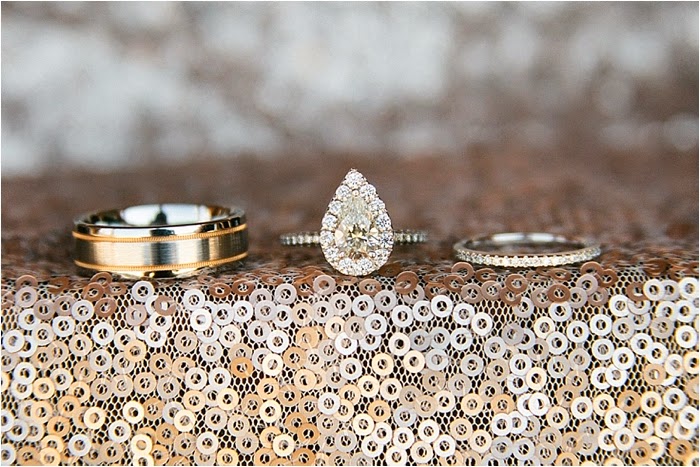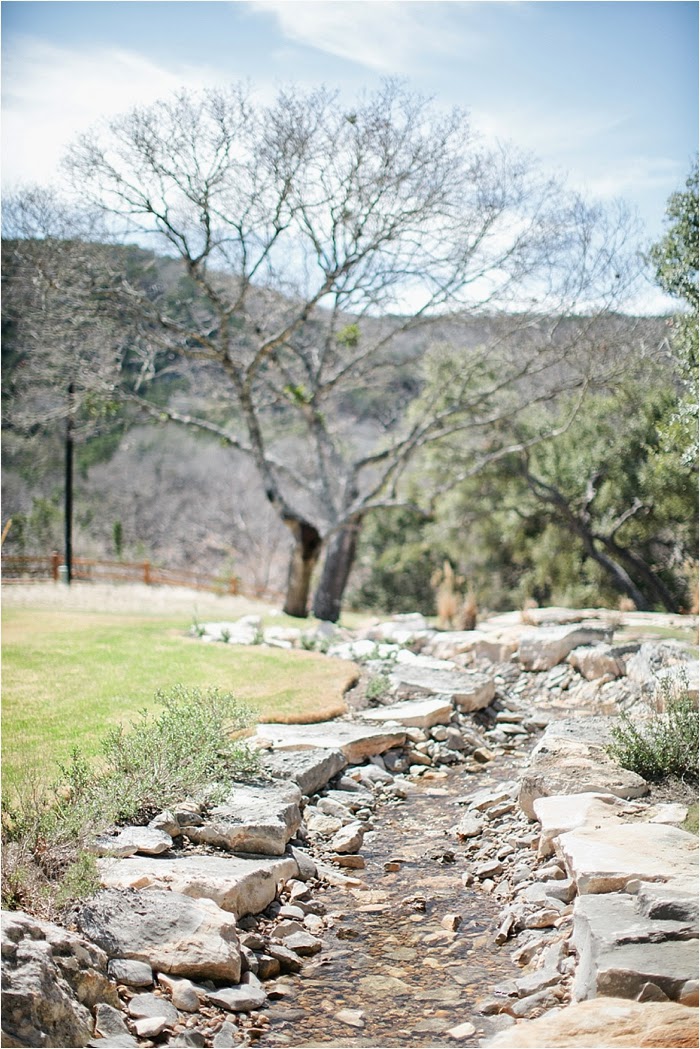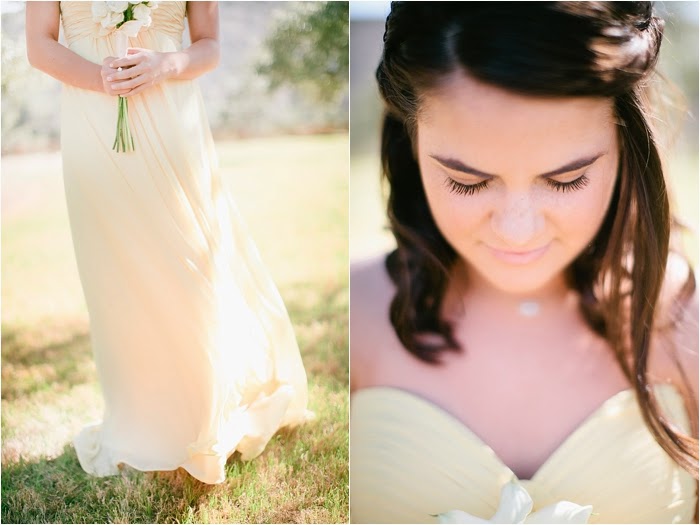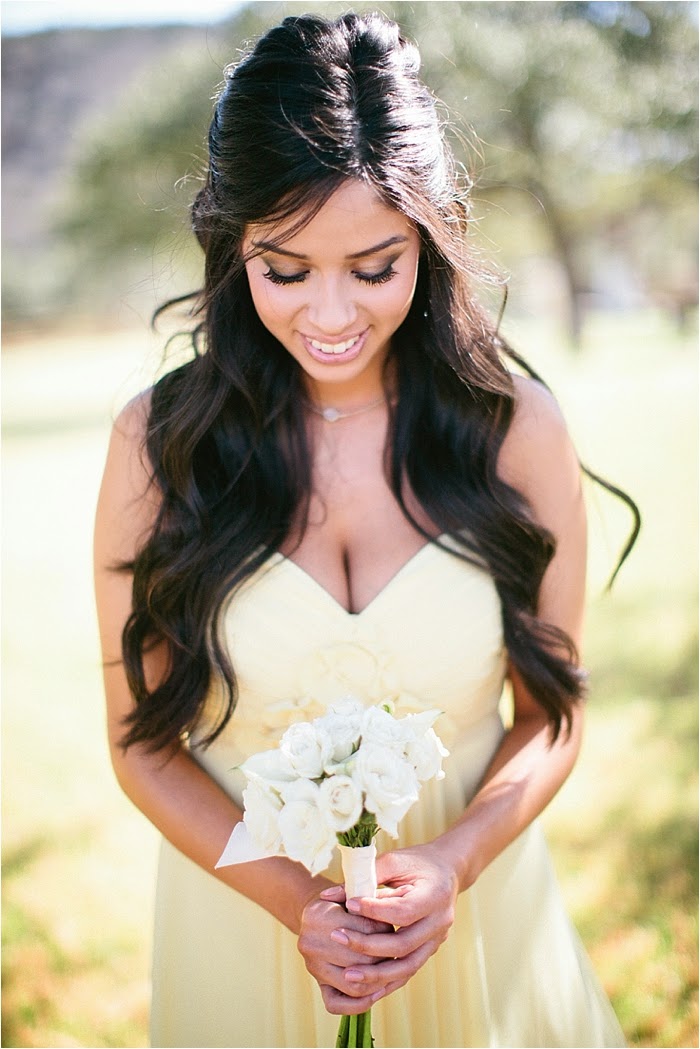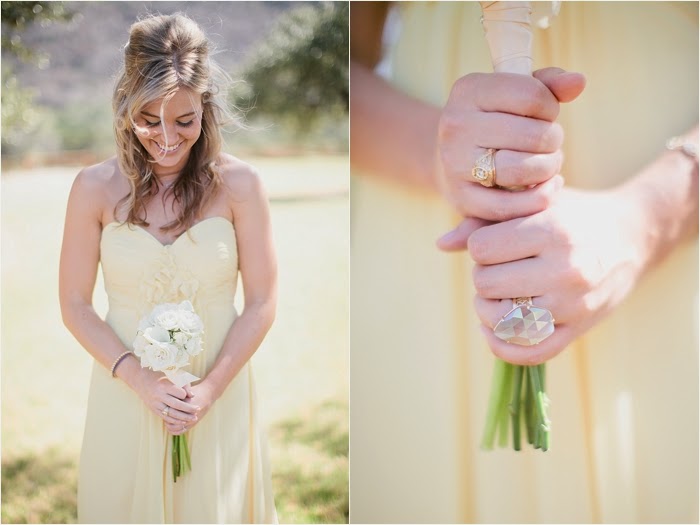 I apologize for the flower girl picture overload that is about to happen. BUT OH MY GOODNESS THEY WERE THEEEE CUTEST LITTLE MUFFINS EVER!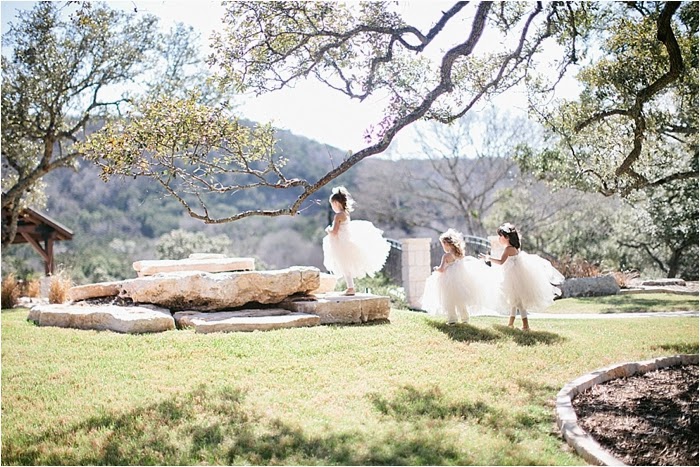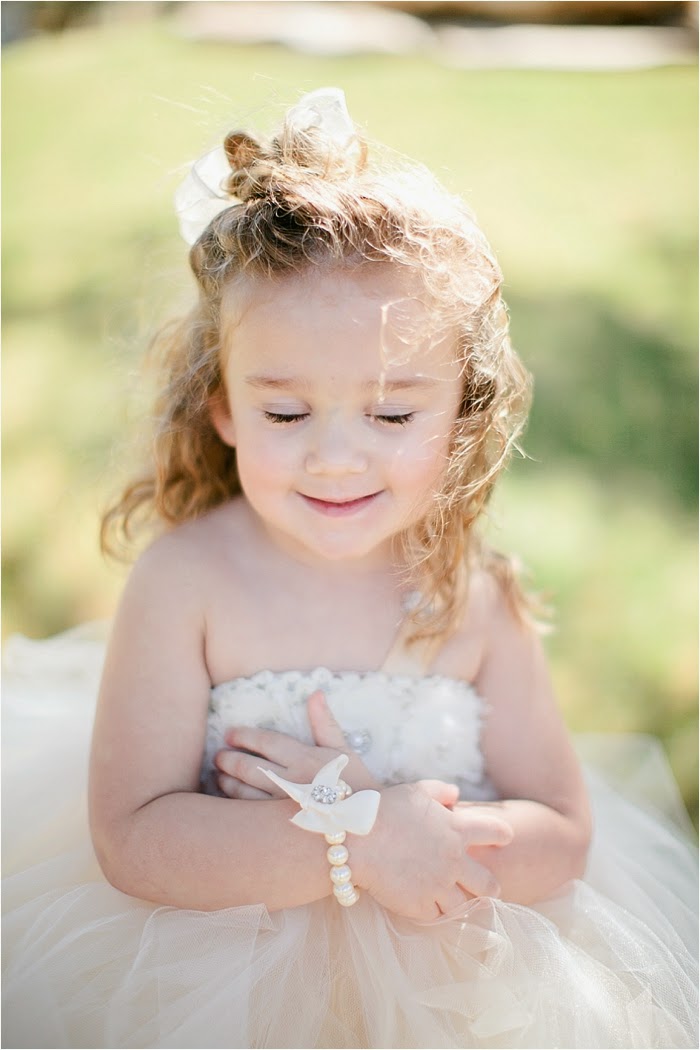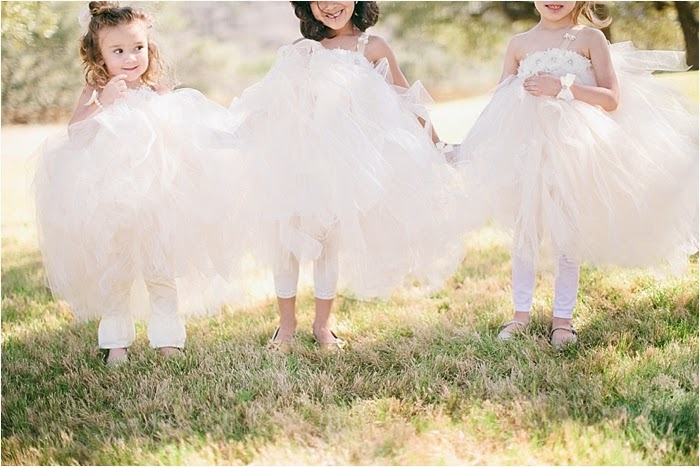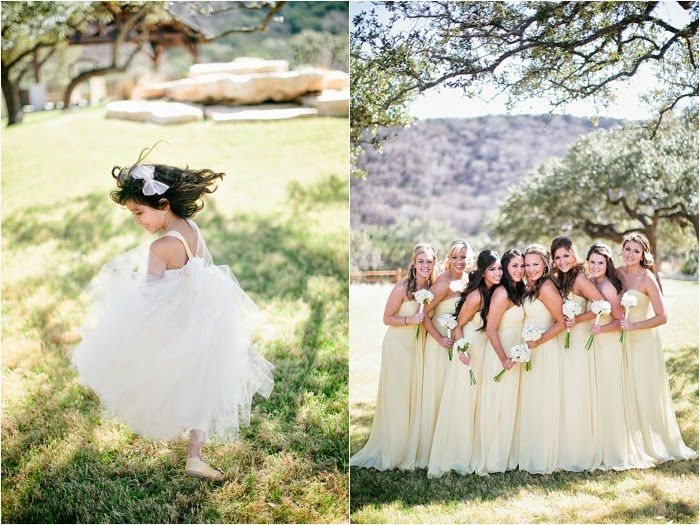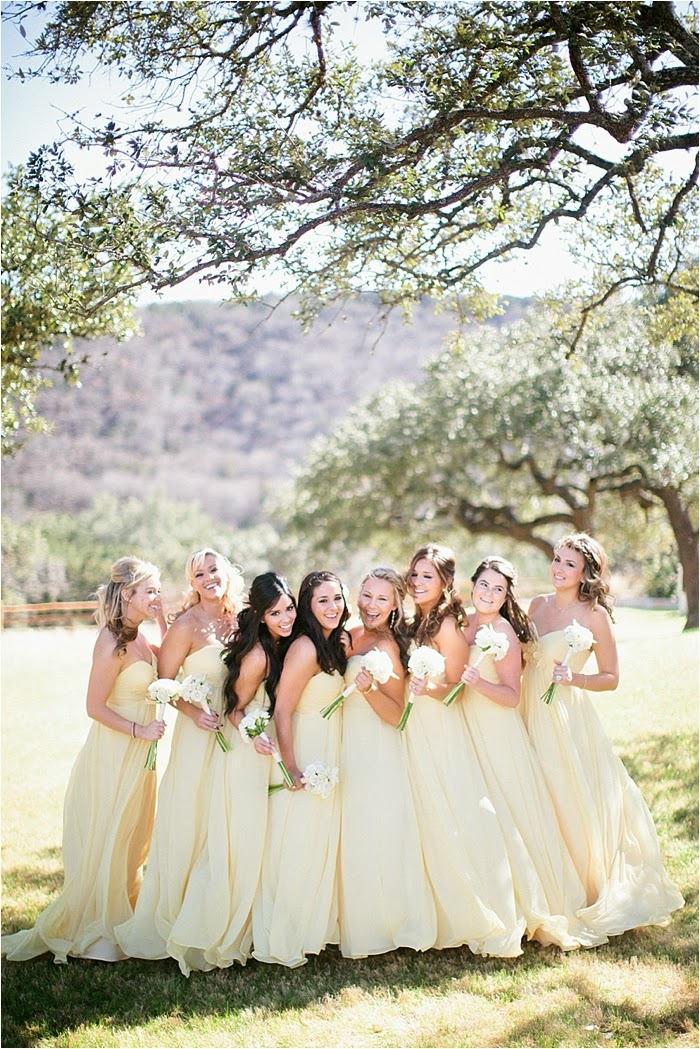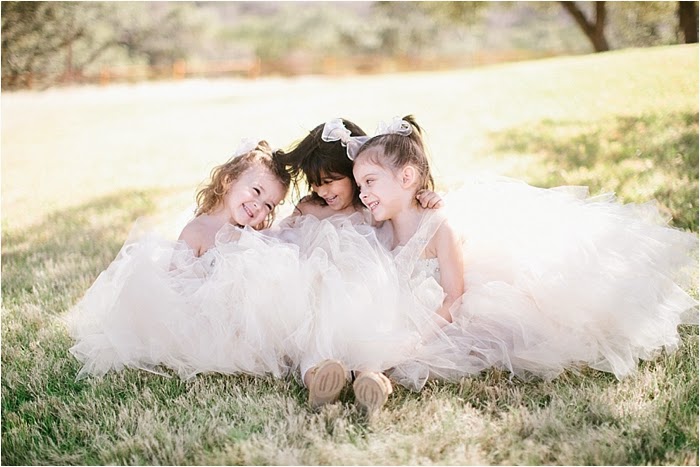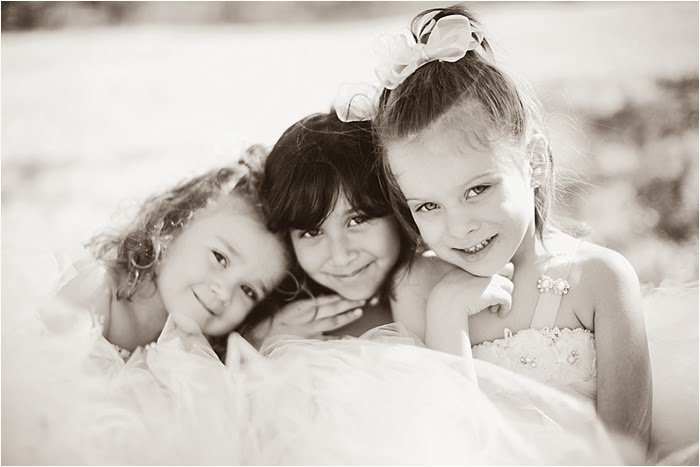 Melt your heart into a puddle of mush am I right? :)