About two years ago, I was browsing the interwebs and somehow landed on an amazing photography site...also known as the mega talented,
RYAN RAY
. I remember looking at his work and just being infatuated with in his jaw-dropping-out-of-this-world-stunning images. I couldn't help but admire how beautifully crafted each photo was. I was determined to have this awesome guy take our photos.
In July of 2012, I sat down with Drew and pretty much begged him to let me inquire with Ryan because I had to make it happen. SO...I did it. I finally found the courage to e-mail him and pretty much professed my admiration for his talent. Thankfully he didn't think I was crazy, laughed at my silly over-the-top e-mail, and wrote me back the kindest response in the world. I started saving my pennies (I couldn't even afford a carton of twinkies at the time, seriously) and so I labeled a mason jar in my closet with "RYAN RAY FUND!". I took a picture of it and e-mailed it to Ryan to show him that ONE DAY we would all get to hang out! We were excited, he was excited and the saving began!
When that Mason Jar was full...I e-mailed Ryan and screamed it from the rooftops!!! :) Our photo session was BOOKED and I was the happiest girl in the world! Ryan booty danced (okay, probably not, but we want to think he did haha) and that date on our calendar couldn't get here fast enough!
Needless to say, our photo session was everything I had hoped it would be. Of course being self critical, my hair and make-up didn't cooperate with me as I had planned in my head (this always happens doesn't it when you TRY to look your best?) but I didn't let that ruin my day. Being a photographer myself and never being behind the lens, made for one uncomfortable Shay, BUT Ryan being the most insane talent there is, made Drew and I feel right at home. Y'all! We had the best time! We even got to spend some time with his sweet as pie wife, Cary and we even got to meet his HUGE Mastiff, Jax who I wanted to just snuggle up with and take home with me...but that couldn't happen because Piper and Furlee would be gobbled up in a heartbeat. That anddd Ryan and Cary wouldn't have allowed that obviously haha! I had never seen a dog that BIG in my entire life. It was awesome!
OKAY OKAY OKAY, enough of my story. Let's get on with the photos that Drew and I will cherish for a lifetime. Believe it or not, we have had these photos for FOREVER and I wanted to hold off on posting them for our website launch, but I'm tired of holding onto them because they are pretty much out favorite photos ever! I am mad at myself for holding out for so long! They've been plastered all around our house for months though! :) Anddd I guess we can say we waited to post them in light of celebrating our 5 year wedding anniversary this past weekend yeah? :)

There is no question that we will have another session with Ryan in the future. He pretty much is my photography role model. There is no question about that! :)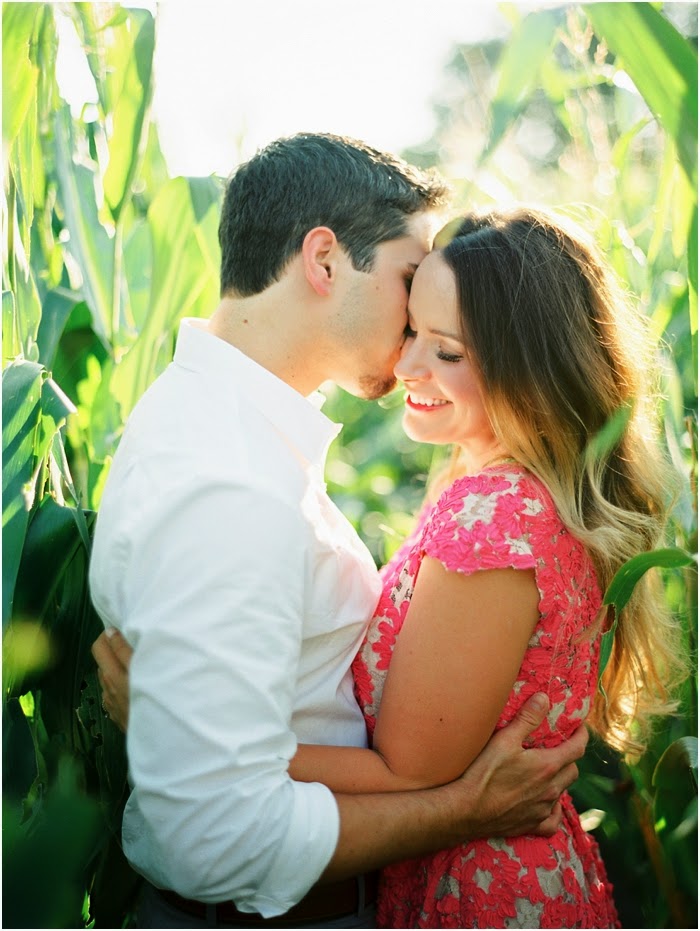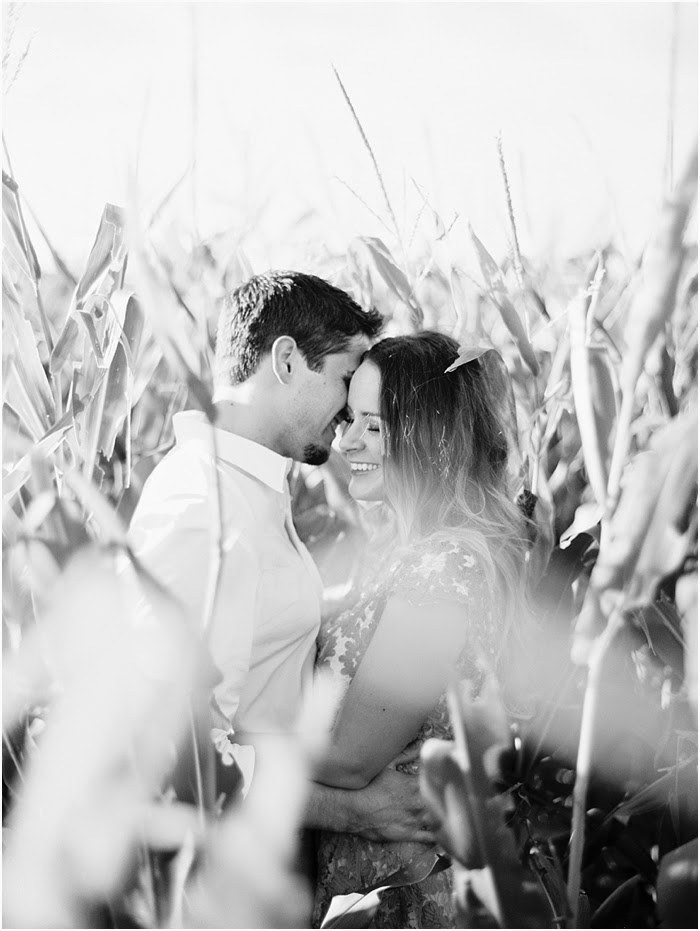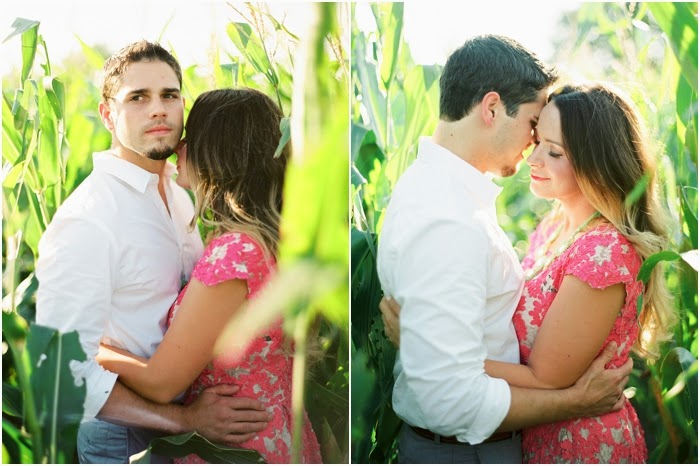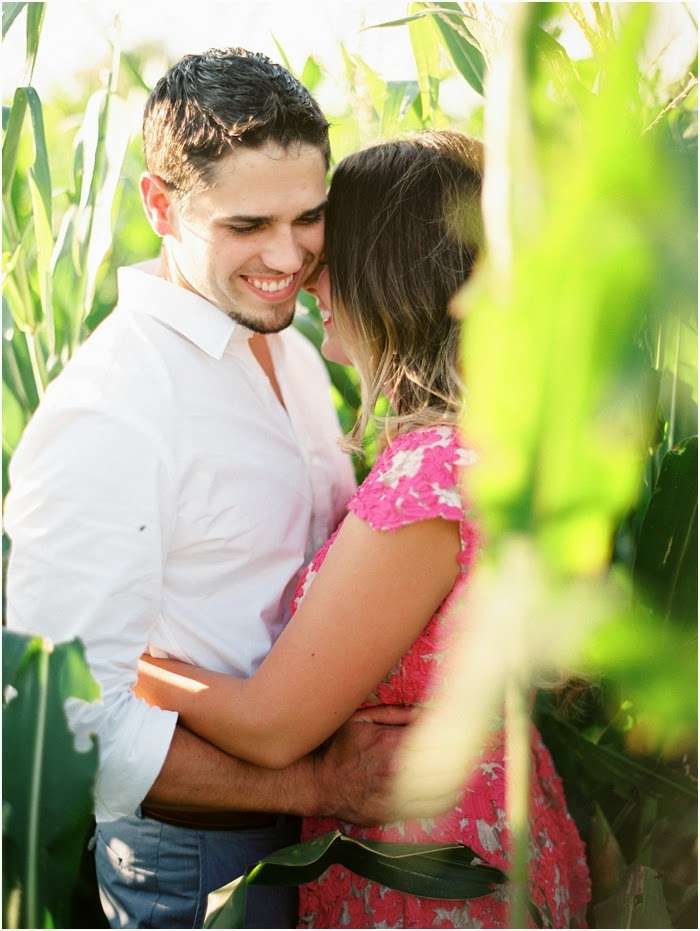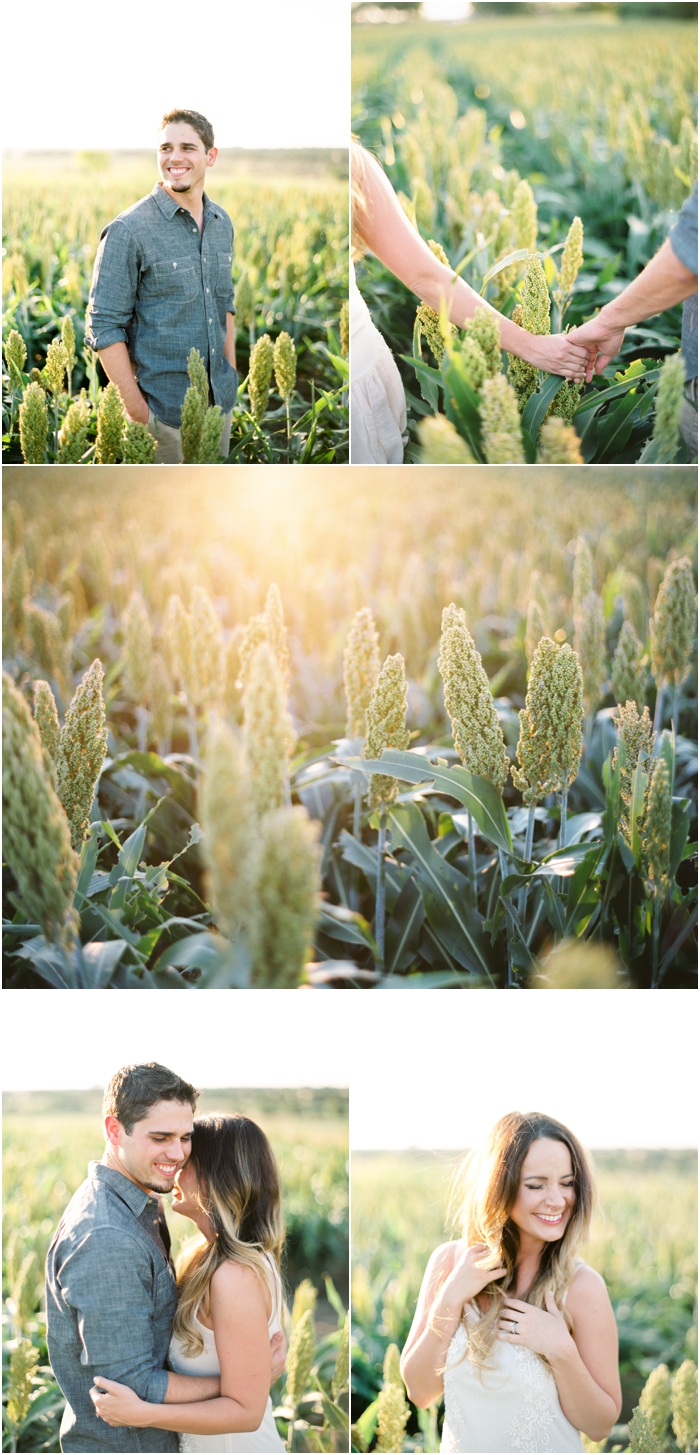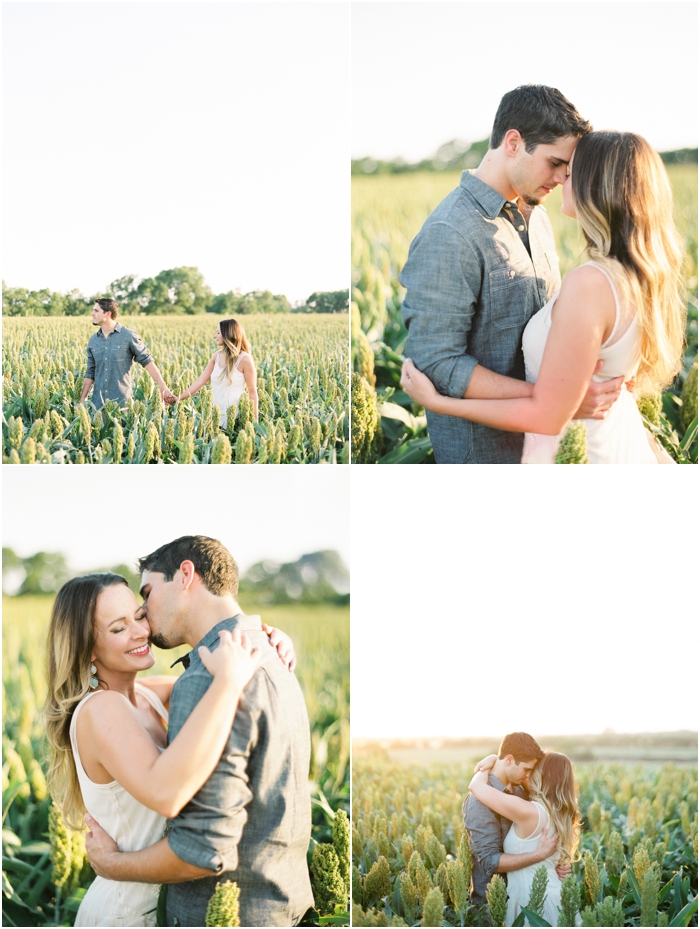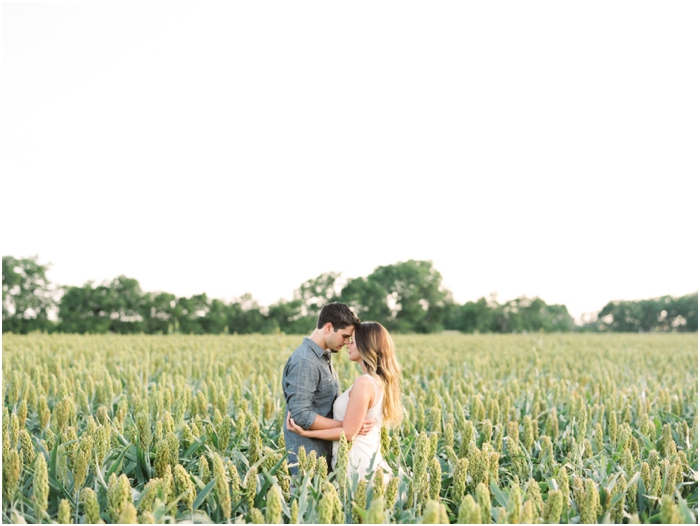 Ryan,
There are not enough words in the dictionary to truly describe how thankful we are for you. We had the best time getting to know you and letting you work your magic on little ol' us. We couldn't be happier and will cherish this day forever. We can't wait to hang out again and are so happy we can call you a friend.
Love,
The Nelsons
Anthropologie (Pink Dress)
Altar'd State (Beige Dress)