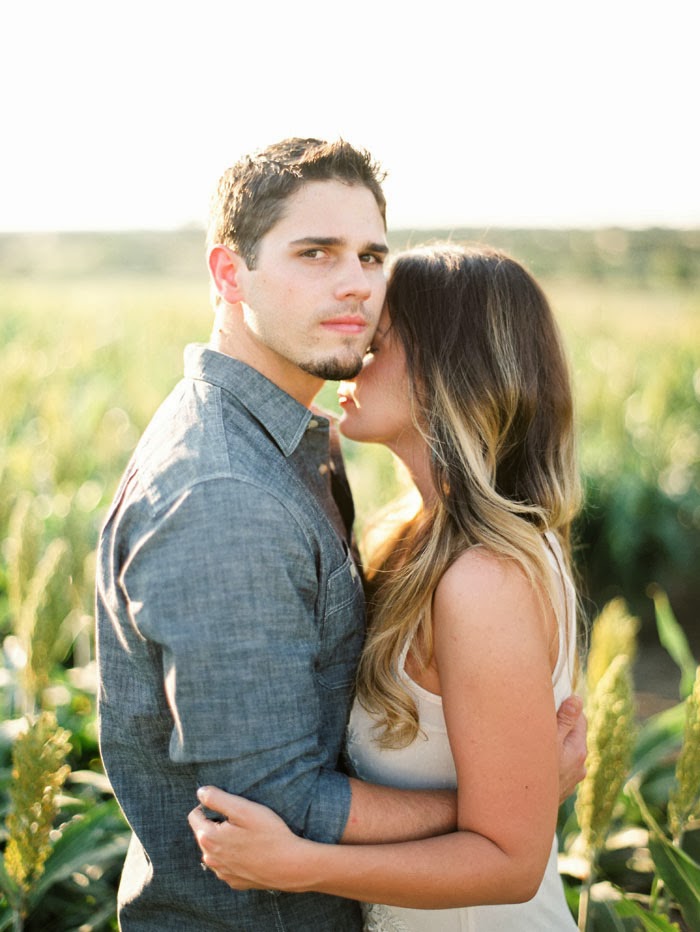 Dear Hot Pants,
Happy Birthday my love. Look at you lookin all HOT and sexy in that photo above. Dannng you fine. This blog post just caught itself on FIAAAAHHHH! :) :) :) But seriously. How in the world did I get so lucky? I will never know. I could write a blog post for days about how much I love you, how much you mean to me, and let's face it, I am probably the most long winded person in the world. But today, I'm going to keep it short and sweet. Mostly because I want you to actually read this post without giving up halfway through because it's "too long" and you figure I'll just keep repeating myself. You do have a point. I probably would do that.
But what I really want to say is I am so thankful you were born twenty-eight years ago. I wake up every single day and look at the photos Ryan Ray took of us, smile and thank God for letting me walk through this life with you. You're one in a million and perfect to me in every way. I love the big random hugs you give me when I'm looking for food in the pantry or looking for something to wear. I love the kindness that shines out those big beautiful brown eyes of yours and how hard you work. You're my angel, and you make the absolute best pancakes. I love how kind you are and your epic dances moves that make me cringe and laugh all at the same time. :) You're simply my hero in more ways than I can explain. I love this life with you and miss you as soon as you step off the front porch and head to work. I love that we're pathetic but hopelessly in love still after all these years. I love that I get to not only celebrate you today, but also your beautiful twin sister. A twofer!? I AM SO LUCKY! You both are my favorite people in the world. I also really love that you have a butt. It's perfectly plump and I just LOVE it! I bet you're embarrassed I just typed that and are probably thinking, "Really Shay!? ON YOUR BLOG!?" Heck yeah babe. I speak the truth. I can't wait to spank it when you get home. :) HAHA. I kid.
Kinda.
What I really want to say though is…
Your birthday is the happiest day of my life.
I love you, forever.
-S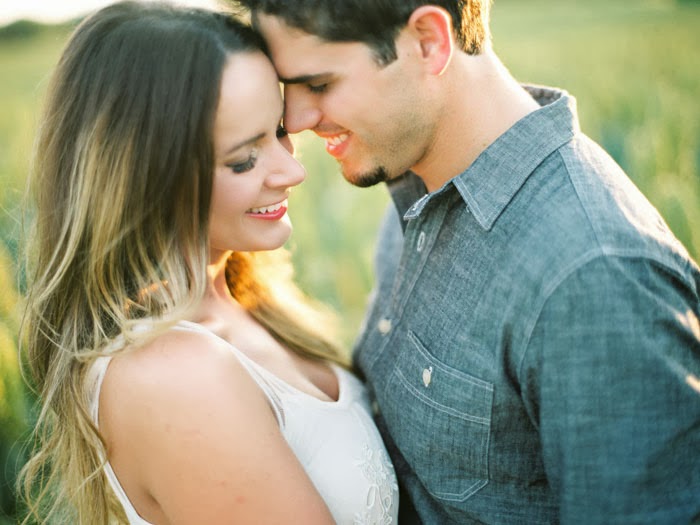 Photo Credit: Ryan Ray