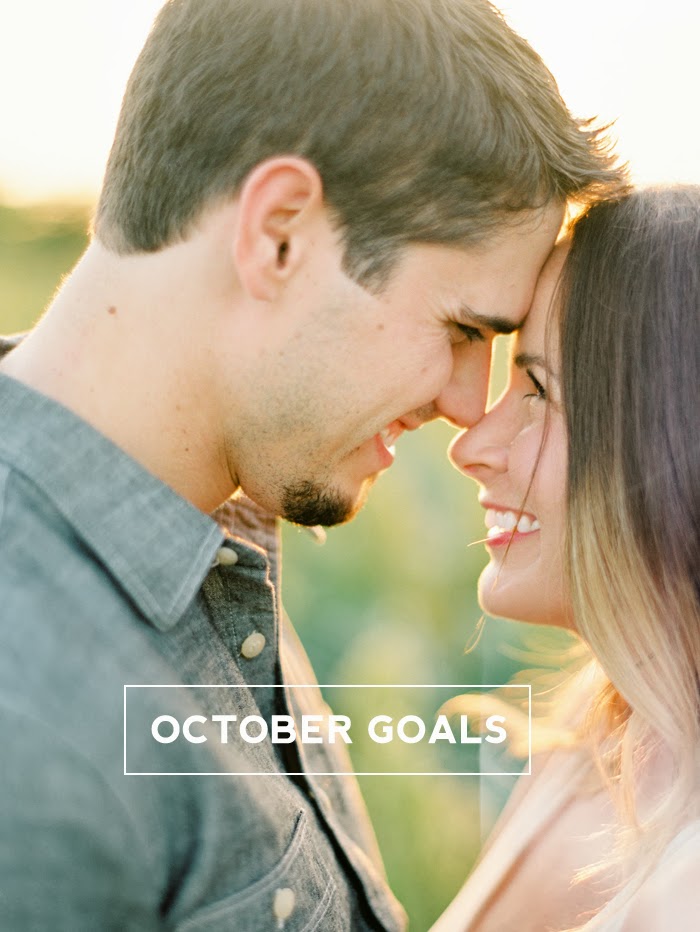 Dear Friends and Family,
SEE YOU NEXT YEAR. If you are reading this, I just want to let you know that I am about to be the busiest I've ever been and yes, it's an awesome and exciting thing for me...but please know that I love you guys and that I am sorry for being MIA. I will see you after November. I love you. :)
Love,
Dramatic Shalyn
Happppppy October Muffin Heads!
It's freaking October!?!?!? I know I'm all surprised but I swear the days are FLYING. I mean, FLYINGGGGG by with Superman and Spidey senses.
FALL is my most favorite. Boots, Scarves, Cooler weather, you know, FALL STUFF...I don't even need to list out all the awesomeness that is THIS time of year. BUT I am so excited for the next 31 days of non-stop craziness I'm about to encounter. BRING IT OCTOBER. BRING IT. I saw someone on my friend Rhi's instagram the other day refer to October as ROCKtober and I couldn't help but nod and laugh. Let's ROCK OUT WITH OUR CAMERAS OUT Y'ALL! :) ;)
October is hands down going to be the busiest month of my photography career. I'm not going to lie...I'm nervous, anxious, and excited to just see if I can get through this month with some sanity in tact and some sleep. :) The good news is that even though this month (and next month) are completely booked solid (SO thankful, I really am!) I have decided to block off the whole entire month of December to recoup and rejuvenate for 2014. I am going to need it, that is for sure.
I promise I will try to post here on the blog, but if I go missing, I beeeeet you will know where to find me. ;)
Let's see how I did on my goals for September...
SEPTEMBER GOALS
Finish ALL editing from my summer weddings
Get featured on a wedding blog
Continue working on LTN website
Continue planning launch party
Continue working on welcome packages
Do a proper introduction to Hattie Nelson
Go to a Yoga Class
Look for new photo session locations
Speak on a panel about wedding photography with Kelly and Caroline on the UT Campus (Nervous but excited about this!)
Pay it Forward
Before/After Front Foyer
Go fishing with my Papaw
House Tour/Updates (Going to take this off until I finish a few more rooms- schedule is too busy right now)Visit Amanda in Ft. Worth and work on our workshop coming up - GLOW
Be realistic with timelines
Under promise, Over deliver
Photograph Two Weddings
Plan a whole day with Drew to celebrate his new job
Start looking for an intern for the fall to help me with blogging my work
Purchase a new lens
Treat myself to a meal at my favorite Mexican Food restaurant
Participate in TREAT YOSELF DAY and blog all about it
OCTOBER GOALS
Do a proper introduction of Hattie (I swear it's coming)
Go to a Yoga Class
Before/After Front Foyer (SOON!)
Photograph SIX weddings this month
Get a freaking hair cut (Haven't since last DECEMBER y'all! - My hairs are not happy with me.)
Prep for GLOW Workshop with Amanda
Work out 3 times a week (NO excuses!)
Early to Rise - Early to Bed
Make Smores with Drew
Manage my social media use - Live more IN the moment rather than checking my phone
Follow new business hours - FRIDAYS OFF (With Drew since it's our only day we have together)
Cook a new fall recipe and eat it even if it tastes terrible lol
Go to the Pumpkin Patch and pick out the cutest, plumpest pumpkin ever! Name her Pam.
Continue to work on Love, The Nelsons Website
Pay it Forward
Tile Front Porch
Get Carpet Installed Upstairs
Manage my stress - Working out, breathing, praying, YOGA, Chocolate, Sour Patch Kids... :)
Start saving for a Contax (THIS could take awhile haha)
Do something spontaneous and fun
WHOO! LET'S DO THIS ROCKTOBER!
You know the drill! How did you do last month? What are your October goals? :)