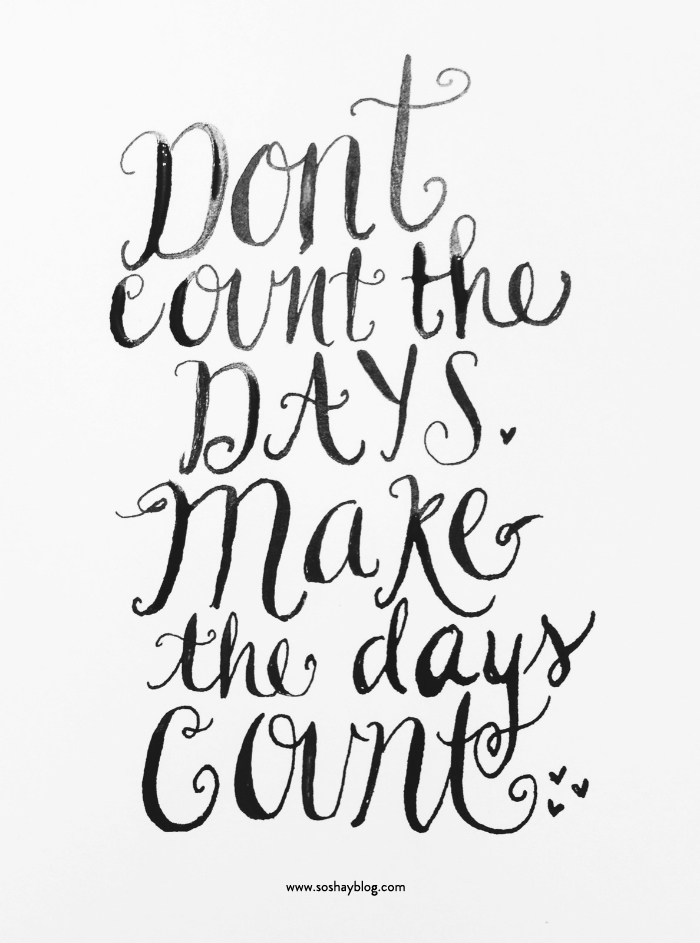 I wrote this out last night and pinned it to my desk. It is helping.
I wish I could seriously HUG the mess out of all of you who left a comment on my last post. Knowing that I am not alone in this "season" has made my heart feel more at peace. I just can't get over how incredibly blessed I am with the friends I have here in this little world of blogging. THANK YOU so much, from the sincerest place in my heart for all your notes, comments, text messages, phone calls, you name it - offering advice, love and support. It meant so so so much to me, and as soon as I can come up for some air, meet a few deadlines, and knock out some travel this week, I promise I'll get around to responding to more of your sweet comments. I was sitting on the couch and kept tearing up when I started to read what y'all wrote on that last post. Drew looked at me, and said, "WHY are you tearing up, again!?" And all I could say was, "I'm not alone, and these girls are just awesome. That's all!"
But seriously. THANK YOU.
I have a JAM-PACKED schedule this week, and even though I'm sliiiightly overwhelmed, I'm happy that I have a lot going on because it will help the days go by fast! ;)
Here is what my weekend looked like (according to my iPhone):
1) Hot date with my man.
2) Photographed a wedding in College Station.
3) Had an engagement session in Luling on Sunday evening.
4) Pancakes and Drew's syrup art yesterday morning made my day.
Another week, another playlist. This one though is one of my favorites.
Enjoy! AND DON'T FORGET TREAT YOSELF DAY IS THISSS FRIDAYYYYY!!!! I hope you will join me! :)