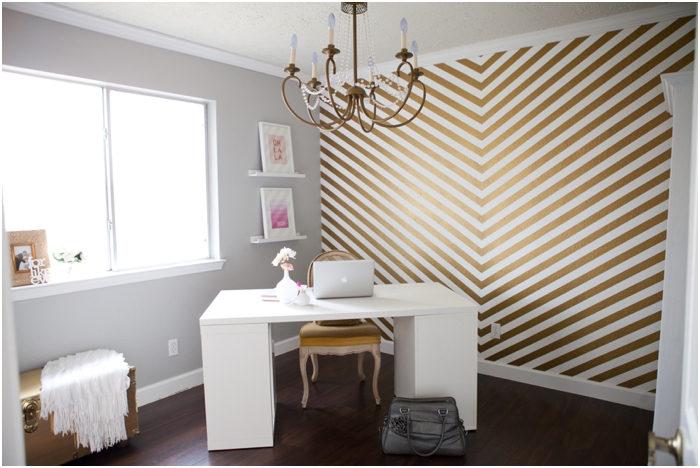 EEEEEEEEEEEK! (Insert a big fat HAPPY dance right here!)
My week just got all sorts of awesome! :)
I just got word that my office was featured on Made By Girl TODAY!!!!!!
I've been a HUGE fan of
Made by Girl
and the sweet soul behind it,
Jen Ramos
for a really long time.
When Jen told me that she was going to feature my office, the smile on my face was the size of the Grand Canyon. Okay, maybe not THAT big, but it was pretty stinking close! :)
I'm SO excited!!!!!!!! :)
Head on over to check it out!!!!
:)