ALRIGHTY LOVE MUFFINS! It's time I start posting more of my work and show you why I love my job so much! I am going to start trying to post photo sessions once-twice a week. The key word is TRY but I really need to hold myself accountable and just do it. So, please bare with me while I post weddings and sessions for the next couple of weeks and get a consistent blogging ritual down. ;) I have A LOT of catching up to do! :)

I decided to start with Carolyn and Josh. I mean, seriously...these two could be MODELS. Not only are these two precious souls just drop dead gorgeous but they are kind, fun, and SO in love! :) Their adorable dog Luna joined us and she was just the sweetest and so full of life! I love when couples bring along their pups because it is always an adventure and the faces they make are priceless. That and I love dogs okay? Sue me! :) I traveled to Houston for this shoot and we had such a great time hanging out, chatting, and snapping away the INSANE amount of love they have with each other.

Y'all! Meet Josh, Carolyn and Luna: aka TOTAL BABES and ROCKSTARS!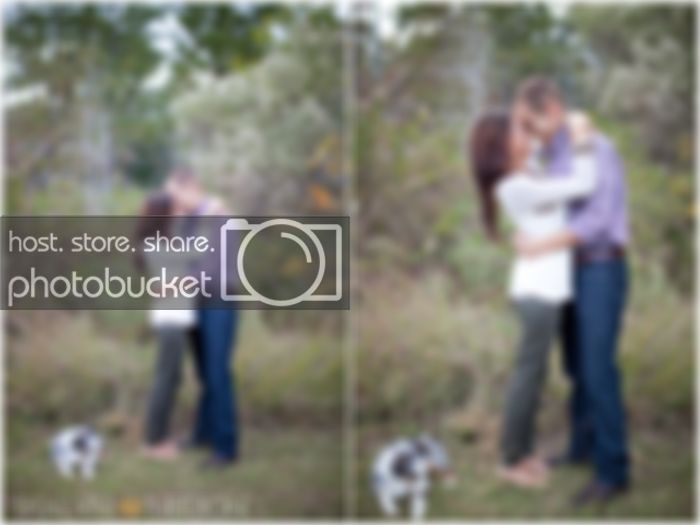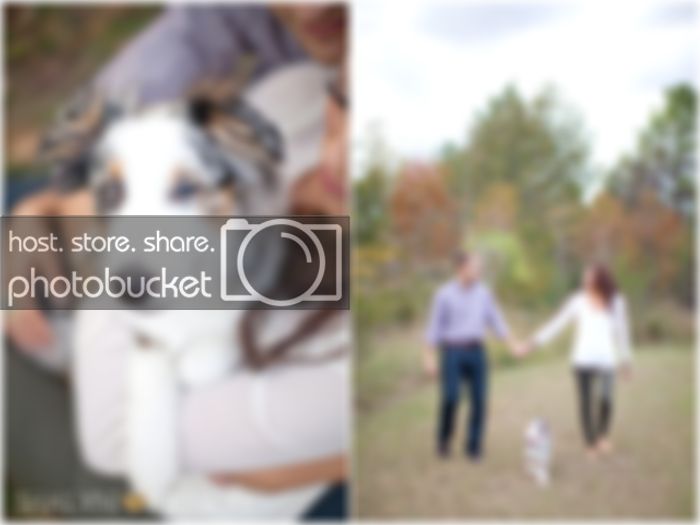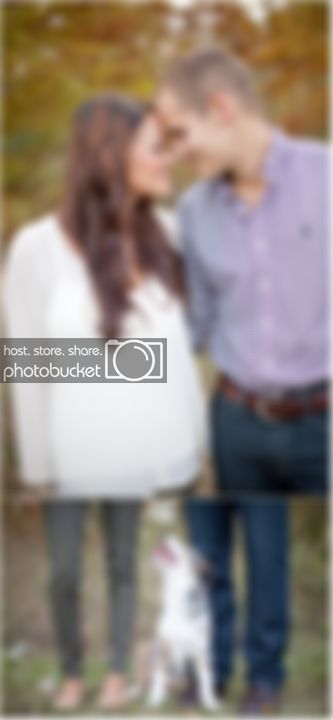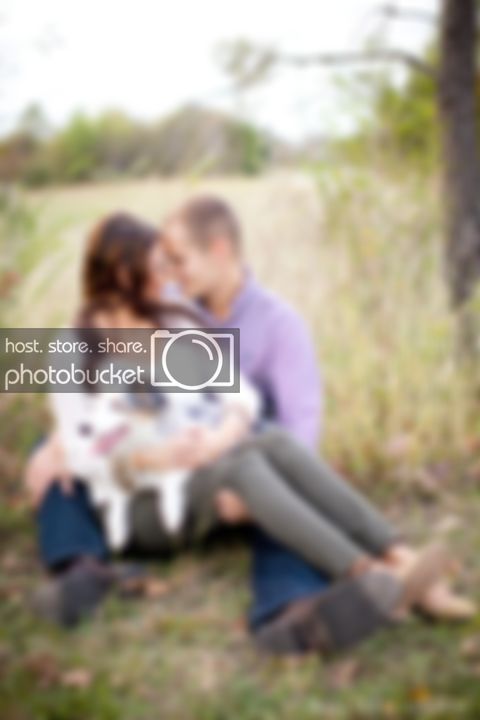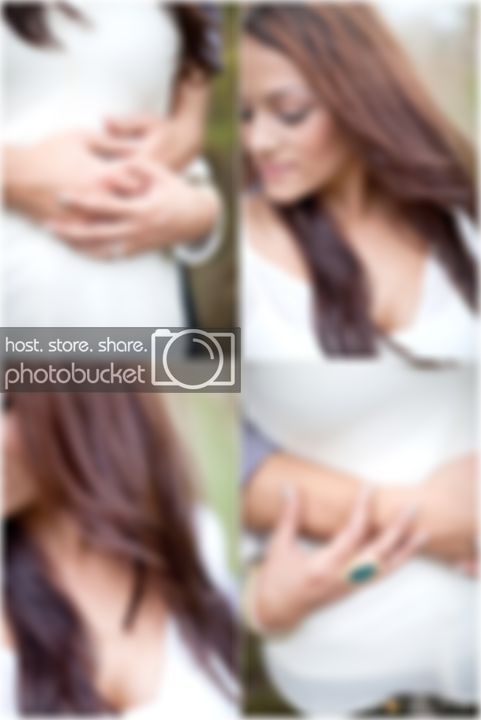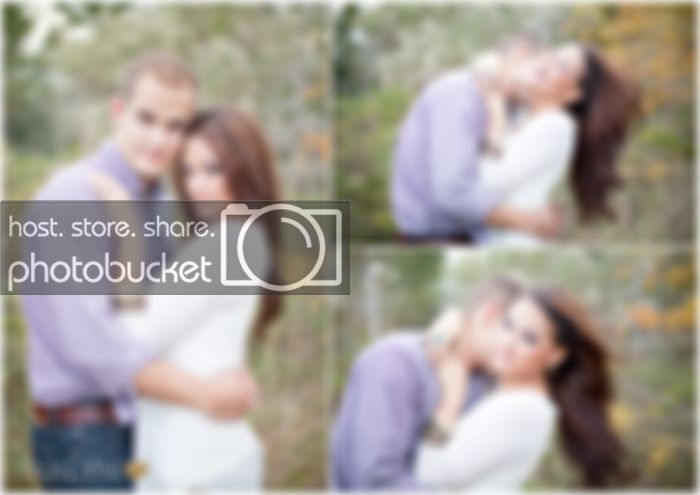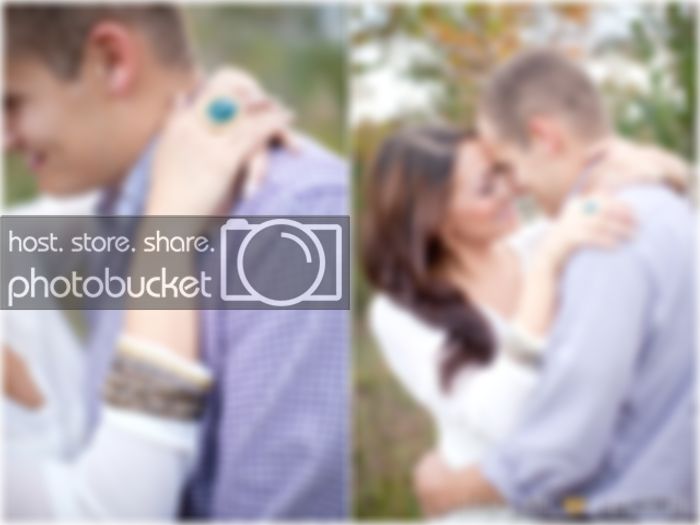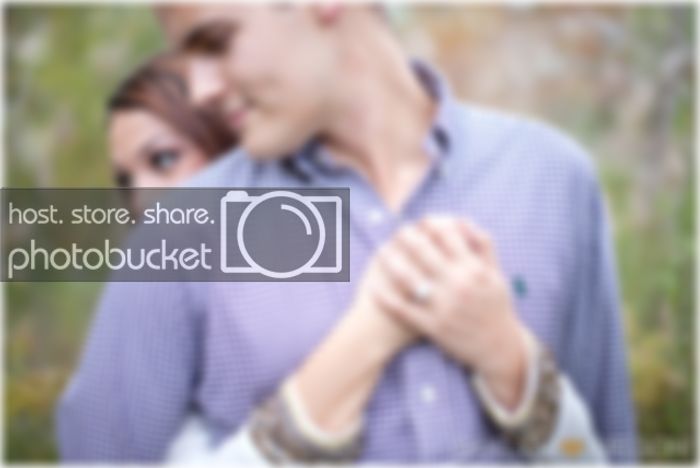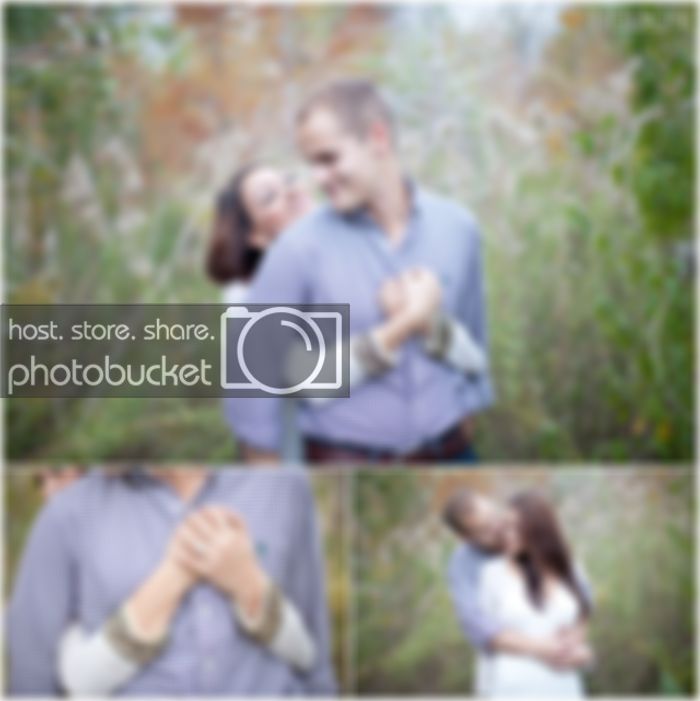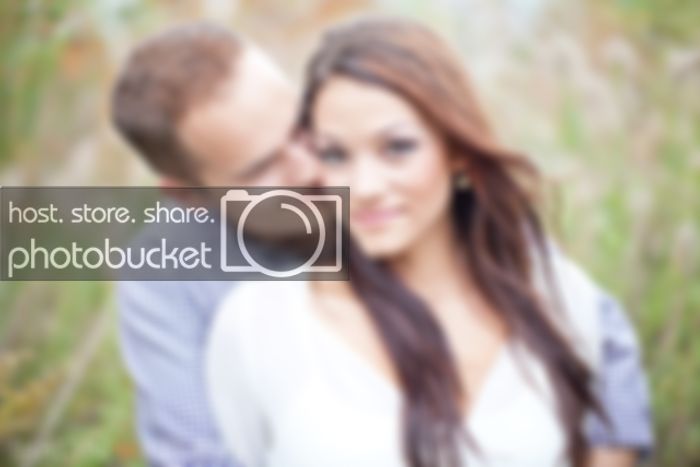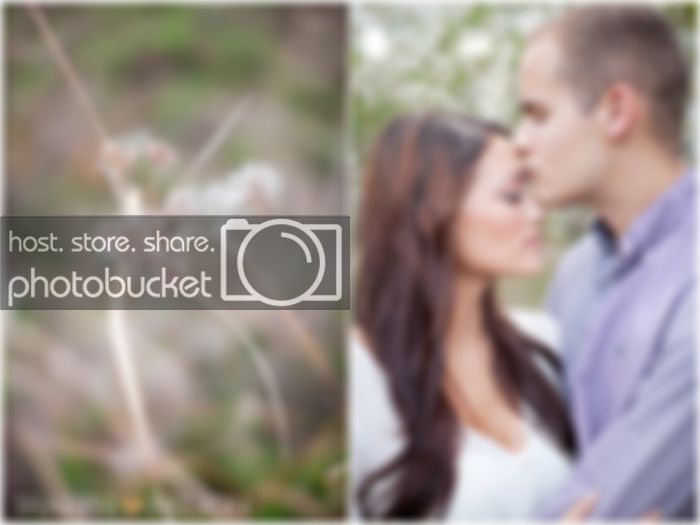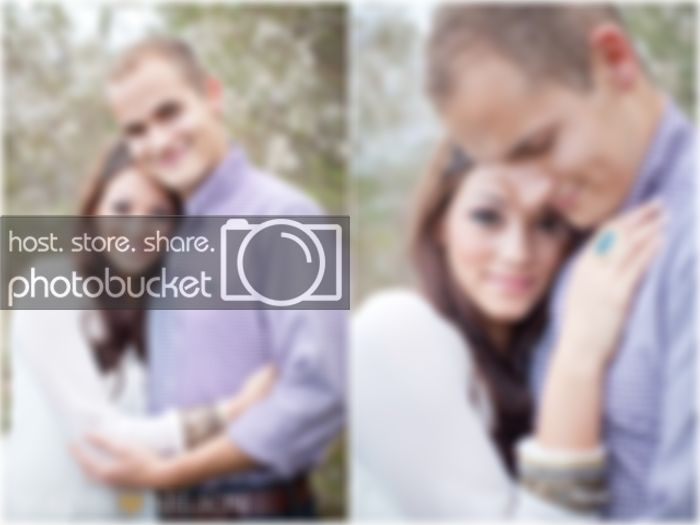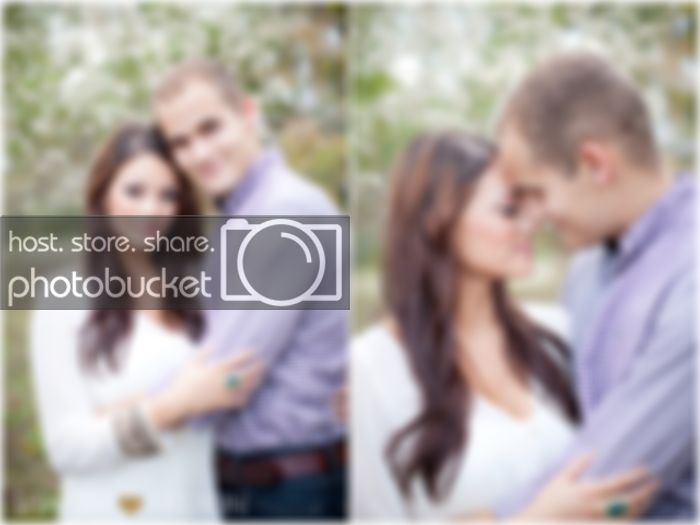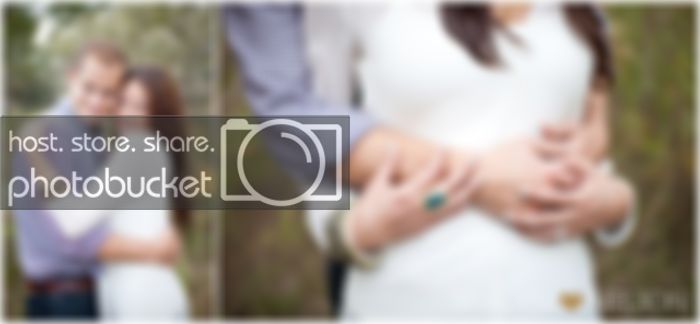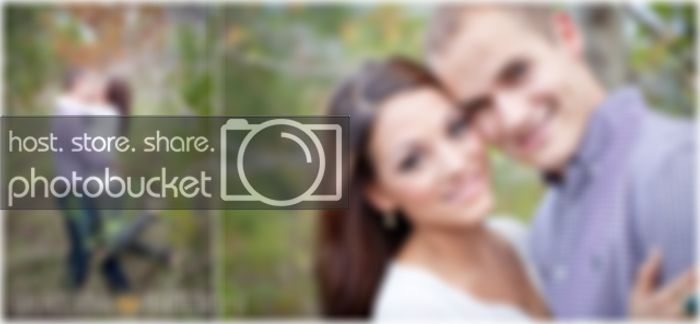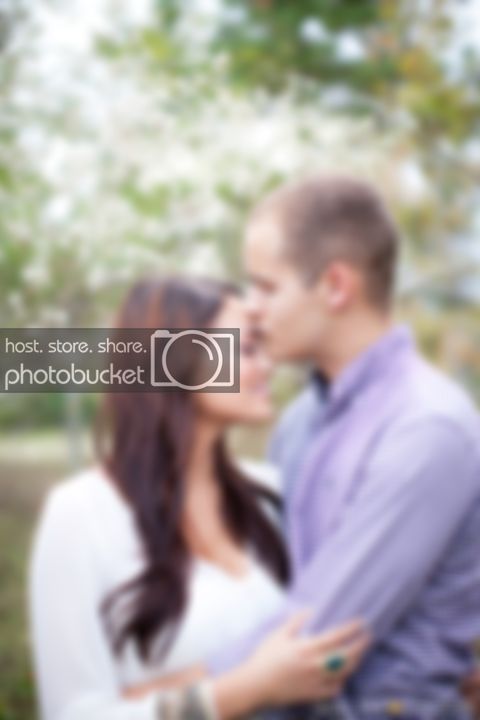 When we were done with the shoot, Carolyn and I started talking and the sun was starting to fade. She mentioned that it was her and Josh's 1 year wedding anniversary that next week and I said, "Aw man, I wish I would have known! We could have totally done some shots with you in your dress..." Carolyn said, "My dress is back at the apartment..." And then we both looked at each other, our eyes twinkled (haha) and rushed back to their apartment as fast as possible! We ran inside, got her and Josh dressed, ran across the street from their apartment and BAM. We still had some light to spare! :) It was so spontaneous and I'm SO glad we did this. Hellooooo gorgeous love!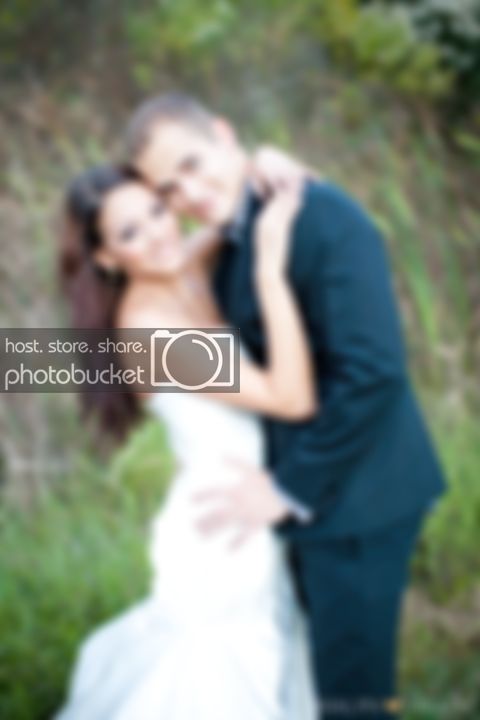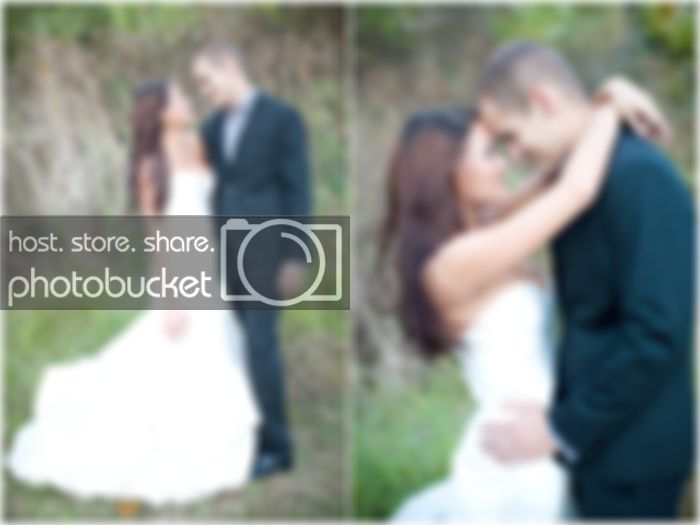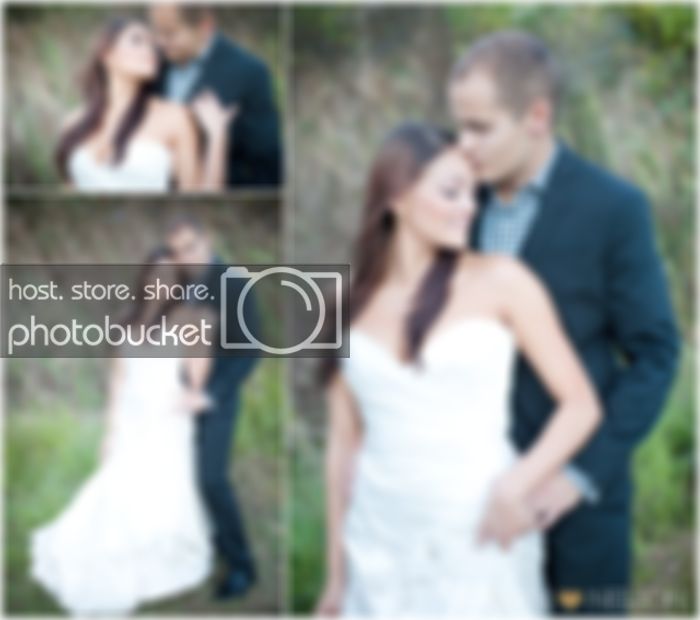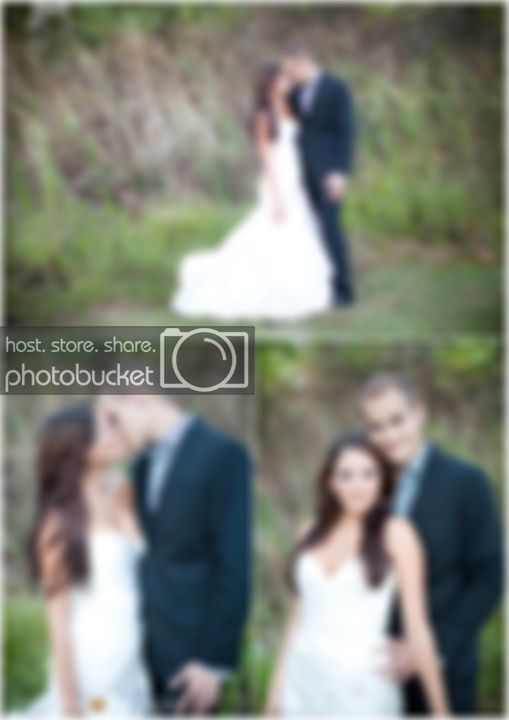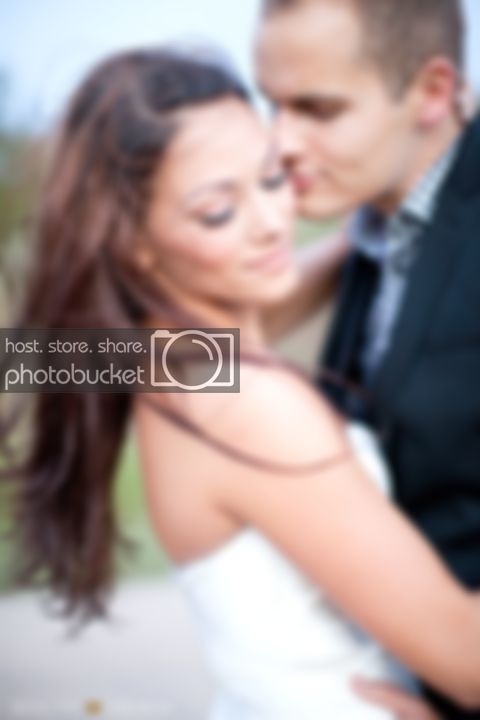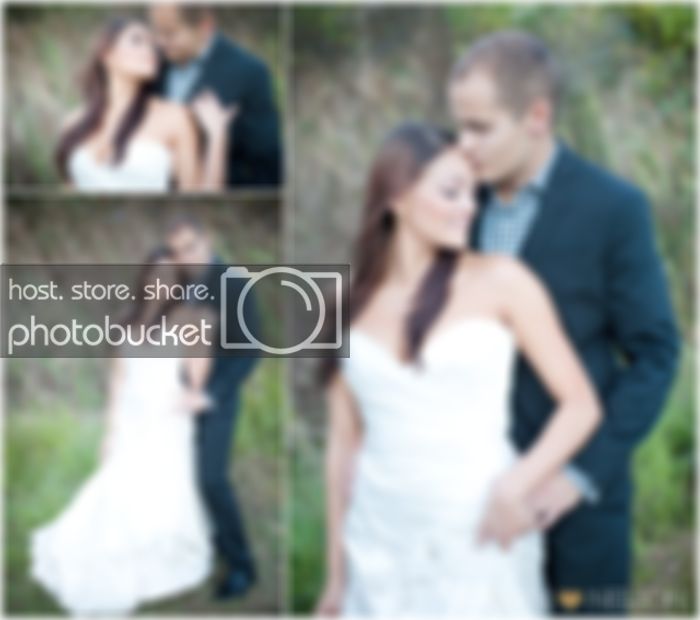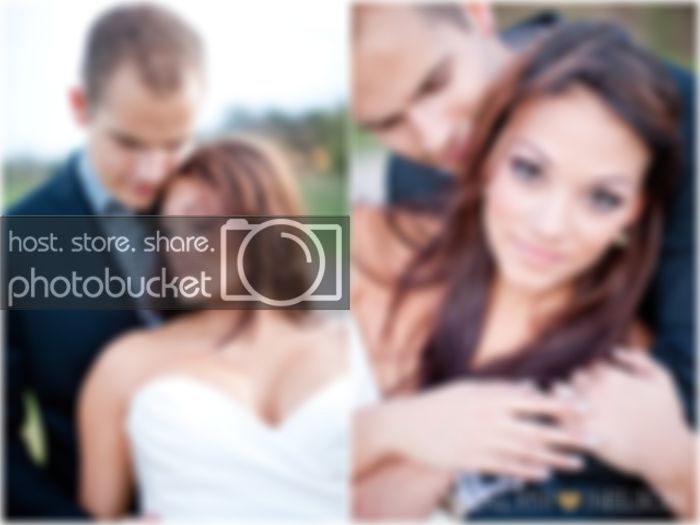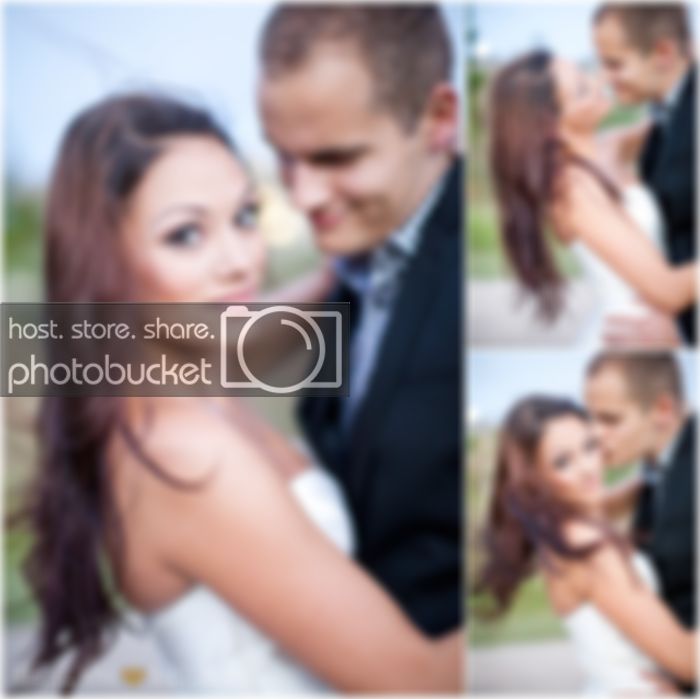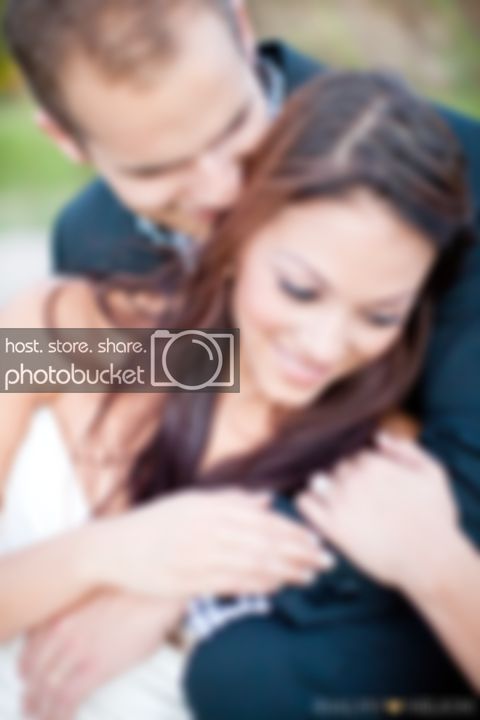 Thank you Carolyn and Josh for asking me to capture these precious moments with y'all! It was a blast and I can't wait for our next session! This one is going to be hard to top! ;) Love you guys!!!! :)