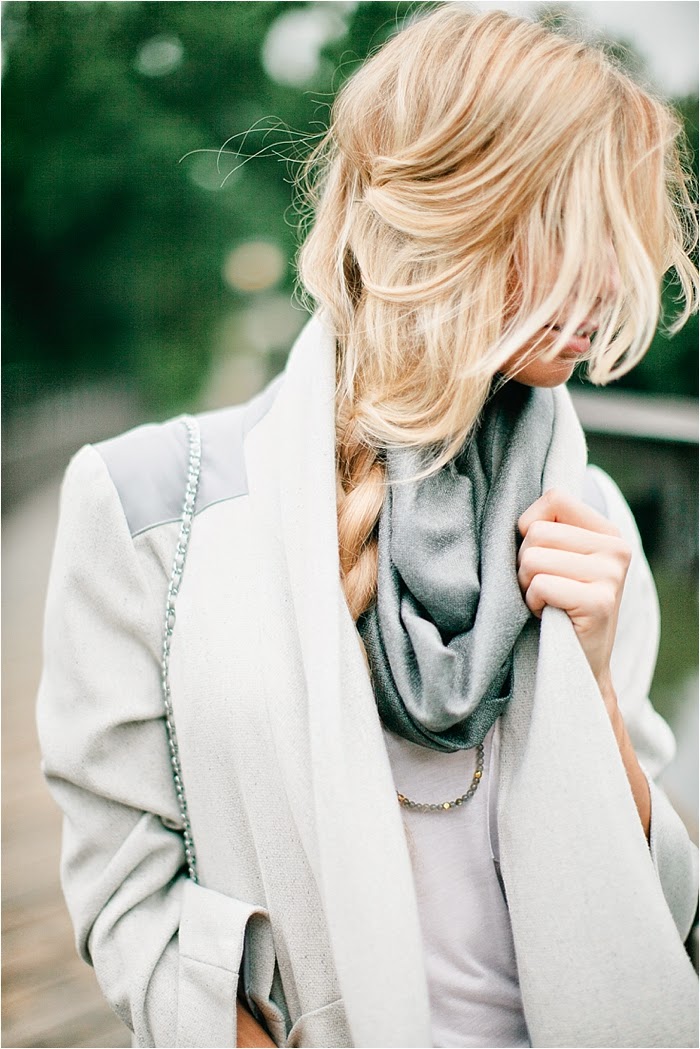 I have SO SO SO much to fill this blog in on, and in all honesty, this feels so weird sitting here in this little window typing in this big white space. It's been awhile hasn't it? :) I MISS THIS PLACE! I could type for days on what's been brewing over here, but that will happen soon enough. ;)
I really wanted to come here today to share something that I'm really excited about. I recently had the opportunity to step outside of my comfort zone and photograph a clothing line called
Morgan James
that the beautiful and talented
Morgan Hunt
created. I not only got to meet her for the first time, but I got to spend a whole weekend hanging out with some incredible women, doing what I love, and igniting a fiery passion of mine that I didn't know existed for editorial photography. I'm SO thankful I got to do this for Morgan. Her line is THE BOMB y'all and all the hard, HARD work she put into this new venture of hers can clearly be shown in her clothing. I also got to work with the stunning, and sweet as pie,
Kate,
who modeled all of the looks (effortlessly) and who blogs over at
Running on Happiness
. I've been blog friends with her for a few years, and meeting her was just icing on the cake. It was a whirlwind weekend of just plain awesomeness, creativity, and fun!
Here's a video I created for Morgan on a whim. I wish I would have taken more time and put more thought into this but it was one of those conversations that go, "Hey, Want me to take some video here and there just to play around and see what happens?" "Sure!" :)
Morgan James Promo
from
shalyn nelson
on
Vimeo
.
BECAUSE I took a million photos and have a million favorites, I'm going to break up the line into different posts. I hope you love the line as much as I do. If you see anything you like, please head on over to
Morgan James
and do some shopping. I'm not kidding y'all...I want everything.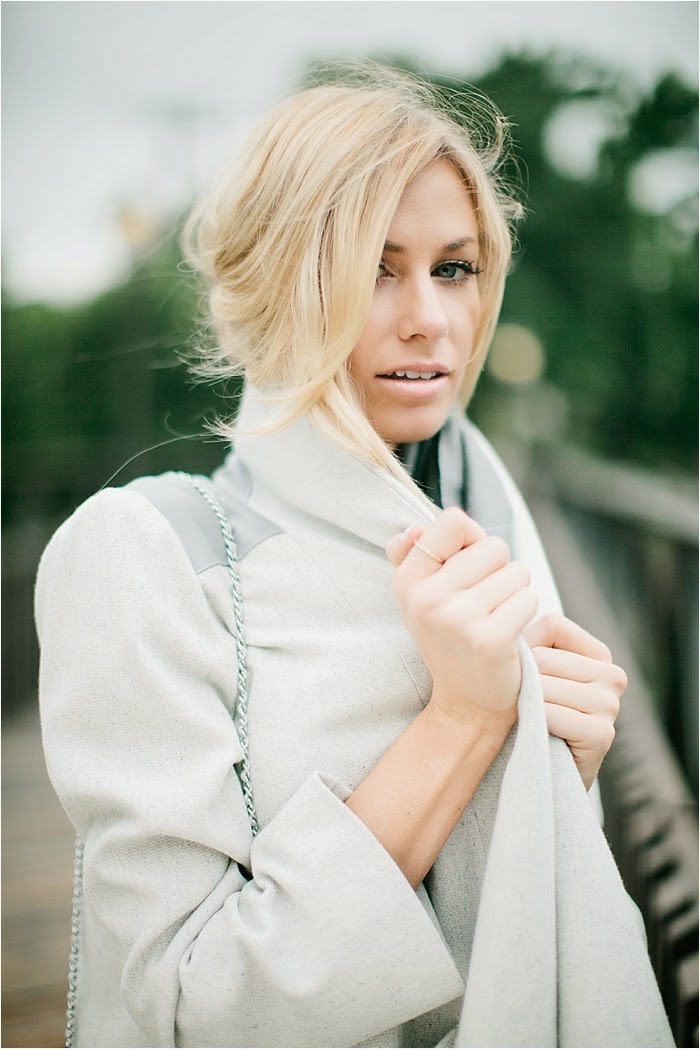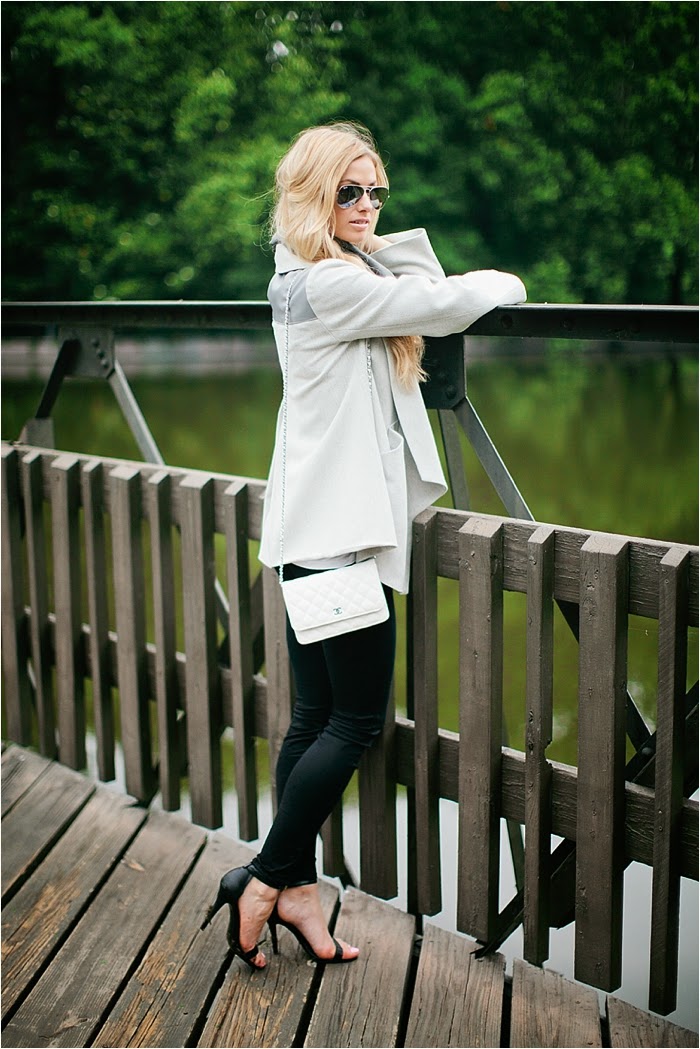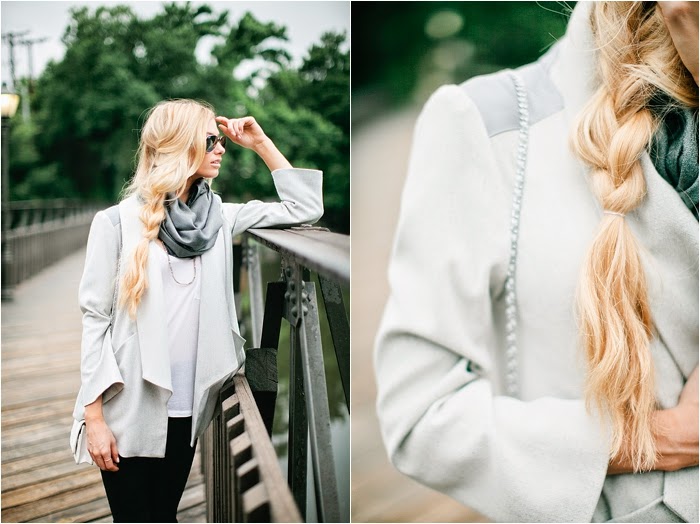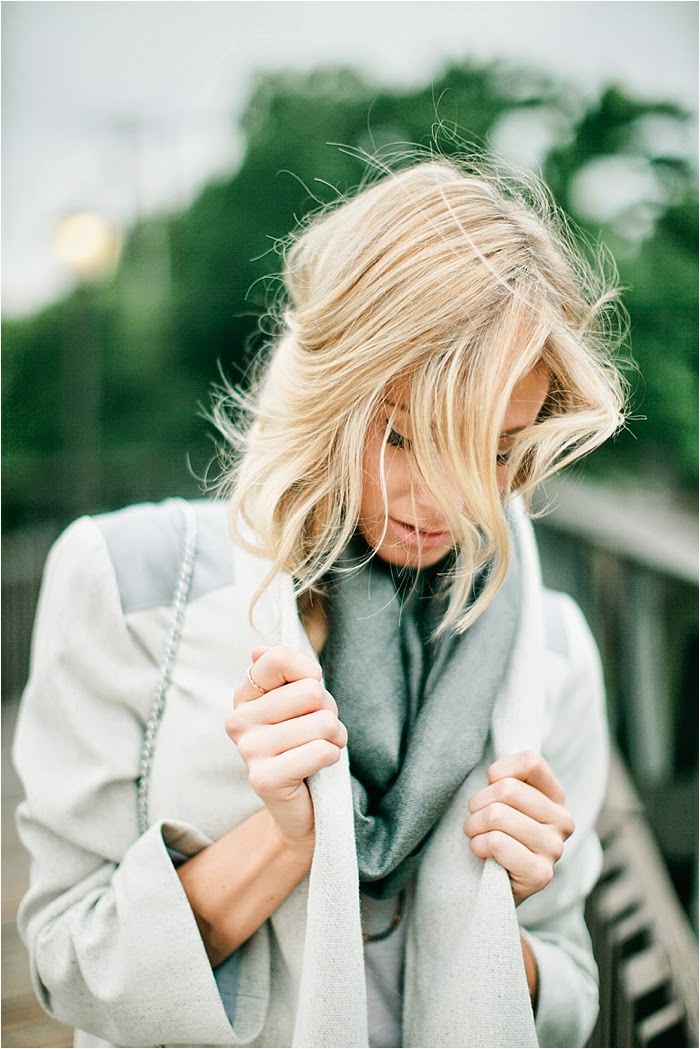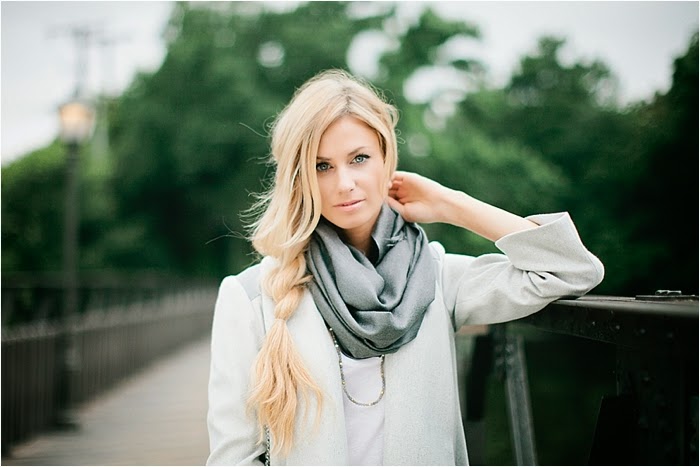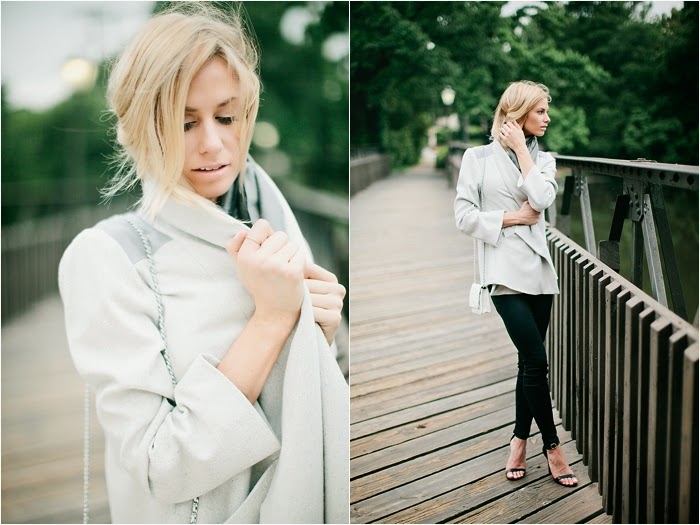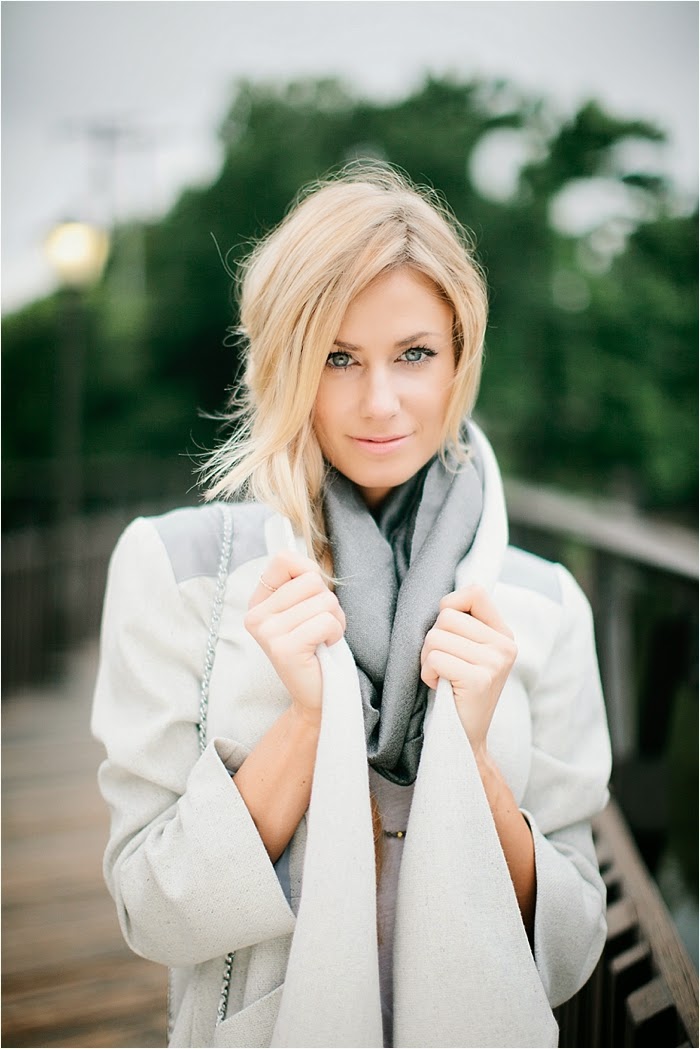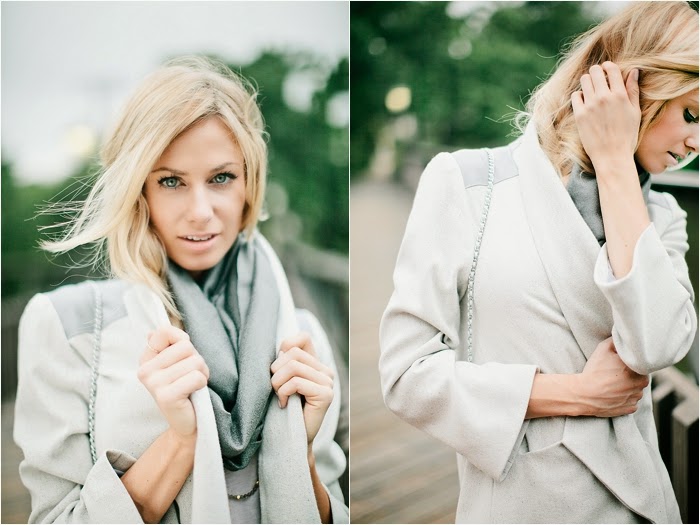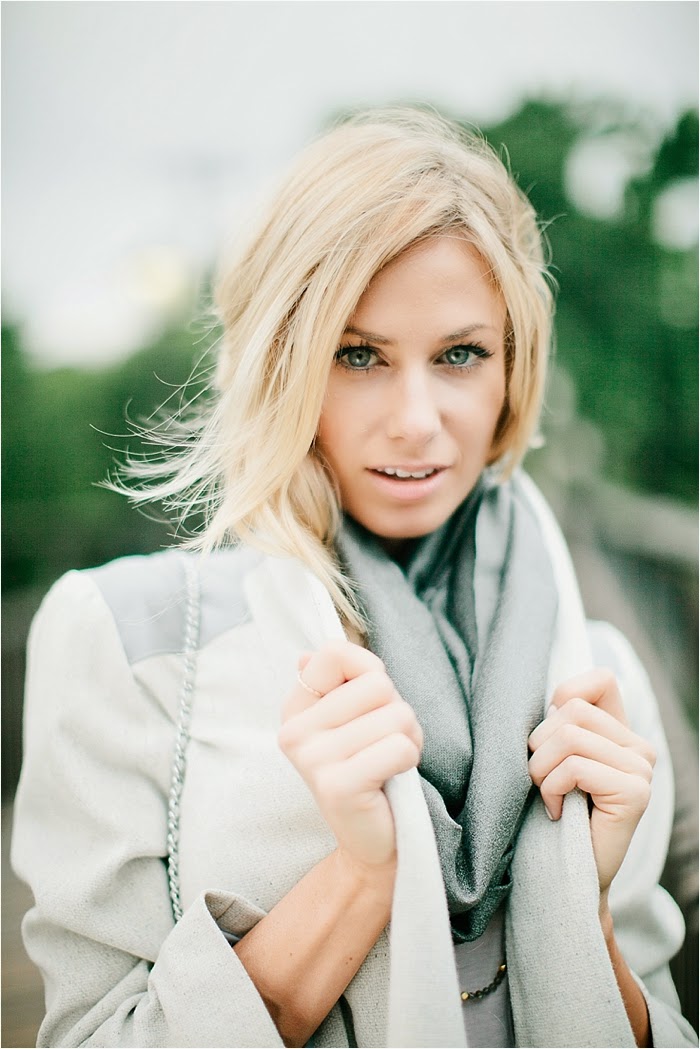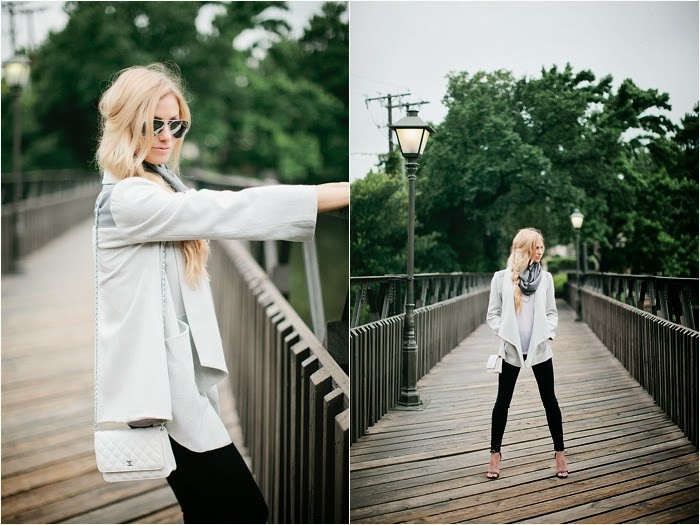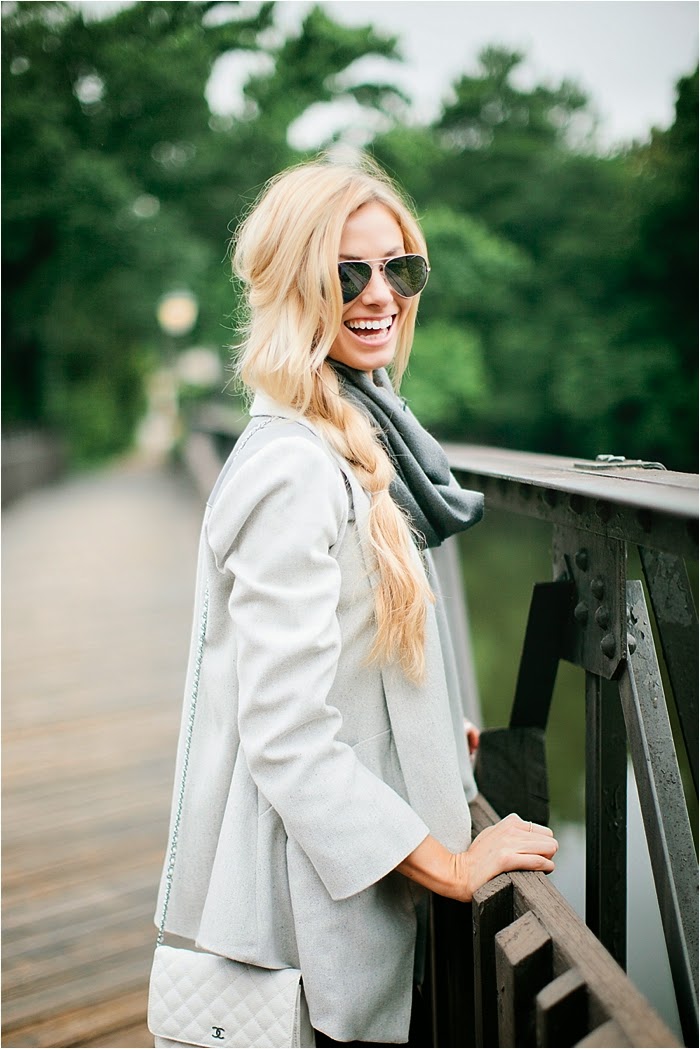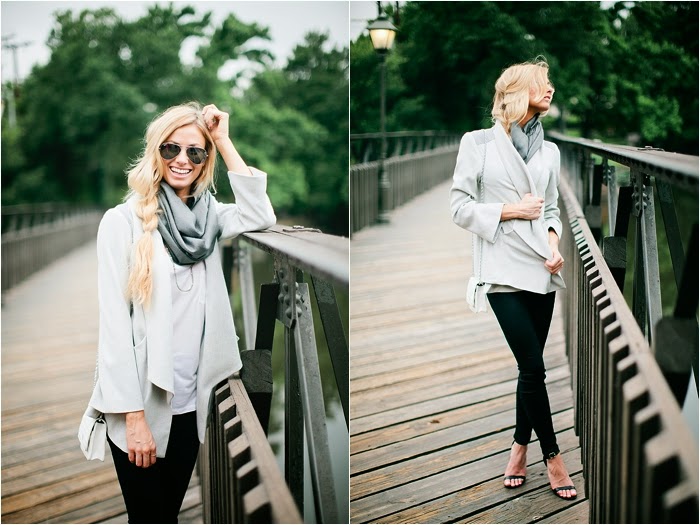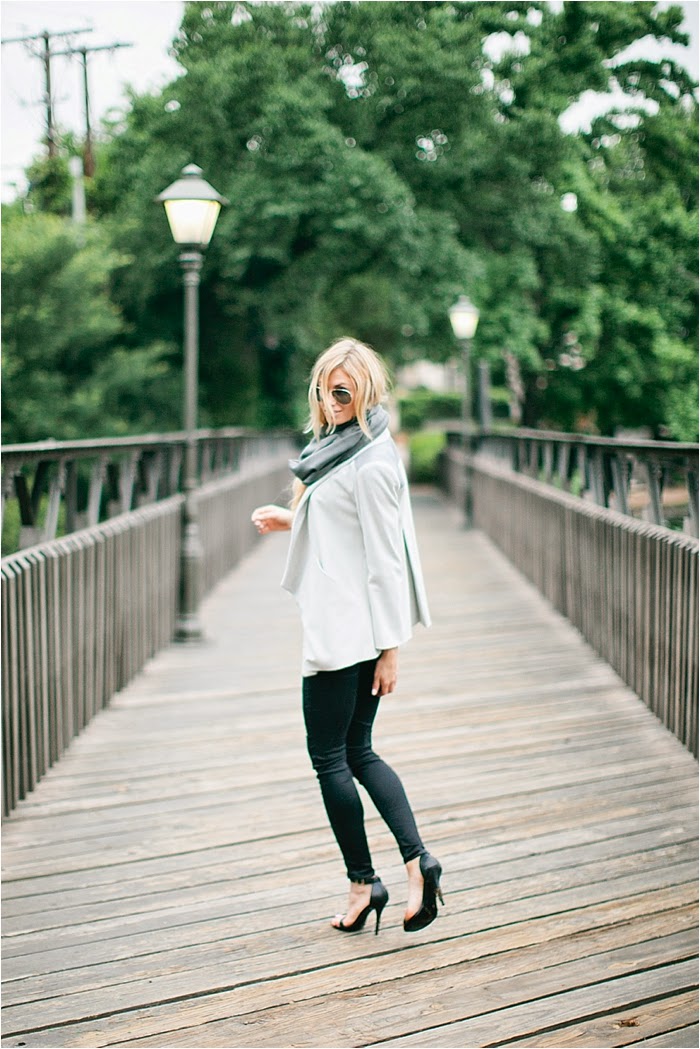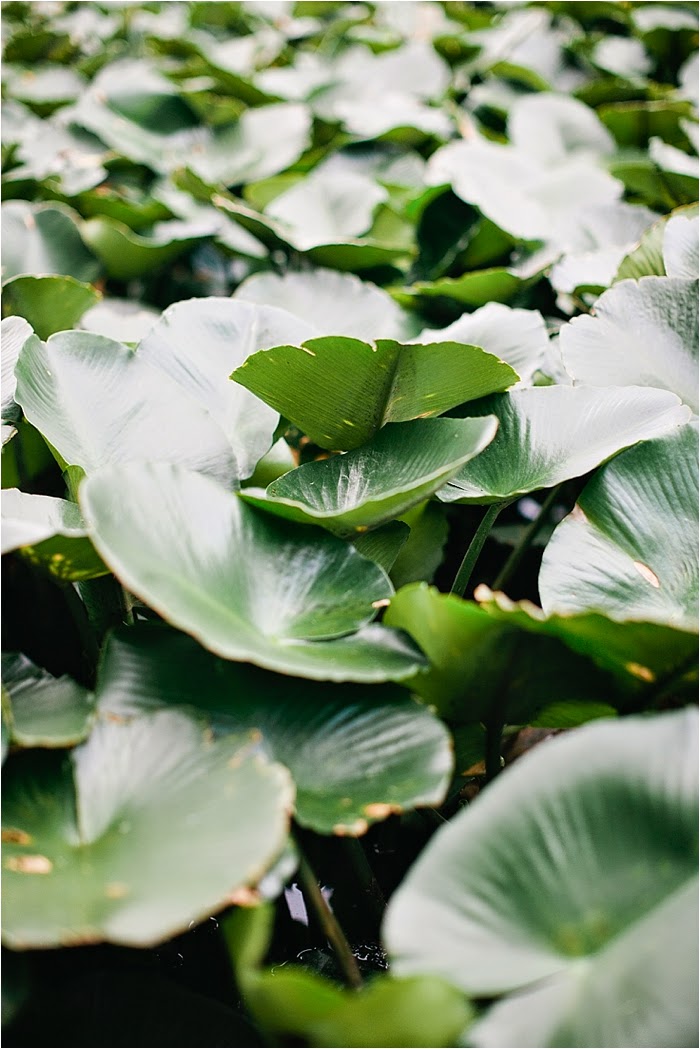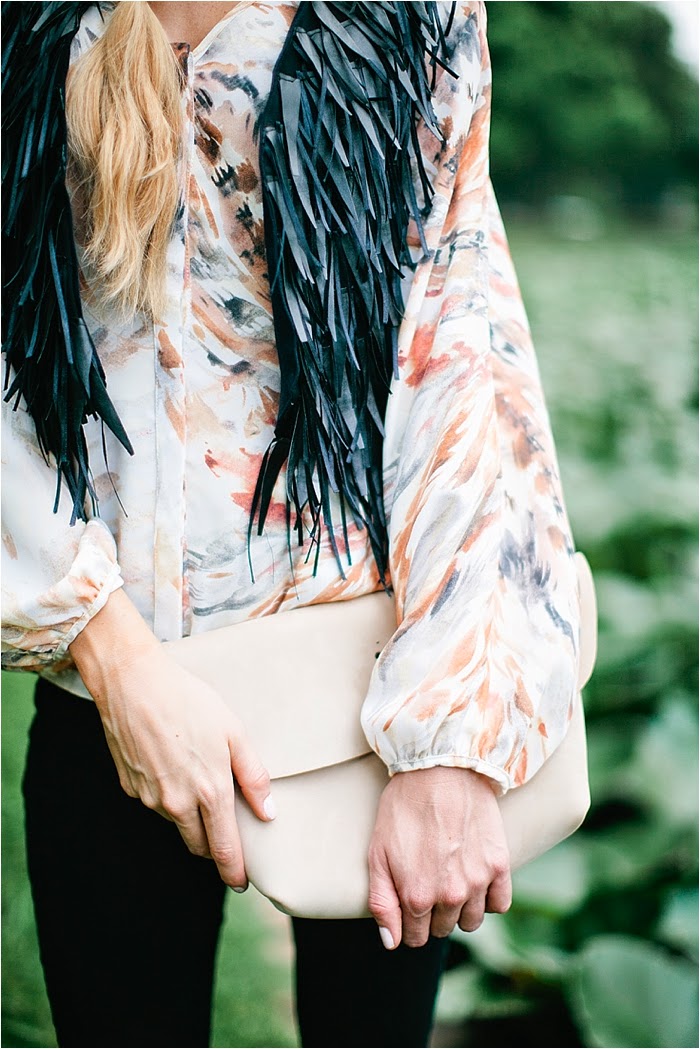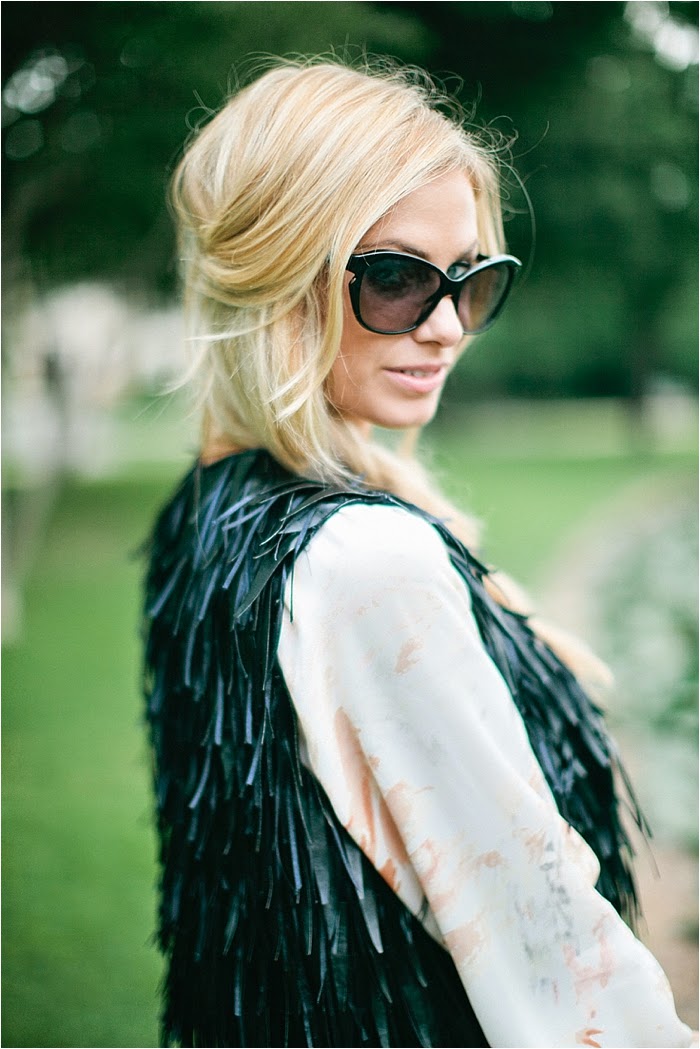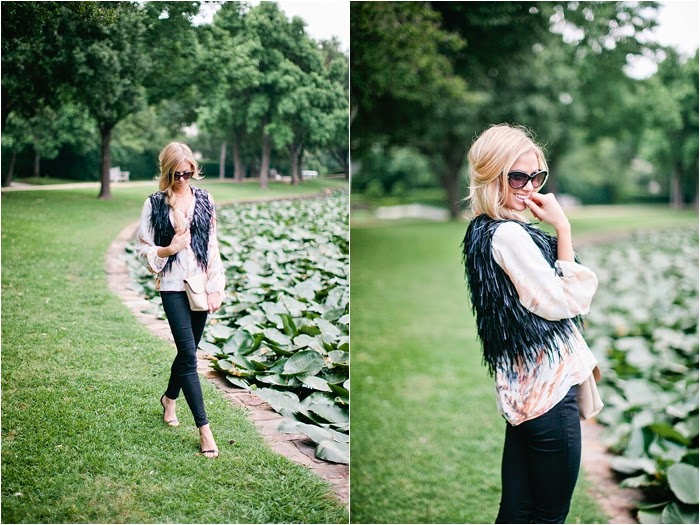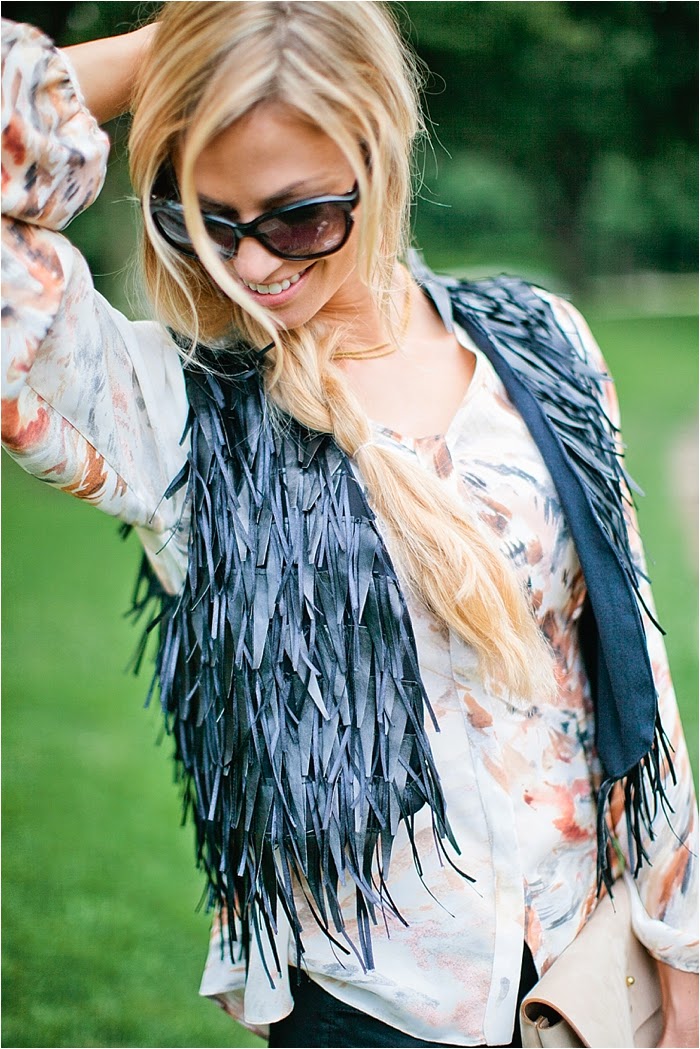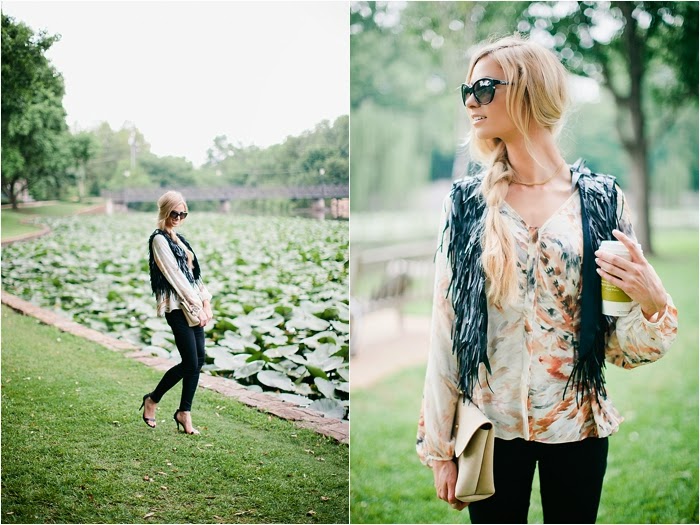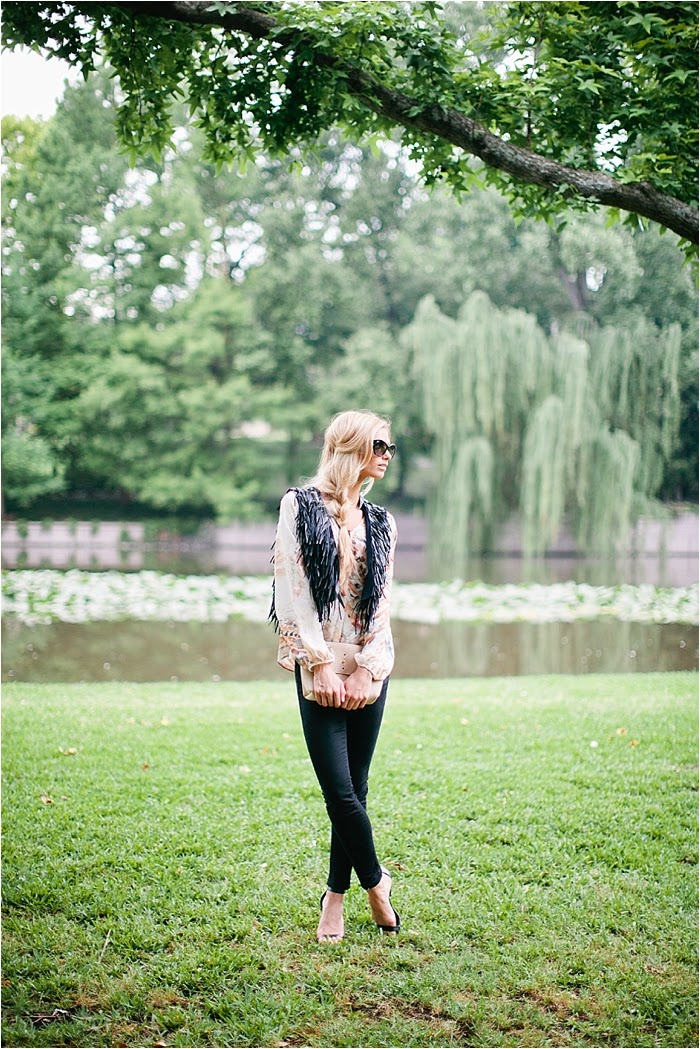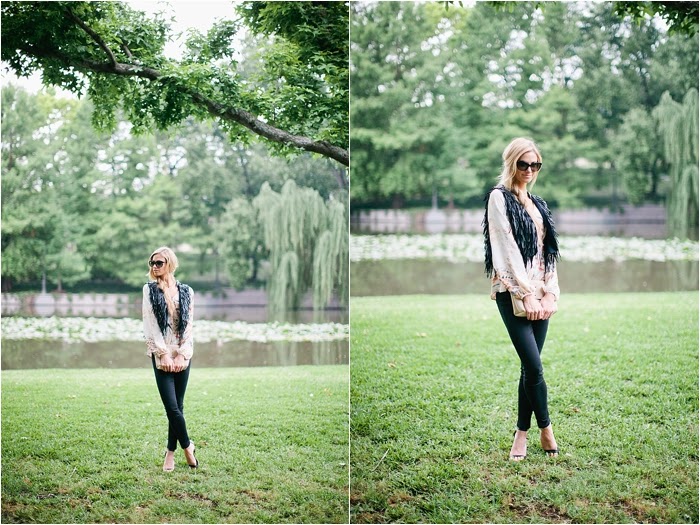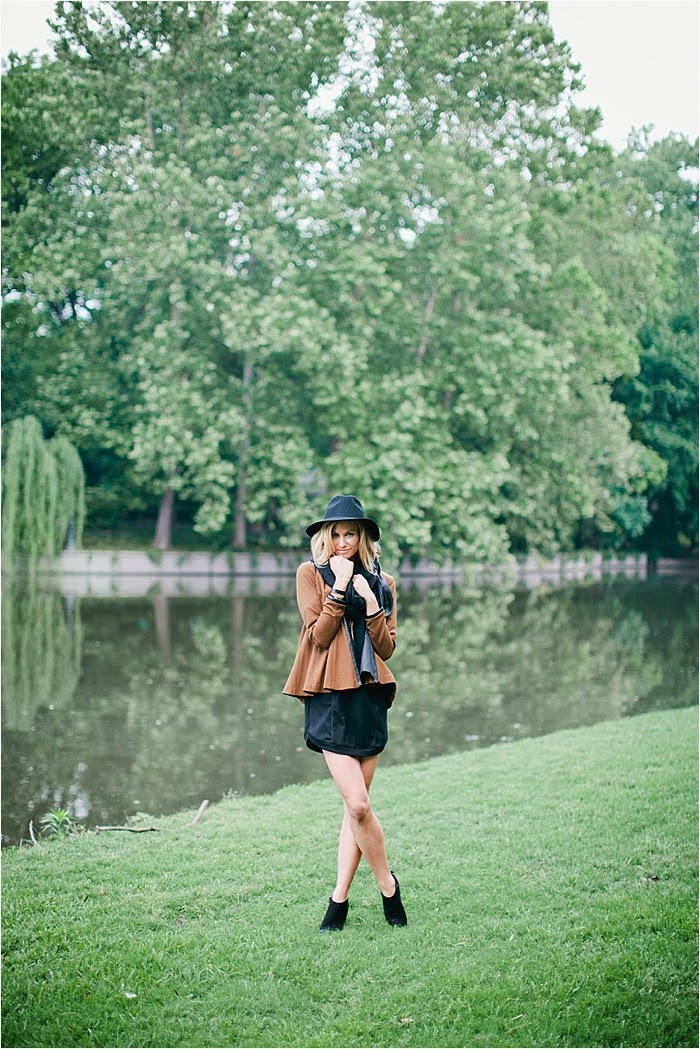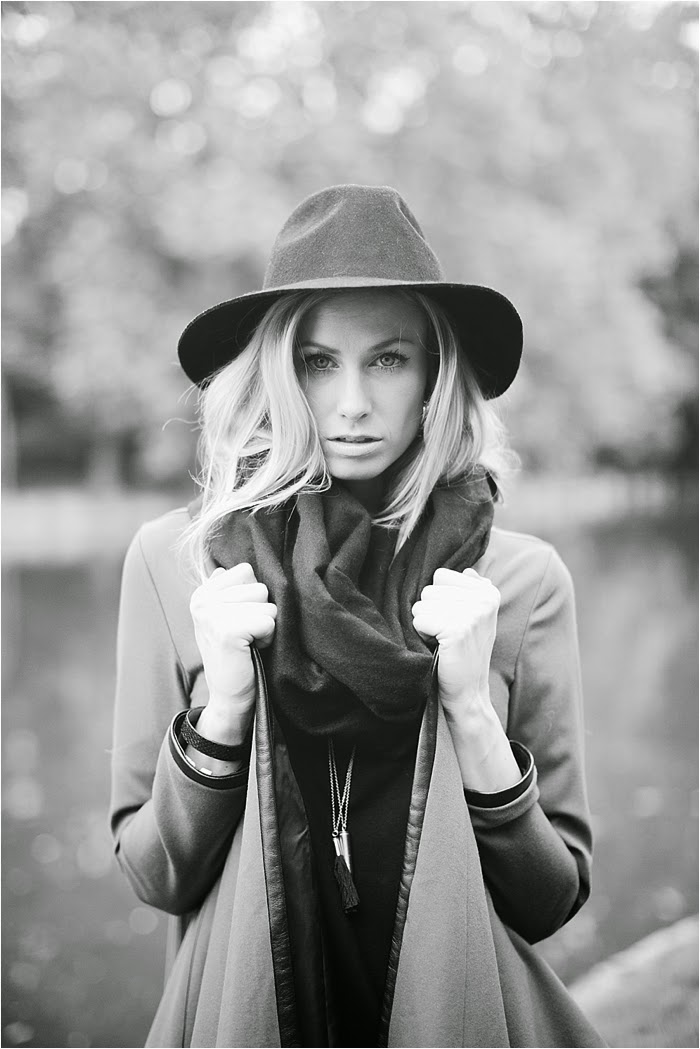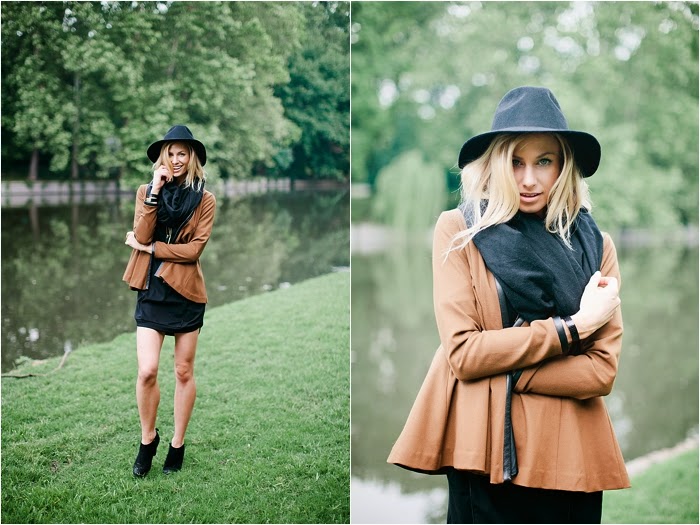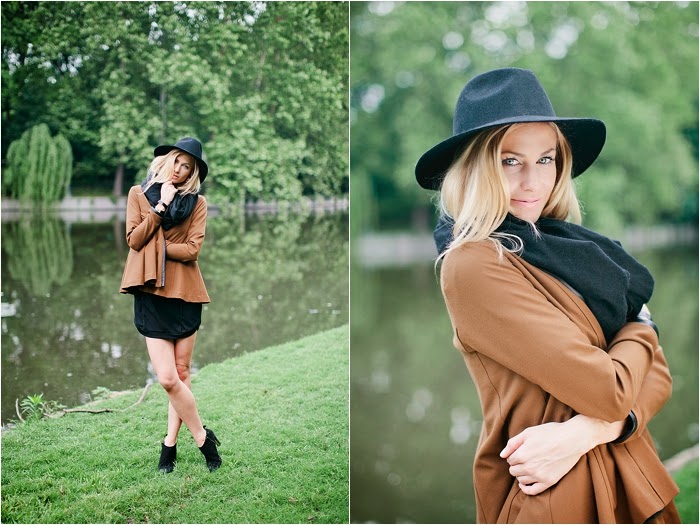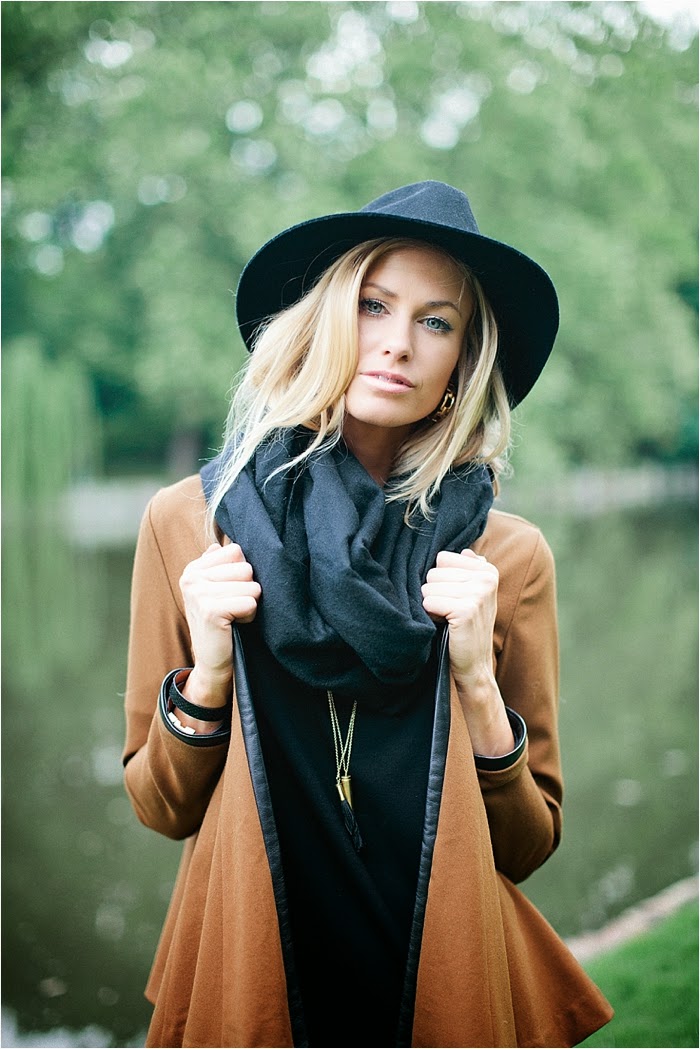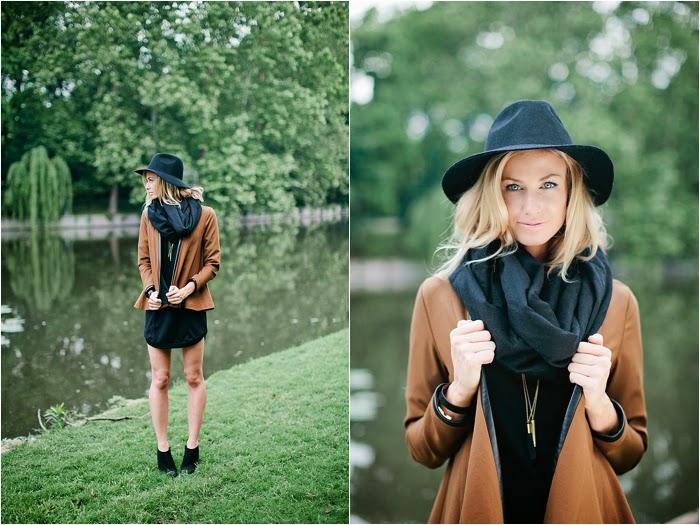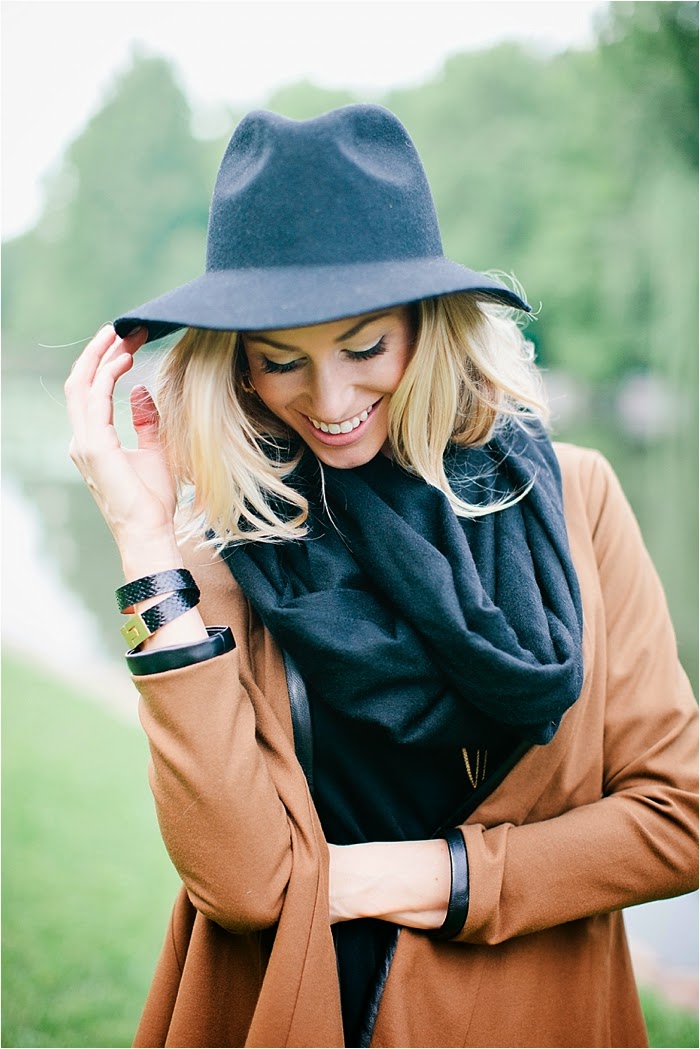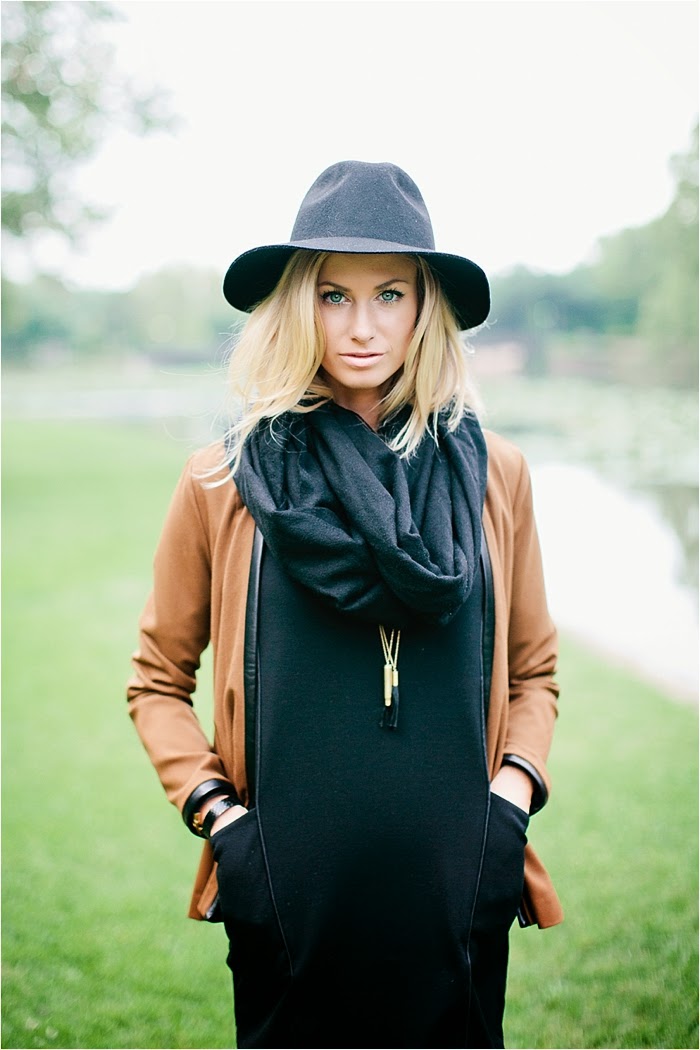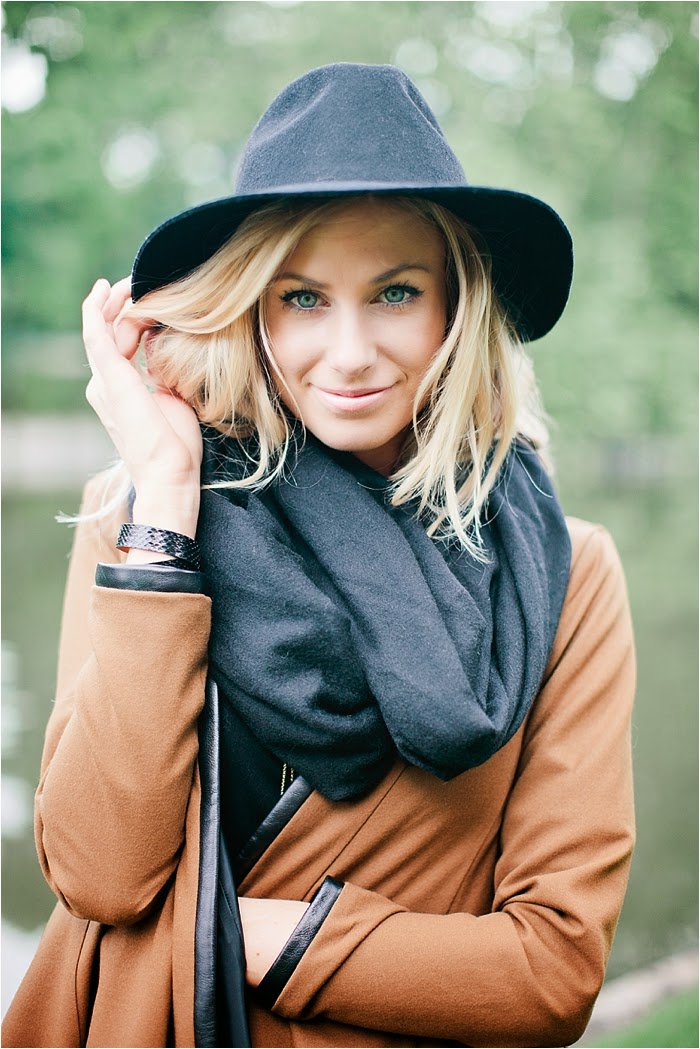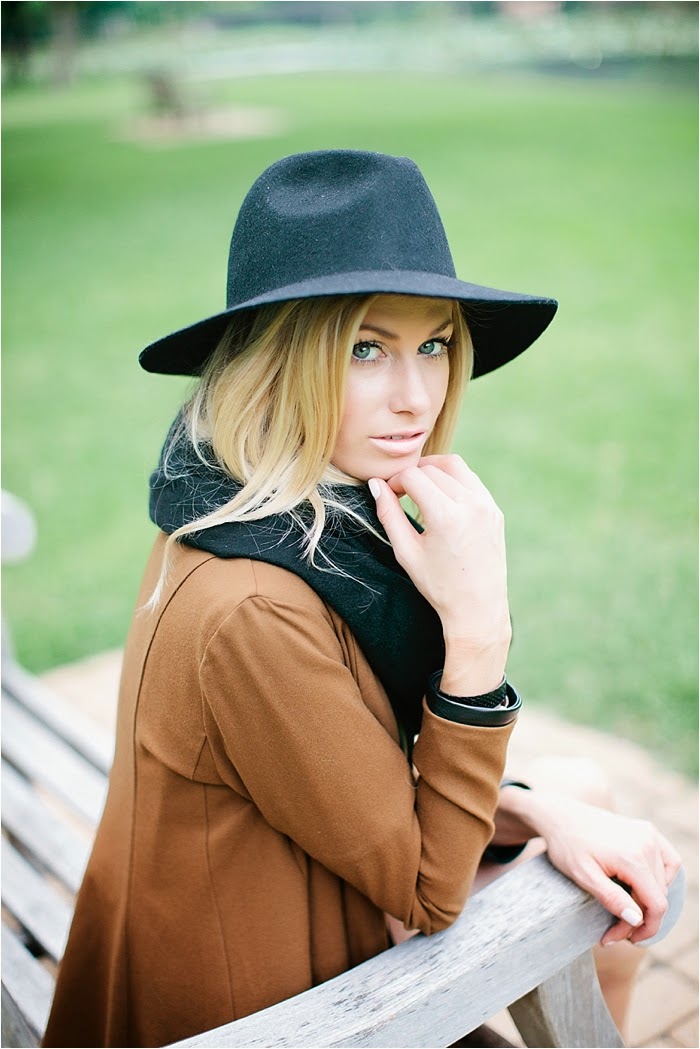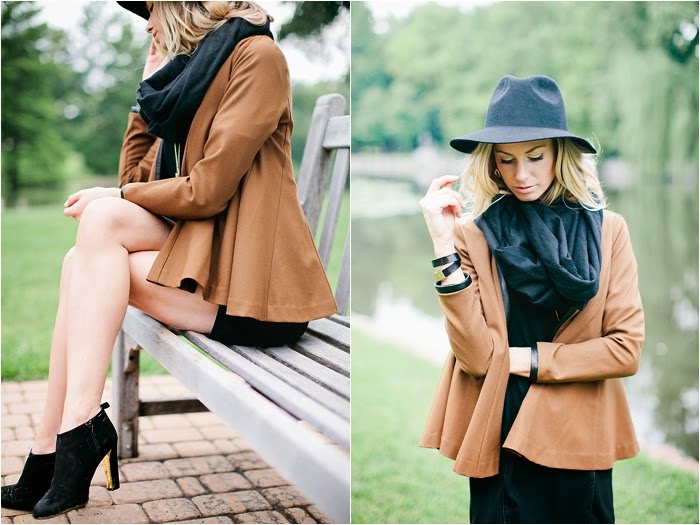 Clothing/Designer:
Morgan James
Model:
Kate
Styling: Katherine Grandy