Hi y'all! Merry Christmas Eve!!!! :) I am literally packing up, running around like a chicken with my head cut off and getting ready to head to my Mom's right now for CHRISTMAS (I can't believe it's Christmas Eve!!!), and haven't had much time to post around these parts lately BUT I wanted to pop in and share this with you real quick. Last week I was asked to model "pose" in a photo shoot for my dear friend Lauren with Lauren Kelp Interior Styling for a NYE Inspiration Tablemakers shoot she put together. She worked this whole entire shoot (girl is crazy talented) with the help of these pretty gals: Amanda Marie with Amanda Marie Portraits, Ashlyn with Sweet Magnolia Floral and Amanda and Tara with The Confetti Committee! Such an awesome group of fabulous ladies if I do say so myself!! We had so much fun and I love how this shoot turned out! All I can say is my friends ROCK! :)

You can check out Lauren's post
HERE
, and Amanda's post
HERE
as well! :) All photography is by my muffin
Amanda Marie!
:)
Hopefully you can get inspired for your NYE party with these beautiful, inexpensive and fan-freaking tasctic DIY ideas! :)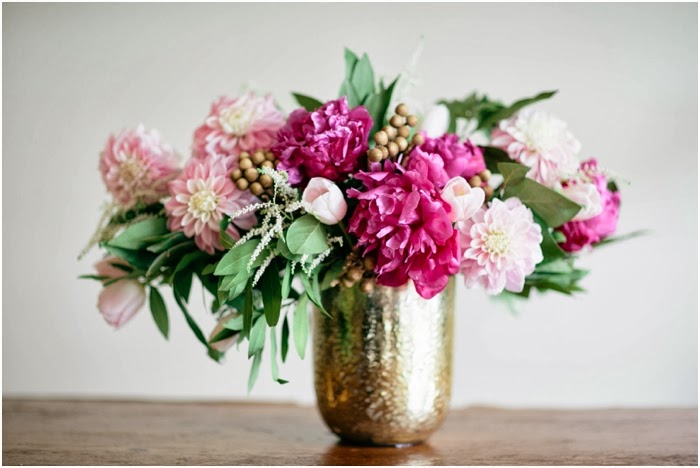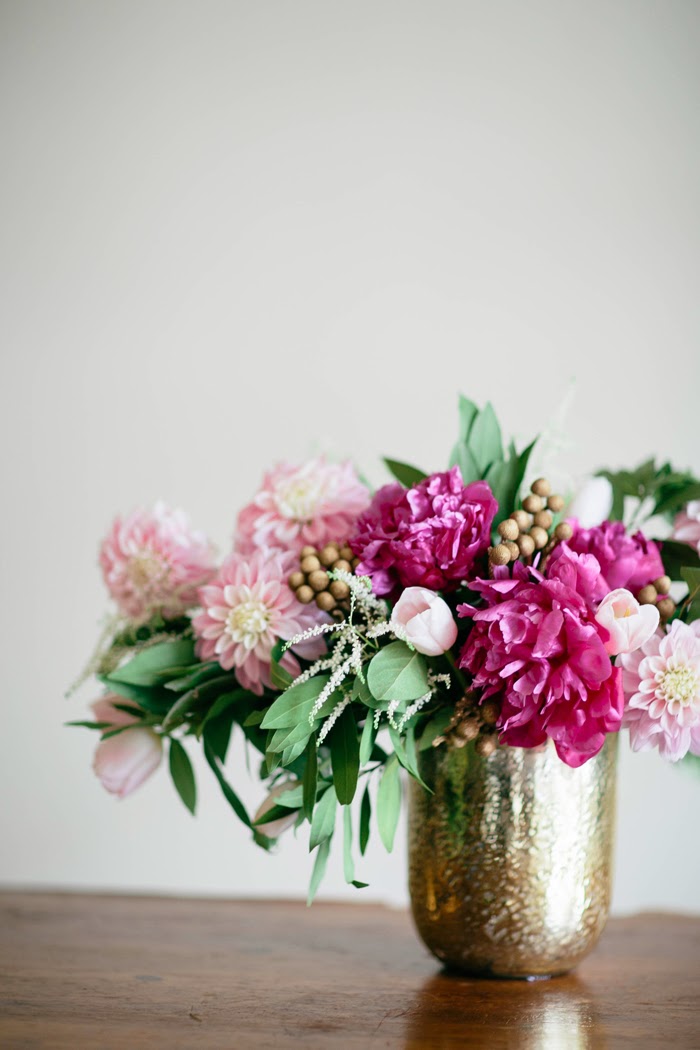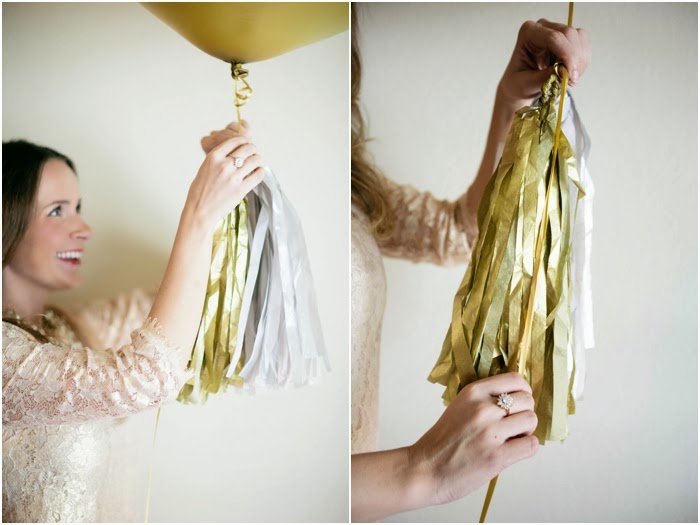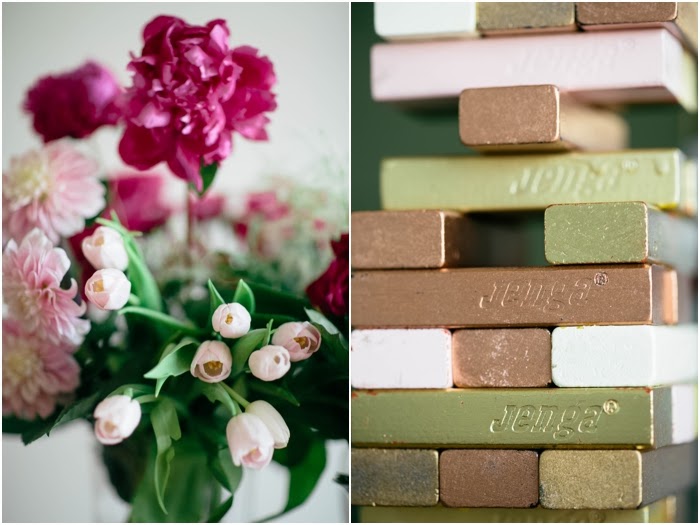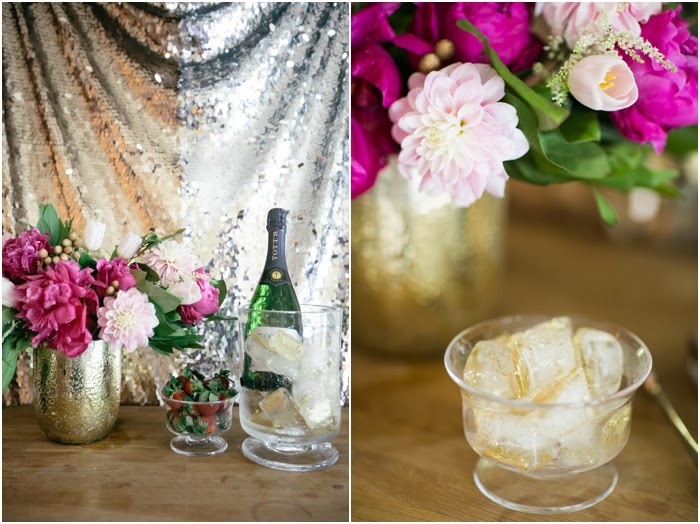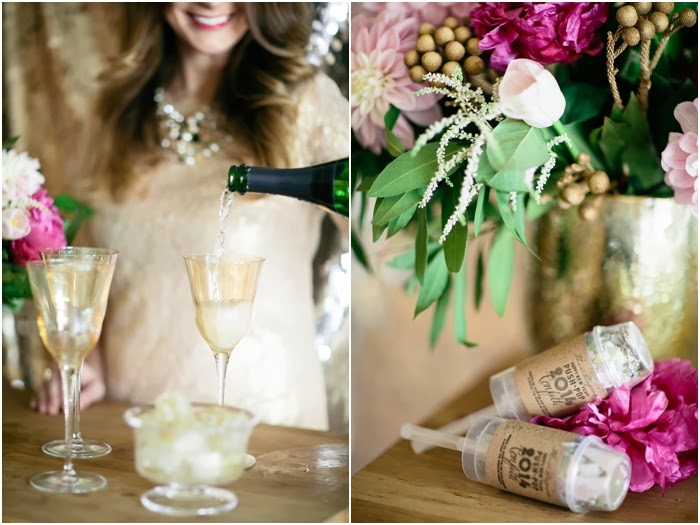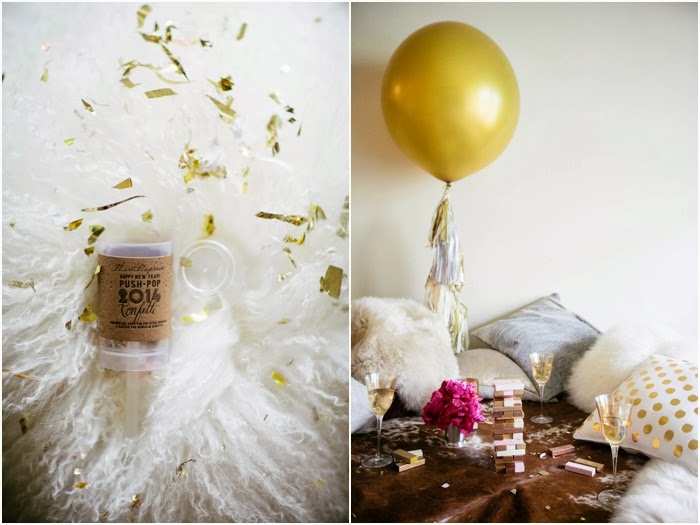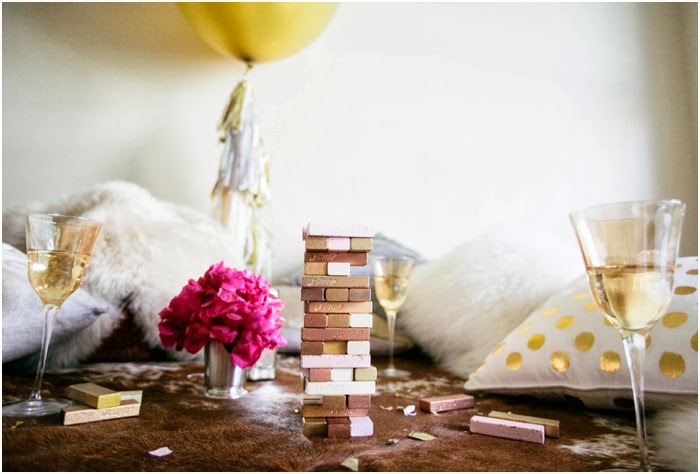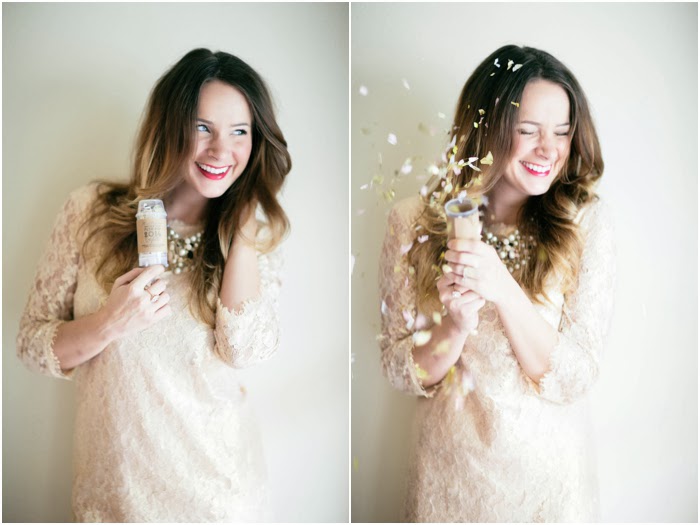 Styling: Lauren Kelp /
Lauren Kelp Interior Styling
Photography: Amanda Marie Lackey /
Amanda Marie Portraits
Floral: Ashlyn Hobbs /
Sweet Magnolia Floral
Jenga DIY Game: Amanda and Tara /
The Confetti Committee
Poser: Shalyn Nelson / Muhahahahaw. Jk.