Why is that you ask?

Because it's Erica "WEEZY" Jordan's BIRTHDAY! THAT'S WHY! :)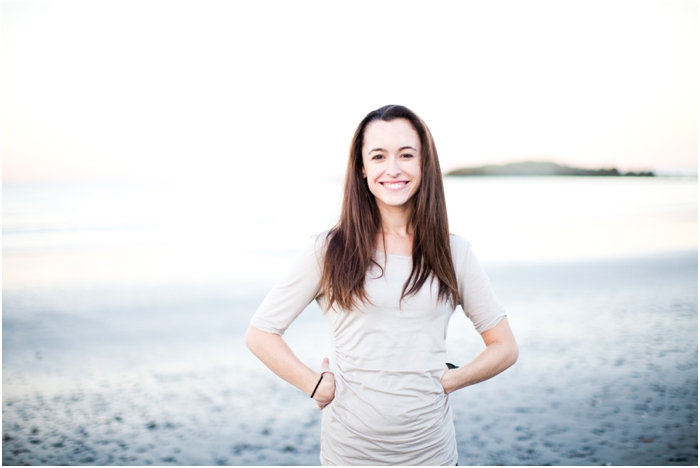 Erica,
You are one of the most amazing friends I've ever, ever, had. I am SO lucky, SO blessed, and FOREVER thankful that blogging brought you into my life. Who would have ever thought!? You living in Boston, and me living in Texas...we've somehow managed to fly to one another THREE times...and thankfully there are more trips on the horizon. Thank you for being YOU and for being born! HAHA! I really mean that though. You've made so many more lives richer (especially mine) and brought so much happiness to everyone you've ever met. You are the most thoughtful, loving, caring, hilarious, beautiful, infectious (in a good way), and hands down one of the most wonderful people I honestly know. I hope you have the best day ever my sweet friend and please know that Drew and I will have a little celebration in your honor tonight down here in the great state of TEXAS (wheeeeere you should probably move to in the near future!) How could we not celebrate one of the most incredible friends in the world!? Your friendship means the world to me. YOU and July 24th mean the world to us!
WE LOVE YOU!
HAPPY BIRTHDAY DOLLFACE!
Love,
The Nelsons