When I was a little girl, I made forts in my Mom's living room pretty much every weekend and any chance I could. If I invited friends over, I'd always thrown in the, "If you come stay the night we can watch movies, eat mac and cheese AND build a fort!" They were always SOLD.
That feeling of being surrounded by blankets and pretending we were in our own little world is something I've been craving. So guess what?
Drew and I kicked off February in a fort. Y'all..it was so much fun. We drove to Chick-Fil-A and got ourselves the goods, popped us some popcorn, poured ourselves a glass of wine, ate handful upon handfuls of candy, set our phones on silent in the other room, snuggled up with our pups and watched ourselves a movie (Taken 2 is not as good as Taken FYI). We laughed so much and stayed up late just talking about our lives, how far we've come, how much we've changed, how much we haven't changed, and dreamed about our future. We talked about how one day we'd have to build another fort when we had little Nelson's running around. Moments like this just make my heart so happy I tell ya.
It was awesome.
Right as I was about to drift off to sleep, Drew said, "Babe...I really hope it doesn't rain tonight."
Me: (confused sleepy face) "Huh? Why?"
Drew: "Because we might just have a few gaps in our "roof"... :)"
I look up only to realize that there was a huge hole where the quilts didn't quite touch.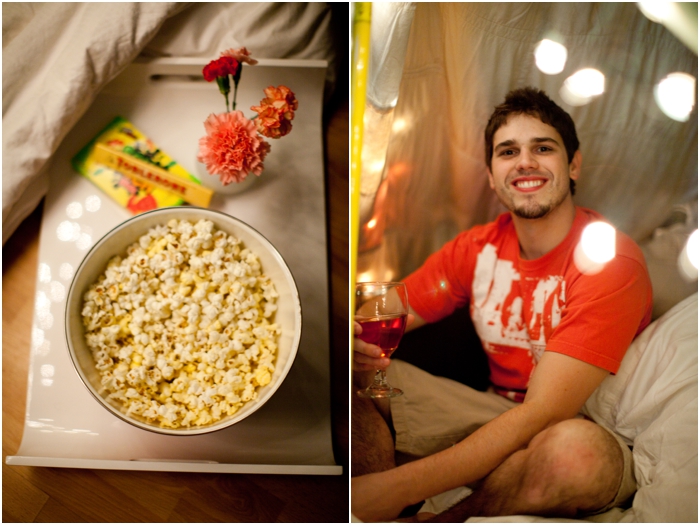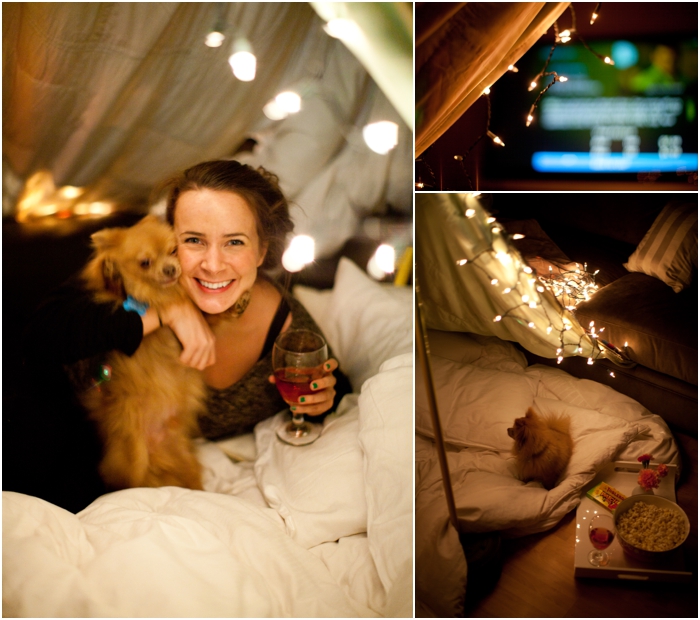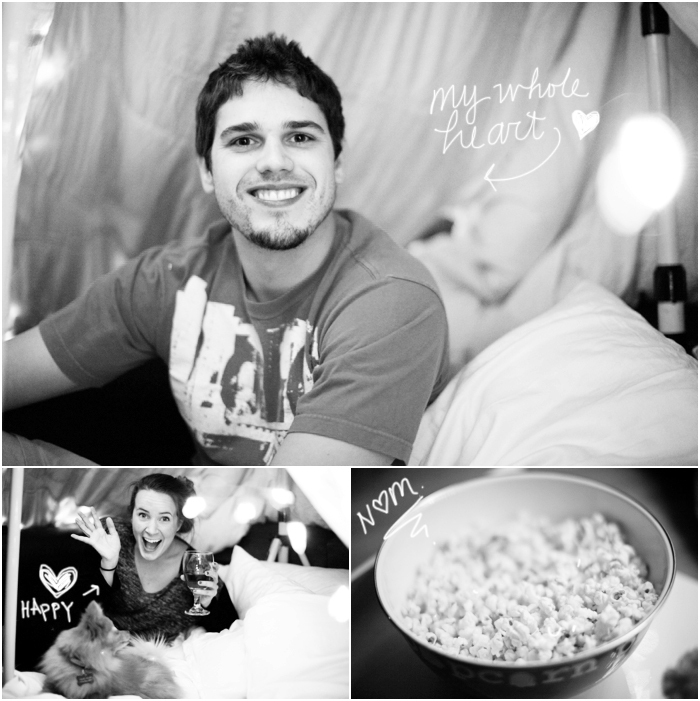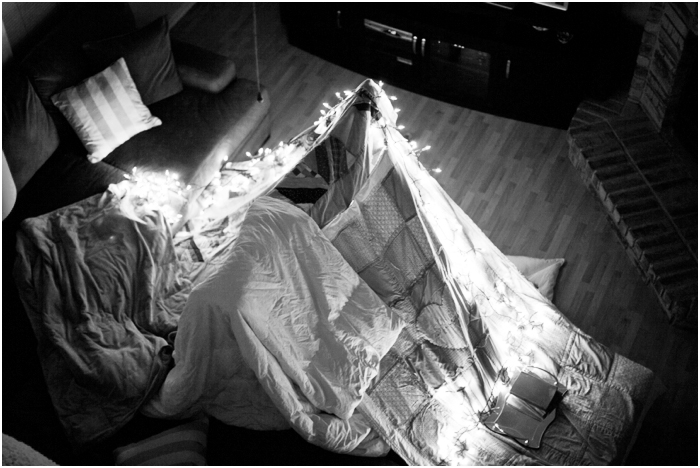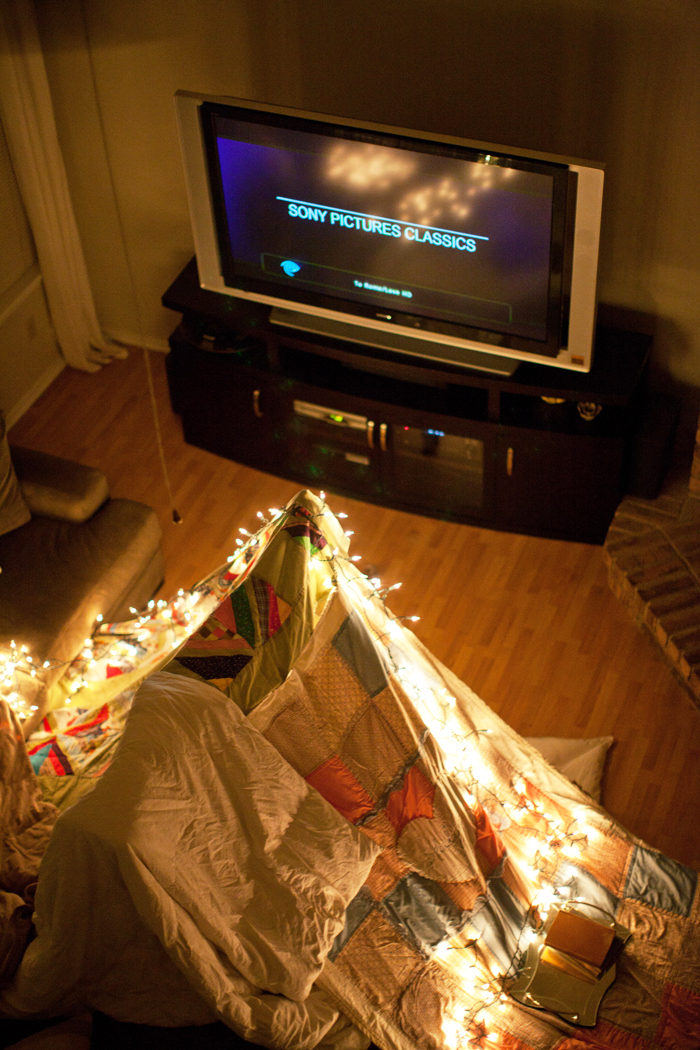 Drew and I lately have found a newfound favorite thing to do together. I guess you could say it's now a tradition in the Nelson household. Every Saturday morning we make ourselves a nice breakfast or brunch and we cook it together, sit down and enjoy our morning, without social media or the TV. It seems so simple, and it really is, but it's definitely one of my favorite things to do with him. I look forward to it every weekend. :)
A fort AND waffles?
I'm a happy girl.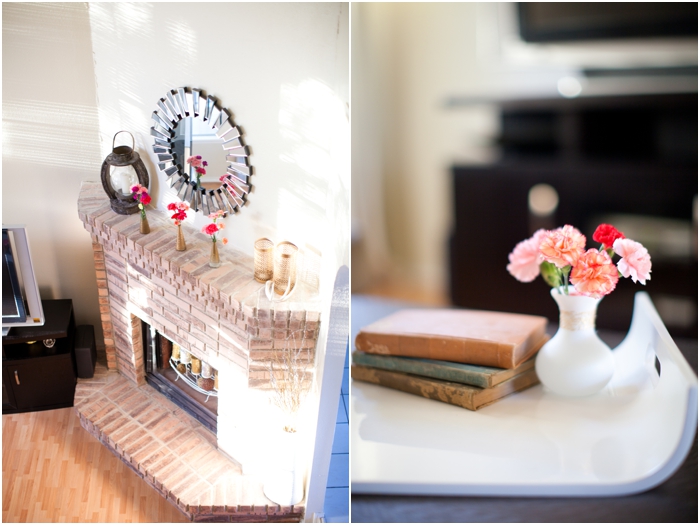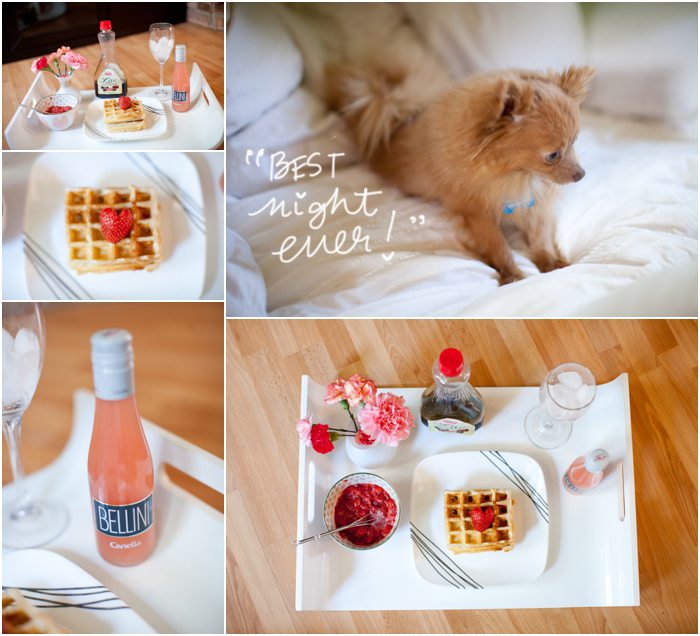 I'm excited for our date this weekend. It's going to be an adventure, that's for sure.