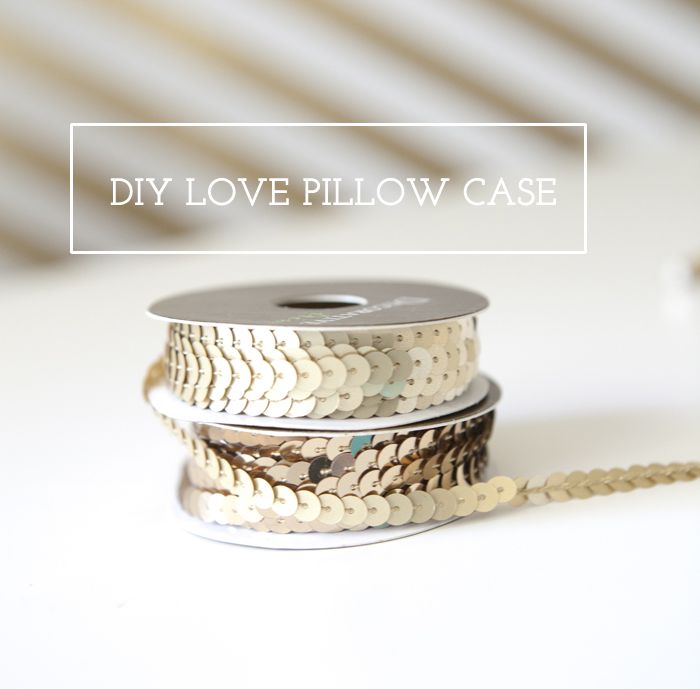 The other week I promised myself that I would start doing things again that fired me up...you know, actually DOING things that make me happy. I've always been a creative person. I love to draw, color, paint, and more or less
create
. I realize I don't share much of that here on the blog, and it's seriously weird to me that I don't because it's one of my favorite things to do. I was that little girl that fell asleep with crayons in her hand and used coloring books as pillows. I was that girl that carefully colored photos and would start all over if the crayon marks didn't go the same way and if I got out of line? OH, talk about a total meltdown! ;) (jk, kinda). I was in AP Art in High School, and I was always volunteered in school when any art project/signage came about. It's safe to say that Art and Language Arts were my favorite subjects in school. It guess it's just in my blood and
I get it from my Mama!
Every year for Christmas my Mamaw would give me a sketchpad because she knows my love for doodling, drawing, you name it. I just crave making things and seeing my thoughts and creativity unfold in front of me. What can I say? I like doing things with my hands.
Sadly, I feel that the older I get, and the more I consume myself with chores, work, and just the every day hustle and bustle of life, I forget to allow time for fun activities that make me happy. You know...those
things
called
hobbies
? :)
I was sitting at my desk a week or so ago and my lunch break was approaching. Normally, I eat and roam the internet, read blogs, check my phone, respond to comments, etc. and I thought to myself, "I want to
make
something today." A month ago or so I was roaming the internets and I ran across a pillow that had the word "adore" in gold sequins across it. I saved it on my computer in the list, "To Buy" that literally was doomed to just remain on my Wish List. It was $60.00 and I know if I told Drew that I wanted a $60.00 pillow he'd just laugh in my face and remind me that we were out of paper towels, toilet paper, dish detergent and dryer sheets. #priorities
I then remembered I had an old IKEA pillow case, gold sequin ribbon, and a hot glue gun. I had all the materials just chillin' in my house so I cleared off my desk, gathered my supplies, and I made myself a pillow in one hour for ZERO dollars.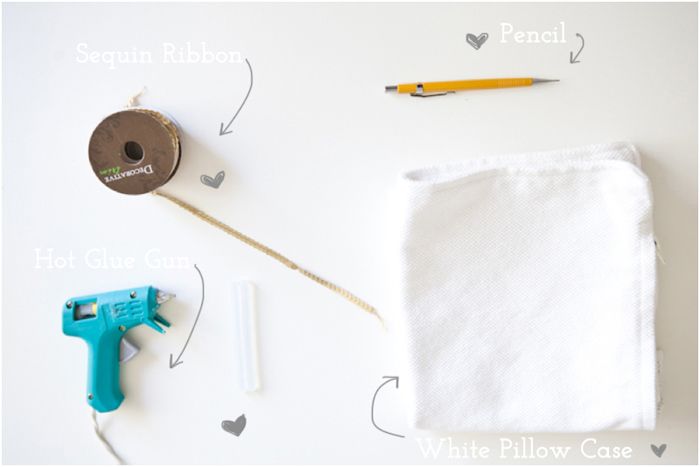 ALL YOU NEED:
Glue Gun
Glue Sticks
Gold Sequin Ribbon (I got this from Hobby Lobby for $2.99 in the fabric section)
Pencil (with a big eraser; I'll explain in a minute)
White Pillow Case (This one is from IKEA)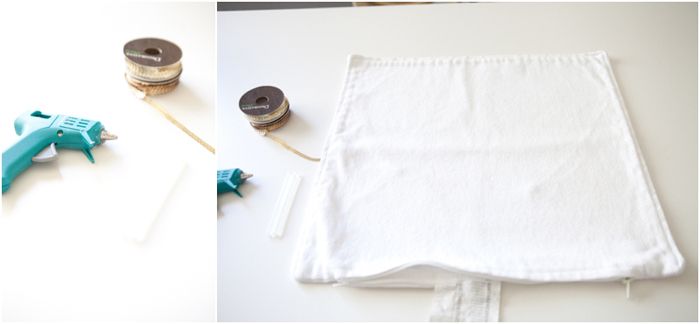 This really goes without saying, but make sure your pillow case lays flat and is clean. Most of you might need to buy a new white pillow case, but I've had this one laying around for about two years. I washed it and made sure that there weren't any stains on it. Once you lay out your pillow, measure out your space and find the middle.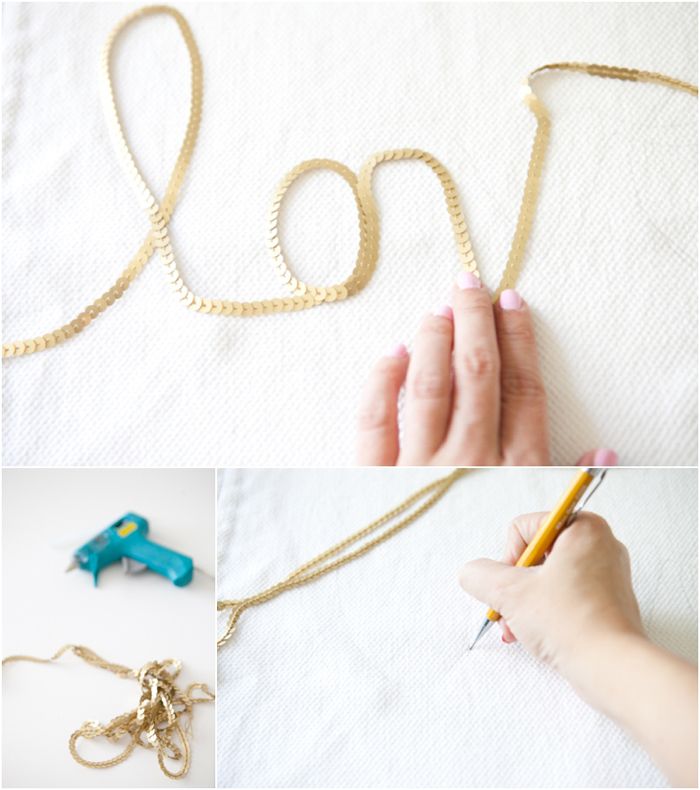 I played around with the sequins for a couple of minutes trying to figure out how large I wanted my "LOVE" to be. At first it was too small, and then it was too big. Draw the word really lightly onto your pillow. I made the mistake of using a pencil without an eraser and I messed up a couple of times. It was hard for me to erase the lines later, but that's okay. I'm just warning you now so you don't make my mistake. It might even be easier to just spell out the word love without the pencil. I ended up doing this for the second half of the word once I realized my eraser was non-existent. :)
Make sure the sequins are turned on the correct side, and slowly place the sequins on the pillow. It doesn't have to be be the word LOVE either, but just make sure it will all fit and look centered on your pillow. :)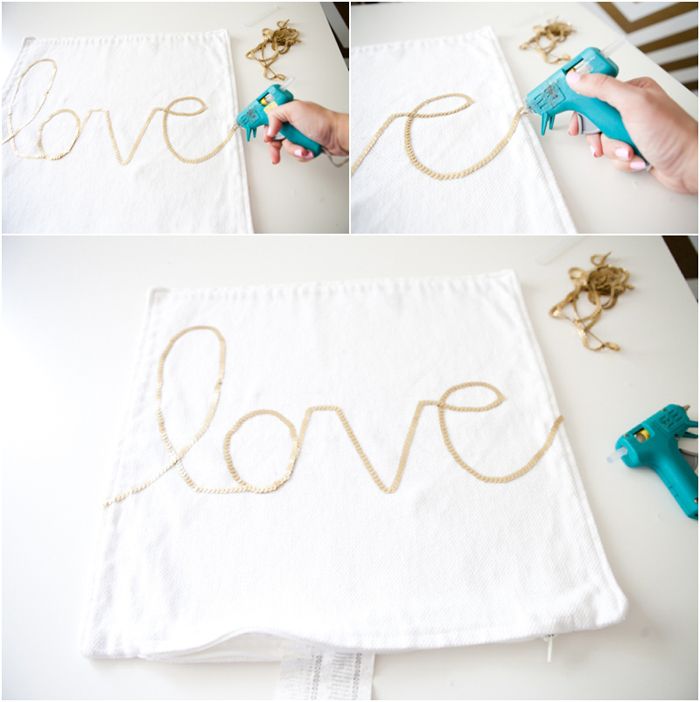 Once your sequin ribbon is in place, start on one end and carefully lift your ribbon to apply your hot glue. Do it inch by inch, and press down firmly. Do this for the entire word, and don't rush yourself. :)
I took a pillow off of my guest room bed to place into my pillow case and TA DA! :) You have yourself a LOVE pillow! :)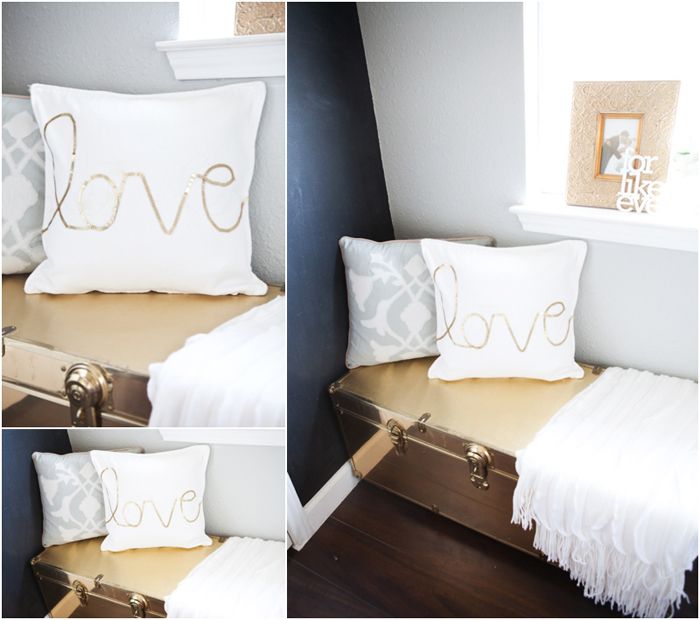 It's super easy and really simple to make! :) This could make a great birthday gift, or even a Valentine's Day present! :)
I'd say it was a lunch break well spent and I had a lot of fun doing it! :)
Have an awesome day y'all! I'll be posting some photo sessions this week so be looking for those too!