photo credit: shalyn nelson photography
Chicago. This city. Y'all, I fell in love. I'm a country girl with a very big heart for the city. I don't know what it is, but I feel so alive when I'm in the middle of the hustle and bustle of the lights, the people, the tall buildings, pigeons, landscapes, the smell and just the energy of it all. San Francisco will always be my favorite city, but Chicago, you are a very close second. Very close. (New York, I'm coming for you soon!)
When I attended Making Things Happen, I got to room with
Kristin
,
Rhi,
and
Leah
(wedding planners and a photographer) whom I literally fell in love with. Those girls...I swear...We had the best time and our personalities were all so complimenting of each other...it just worked. I'm so thankful I had the opportunity to meet/room/cuddle/talk/shop/soul-search with. It was the best couple of days I've had in a very long time and I got to fly away with friends that have the same passions for life as I do. [I miss y'all SO much already ladies...it isn't even funny.]
I have a HUGE daunting to-do list on this chalkboard wall in my office and even though I could spend all day talking about how much I love my new lady loves and Chicago, I'll let the pictures do the talking. Kristin left before we got our cameras out, sadly, so she's missing from all of these. [BOO]. Anyway, I have to Make Things Happen y'all, and finish up my summer weddings and get those sent out asap, as well as PACK FOR BAWWWSTON!
Have a beautiful day, loves. Make it a good one.
P.s.)
Here is a playlist that I'm listening to right now
from
Kelly Ann
and it's making me feel calm, peaceful, and productive. Win-Win? :)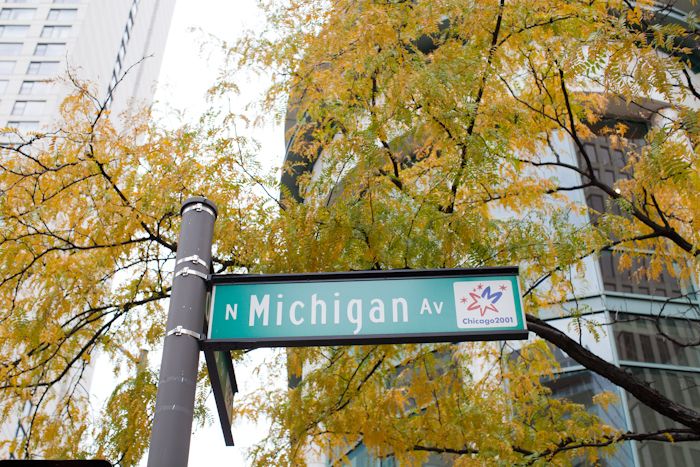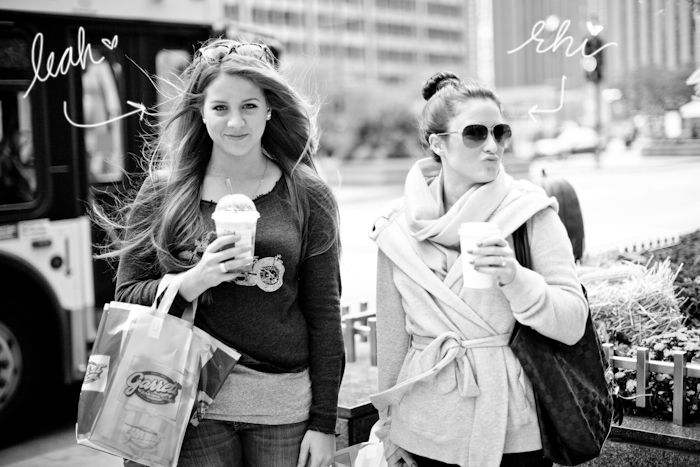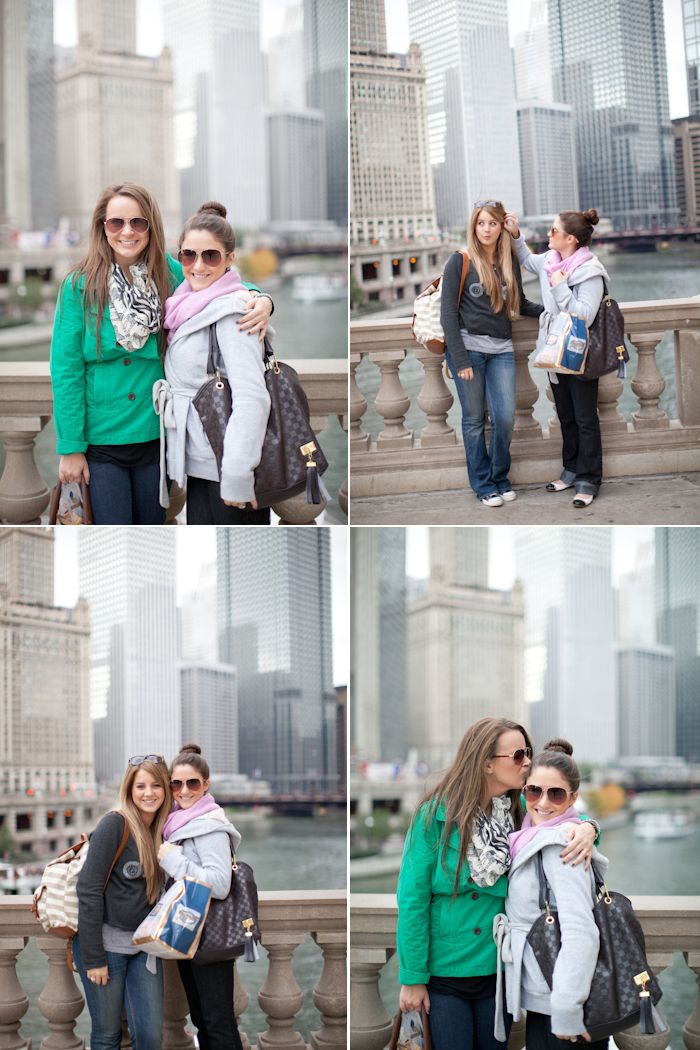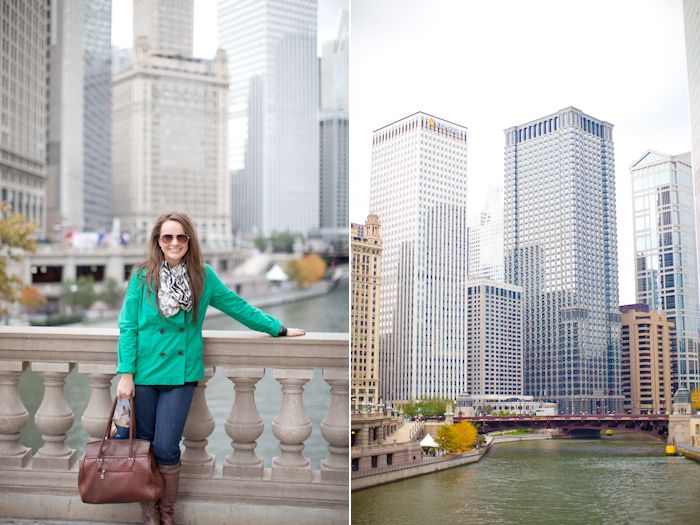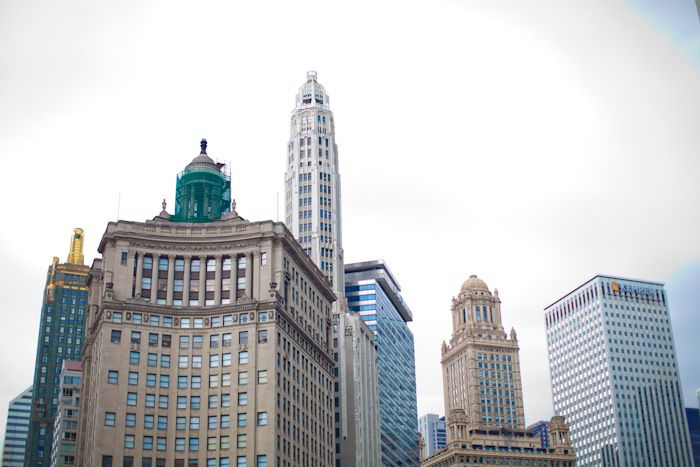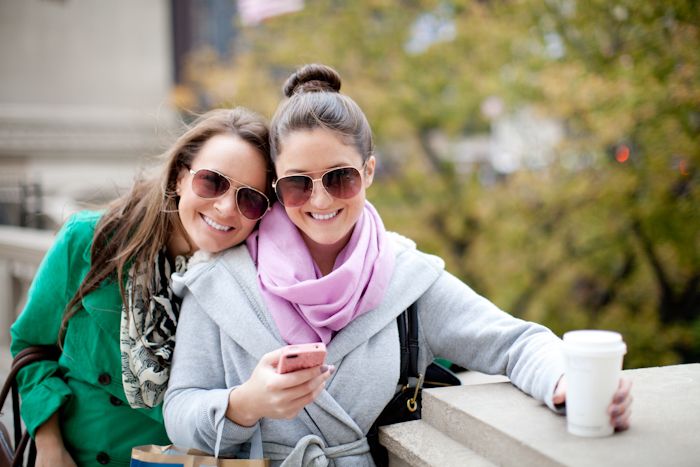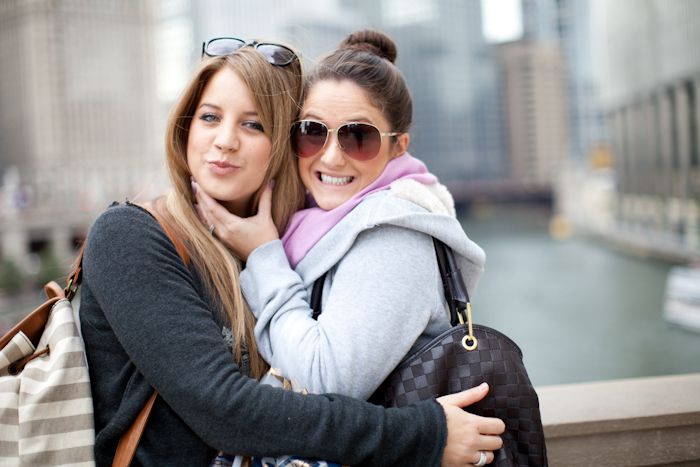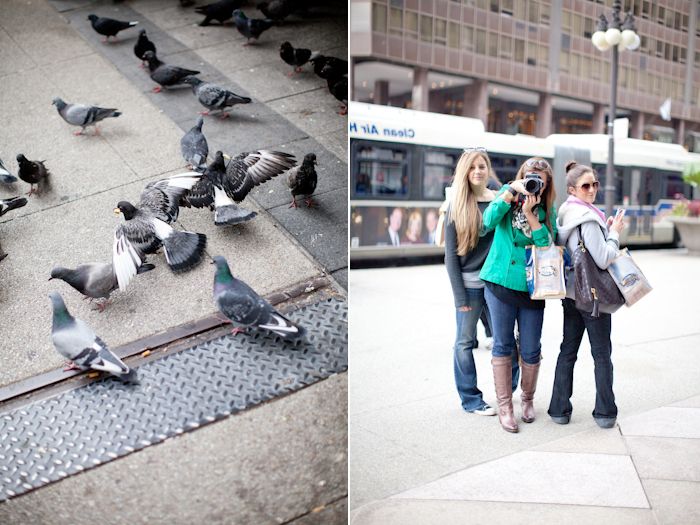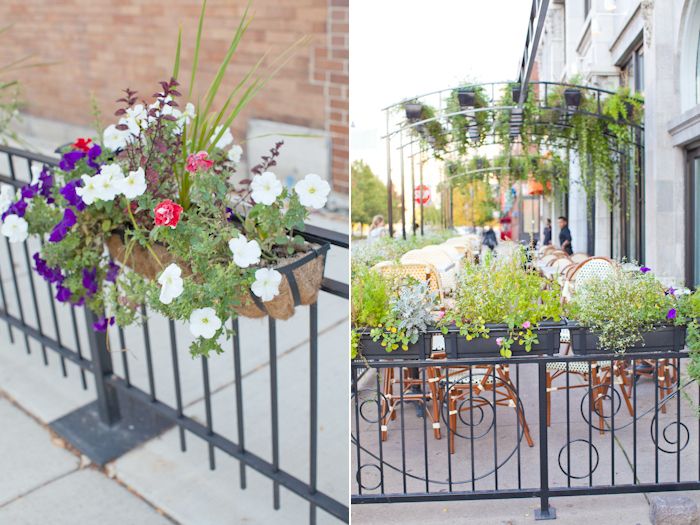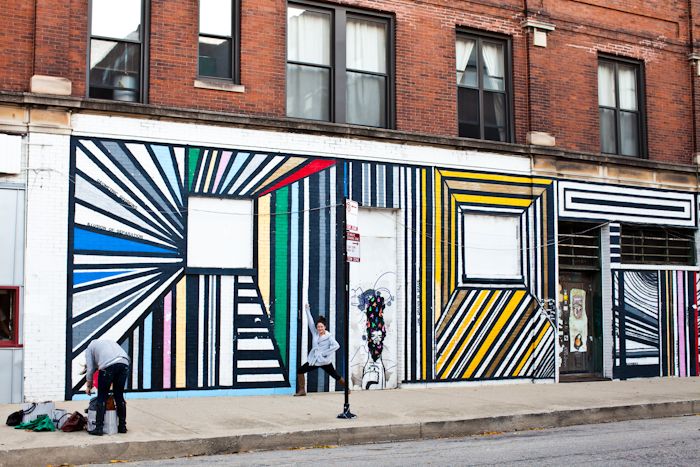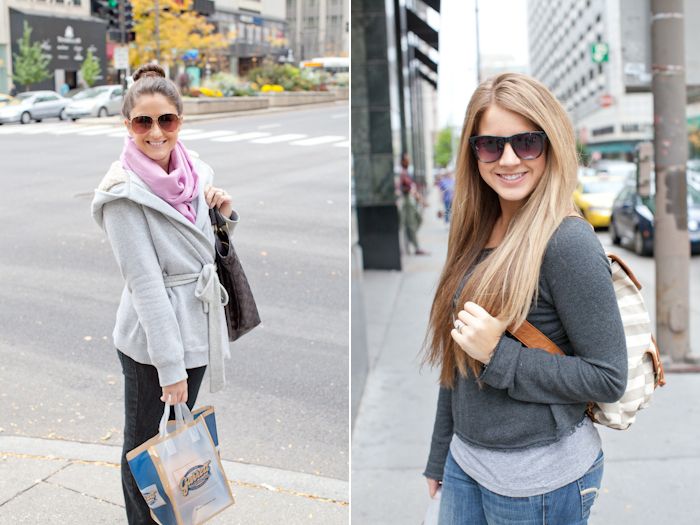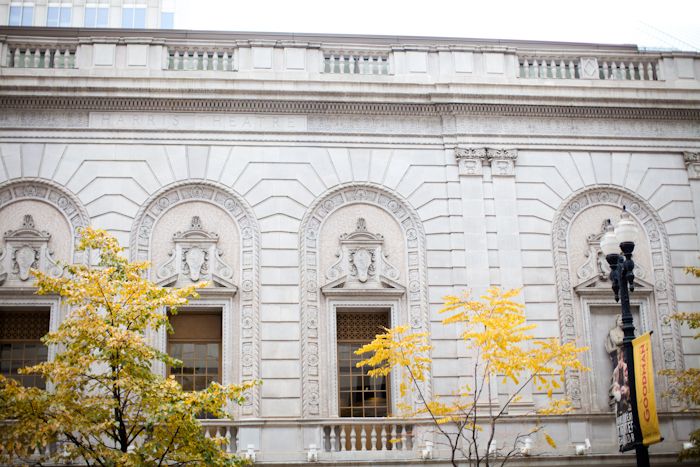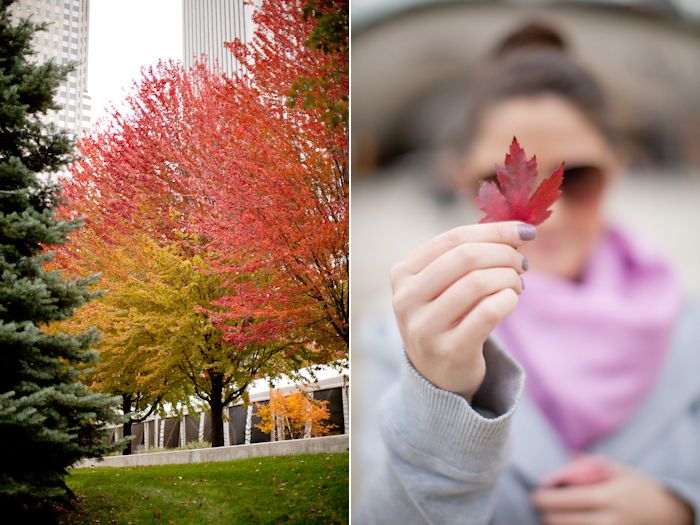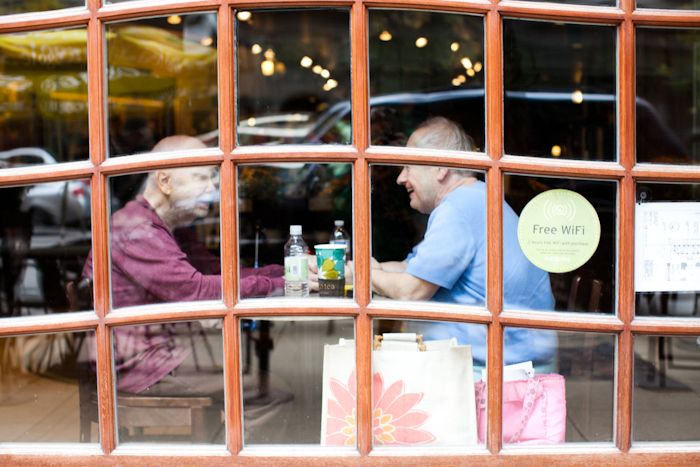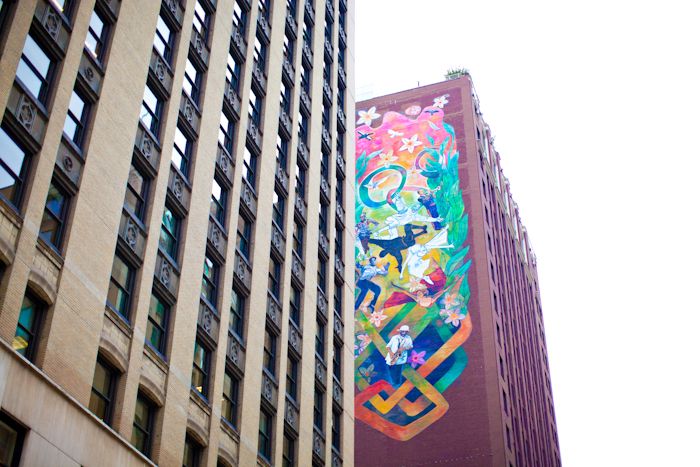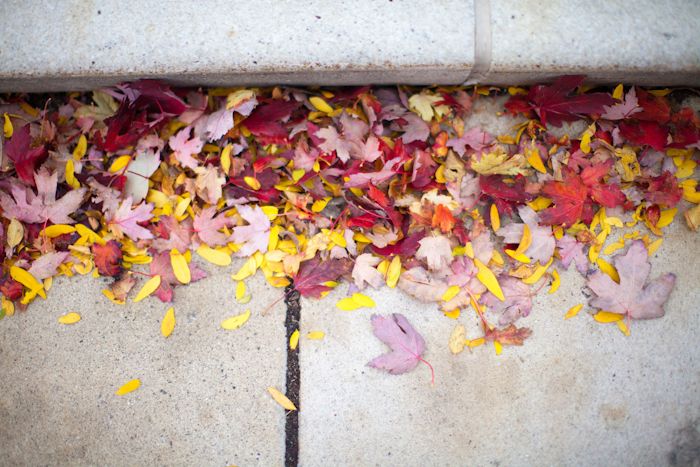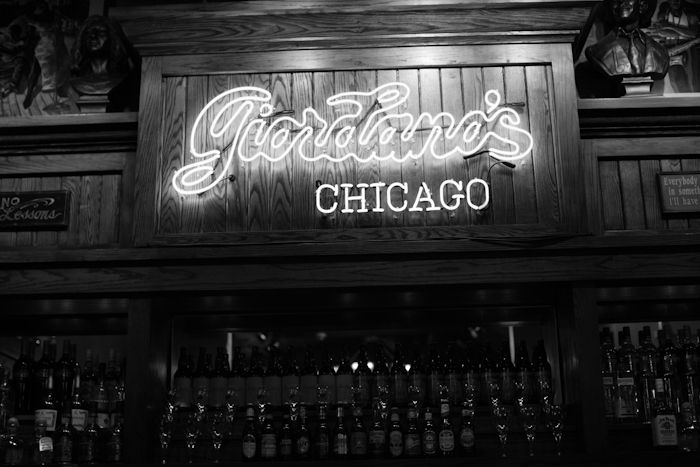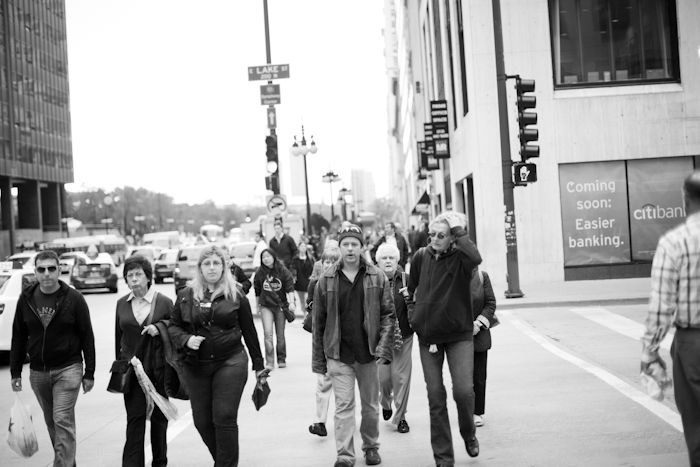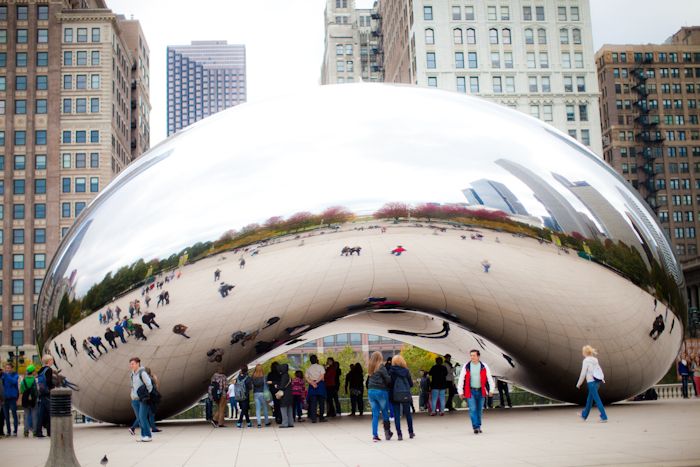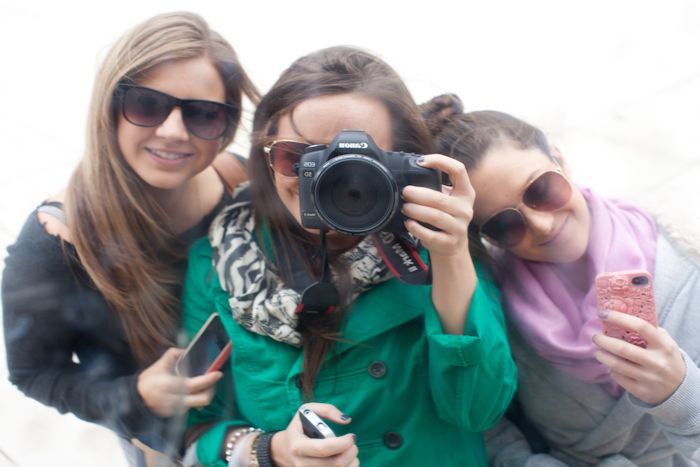 So. Much. Fun. & So. Much. Love.