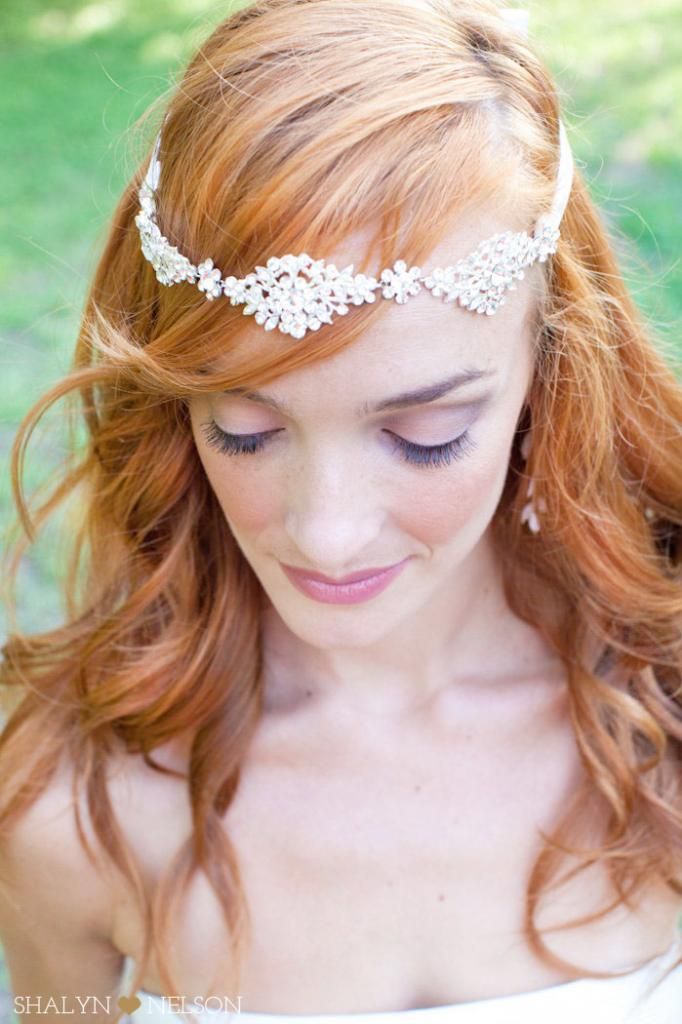 I wrote down a list of goals I wanted to achieve this year in my little journal that I keep next to me on my bed stand.
One of those goals was to be featured with Wedding Chicks...and guess what?
It totally happened...TODAY.
Year=Made.
Please go
here to check it ou
t.
I'll be doing a full post here on the blog very soon.