as my iphone wallpaper for the time being anyway. ;)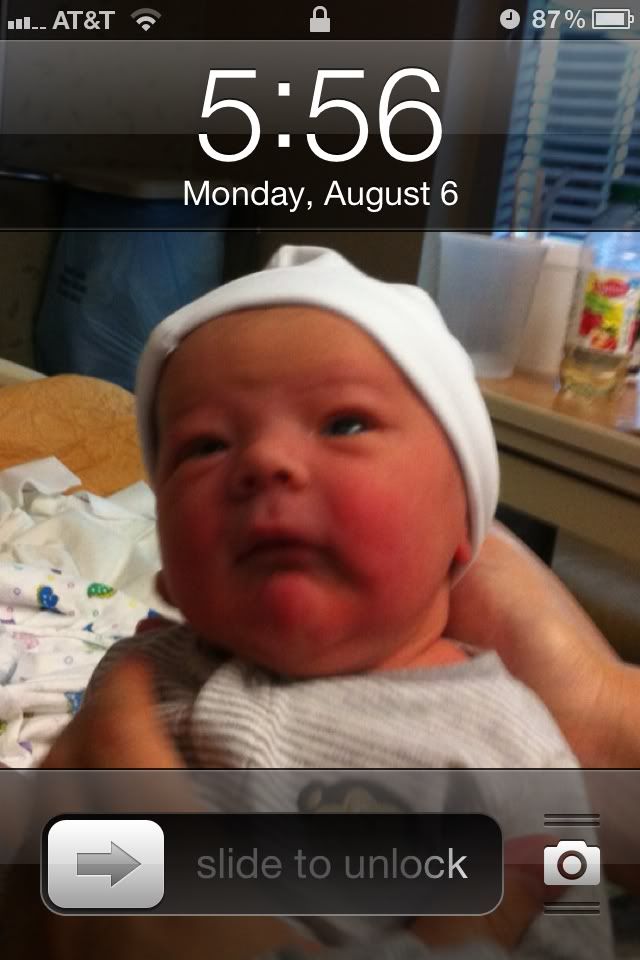 Everyone...meet the new(est) love of my life:




My baby nephew, Ty Mason.




He was born on Sunday at 1:41 p.m. and was 8 pounds and 12 ounces of pure adorableness.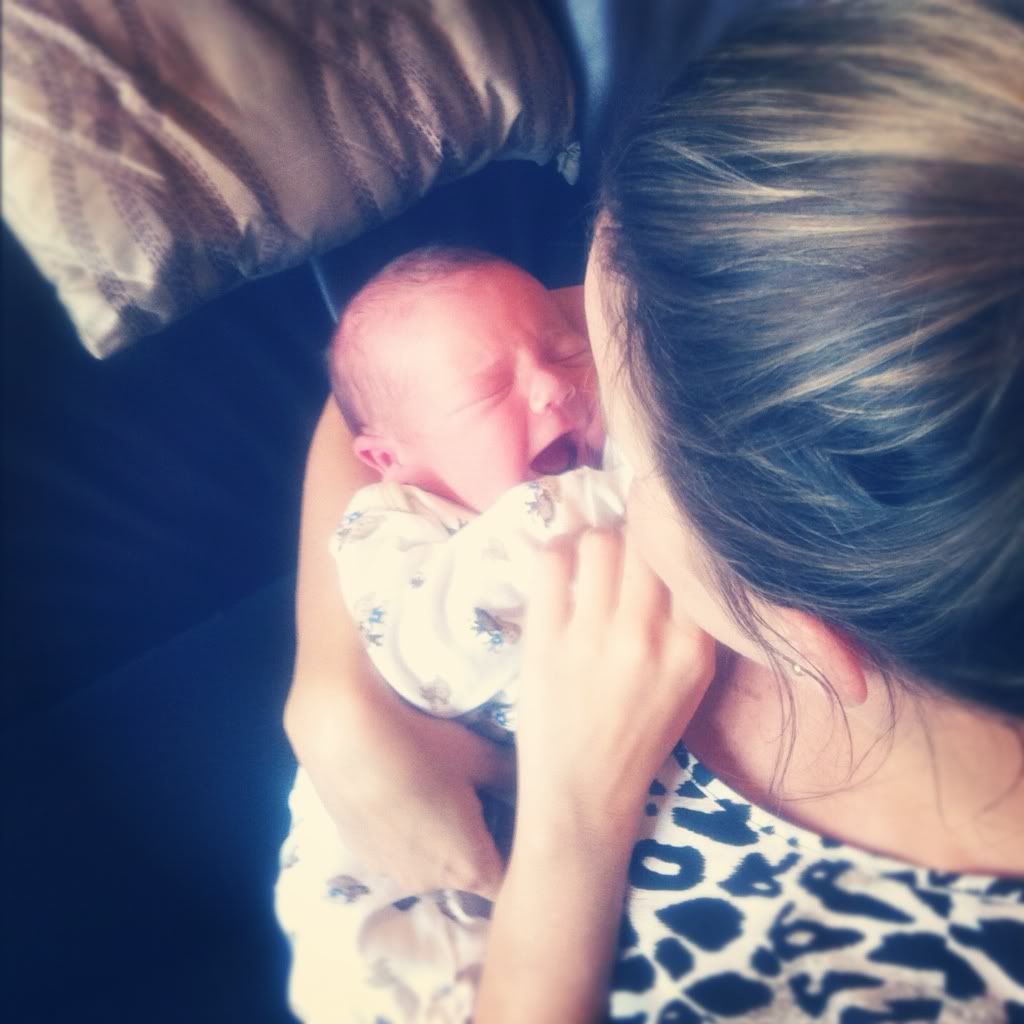 I have so much love for this little nugget. I'm just a tad bit obsessed.

Now, if you will excuse me, I have a mean looking To-Do list to attend to :(




I am pretty sure if I can get to Number 15 I will be the happiest lady alive.

Peace and Hair Grease Y'all! ;)

P.s.) Thank you, Thank you, Thank YOU for all the well wishes and prayers. Things with the family situation still aren't...great but I can only pray they will get better. I love you guys so much! Mean IT!