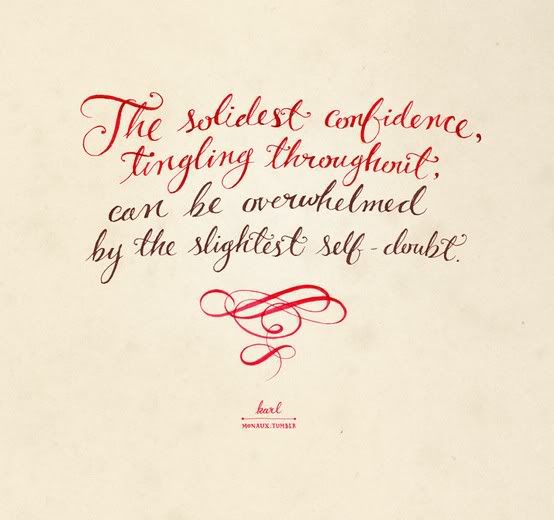 This has been a really bad week. Like, a really, really, REALLY bad week. It's also been just a weird off week where I want to either jump off a building, or just stick my head in an ice bucket and make my brain go numb.

I have so much on my heart and in my head this week. My mind has been racing and I've been struggling to get through the days. It's been a "When it rains, it pours, but it never stops raining" couple of months and I truly try to focus on the positives. However...my mind has just been doing somersalts. It will not stop.

Which left me pondering...and you know me...I'm random all.the.time.

If you were given another life...what would you do different? Would you do the exact same thing? Or would you do close to the same thing and make a few changes here and there? Or would you want a completely different life?

I've been asking myself this lately...for no reason really...but, I asked Drew the other night and he had no regrets.

Sweet boy, I know, but then I posed another question.

"What if you were to come back in another life...what one extraoridinary talent would you have?"

He said he'd like to be good at something. This answer really, really turned me upside down because well, I think he's good at everything. The guy can do numbers like nobody's business...he's athletic...he's handy, the world's most fun and amazing husband and he can play the guitar...sometimes. ;) (haha babe).

I thought it was so sad that he didn't think he was good at anything. But, what if you're good at lots of things?

Would you rather have one extraordinary talent? Like, say be really, really good at football and be in the NFL? Or, have a beautiful voice and have sell out crowds at arenas and screaming fans be at your feet? Or, just insanely goregous with 10 feet tall legs that land you on covers of magazines and struttin' your stuff down the catwalk?

Then I thought to myself..."What am I good at?"

And I just sat there. Then I sat some more. And nothing came to mind. I mean, do I really feel this way about myself? That's kind of sad, no? And then when I feel like I'm confident about something, there is always that mean little monster of self doubt that comes parading his way through my thoughts.

Drew and I had a good laugh and thought "WOW. We suck don't we? What ARE we good at!?"

Obviously, we are good at something, but have we found our calling in life? Maybe. Maybe not. Most days I think yes, and other days I doubt myself and any talent that I have or lackthere of and think "AM I GOOD ENOUGH?"
WHY do we doubt ourselves and limit ourselves to how great we can be?

WHY are we so hard on ourselves?

Is there ever going to be a day where we are content with our lives?

What is your take on all this?

Do you think the same things? Do you have confidence to achieve things in life that you want?

Do you think that people are born with those talents and that fate got them there?

Or do you think that people just wanted it bad enough and made it happen?

Please share your thoughts? I'm curious to know if I'm the only one who feels this way.

XOXO. (Gossip girl). HA. Totally kidding.