Dear Song, You make me happy.

Dear Rebel Race, I am seriously scared of you. I will see you tomorrow...but please, please be nice to me. The whole 5K obstacle course and MUD being caked all over my body sounds like a blast, but I'd sure appreciate it if you let me survive. #wishmeluck

Dear Weekend, you're going to be yet another busy one. PLEASE go by slow so I can crank out these pictures. I need my life back and I want happy clients. Please and thank you.

Dear June, you're insane. This weekend is the Rebel Race, and two photo sessions out of town. Next weekend is Mom's birthday, and I'm shooting a wedding in Houston. The next weekend I will be shooting another wedding here in Austin, as well as a styled shoot with my dear friends Nycia and Lindy. THEN the next weekend my tush will be on a plane to Northern California to attend a friend's wedding. WHOLY MOLY.

Dear Drew, I seriously love you. Thank you so much for helping me edit pictures. Ever since the computer crapped out, you have been so supportive and so helpful. Thank you for cooking dinner last night...Okay, so what I'm really trying to say is that all of that working out, protein shake drinkin', egg white eatin', growing your hair out thing you're doing...is well...DEAD SEXY AND I LOVE IT. I could just eat you up. :) Keep up the hard work babe. I'm proud of you! BTW, you're snoring next to me right now and it's REALLY loud. Ear plugs? Anyone?

Dear Rebrand of my photography business, I am SO ready to launch you. I pray we have you completed soon so I can FINALLY start doing blog posts and MAKE THINGS HAPPEN BABY! :)

Dear Blog Friends, thanks for still following this blog. I know I haven't been consistent but knowing you're still here makes me so grateful. I really hope I can get my shiz together soon so I can catch you up on my life! :) I have so much I want to share! :)

Dear Steph and Beau, I hope you guys still love me. I STILL haven't posted about our weekend over a month ago. Thank you for being patient through the whole computer mess. BUT because I love you guys, here is a sneak peek of some photos from that day. You two make my heart happy and I can't wait to see y'all again soon! :)More to come after I get caught up, I promise. :)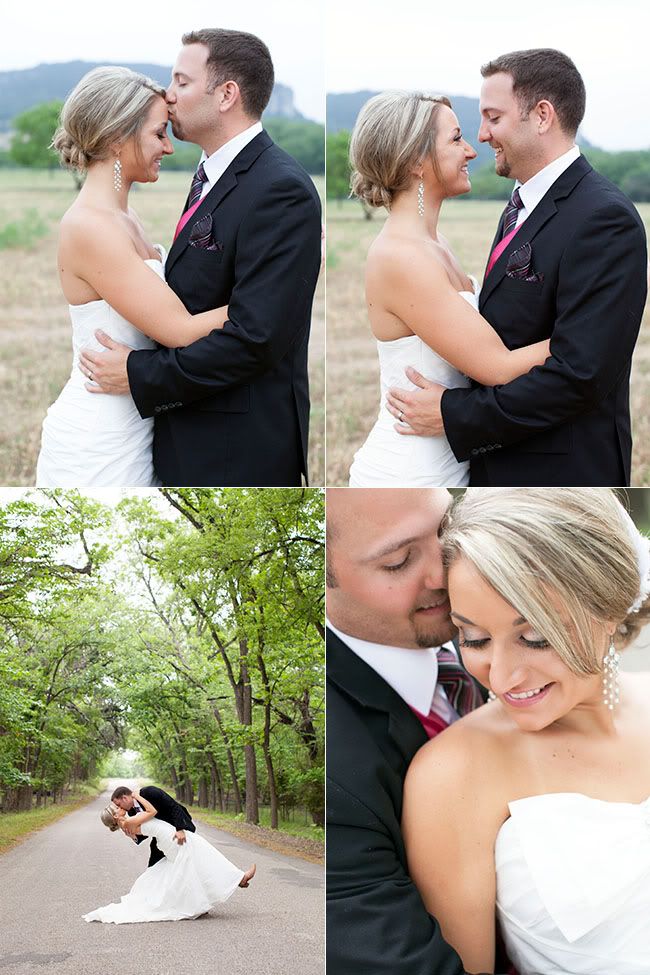 HAPPY WEEKEND LOVES! Do something spontaneous! :)

XO.