We'reeeeeee Backkkkkkk!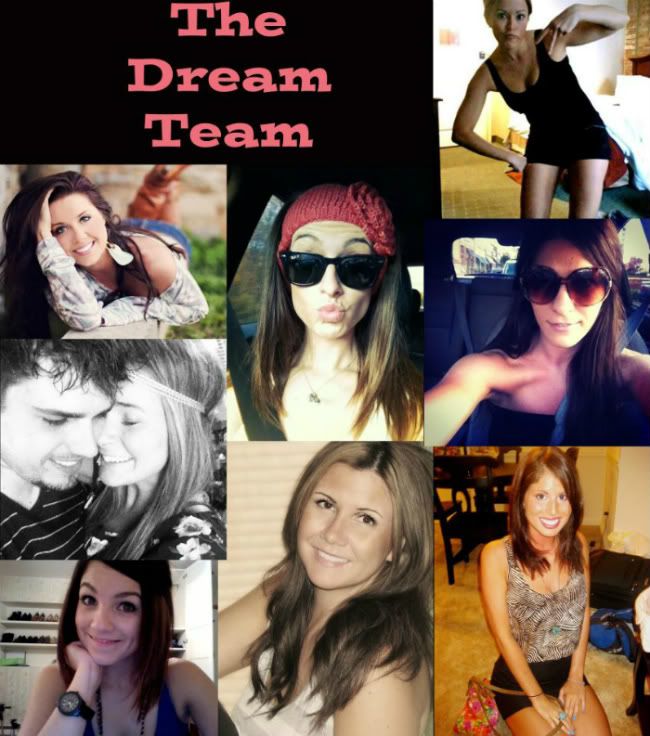 You didn't really think we'd NEVER make another lip synching video did you!?
That's right...we've done it again...
You do remember THIS video right?
Sabrina and her amazing editing skills put together this little video for us and I hope it brings a smile to your face.
I love these girls with my whole heart :)
So...
Without Further ADIEU...
Sabrina
Erica
Rissy
Ashley
Raven
Chelsea
Ashley
It's The Teenage Dream Team Bishes! I know...I'm jealous of DDHP's hip hop moves too. I might just share that video with y'all tomorrow haha. Hilarious. Thanks for watching muffins! I'm sure there will be more in the near future! XOXO!