Remember me? Yeah, probably not. & I don't really blame you.

But, let me re-introduce myself.

My name is Shalyn, but a lot of people usually can't pronounce it right and end up just calling me Shay...and that's cool too.

I eat a lot of sour patch kids and I suck at blogging.

The end.

But really...I miss blogging. I miss it so much. I can't even put into words how crazy my schedule is right now. I barely have time to take showers. Okay, I make time for that...but trust me...I have to literally make the time for it. I've been working OT at my 8-5 job the last two weeks and it's been really stressful. I'm having a really hard time juggling life, work, play, family, and hardships. It's been quite a journey this year I'm tellin' ya.

On that note...here's a little rundown of my last couple of weekends.

TWO weekends ago, I had a girls weekend in downtown Austin. My sister-in-law rang me up and told me she needed girl time...so I called my Mom and BAM. There we were staying the night at The Driskell and eating an amazing meal at The W. We went dancing and I got hit on my 50 year old rich dudes. It was awesome haha.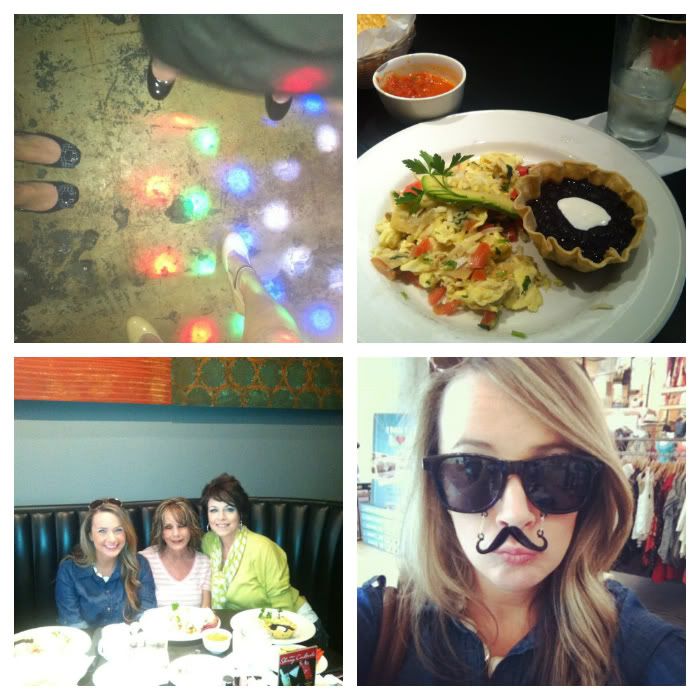 The next day we went shopping and had brunch at a swanky little cafe on Congress.

On Sunday, Drew and I "celebrated" our three year anniversary by going to a Young the Giant and GroupLove concert downtown at Stubb's.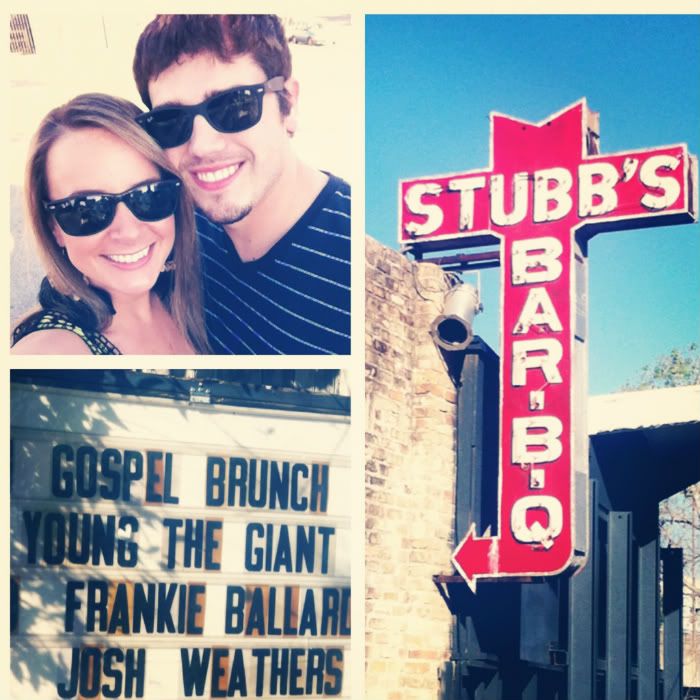 It was seriously soooo fun! We met up with my friend Nikki and her husband. We danced and sang and had ourselves a great time.


Wednesday, we really celebrated our 3 year wedding anniversary. Sadly, I had a volleyball game, Drew had homework, and I had pictures to edit so we didn't do a whole lot. We plan on going to dinner soon and doing the whole wine and dine thing, but what made me happy is that I still fit in my wedding dress. Holla! Drew brought home some sweet flowers and the most precious handmade card I've ever seen. He wouldn't let me show you but I pretty much melted. I went to check on him while I was editing a wedding, and I walked in on this.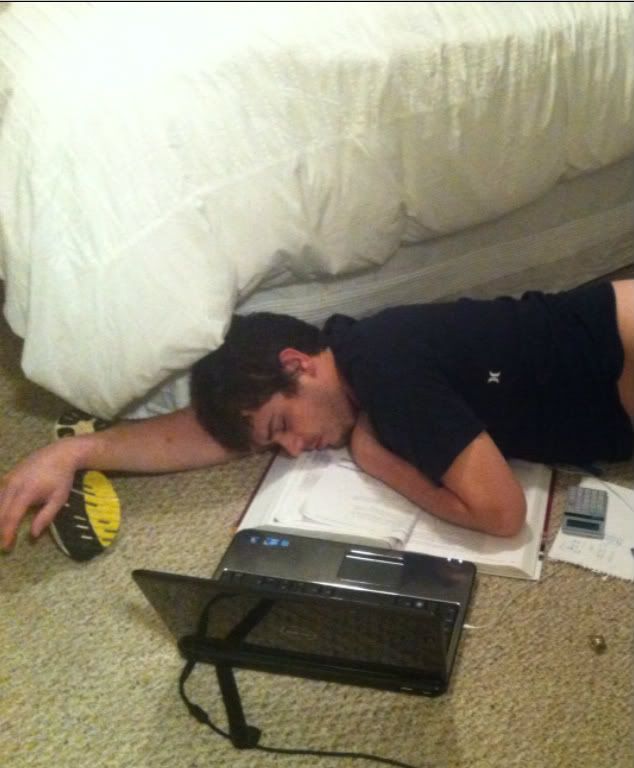 Too cute am I right or am I right? I love him. He works so hard and I admire that. I can only hope and pray all of our hard work will pay off one day.


Drew and I have been trying to live a healthier lifestyle. I still will eat my macaroni and cheese and endulge in grease from time to time because that's only what the cool kids do. However, we have been wogging (jogging+walking) a lot lately. It's been fun getting in shape together and eating better. I feel A LOT better that is for sure.



This past week I got to meet my muffin Kelly downtown at Max's Wine Dive for the Emerging Leader's Cocktail Benefit. I seriously love this girl.



Then on Thursday night we went to the airport to pick up Shawn for an epic birthday surprise weekend that I will post allllll about tomorrow.

Until then, Happy Hump Day!

Oh, and here's something I found sort of hilarious.

REALLY Living Social? REALLY!?




That picture was just too funny not to post.

Peace out homies.