Sometimes when you've been sitting at your desk all weekend editing wedding photos, you get the urge to just go take pictures of the person you love.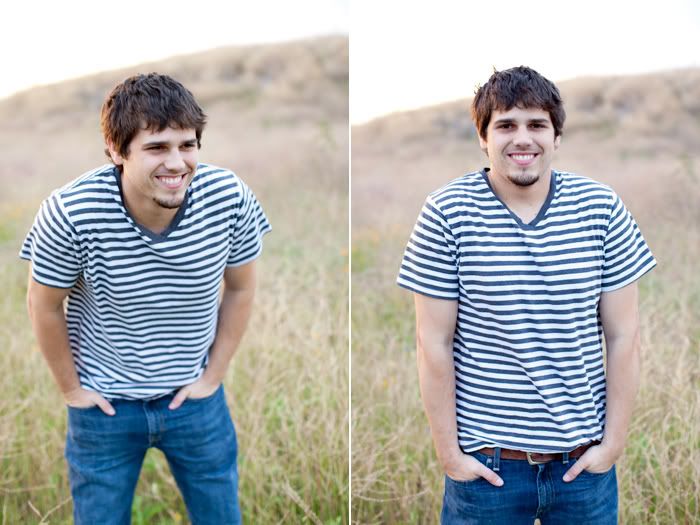 I seriously love this man.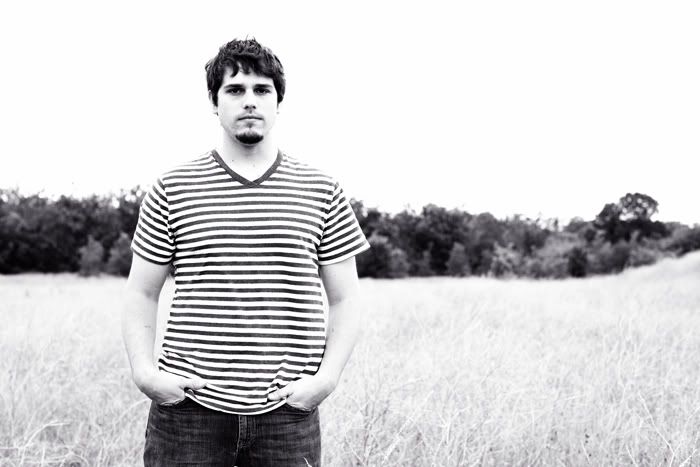 I know it can get annoying to hear or read in this case about how much I love my husband. But you see...this man makes my most miserable days...well, not so miserable.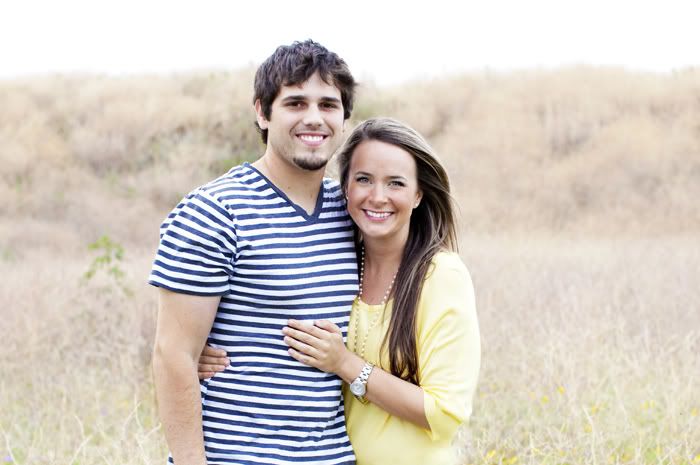 Happy Monday.
I hope you can find a moment in your day to tell the person you love most in the world how much they mean to you. Life is just way, way too short. Live. Love. And most of all, Laugh.