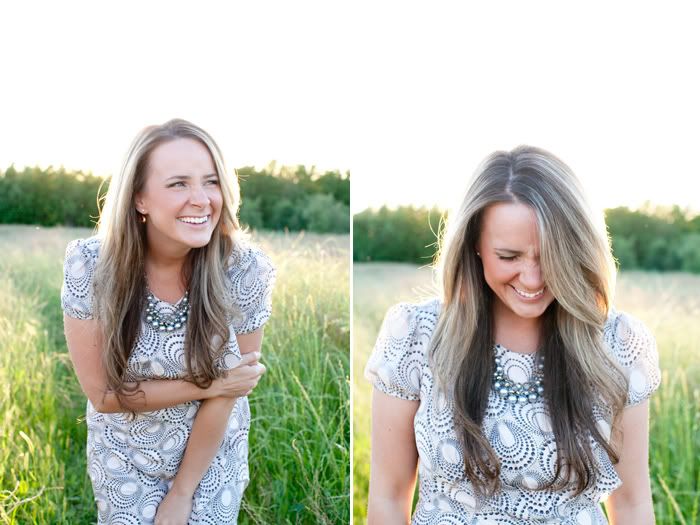 Dear DDHP
, You really are the most amazing man in the world. I'm not trying to be corny but seriously, you rock my world yo. Thank you for being the biggest support system a gal could have. Life really is beautiful with you.
Dear Mr. Pipes and Furlee
, I promise you two that I will find time to play with you outside. I hate that my schedule is awful right now, but just know that our snuggle time at night is one of my favorite parts of my day. Just don't tell your father.
Dear Shalyn Nelson Photography
, I have BIG plans for you. You consume my life but I'm blessed and thankful and so so so excited about what the future holds. I can't wait to launch your new look in the next month or two and get it all going. Booty shakes all around.
Dear Mom
, I miss you. I really hope you are taking care of yourself because I love you with my whole heart. I wish I could see you more often.
Dear Brother
, you are amazing. Don't ever forget that. <3
Dear H-E-B Diet Green Tea
, you are so good. I'm so glad we found each other. I'm pretty sure we will love each other forever. You know, if that's cool with you. Cool? COOL.
Dear Facebook
, all I see lately are babies, babies, and MORE babies. Something IS in the water. Sorry friends, I'm not on board that train just yet contrary to popular belief and this post. I'm sorry if that's what you thought...:\
Dear Stephanie
, I can't wait to meet you and Beau next weekend. I may have to wear a fat suit but I hope you will still love me anyway. ONE WEEK. ONE WEEK. YEAH BUDDY!
Dear Raven, Rissy, Ashley K., Ashley S., Sabrina, Chelsea and Erica
, I think I have watched our video twice a day for the last week. I'm obsessed with how precious and beautiful and wonderful and SEXY you ladies are. Our group text today had be ROLLING on the floor. Well, not really but I had people in my office coming to my cubicle asking me what was so dang funny. I'd post the picture Ash but I am pretty sure Jonathan would die. IF only.
Dear Blog Friends
, y'all make my day each and every day. I'm so thankful you read my blog and so incredibly blessed we have each other. Come visit me anytime. My doors are always open. Unless, well, you smell bad or something. But I seriously doubt that. We can fix that.
Dear Life
, you've tested my patience this year. You've pushed my buttons and made me grow the heck up REAL fast. But, I wouldn't trade it for anything. I know God has a plan.
Dear Friday
, I love you. Thank you for FINALLY getting here. This week has been a 3 out of 10. WOOOOOOOOOF. Peace and chicken grease. To link up to Friday's Letters, go visit Ashley
HERE.