I can't even put into words how out of this world FUN LAST weekend was..Seriously, it was probably the most fun I've ever had downtown in my entire life. The energy was contageous and I just remember standing in the middle of all of this and thinking, "I don't want to be anywhere else!"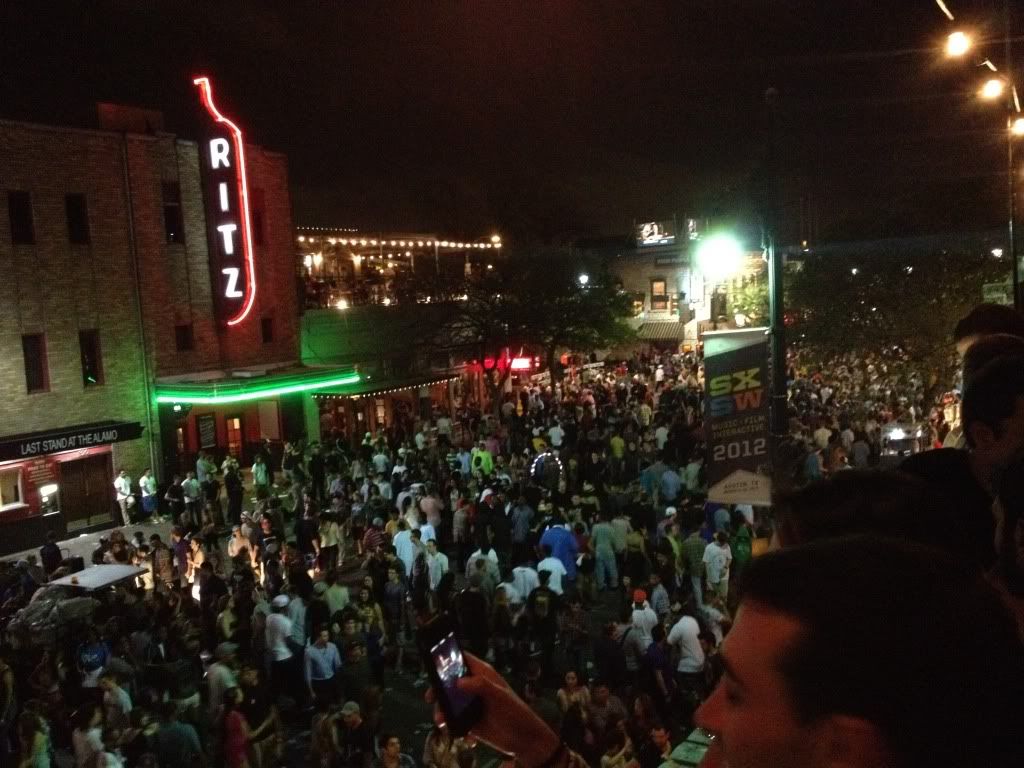 Music to me is an outlet for so many things. I know a lot of you can relate to that, but music has always been something very very personal, and beautiful and fueling for my soul. I don't really express my love for it like a lot of people...I guess you could call me a closet musicaholic. Some people find it surprising how into it I am and how incredibly passionate I am about it. Well, I guess it's not a secret anymore now is it? :) Haha.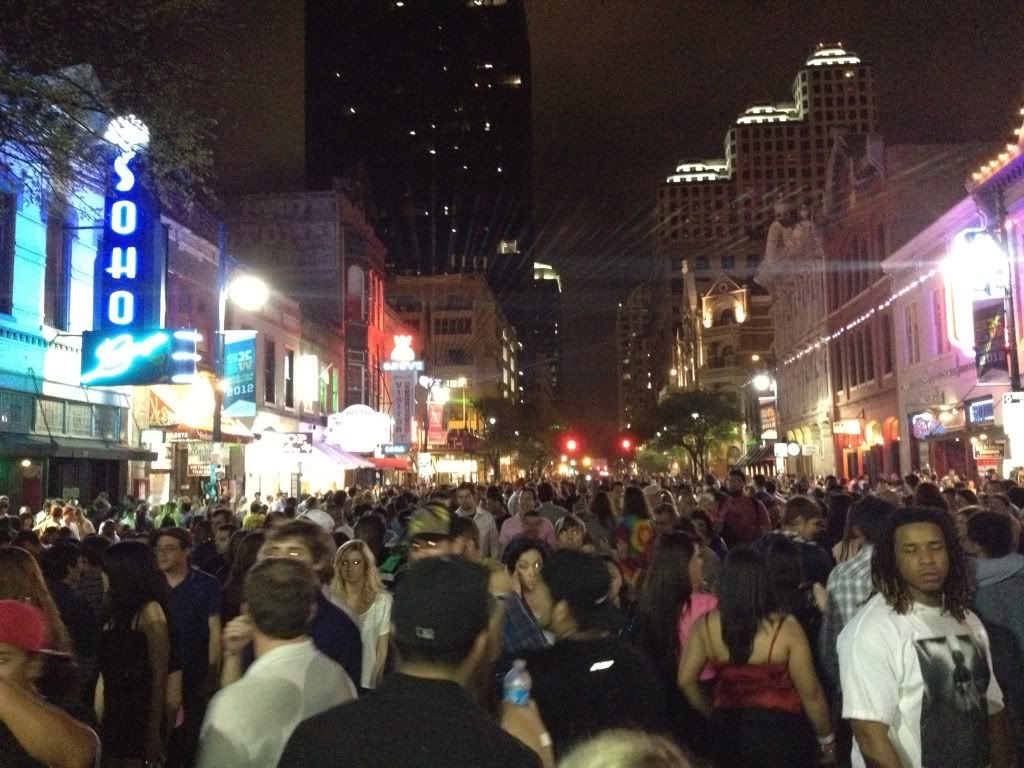 SXSW was awesome. Simple as that. I got to hang out with a mixture of my friends and I got to soak in tons of tons of new music and new bands. It was pretty much heaven.

We kicked off our weekend by heading downtown to meet up with Kelly. Crazy thing was as soon as we opened the parking garage door to the street, my friends Kristina and Julie were walking RIGHT there and so we ran down the street with them to catch a show and grab a drink.


There I saw my friend Manie and Lillie and we had ourselves a good time. Kelly met up with us shortly after and then we all headed to see Mallorie's husband Dave play whom, by the way, is AWWESOMEEEE! I saw Nikol and met her friends! It was so much fun!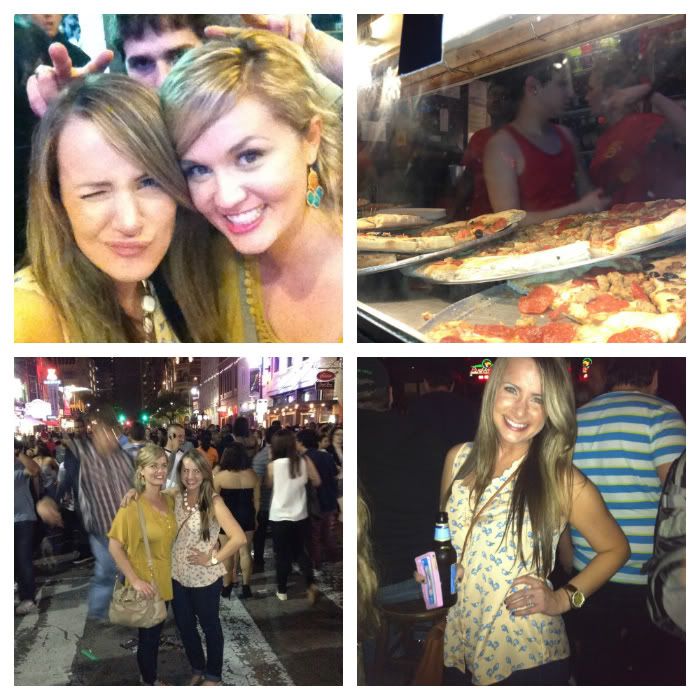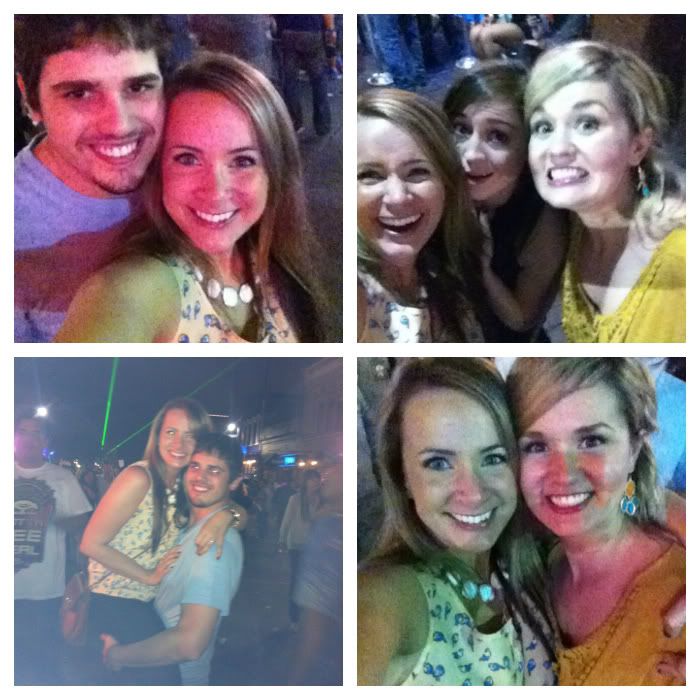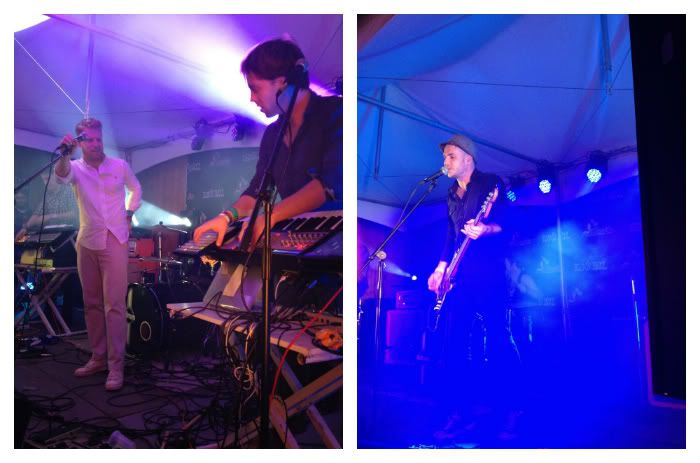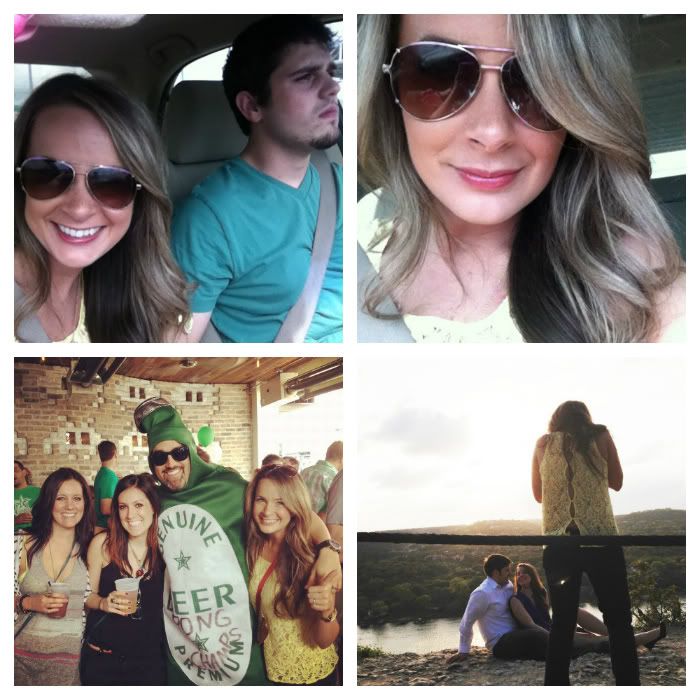 Saturday we woke up and headed back downtown. We met up with my lovely friend Lindy and her sister. Then I had to leave for a photo shoot...then came back downtown and caught some more awesome shows. It was a blast in a glass. For realz.


Oh yeah. I met Prince Harry. Don't worry ladies...we're facebook friends now. I can totally get you the number to his castle. Just holla atcha girl. ;)



Oh, and I'm lovin' my new shirt. Bam sauce.

Bottom line. Attend SXSW if you ever have the chance.