Hey guys! I'm probably on the road right about now...and on VACATION. Wait...did I just say VACATION!? Yes. Yes I did. It's a MUCH needed break from my crazy life...so I thought I'd introduce you to the most precious muffin in the whollllleeee world. We actually work together (at my 8-5 job) and trust me...you wanna know her. I love her so much and I know you will too.
Hey guys!! I'm Ketrin- weird I know. Like Gretchen, but with a K.

I met Shalyn about 6 months ago when I started working with her & loved her from day 1

Then the best thing ever happen.. She got promoted and moved to my team!!

I spend 40 hours a week roughly 10 feet away from Shalyn..

That's right. I am the most envied person alive right now by all of you readers.

Gosh it feels good!

I'm convinced it's better to live life the way Shalyn does. I honestly can't say enough about this girl. She makes my day.. every. Single. Day. If it wasn't for her.. I honestly don't know if I'd go to work. I'm not joking one bit either.

I figured I'd blog about this time a year ago when my life took many twists and turns which lead me to the position I'm in now.

January 15, 2011 I was heading to India & also began dating the love of my life.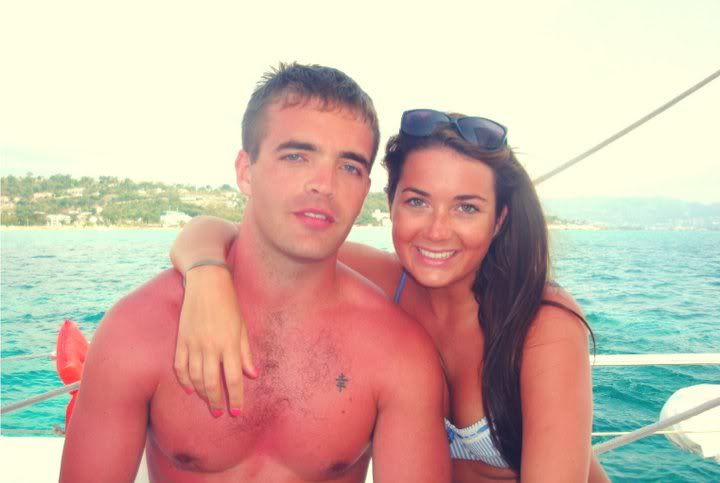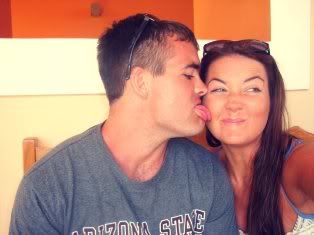 I don't know what exactly made me want to go to India after graduating college early.. probably the movie The Little Princess or something from way back when that put the idea in my brain.. then 15+ years later it surface and ya I decided to get my belly dancing on.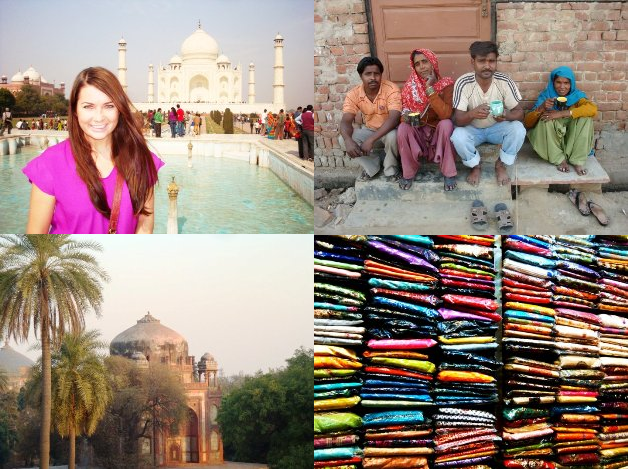 I went to India for 5 weeks to travel around a bit and mainly work in an orphanage for the disabled. I also taught many children from the slums. A couple times I thought, "what the heck am I doing here.. worst idea ever" But it was, without a doubt, the best thing I have ever done in my life.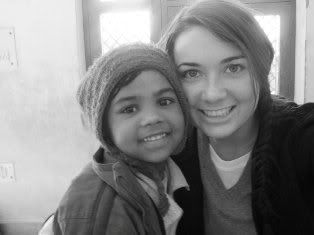 I traveled to Delhi, Agra, and Jaipur and I taught in a small town outside of Faridibad. I lived on site at the orphanage and basically didn't shower for 5 weeks. I know I know hot right?


So, now for the romance- I met Tiel.. yes like the color.. in December of 2010 & immediately fell for him. It was what you could say love at first sight, but I lived in West Texas still & he in Austin. We saw each other a handful of times for that month and completely fell for each other. I didn't expect anything to happen before India and worried that things would be different when I got back to the US. & then as I was on the plane to fly to India (where I would barely communicate with him for 5 weeks) he texts that he is going to call me his because that is what I am. I had already sent the "okay I am turning off my phone" text that you send out as your taxing on the run way. That was literally the longest 14 hours and 10 minutes of my life. We talked here and there while in India and really got to know one another through emails. It's crazy to think the first month of our relationship was spent thousands of miles apart, but we made it. In fact I think it helped out in ways. I returned from India and eventually moved down here. Got a job. Built a home with Tiel. & now it's a year later!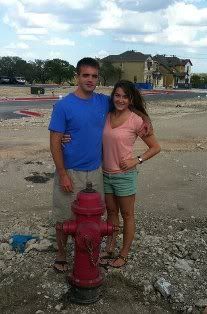 I blog at www.knowingketrin.blogspot.com mainly about my travels (I'm obsessed with traveling-33 stamps and counting-but this whole grown up job thing with a certain # of PTO days is reallllly interfering with that), Mia (my miniature shih tzu), the love life, and various recipes. & a ton of other random events and what not. There is really no category you could place on it. If you're into random crazy fun then you might want to click on over there and read a couple entries!!

Have a fabulous week!