Taken last night with Drew's family on New Year's Eve.

I have seen a ton of New Year's posts this week and all day today and I have to say that I'm feeling PUMPED for this New Year. I'm so glad everyone is excited for what this year holds and how exciting it will be to see who will stick to their resolutions. I'm feeling inspired! I truly hope that I will be one of the many who kick butt and take names...and seriously, MAKE IT HAPPEN.

I found this quote the other day and when I read it, I had one of those "Ahhh ha!" moments in my head.

What we call the beginning is often the end. And to make an end is to make a beginning. The end is where we start from. -- TS Eliot

During this time of year, it's really easy to look back and see how far you've come since last year and analyze all of the goals you met, all of the mistakes and "OH CRAP!" moments you made, as well as all of the shootings stars you wished on and dreams you have chased. It's at moments like this when you sit down and think, "WHAT THE HECK ARE MY RESOLUTIONS this year!?" It can be a little overwhelming when you start to think of all the things you want to do better, and how you want to become a better person, friend, wife, daughter, sister, and professional.

But when I start to feel that way I can't help but think that new beginnings mark an opportunity to leave my fears and doubts from yesteryear behind and dream for impossibilities. There is always room for improvement, but the thing you should really be focusing on is that today is a starting point. Merely, the start of a race.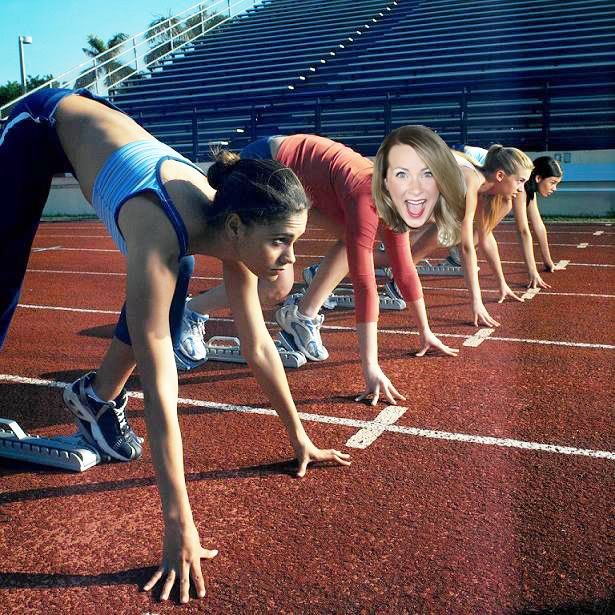 Learn from those mistakes you made this year, no matter how small or big...just know that's it's time to move forward. Time doesn't stand still...and neither should you.

This time last year I was at a point in my life where I questioned my talents and if I'd be able to actually bite this photography bullet and pursue this dream that everyone and their mom are pursuing. Whenever I went to the thought of, "Well, if I fail..." I then punched myself in the gut, splashed water on my face and told myself, "SHAY! GET YOURSELF TOGETHER. LET'S DO THIS!" I kept calling myself a chicken. And guys...you don't want to be a freakin' chicken. Especially when it comes to pursuing your dreams.



This year I made a full commitment to trying my hardest to pursue photography. Drew told me that he'd much rather see me fail at something I loved doing, rather than suceed at something I hated. Well, husband is smart. I haven't "made it" I'd say...but the one thing I did do is learn a lot about who I want to be as a photographer, and all the things I want to change. I have a long road ahead of me...but I'm not about to stop trying. I had 41 photo shoots this year. FORTY-ONE. We did the math. I did 41 photo shoots on just word of mouth and facebook with 9 weddings already booked for this year. I've been doing this for ONE year. I'd say that's awesome. Not AWESOME... but awesome, for me. I'm proud of myself, first and foremost. And honestly? I'm happy. I love this more than you can possibly imagine. My passion and fire have been lit...so here's to following your dreams. DO IT Y'ALL! Whatever your passion is. MAKE IT HAPPEN!

I'm SO incredibly excited for what 2012 has in store! I have some outstanding weddings booked, new business ventures and branding to develop, and a fresh desire to be a better wife, sister, daughter, and friend. God has been wonderful and I'm thankful to be experiencing life in so many new ways!

I just wanted to take the time to thank you, my beautiful and ever-so-fierce blog readers, for making me feel like the luckiest girl to be alive. Though we are connected via internet, I feel the love and encouragement you unselfishy give on a daily basis. I appreciate your time and sweet notes more than I can adequately express.

From the bottom of my heart, I want to wish you a HAPPY NEW YEAR, filled with love, joy and peace!

Xoxoxoxo.

Shalyn

P.s.) I think this post needed more pictures. Here's my little assistant in action this year. Such a great helper he is. :)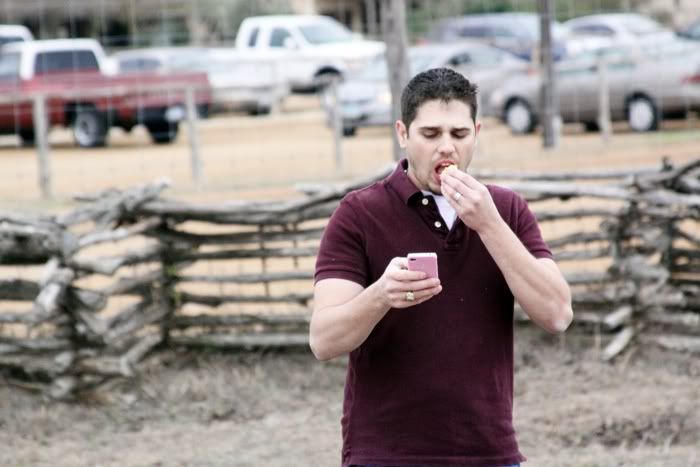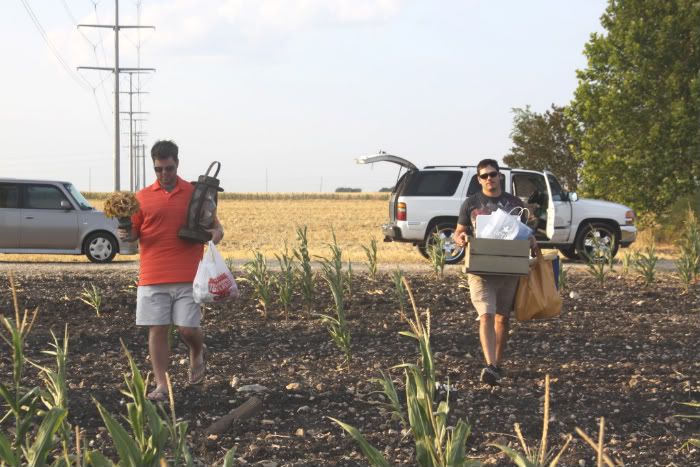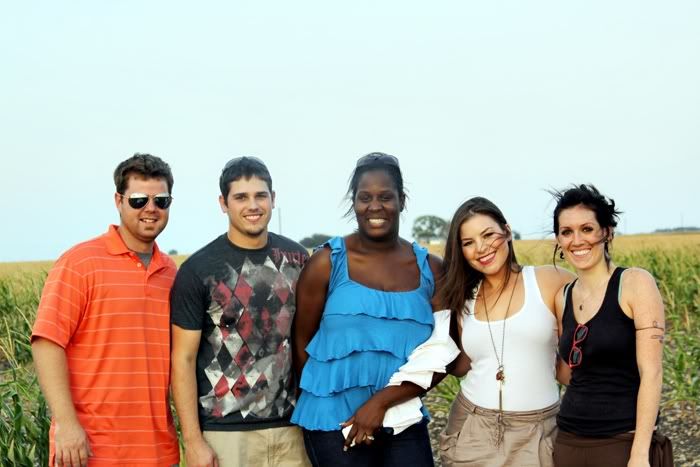 I also want to introduce you to my business partner, #1 supporter, and second shooter. Words can't express how I excited I am to be pursuing my dreams...with the help of the most precious, loving, and down right sexy husband a girl could ever have.

Husband and wife team? Here we go.