WHOOOOOOOOOOOOOOOOOOOOOOOOOLY CRAP. January is flying by! I swear this year JUST started but I've been in go-go-go stress-stress-stress mode for the last 10 days. Work is crazy, therefore, my free time is ... well, for the time being, non-existant. Which then leaves very little time for this blog. SAD face :( is right. I'm currently working on my time management "skills" right now because I feel like I spend most of my time actually THINKING about all I need to do, rather than just knocking it off the list one thing at at time. Sounds easy...but not when you're overwhelmed! Am I right or am I right?

That said, here's what I've been up to in bullet points because it's easy. Muhahahahaw.

1. I wish I looked like this. Can I please have this body? Oh...you mean that would require good genetics, veggies and fruit only, and work out religiously? Ummm... how unfortunate.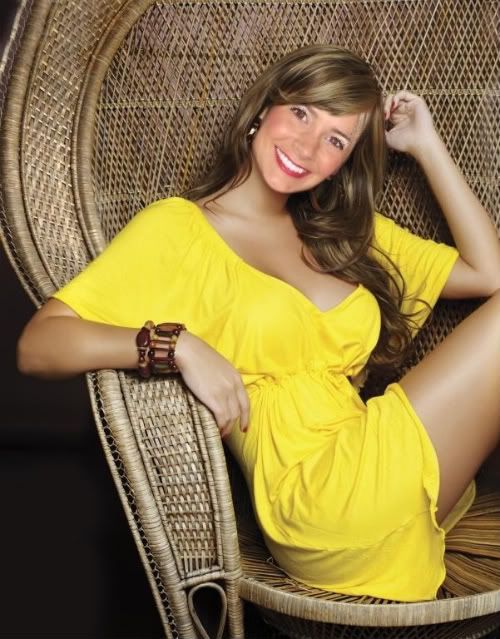 I really need to make a hair appointment. I keep thinking I want to change it up...ya know, maybe go a strawberry blonde? Reddish like Isla Fischer?


Yeah? No? Funny thing is I used to HATE red hair. It's totally growing on me though. I will probably regret it though if I do decide to change it. Ah. I need hair-balls. (no, not hairy balls).

2. I turned my friend Shawn into a banana.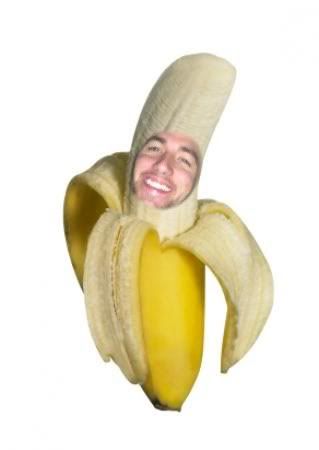 3. We booked our snowboarding trip for the end of this month. Can you say SUUUUUUUUHWEET!?!?!?!? I am pretty stinkin' pumped. I can't wait to hit the slopes.

4.I love him.



5. I love it when I see this. You know, he claims to hate these dogs. However, I know deep down he has a soft spot for them.



6. I've been eating rasberries and blueberries like it's going out of business. Obsessed.



7. I can't stand pumping my own gas. I literally hate it. That may make me spoiled...but Drew always gets gas for me. So, as you can see, my light came on and I got stuck with it. I wasn't very happy about it. Haha.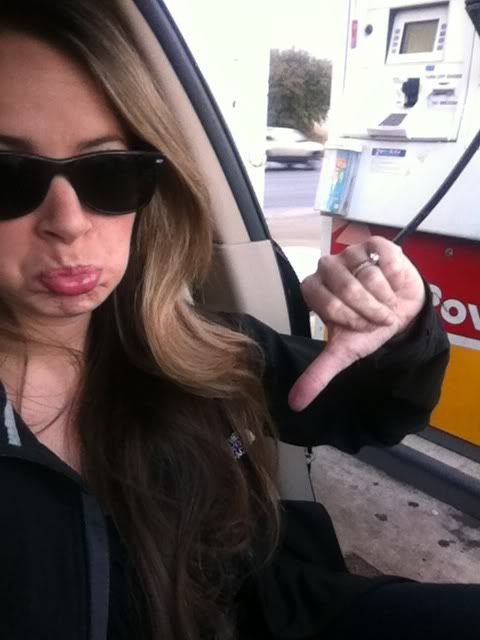 9. Did I mention I love this man? Bc I do.



10. Drew and my Sam's Club Card. Keepin' it real people, keepin' it real.



11. I should have been in the movies. I'm soooo good looking.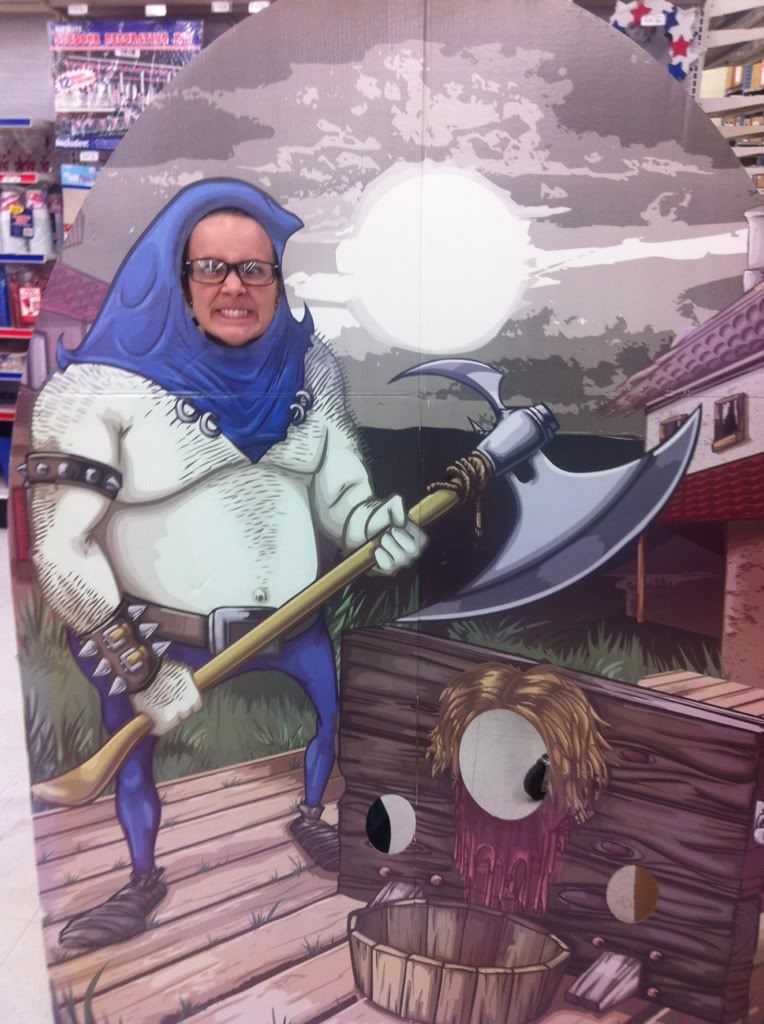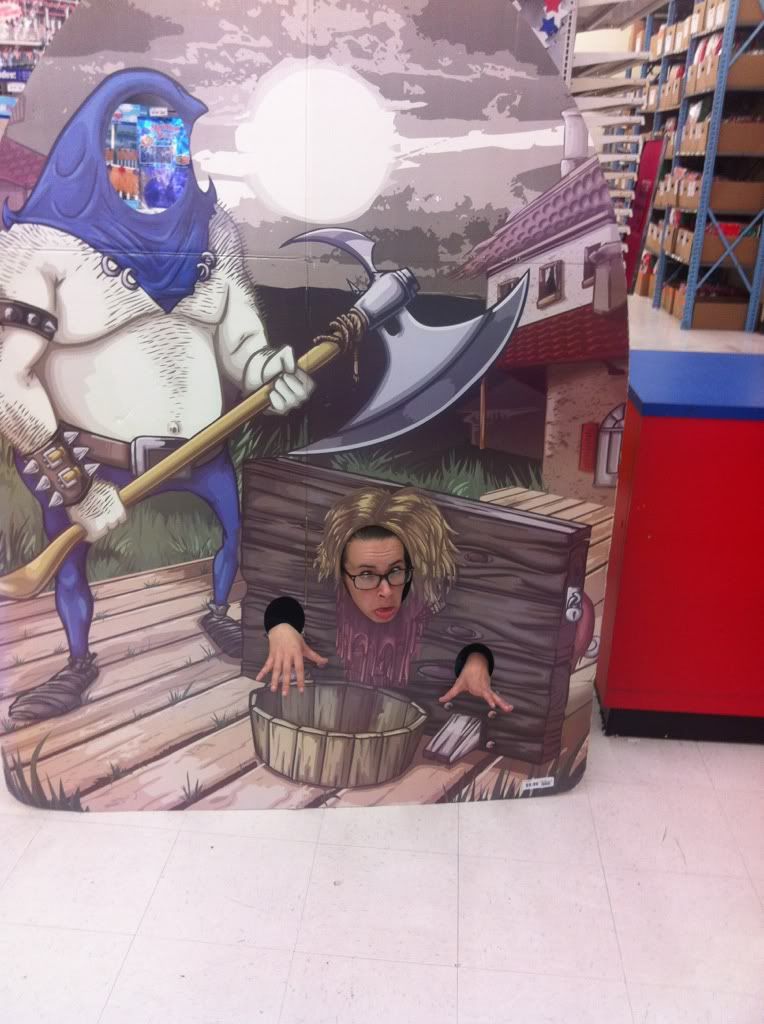 12. Love how when I eat chocolate I instantly feel better. Haha, gotta love Dove.



13. Drew and I in HEB Sunday. He might have been watching football all day.