Hi muffins!!!!! I have missed y'all TERRIBLY! I've been MIA (for good reason) and I will explain more about that tomorrow, but until then...I am here to do a little giveaway.*Enter Oprah's favorite things music and applause and crazy audience screaming here*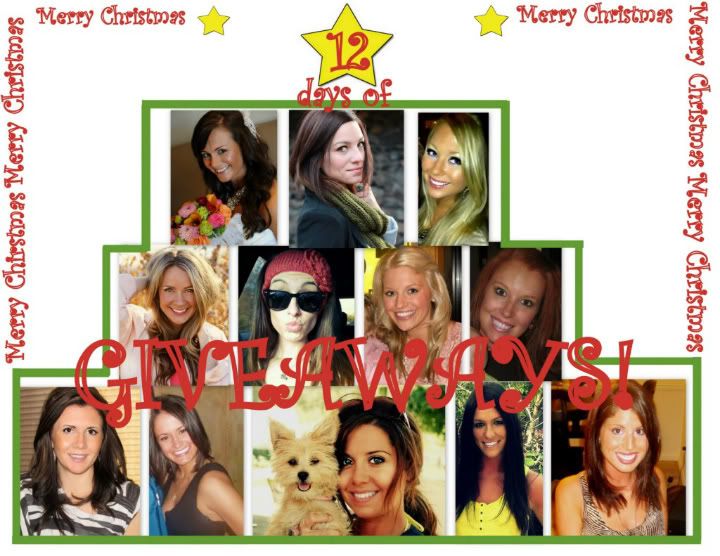 But first, I need to announce who won Erica's AWESOME giveaway.

Emily Hope from Hope Squared! Congratulations girly! Please contact Erica for your prize! And thank you for participating! Whoop Whoop!

Now, where was I?

I LOVE giving...I truly believe it is contagious. I really had THE hardest time trying to decide what to giveaway. But after some thinking...and more thinking...I thought I'd giveaway not one, not two, but FIVE boxes of Sourpatch kids.


Hello cavities and happy bellies! Whoooooot whooooot!

I am also giving away the most amazing eye shadow pallete I've ever had the pleasure of using. I bought this a couple of months ago and I am obsessed.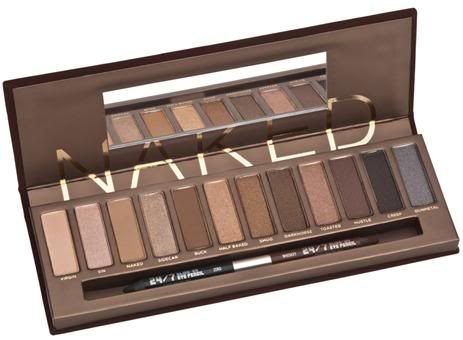 I'm also loving this nail polish right now so much...so I thought I'd let one of you lovely ladies join in on the love fest with me. It's called Haute as Hello. You will LOVE it!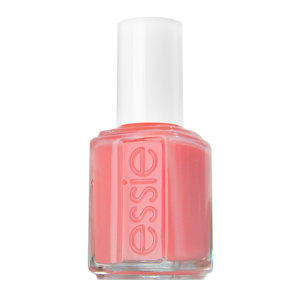 Wait...I'm not done. You see, I'm the WORST decision maker in the history of everrrr? So, I'm throwing in a $40 SEPHORA Giftcard as well that way YOU can buy something for YOU, YOURSELF and/or someone you love.


There you have it! :)

To Enter:
(mandatory)
--->Must be a follower of So Shay.


For extra entries:
Don't forget to leave separate comment for each extra entry
--->Follow me on twitter here.
--->Tell me what you would buy with the Sephora Giftcard.
--->Tell me a New Year's Resolution you're making for 2012...
--->Tell me you went over to Raven's blog to wish her a Happy Birthday! :)

GOOD LUCK LADIES! The winner will be announced on Katie's blog tomorrow! XOXO!