I have been living in insanity since last Wednesday. Let me break it down for you.

Wednesday I went to work. Drove home on an empty gas tank, got dressed for my friend Madi's bachelorette party in literally 7 minutes, got gas, and then went to Madi's apartment. Went to the airport to pick up her sister-in-law. Went downtown for dinner at Max's Wine Dive and I met Miles Zuniga.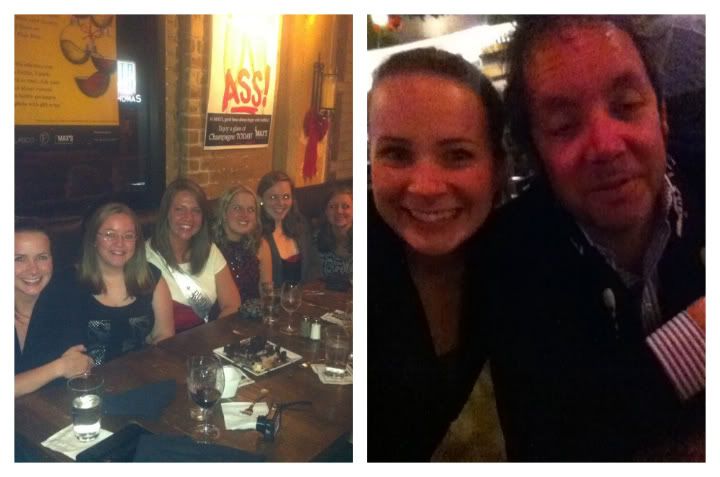 He was sitting right next to me and we talked the whole time and pretty much are now BFF's. Haha, not really but I did share my chicken with him and he bought me a glass of wine and gave me a hug at the end of the night. Have no idea who I'm talking about? Haha, sadly I didn't know who he was until the next morning. Remember that band Fastball? Or this song? It's this guy!

We then we hit up some bars on 6th street and danced all night. It was so fun! :) I was DD, so I drove everyone home at around 2:00 in the morning. Dropped everyone off. Got home and went to bed around 3.

Thursday I woke up, went to work, got home, took a shower and went to Madi and Brian's rehearsal dinner.


After dinner, we went to Twin Peaks and out the rest of the night. Got home around 3:00 and crashed out.

I took off Friday, thank GOODNESS, BUT I had to be up early to go to Madi's bridal brunch at 9:30 a.m. After brunch, we went to the mall where everyone got their hair "did".


After the mall, I went home to a house full of boys playing Call of Duty. They left, and then Drew and I ran a couple of errands. We then came home, showered, and headed to the wedding.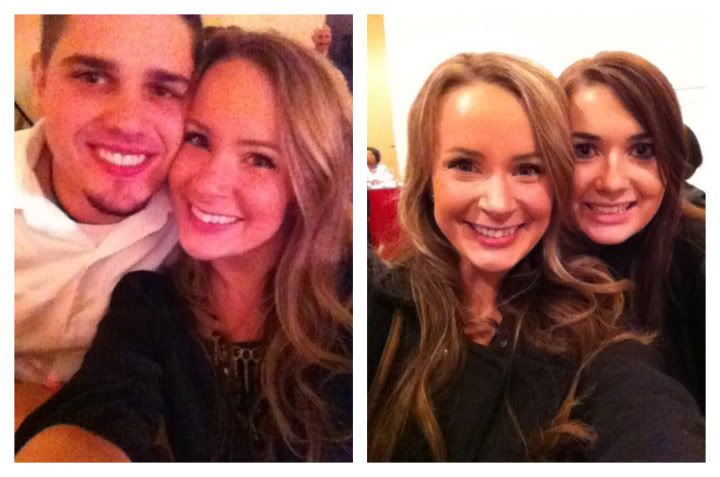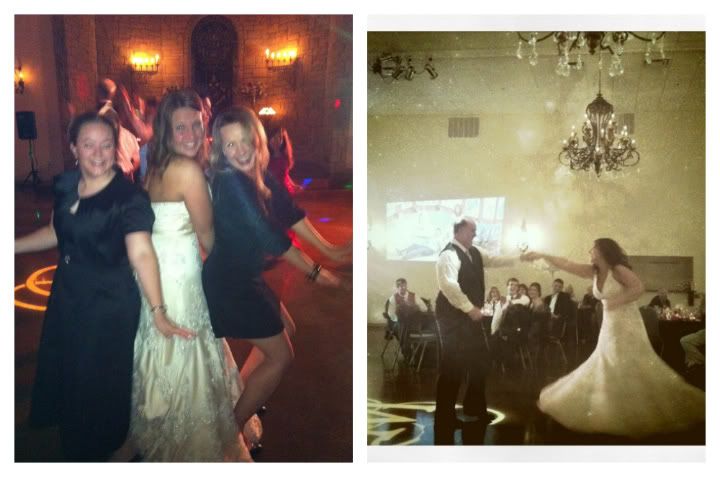 The wedding WAS soooooo fun. After the wedding, everyone went downtown. Didn't get home til 3 and went to bed around 3:30 a.m.

Saturday I woke up at 9, got dressed and had a meeting with a bride. We then went home, packed up my photography gear and headed back to my hometown almost 3 hours away for a photoshoot at 2:30. Got done around 5, went to my Mom's for about an hour and then came BACK to Austin. As soon as we got back, we let the dogs out and then went over to Brian and Madi's apartment and then headed BACK to downtown to go out with everyone...again. At this point, I was a walking zombie. I had Dr. Pepper and Pizza and was a happy girl. We dropped Madi and Brian's friends off at their hotels (they are all from Georgia) and then got home around 2:45 and I then proceeded to CRASH OUT.

Sunday I woke up at 8:30, showered, and headed to photograph a sweet family at 9:30 a.m. After the shoot, we went to the craft store, went to the Camera store in town but it was closed in the morning, so we sat down and chatted about my future purchases for my photography business (eeeeek!!!) and had some kolaches and coffee outside in the rain.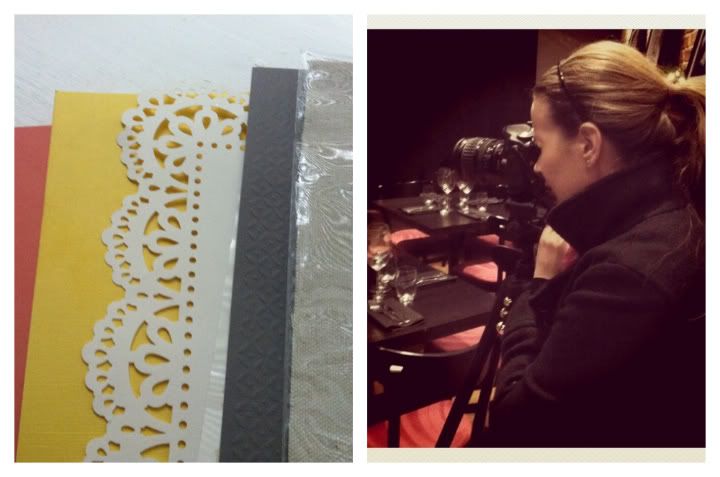 It was a nice little break from all the GO GO GO GO . We then went home and cleaned off my camera cards and charged my camera battery. Originally, I had a bridal shoot at 3:00 BUT it was raining and so we had to reschedule to another day in two weeks. Drew and I THEN went back to the camera store and got everything for my photo booth. We did some research on a few things...and well, I'm hopefully going to have something pretty awesome in my hands very soon. We then headed over to Coal Vines in downtown for a styled Valentine's Day shoot with Inspired Events & Designs and Lindy Floral for Influential Magazine.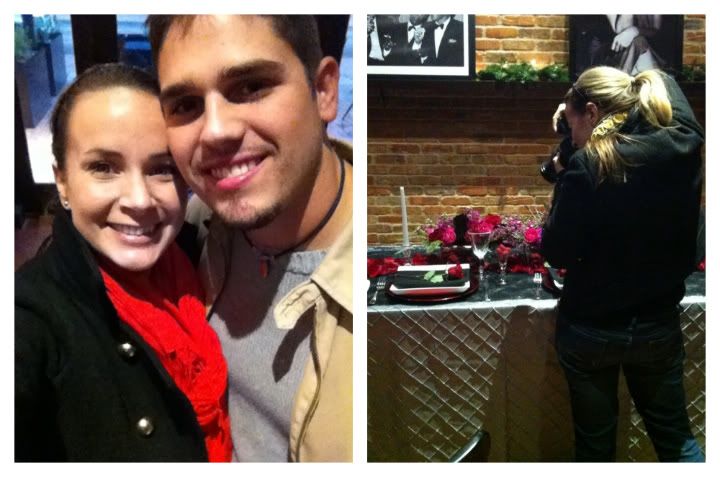 I came home, ate some chilly and planned on working on some pictures but my eyes said "I don't think so" and I fell asleep on the couch. I woke up to Drew at 3:30 (he was up studying for his finals) and I walked into my room and went ZZZZZZZZ.

Now, I'm back at work and it pretty much starts all over again.

This is why I've been MIA. I literally haven't even had a chance to get online much at all, or write anyone back. I will be answering my e-mails, I promise! I just have to catch my breathe and recoop.

Happy Monday Loves! I have missed youuuu!!!