I participated in the "How the Glitz Stole Christmas" Blog Swap hosted by the OHHHH SOOO beautiful Raven and gorgeous Lindsey! I had this pretty lady as my partner :)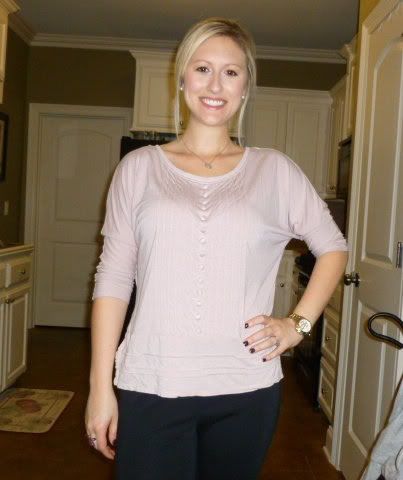 HEATHER from My Diary of a Simple Life :)

She sent me THE cutest stuff.

First of all, this girl knows the way to my heart and that is with sour patch kids. I already ate them because I'm a fat kid so no picture for you. Muhahahaw. NOM NOM!

She got me an adorable little card with a sweet note on the inside...along with a precious glittery pink business card older from H&M. I LOVE IT!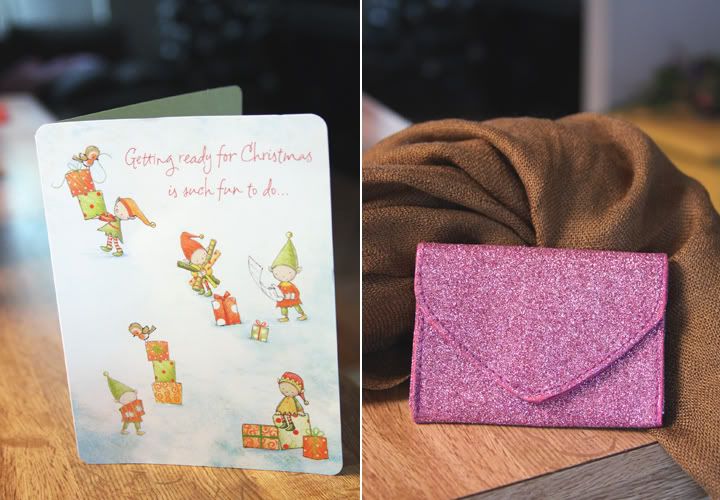 She also got me some soap from Bath & Body works. I've already used it a couple of times and it smells SOOO good.




Last but not least, she got me a brown scarf that I wore yesterday...I smiled in it...I saw Santa Clause in it...AND it gave me bubble blowing powers. Yeahhh buddy.




I also got a lipgloss stick from Sephora which I absolutely L.O.V.E.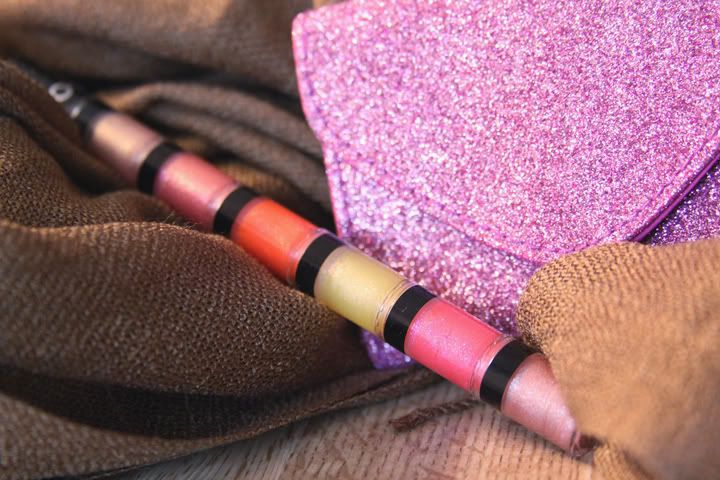 Thank you so so so much Heather! You're the best! I loved everything!

Now go on over and say hi to her! She's as sweet as they come!

Also be sure to check out Lindsey's blog tomorrow as she kicks off our 12 days of giveaways! :)