Christmas snuck up on me this year. I was sitting on the floor last night wrapping presents with Drew, and I just couldn't believe that Christmas is THIS weekend. Where has this month gone?

Each year, as I get older, Christmas starts to mean more and more to me. I know it will mean even more when Drew and I have little muffins running around screaming and ripping paper off of presents like hooligans. But for the time being, I am going to appreciate this time I have with my husband. I was just staring at him last night, in a daze if you will, and couldn't help but just smile. I took the time to just take a breath, and let time stop for a second. Here we are, together... Just us two "kids", living and loving together under a roof at Christmas time as husband and wife. When Drew and I aren't making silly videos and memories like this one...I'm also imprinting memories of us quietly sitting in the living room with the Pandora Christmas station playing in the background. I just sit and watch him and think how thankful I am to have someone that really loves me. That someone I can celebrate Christmas with. That someone who loves my baking. That someone who loves to wrap presents (I seriously lucked out in this department.) That someone who sings the corny Christmas songs with me at the top of their lungs. That someone who appreciates the true meaning of Christmas. Just someone, who chose to love me and chose to spend the rest of his Christmas' with. I feel blessed and mighty special I tell ya.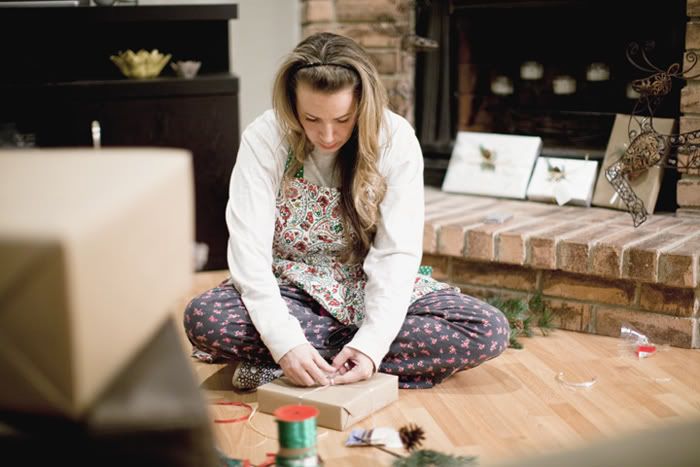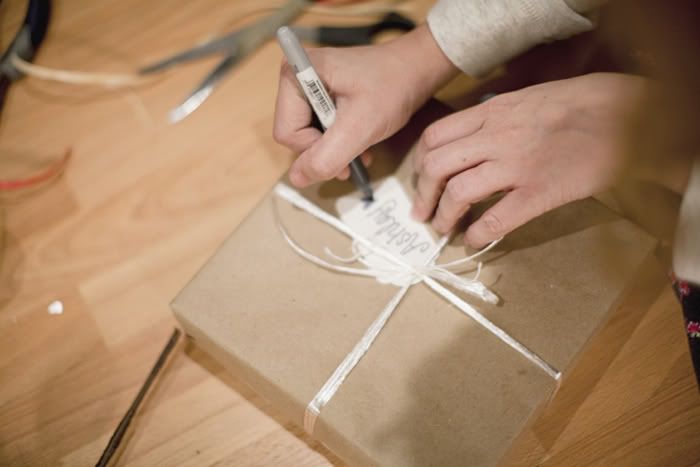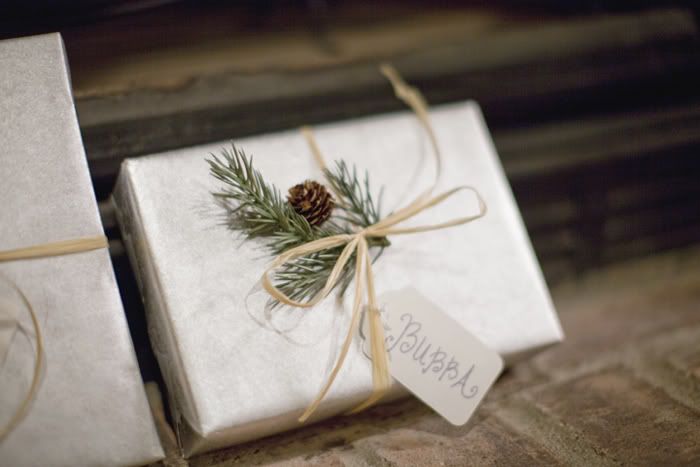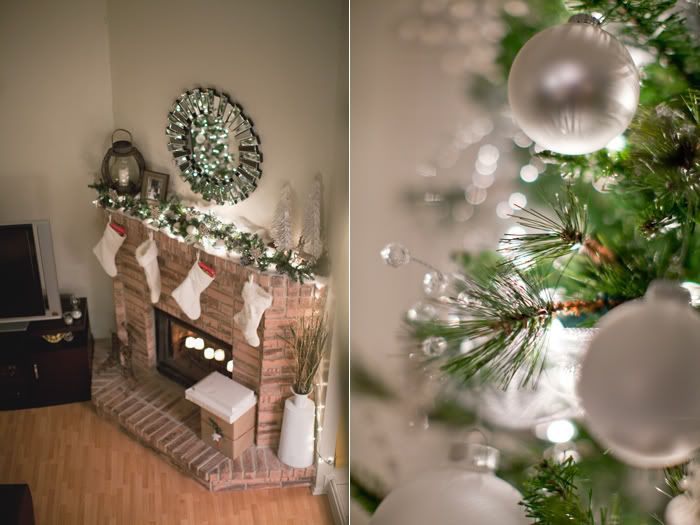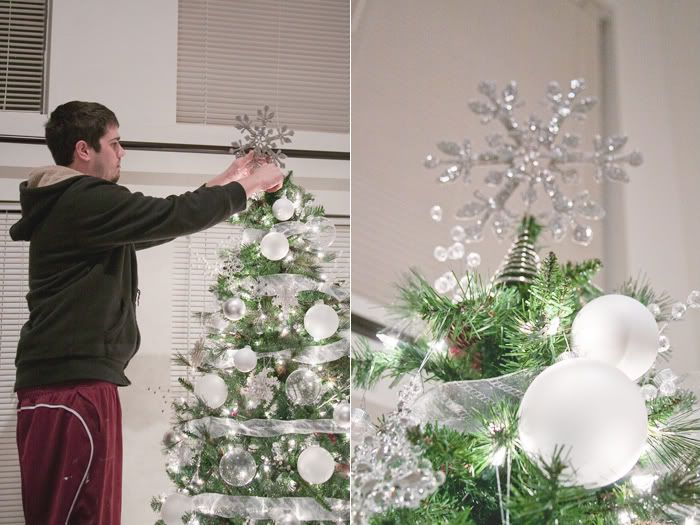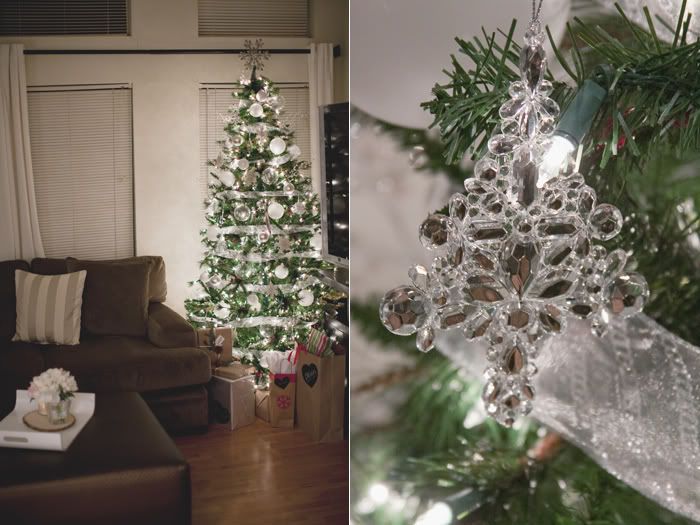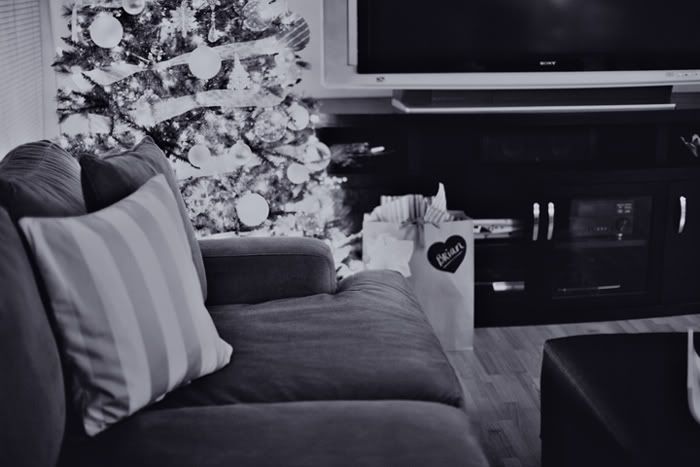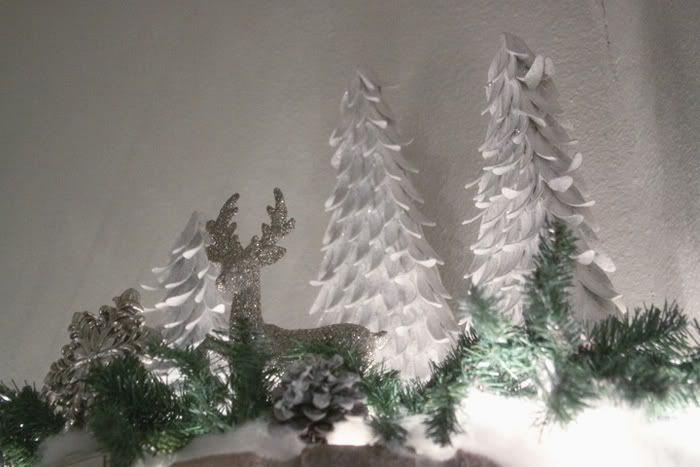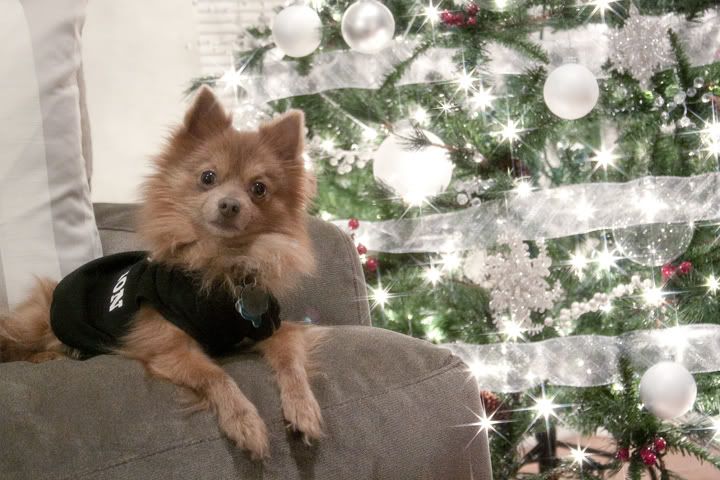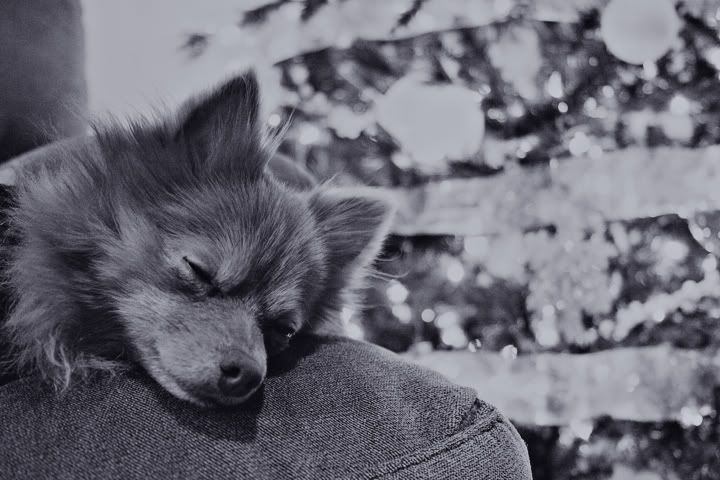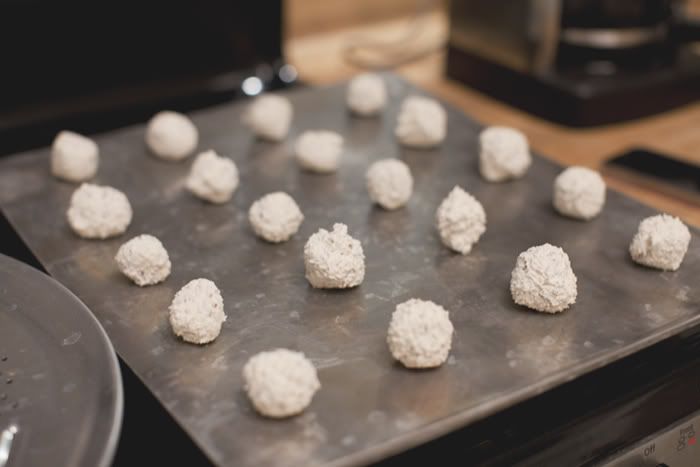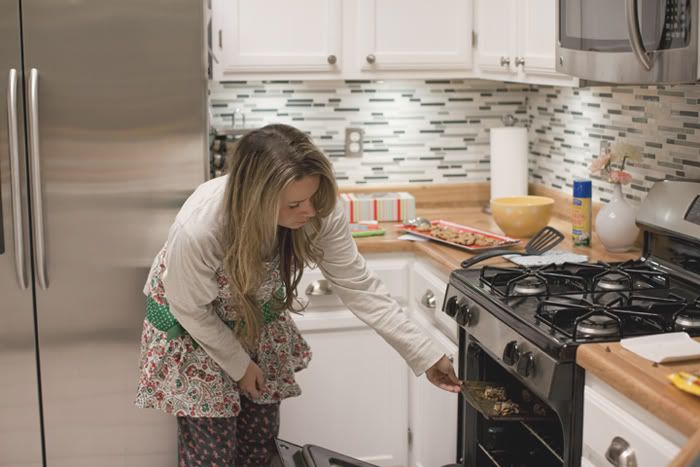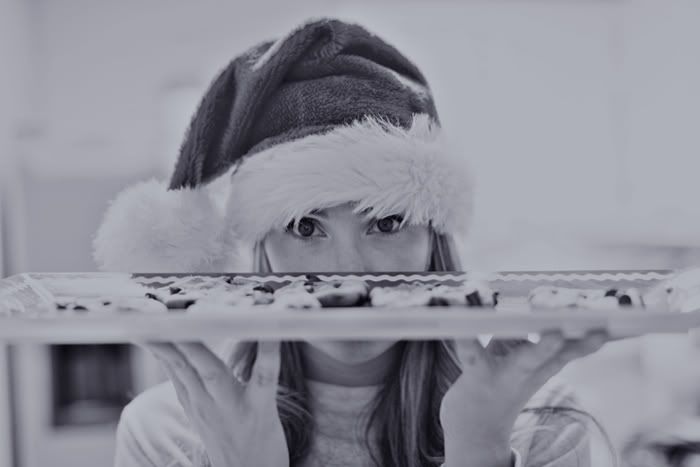 Step back and take it all in. I have to keep reminding myself to slow down. It's so easy to get wrapped up in getting the perfect gift, getting your work done, checking off a list that keeps getting longer and longer, running here, and running there. Enjoy your tree. Enjoy baking. Dance in the living room with your loved ones. Rejoice. Celebrate.

Love.