I love Ashley. She's an Atlanta smokeshow. She's super sweet. She makes me laugh. AND she can run better than Forrest Gump. Don't believe me!? Go
check her out
...AFTER you read this post.
(and her blog)
I love her as much as I love Atlanta
as much as I love sugar and sweets
As much as I love Ryan Reynolds….
You get the picture……LOVE!
Which is why…..
I Want to Go to
Blog-Land
I'm not exactly sure where Blog-land is geographically but I just know it has to exist….
And I also know that
In blog land....Austin Texas is the next street over from Atlanta. Maryland, Massachusetts and Utah are in the neighborhood. And Spokane and Kennewick Washington?…..totally the next block up.
In Blogland, I get to see the
Dream Team
every day…..and we all wear
GO BLOG OR GO HOME Sweatshirts.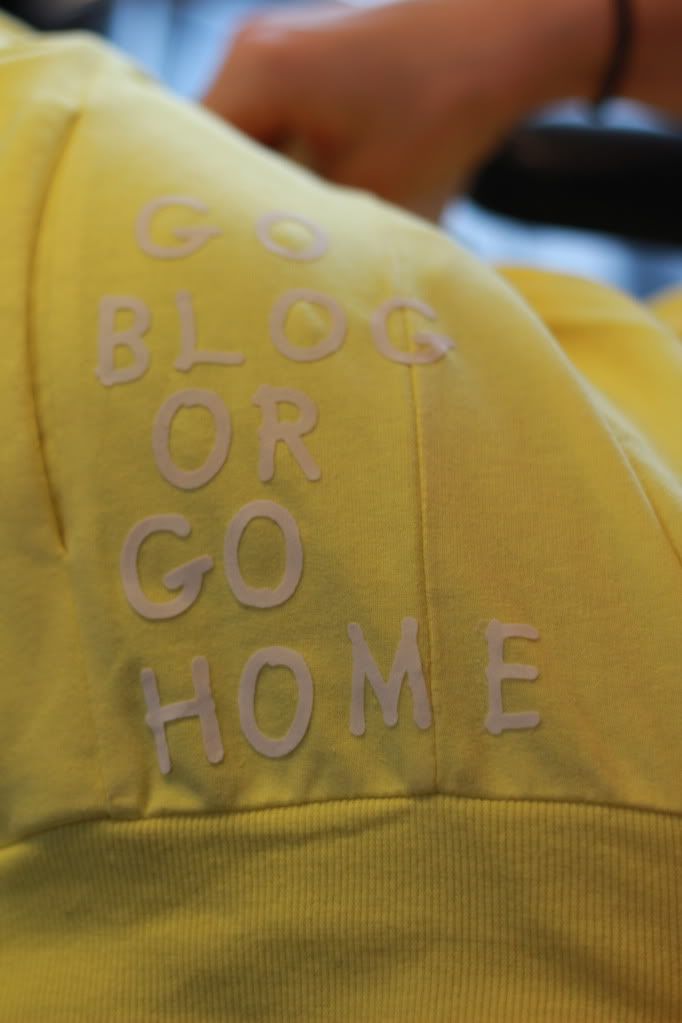 With BIG TEXAS Sister Wives hair and sunnies of course because…..well, that's just sexy.
Since Blog-land is magically 90 degrees and sunny every day, we get paid to layout by the pool and have
photoshoots
with our
photogs
.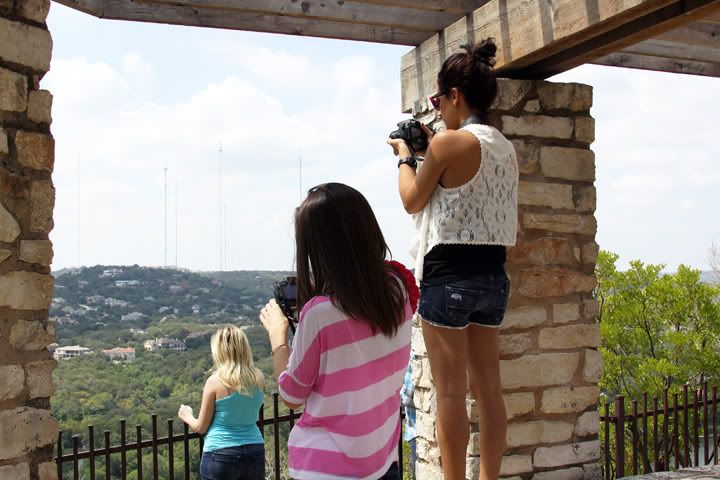 We have group fitness hour to keep up our supermodel shapes
We celebrate birthdays, half birthdays and basically getting out of bed with our Queen Party Planner
Every night we have family dinner on the BEST-decorated table in blog-land.
Where we all get tipsy off too much Diet Sun Drop
And then we play with Gunner and Colt and Shay-
b's
fur-babies
And then we have a dance party......
Sometimes it's a costume party.....
Rob, Kurt, Stone and DDHP all come too….and DDHP shows off his fantastic dance moves.
So basically I want to go to Blog-Land because I am OBSESSED with these girls
Who's coming with me?!
XO, A
?
THANK YOU SO MUCH ASH! I love love love this! XOXOXO!
Have an awesome day y'all!