Last night, I put dry shampoo in my hair before my softball game because my hair was pretty much nappy. It had been two days since I had washed it (gross I know) and it was basically matted to my head.
I took my hair out of its rat nest of a bun and ...
BAM.
I immediately heard this song in my head.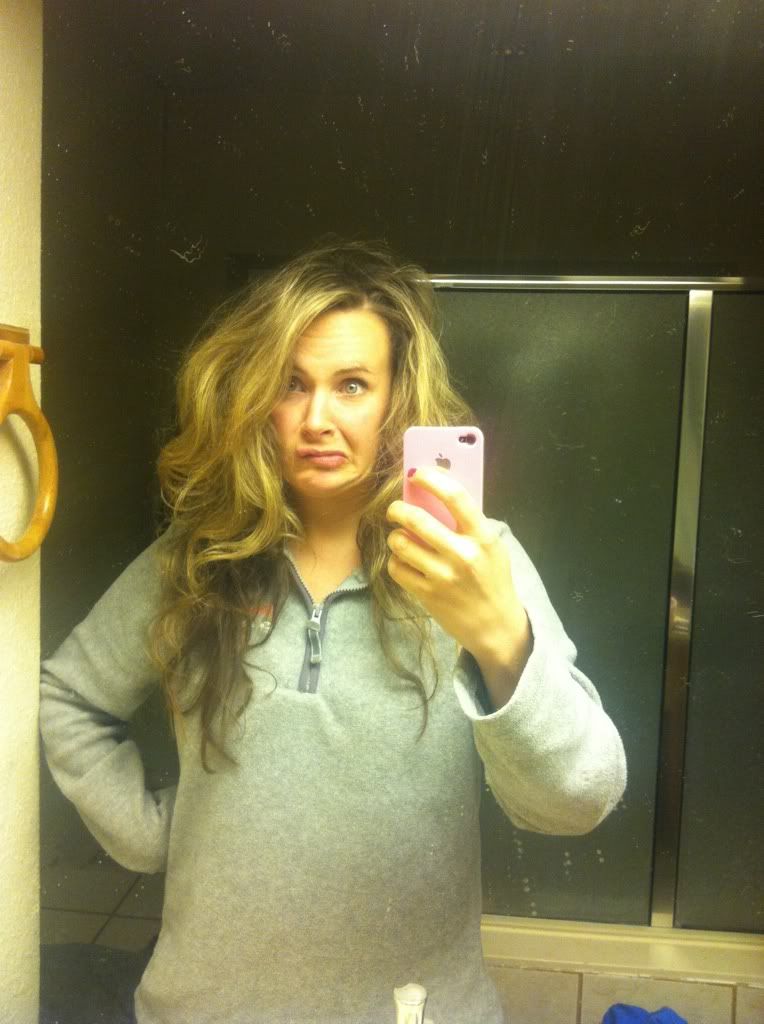 Please ignore how disgusting my mirror is. I gave the dogs a bath and then blow dried them and that is why you see hair everywhere. I'm happy to report I took a good Windexing to my mirror immediately after taking these pictures.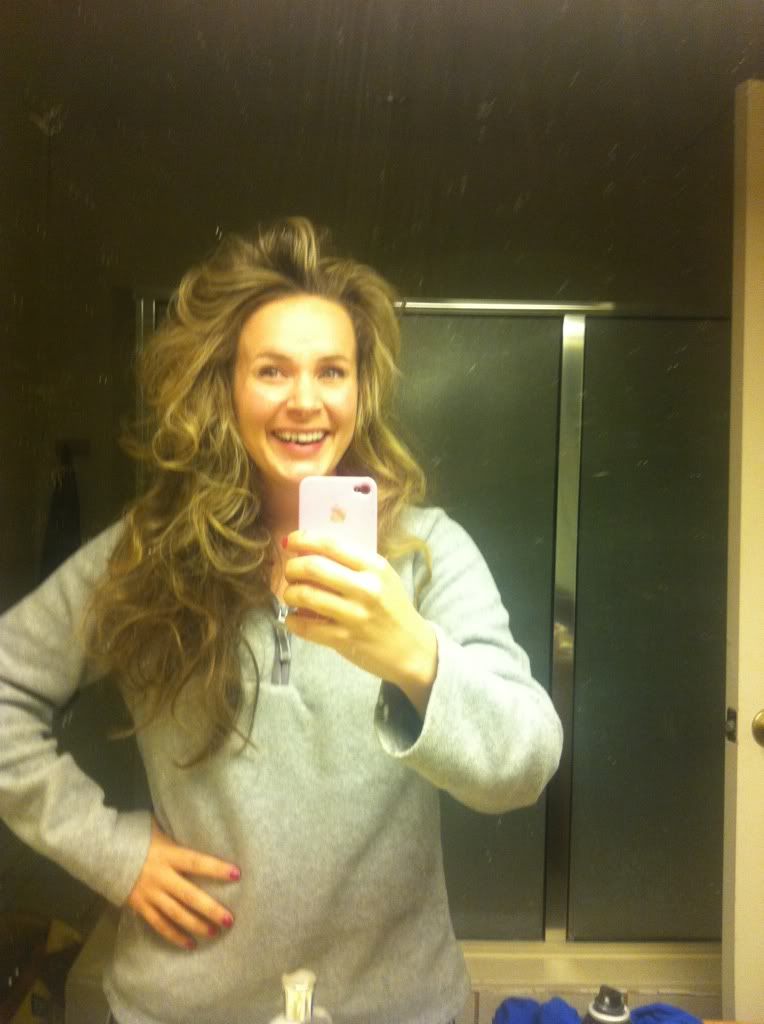 Wanna see my best Elvis impression?
Wait for itttttttttttt.
WAIT for itttttttttttttttttttt.
WHAM BAM!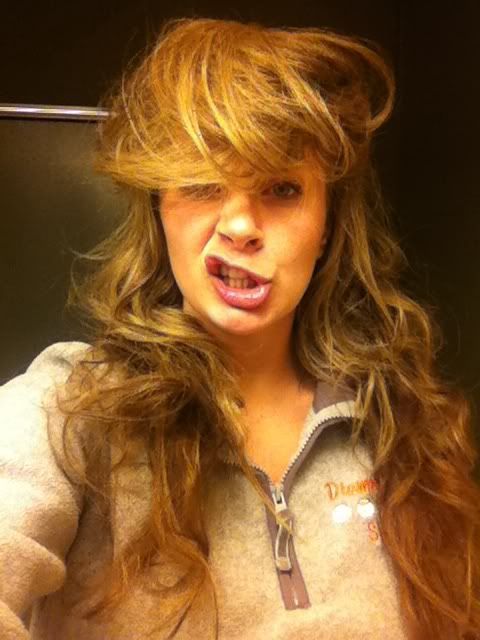 Ohhh you wanna see my best Donald Trump impression?
Wait for ittttttttttttttt.
WAIT for ittttttttttttttt.
DOUBLE BAM!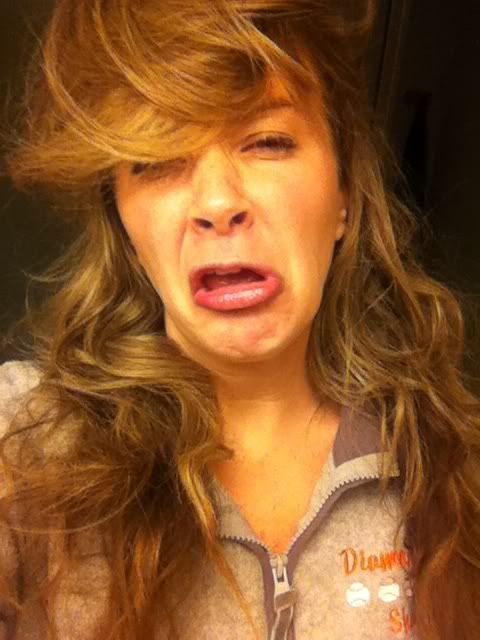 Muahahahaw!
I'm sexy and I know it.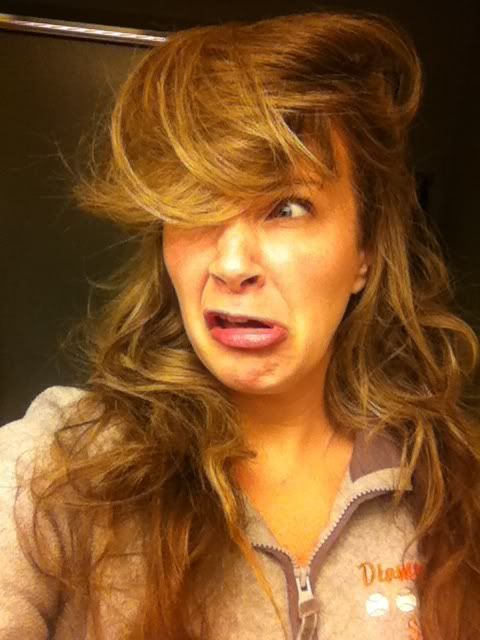 Happy Hump Day muffins.
Oh, go read
this post.
It's a good one.
I can't believe I am showing you these. I clearly have issues. ;)