It REALLY has been a WEEK since I last blogged? WOW. I officially suck.

It's been a busy couple of weeks and I'm still drowning in responsibilities. Please forgive me.

That said, let me catch y'all up a little bit on what's been going on in my lil' ol' life.

1. Lovin' my hubby and helping him with things around the house. I have neglected our house (a lot) in the last couple of weeks which is NOT in my character whatsoever. I'm just a bit OCD and lately, you'd never know.


2. Spending more time with the pups. Yes, we look super awesome here I know. I've neglected play time with the lil' guys. I had to literally stop and go outside to throw around some toys just to let them know I still love them. :)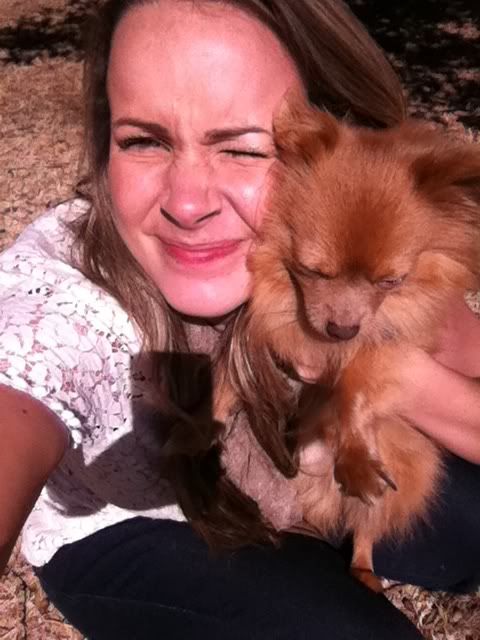 3. Halloween at work was a lot of fun and a lot of work. This required some time on the weekend to decorate, as well as help with things around the office. We were a "School of Fish"...and so we did a little twist on it. I was a cat fish, so I dressed up like a cat, and my friend Ketrin was a jelly fish, hence why she looks like a jar of jelly.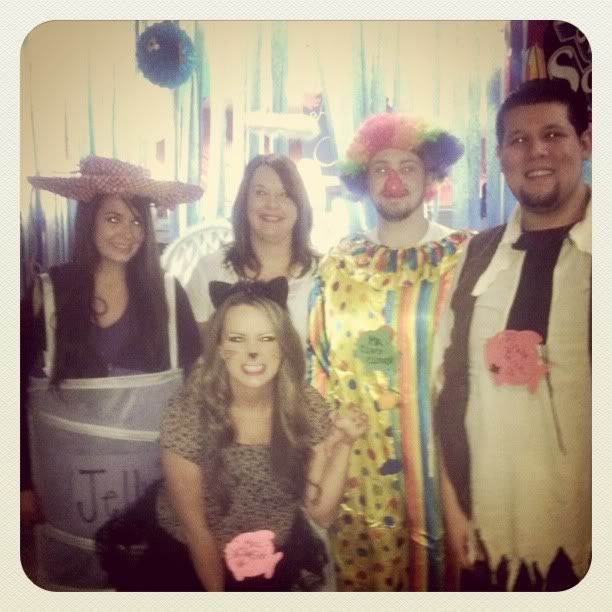 My friends Kelly and Manie got BEST costume...I wonder why? ;)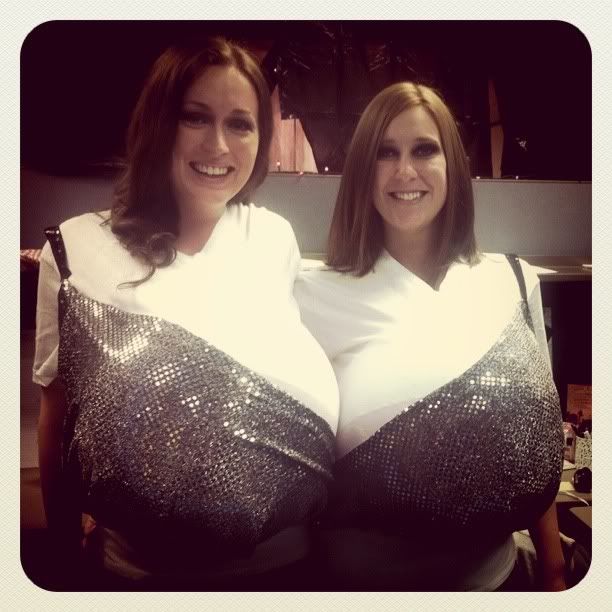 Those are some legit boobies if I do say so myself.

4. Photo shoots. & Editing ohhhh my.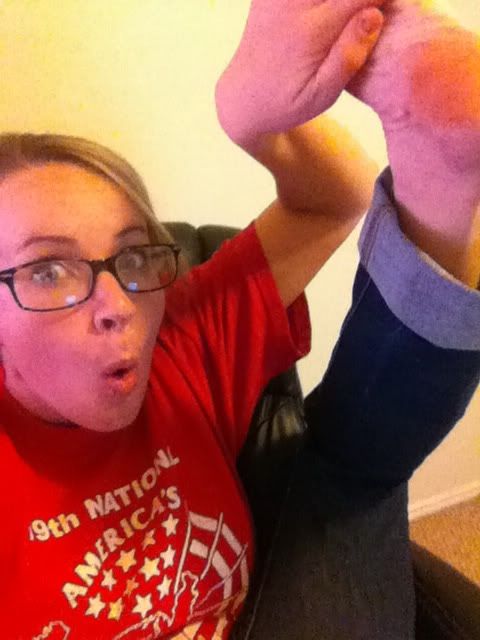 This is me taking a break from editing. I think I sent this to Raven. Haha.

I swear I sound like a broken record, but I am so behind. So SO behind. Especially at updating my photography blog. I fully intend on updating it, as well as my new brand, business cards, and website...and possibly a wedding show in January. I'm going to try my best to not let this blog take too much of a backseat, but it might for a little bit so I can get my photo biz refreshed. It means a lot to me :)

5. My friends. It seems everytime a friend of mine asks me what my weekend plans are, they already know. I feel terrible always having something going on. What's sad (or good I guess) is that my weekends are pretty much booked out until mid January. Crazyness. I am thankful I have friends though that understand and send me sweet notes to remind me how BLESSED I am. Love love snail mail.


6. Sleep. Deprived. I was up until atleast 3 a.m. every night/morning last week. Yep, I'm crazy.

7. Softball games. I have these every Tuesday night and that's basically the gyst of it. It takes my whole evening. But it is a lot of fun! :)



9. Last Thursday, I met Jenni and Kelly downtown for "A Taste Of Home" cooking event. We got lots of good recipes that I can't wait to share and make. YUM!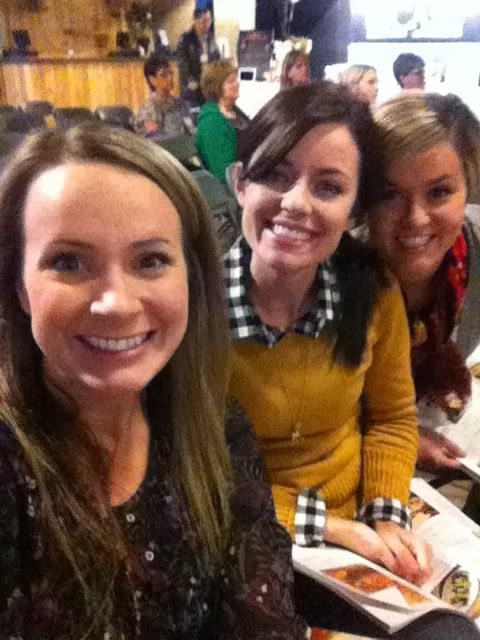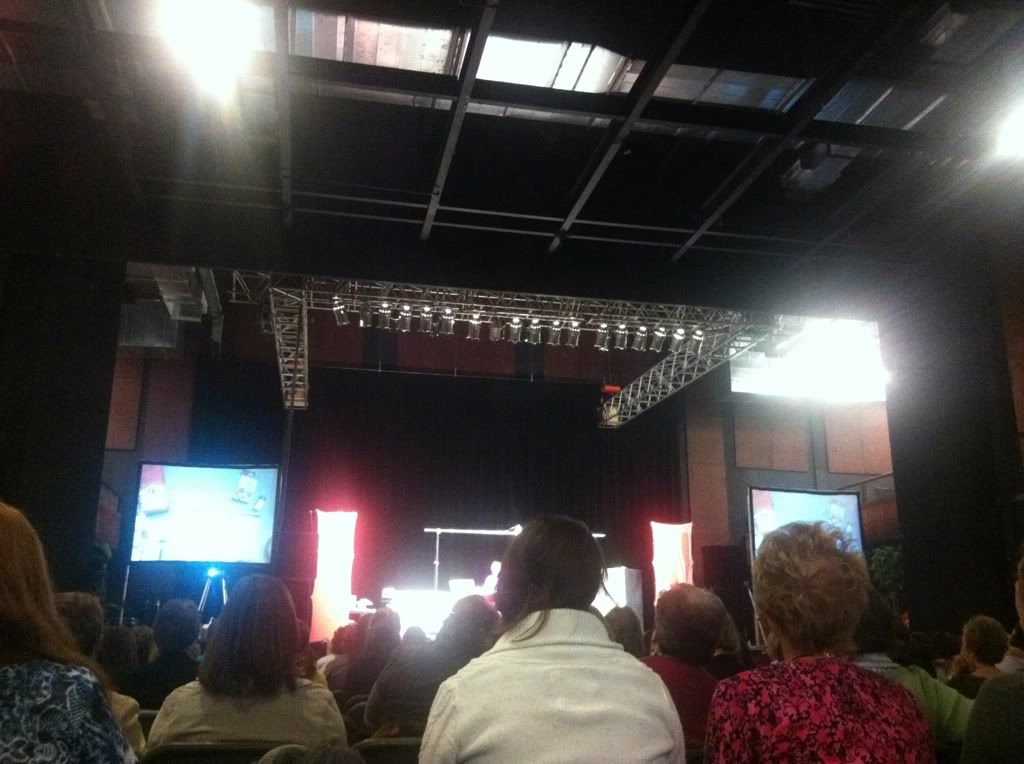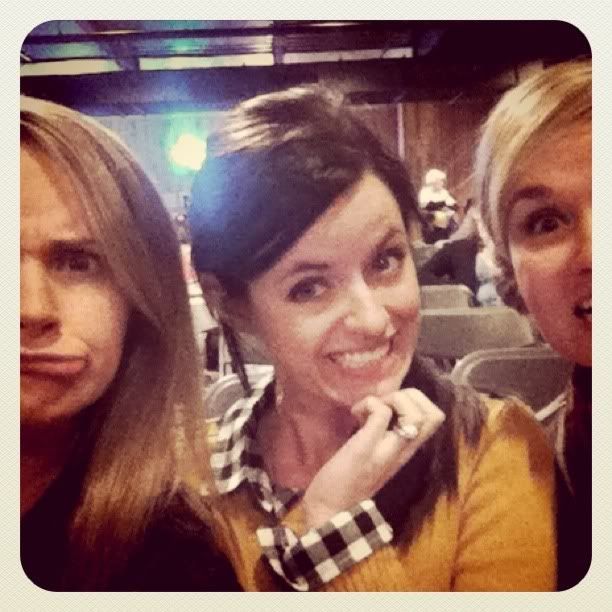 9. This past weekend we went to the deer lease. It was Andrew's Dad's birthday, so we celebrated with lots of good food. Piper and Furlee had a blast as usual haha.



Want to hear a cute little story?

When we go to the deer lease, it's literally out in the middle of NOWHERE. We stay in what we call, "The Silver Bullet." It's a legit airstream trailer that is older than you can imagine. It's now DDHP's trailer because his parents got a newer one to stay in. Y'all, just having two people and two dogs is super crowded. Imagine the 6 people being in that thing, with dogs...oh yes. SUPER CROWDED.

Anyway, we were headed to bed at about midnight and it was really cold outside. We had two heaters on and the lights on too because let's face it, it's kinda scary out there, and we also had the music on to serenade us to sleep. Drew and I are freezing so he cuddles up really close to me.

Drew: *snuggling close* *BIG FAT SIGH* Awww this is nice.
Me: Mmmhmmm :)
Drew: *cuddles even cloesr* It's like our own little getaway.
Me: Mmmhmmm :)

The radio, the heater, and the lights all go OUT.

Complete silence and darkness.

Us: LAUGHING HYSTERICALLY.

Okay, so my description sounds sort of lame, but y'all, it was soooo stinkin' funny I swear.

Here is DDHP dancing with the flashlight trying to find the braker.