I can't even put into words how awesome this past weekend was.
For starters, I was on the news.
I am still pinching myself. I was on TV!? So, so surreal.
You might laugh because I didn't have to talk, but it was still the most nerve wracking, adrenaline pumping, & most incredible experience EVER!
I feel so blessed.
I haven't mentioned I was going to be on TV here on the ol' blog because, well, I was nervous I wouldn't actually be on TV. It was up in the air until Friday night if I would be appearing on the news, or if I'd be behind the scenes, which would have been cool too.
I work for Inspired Events & Designs with my dear friend Nycia. She called me a couple of months ago and told me that KXAN had called and asked her to come up with a budget friendly Thanksgiving table.
After some brainstorming and crafty talks, we managed to keep the cost of this table under $50.00.
Enjoy y'all! :)
Thanksgiving decorations on a budget: kxan.com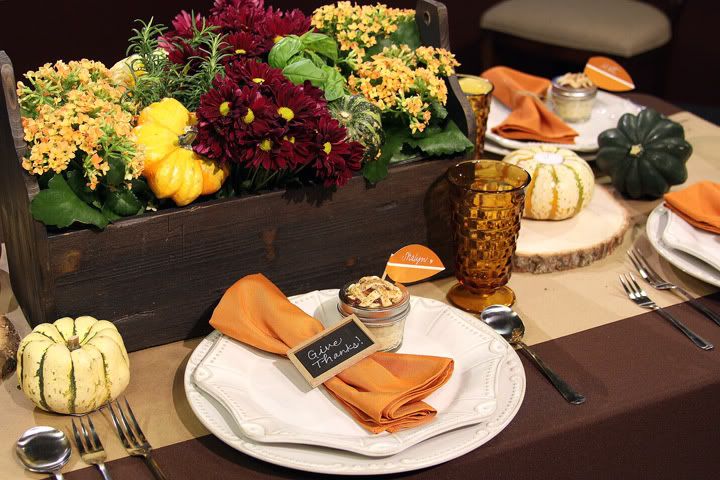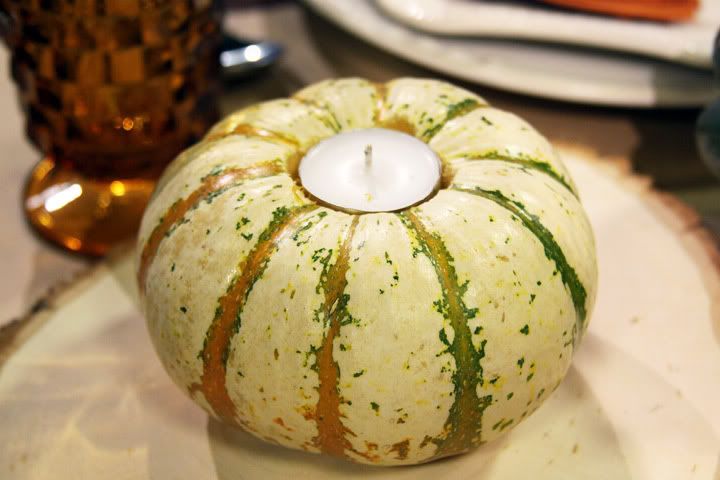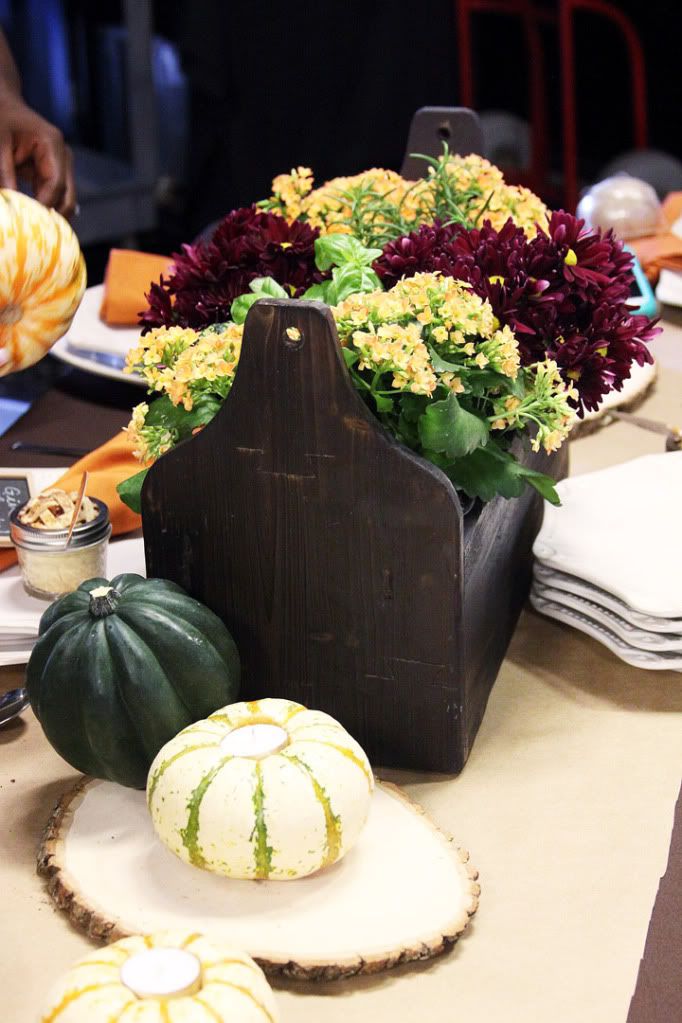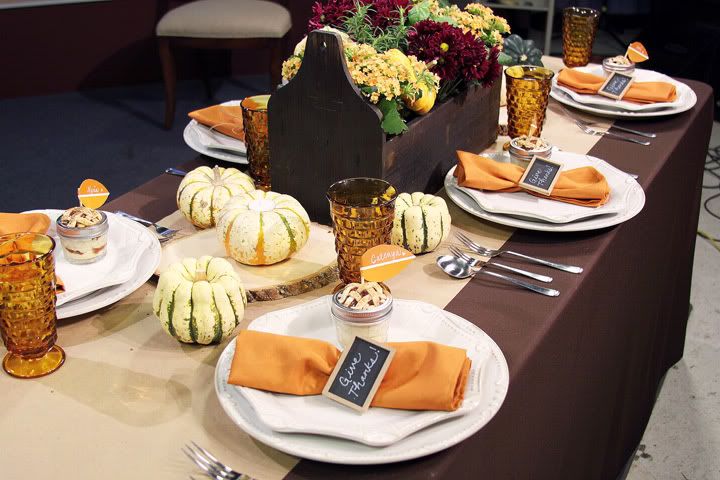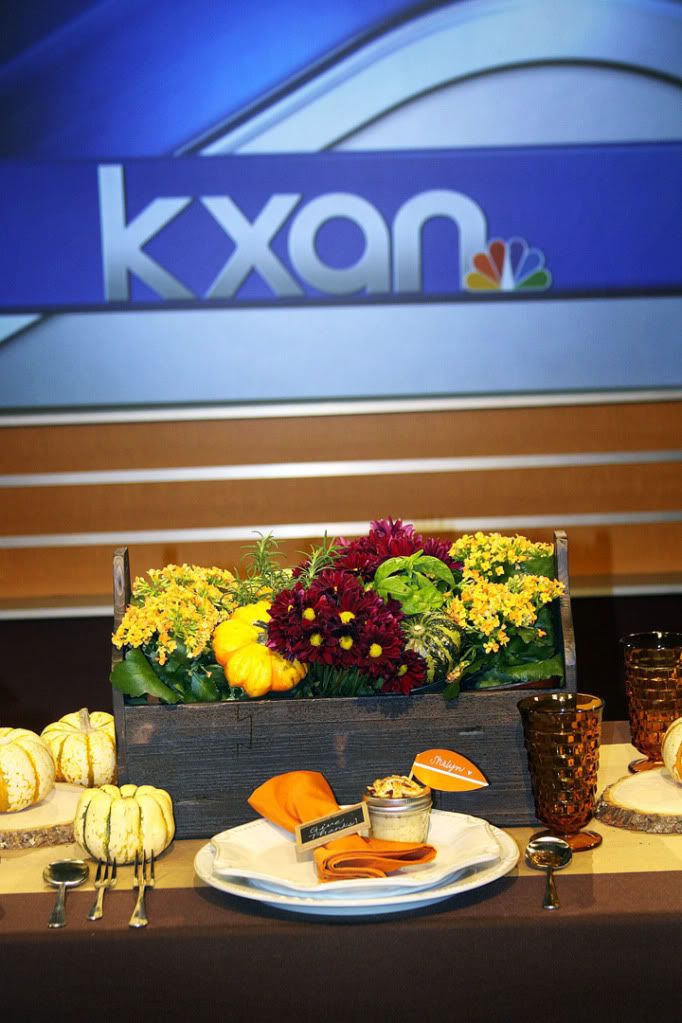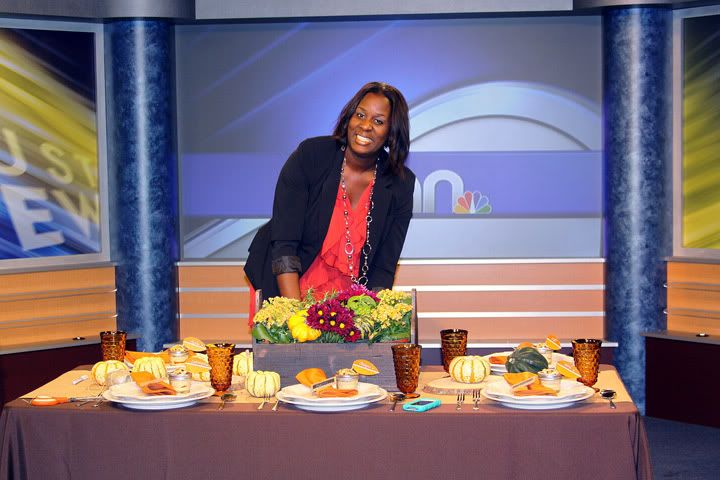 Catenya (the news anchor) was THE sweetest lady everrrrr! I couldn't get over how fun and down to earth she was! It was so cool seeing her in person because I always see her on the news.
Can y'all keep a secret? :)
We are doing a Christmas table for KXAN AGAIN in December which means I will get another TV debut. And, I'm pretty sure I will be talking next time. Ohhhhh man. I can already feel the nerves setting in! AHHHHHHHHHHH!:)
Happy Monday loves! If you want to read about what keeps me and Drew Drew Hot Pants happy in our marriage, go on over to
Busy Bee and read allllll
about it. :)