Hey guys!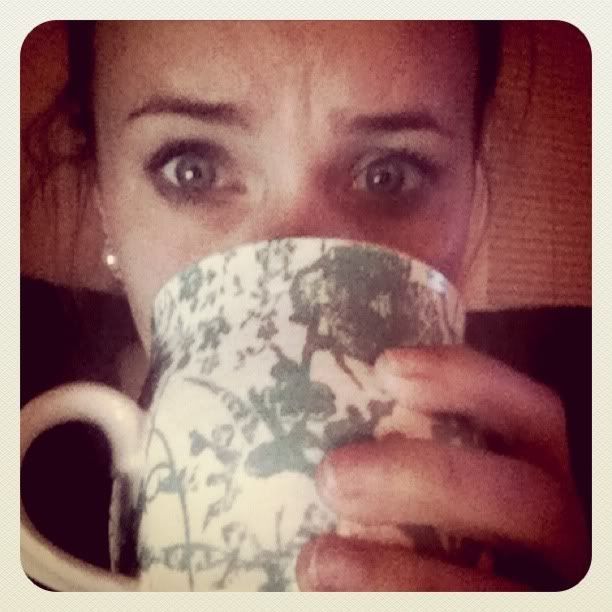 This past weekend KICKED MY BUTT.

I'm battling allergies, a cold, a fever, and a black eye. LOL. Yeahhhh buddy!

On Friday, our friends from College Station came in to visit. We went to Trudy's for dinner and then headed to my friend Kelly's house afterwards.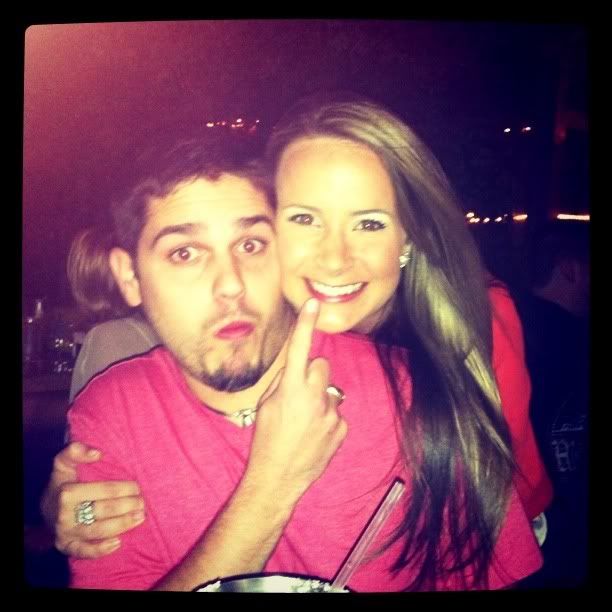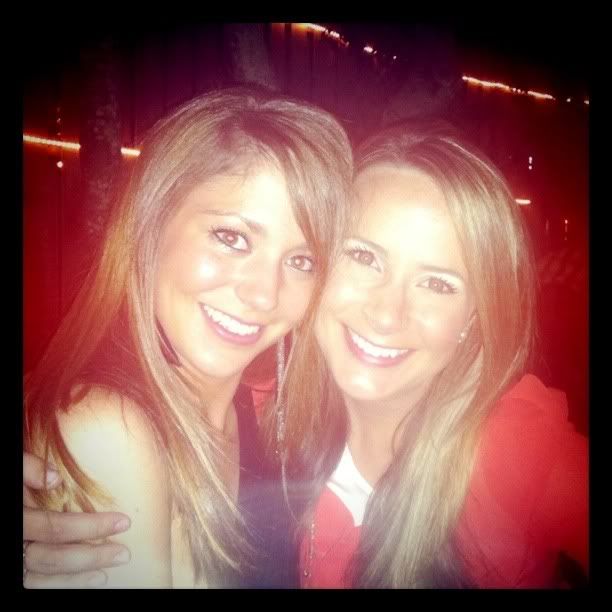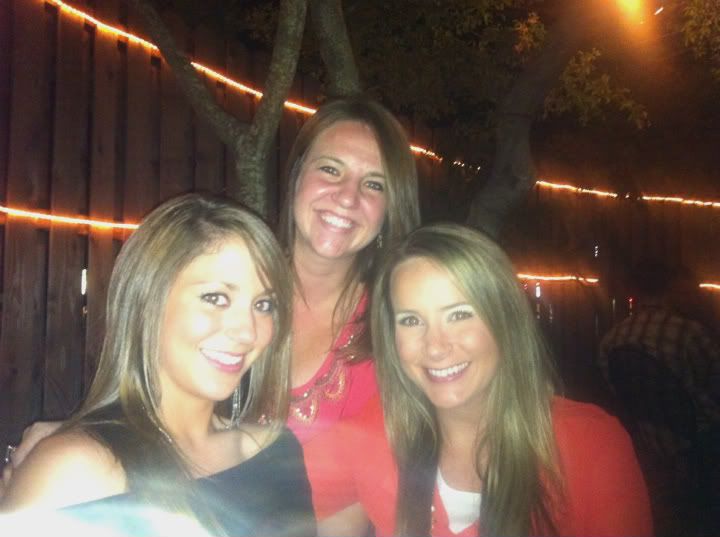 We were playing Ping Pong and I thought I'd show off by throwing the ping pong paddle in the air really fast and then proceed to catch it with one hand.

I accomplished this task three times. Why not go for a fourth?

BAM. The ping pong paddle got me in the eyeball. Hurt like a BEEP.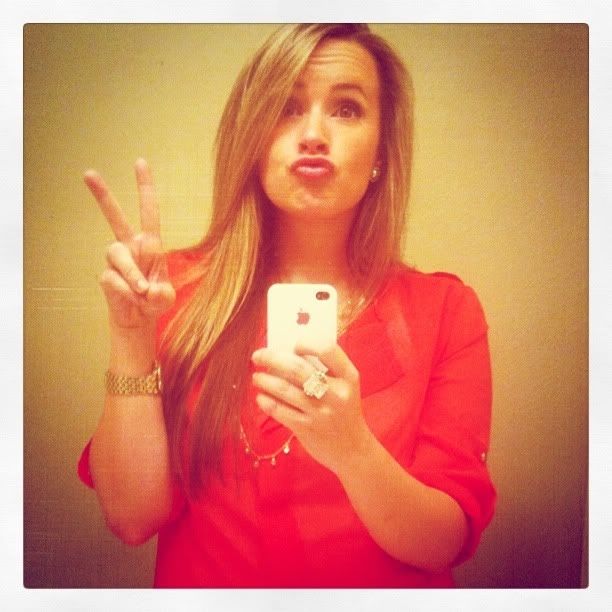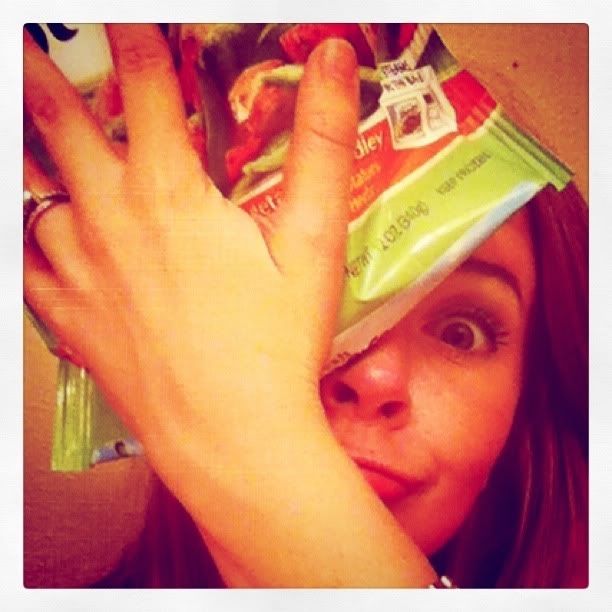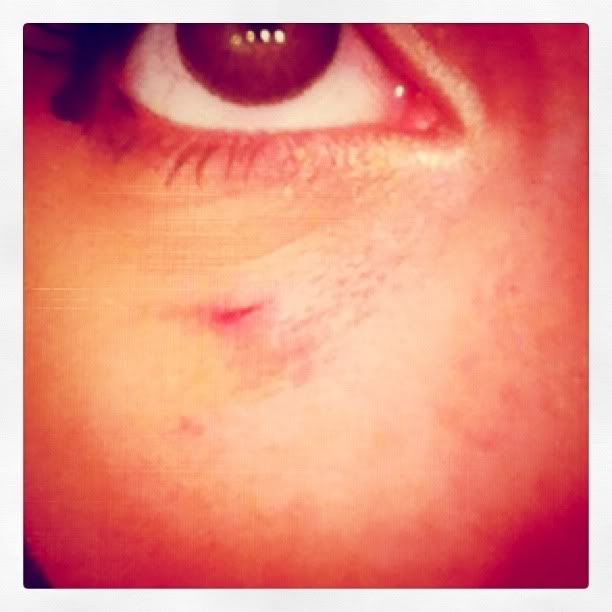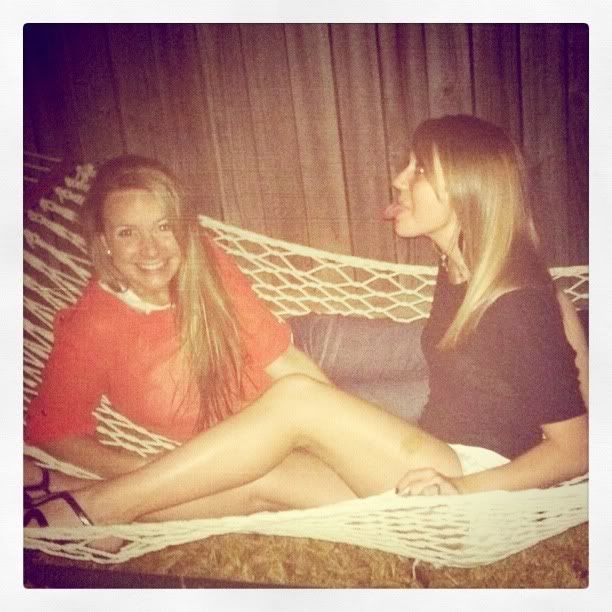 Here's my eye the next morning in all its glory.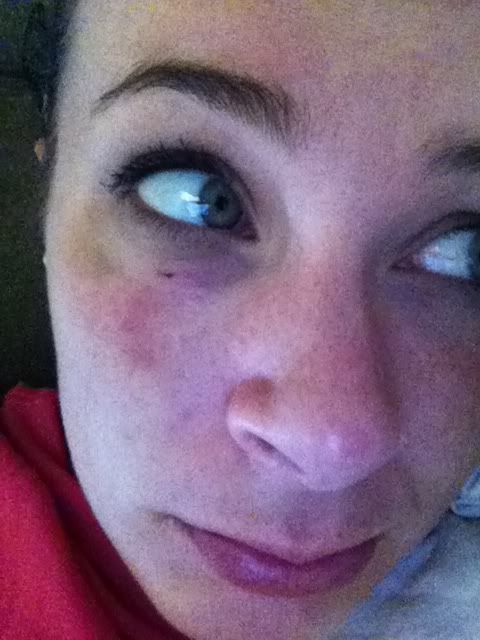 So sexy.

Saturday, I had a meeting with a bride and then we had friends over to watch the Aggies and of course, their second half collapse happened...yet again. #notcool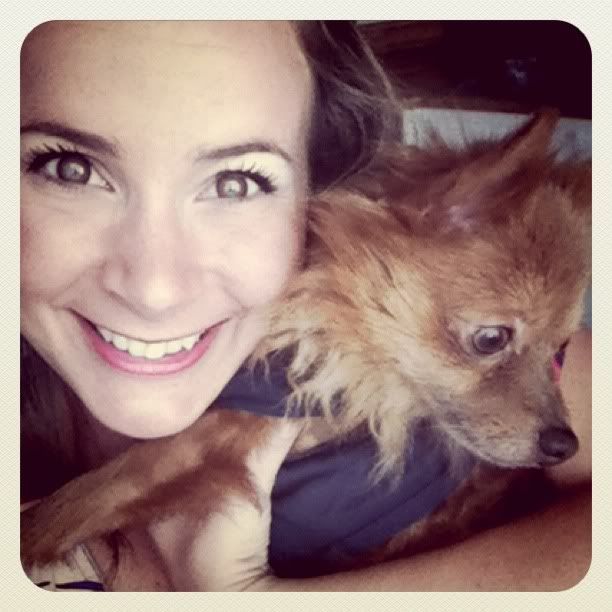 Sunday, we watched more football (I seriously despise fantasy league football right now because it rules all my "free" weekends now) and I got some things done around the house. I was supposed to have a photoshoot, but one of the little girls in the photoshoot got herself a black eye so we had to reschedule.

What is it with the black eyes? Hahaha.

THIS weekend I'm going to New Orleans to celebrate my best friend Jenni's birthday.

I've never been to NOLA, so I'm pretty excited! Does anyone have any suggestions on what to do!? Places to go? eat? drink? Suggestions are welcome! :)

I'm out like a fat kid in dodgeball...I need to go drink some thera-flu so I can be ready for the BIG EASY!

Boop!