Ello' Top of the aftanoon govenahs.

I am currently being blessed with red, bloodshot eyeballs and supah dahk circles unda muh eyes. It's facscinating, realleee.

Why the heck am I talking like this...I couldn't tell ya.

I contemplated going back right now and just deleting all that crud I just typed. BUT you know what, I'm not. I'll let it stay for you to think, "What a weirdo." My motto? I'm not weird, I'm awesome.

Before I tell you about my weekend...I'm literally OBSESSED with this song & video.



Great, right? LOVE IT for so many reasons.

This past weekend was a blast in a glass.

Friday, hubs and I took my car to get some new shoes.

The good news? My car has new tires. There is actually tread. Hollaaaa.

The bad news? It cost a lot of Benjamin's. Oh and I also got some tires LAST year. Talk about a crappy warranty and craptastic tire.

We took it easy the rest of the evening and got some things done around the house, did some photo editing, etc. etc. We went to Taco Cabana for some Nachooooooo....s.


On Saturday, Drew got up and went and picked up HIS tires for his truck. His truck REALLY needed them...like, zero tread and WIRE was popping out all over. It was any day now that I was going to get a call and all 4 tires were going to be POPPED (almost just wrote POOPED)...same thing?

Good news? Babe has new tires and he's a lot safer on the road.

Bad news? ...MORE Benjamin's.

It's alwaysssss something isn't it? I LOVE being an adult. I hope you read that with a lot of sarcasm.

Saturday we went to Six Flags Fiesta Texas in San Antonio for Fright Fest and it was such a blast! I haven't been to a theme park since high school so at first I was being a girl and super scared to get on a roller coaster again. However, once the first ride was over, I was ready to ride everything. I totally forgot how much fun it is!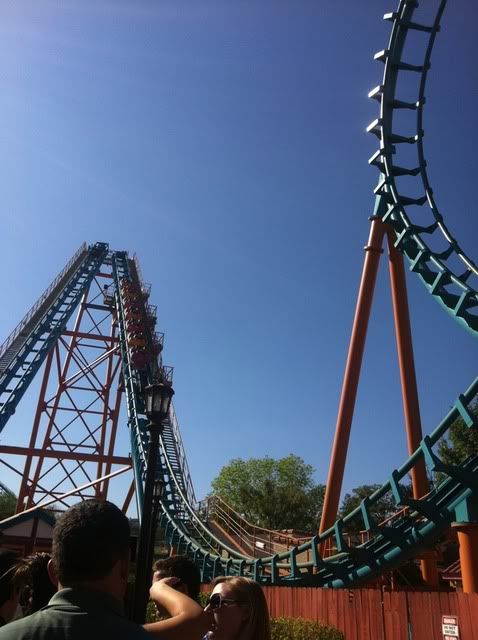 Then it got dark and we got scared.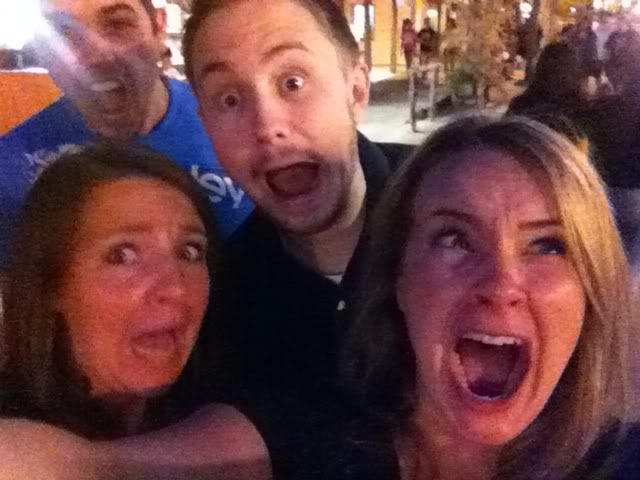 Haha. Fun day...

Sunday Drew went and played golf with my brother and I went to church with my friend Madi. We had lunch and then I had a photo session with a sweet little family.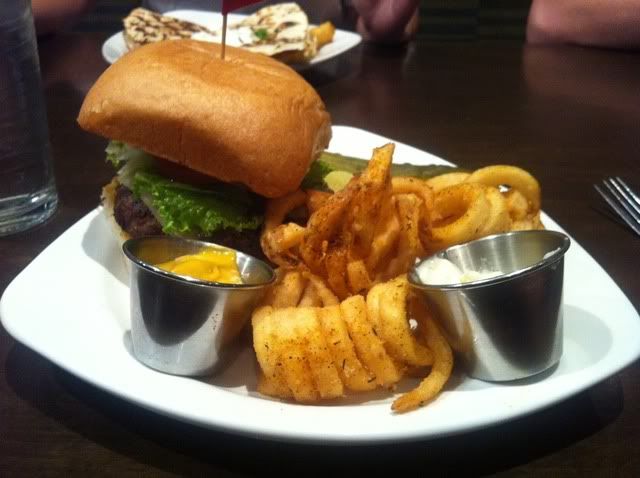 I couldn't instagram all my pics this weekend, hence the crazy pics in this post of all different shapes and sizes. Is anyone else having a hard time uploading your pics to instagram?

Oh, and tonight is our first softball game of the season since our last season a month ago (WE WON THE CHAMPIONSHIP BABY!) haha. But now we are in a harder league so ... championship might not be ours this time haha.

Hope you guys all had a wonderful weekend and a good start to your week!

P.s.) I'm thinking of buying these socks. I need them. bahaha.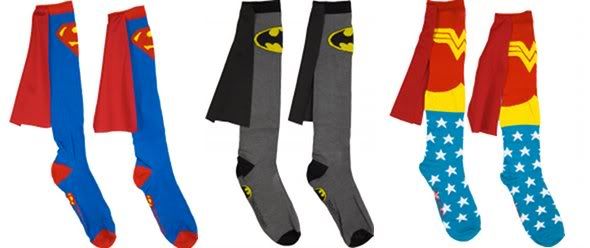 They have capes!!! I'm SOLD!