This weekend was an absolute blasttttttttttttttt!

On Friday, DDHP and I watched The Rangers lose #sad and had a nice relaxing evening at home.

Saturday I had a photo session, and then I met up with Jenni, Kelly, and their husband's downtown for the UT game. We tailgated a little bit, and then watched the Longhorns beat Kansas. It was so much fun :)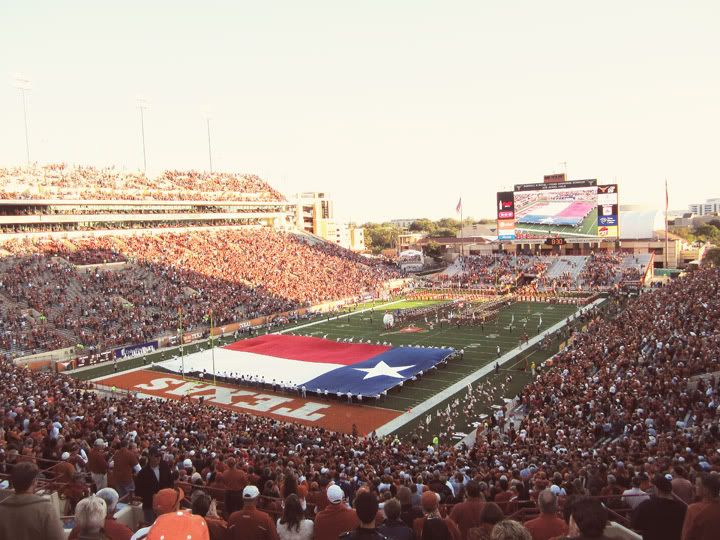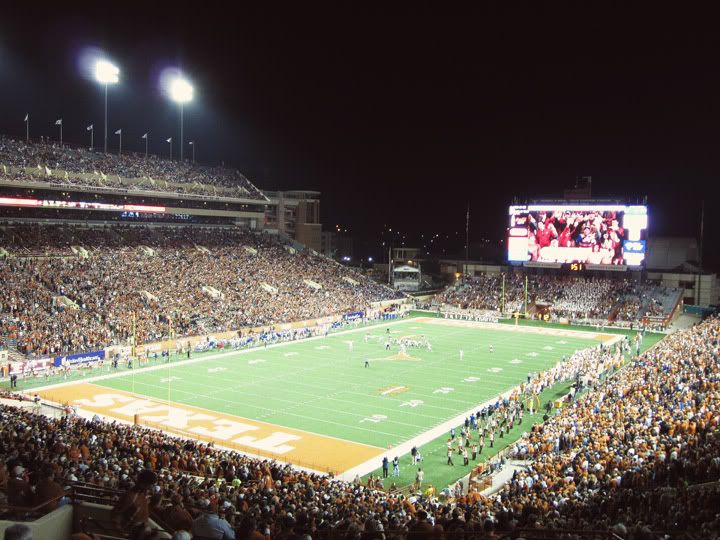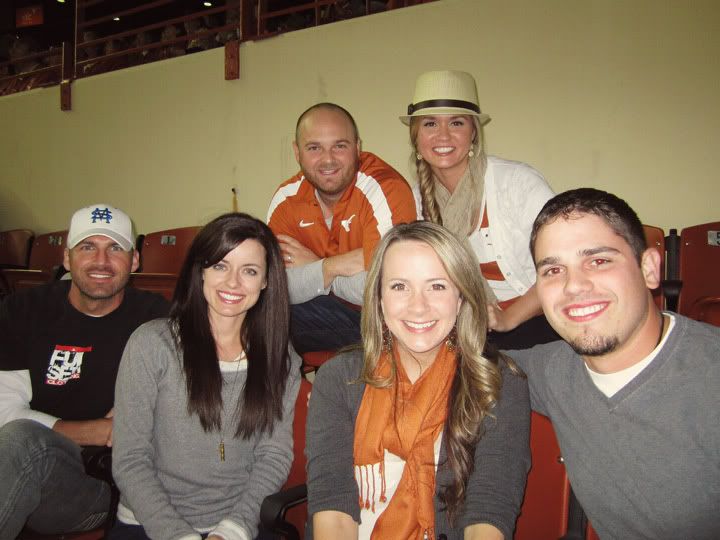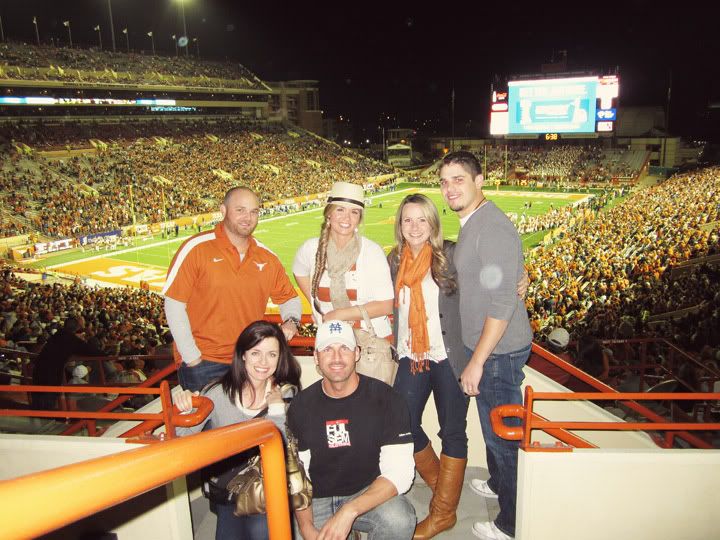 Sunday, we woke up early and met up with the sweetest little family for a photo shoot. A-D-O-R-A-B-L-E...that's all I have to say. Here is a sneak peek:


After the photo session, I headed up to work to help decorate for Halloween. My job gets crazy on Halloween and goes balls to wall. Tomorrow should be a fun day. :)

And in honor of Halloween...Piper and Furlee wanted me to show you their costumes. Piper wanted to be a basketball player and Furlee did too...but as you can see...Furlee had to settle for a football uniform.


He was less than thrilled.
I'll be back for a quick post in the morning on my childhood Halloween costumes. They crack me up.
Nighty night loves!