Happy Halloween ladies!

You're in for a treat today...

Back when I was a little girl, my Mother really got into the whole Halloween thing. Meaning, she LOVED making me costumes and dressing me up. I remember every year she'd try to out do herself from the year before that and would spent tons of time on making sure I had the best costume. It paid off most of the time, and I'd usually come home with the Best Costume Award. I honestly don't know if my Mom liked getting the award more than I did, but I do think she just got a thrill out making me look like a fool. My Mom never lacked in the creative department that is for sure. :)

I have a scrapbook that my Mom and I made together when I was 12 years old. I saw it at the top of my closet today and thought I'd reminisce a little bit. I was turning the pages one and a time and then...BAM. There was a Halloween page I had forgotten ALL about. What better way than to celebrate Halloween than by showing you the crazy costumes I had?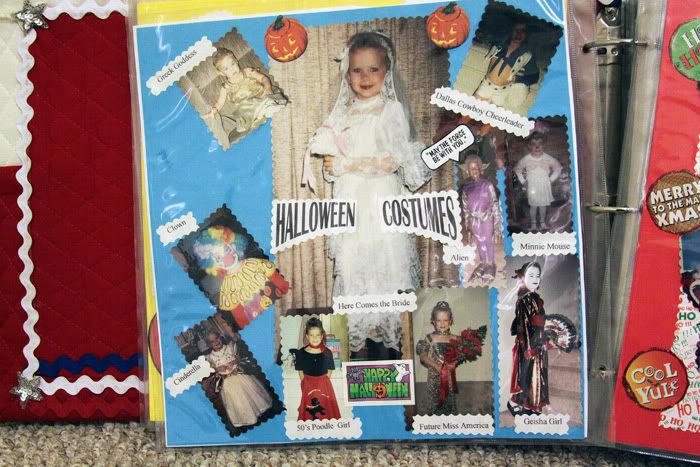 Need a closer look? :) I apologize for the horrible quality in photos.


A Greek Goddess.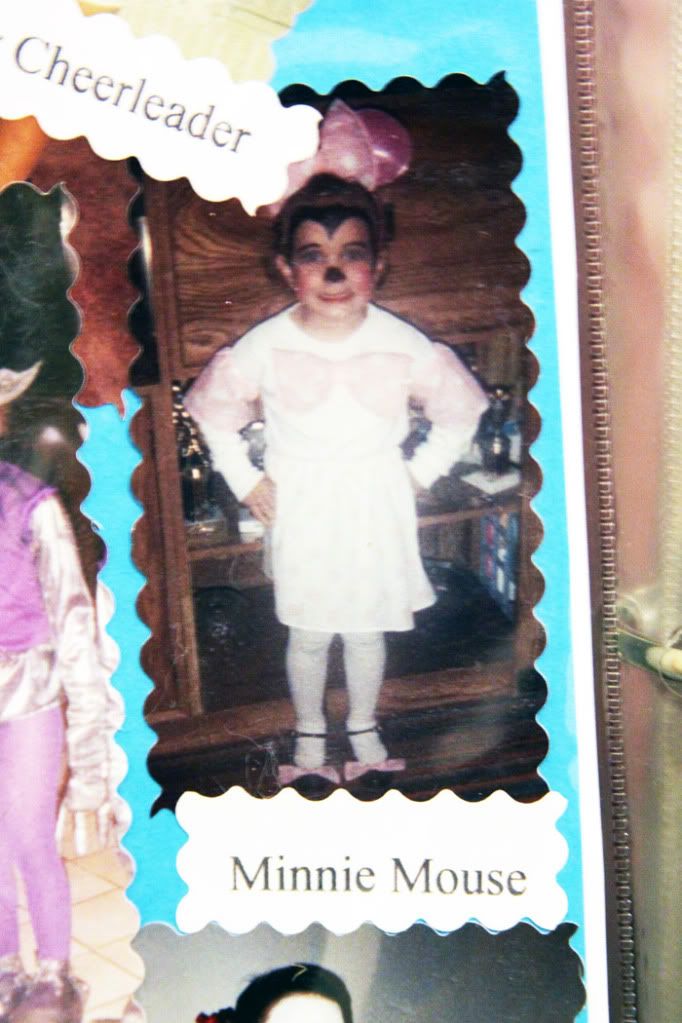 Minnie Mouse.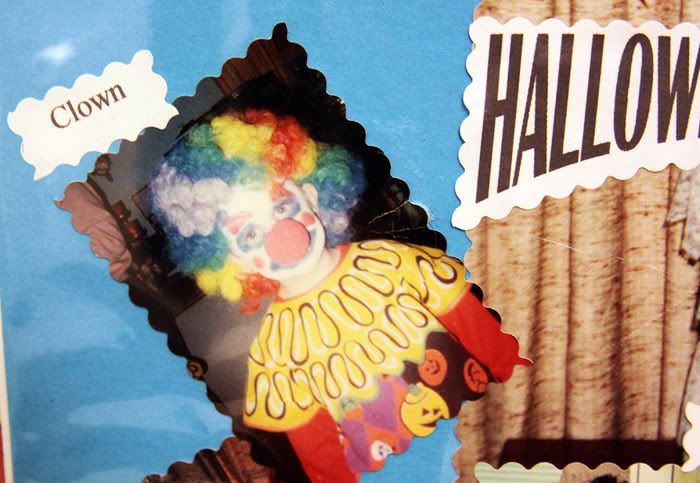 A Clown.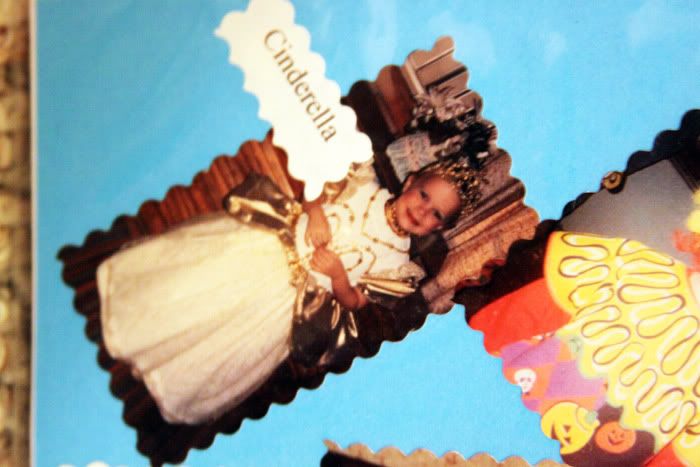 Cinderella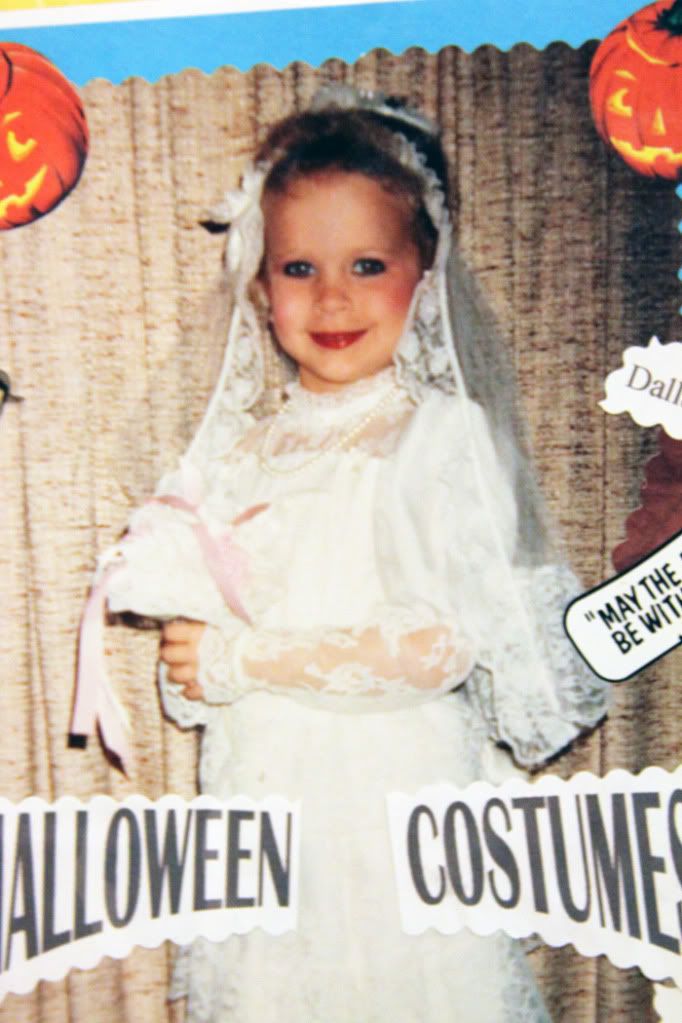 A Bride.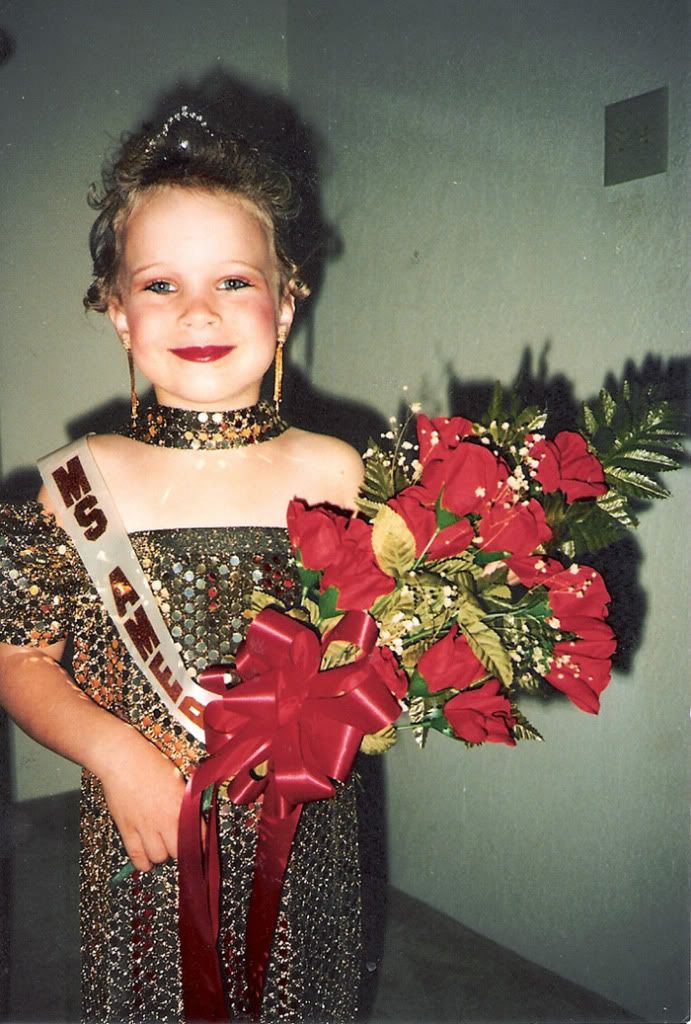 Miss America.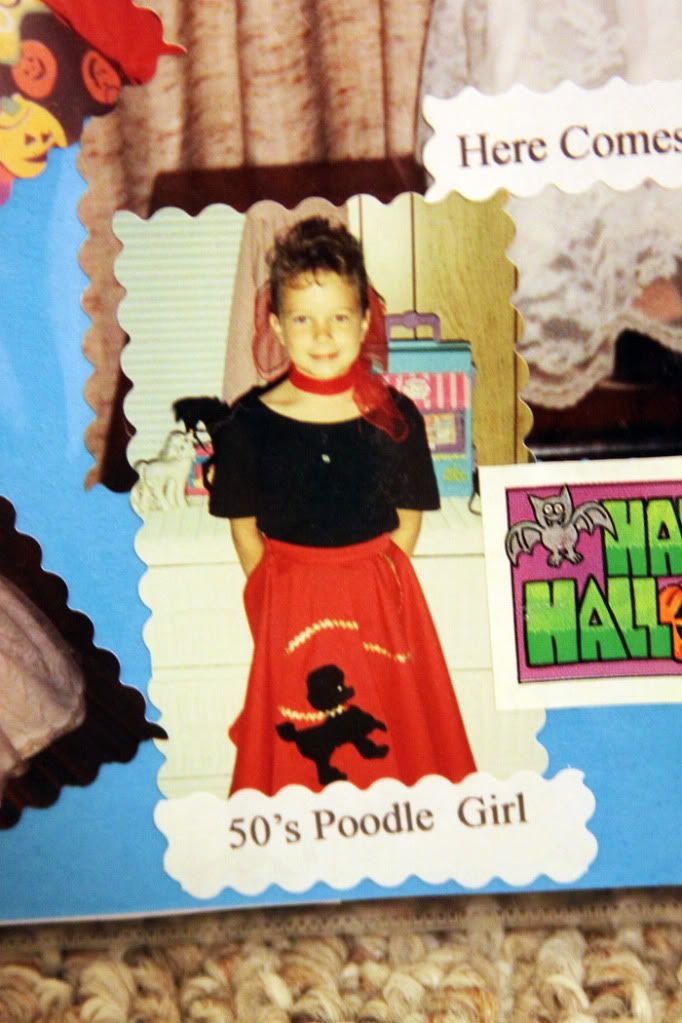 A 50's girl.


A Dallas Cowboy Cheerleader.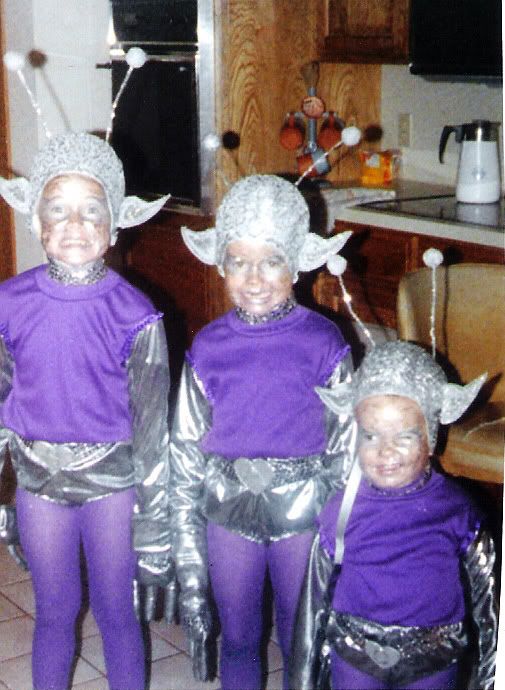 An alien. (I'm the taller one on the left)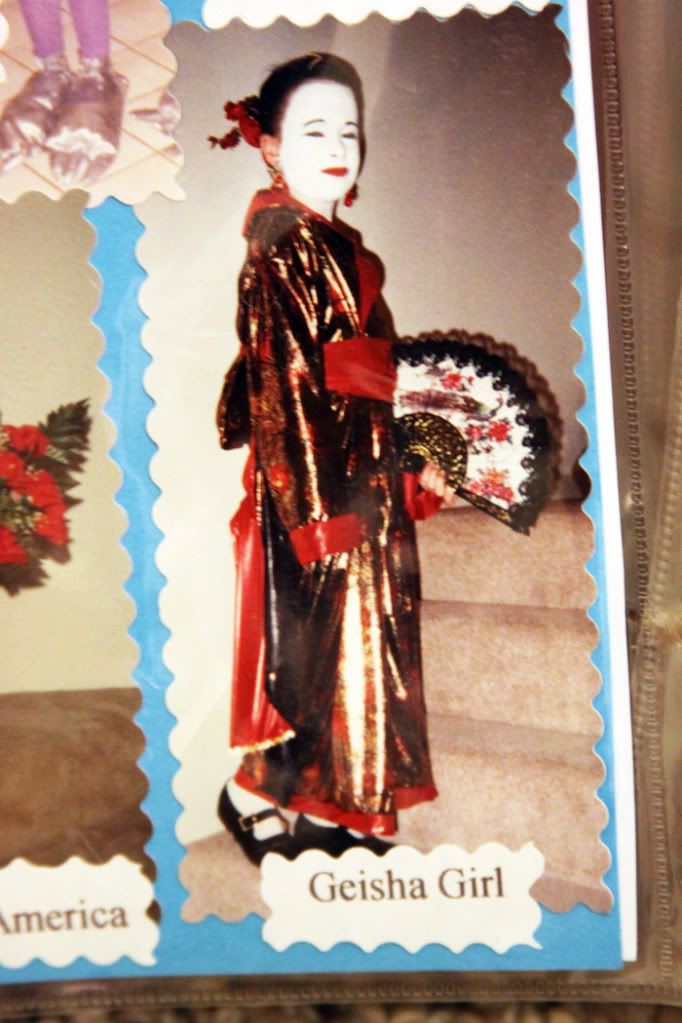 And one that will probably make you pee your pants...A Geisha Girl.

Oh yes. My Mom made every single one of my costumes by hand I kid you not.

Creative little mama isn't she? Gotta love it.

I already feel sorry for my children...Muahahahahaw.

Have a safe & Happy Halloween y'all!

Xoxo.