so you know what the means...

It's TIME to GET CRUNK!

I do admit, most of the time I'm by myself, rappin', and actin' like a fool...no shame. no shame.

See? This is me at work yesterday.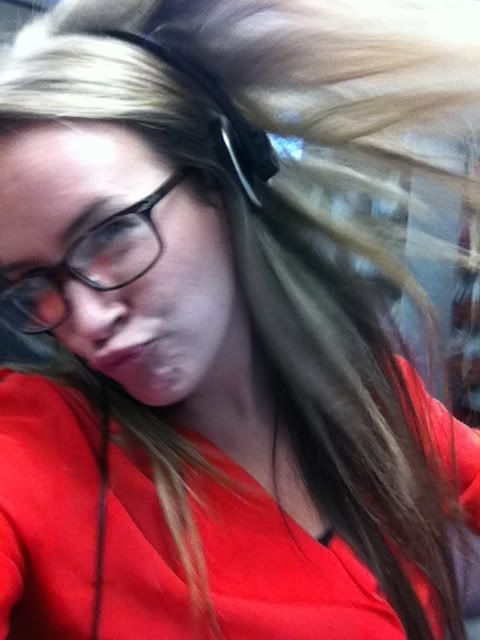 It's my WEEZY WEEK.

I've been rappin like a fool.

So, what better way to start your weekend off with a little rap?

Get crunk with me will ya?





Have a raptastic' weekend loves!