What it do baby boos? I hope you are all having a wonderful week! It's been a very good one for me! :) Mostly because I went on my very first blate with two very lovely ladies.

I was so excited to finally meet Jenni! She's just as beautiful in person as she is on her blog. Kelly, whom is getting a blog very soon also met with us, and y'all, she's beautiful too! A real life Carrie Underwood! I am so sure you will adore her just as much as I do! They are both so sweet and I really hope we hang out again! I had so much fun.

I forgot to bring my camera due to a really rocky morning but lucky for me, Jenni saved the day and brought hers.

I didn't take any good pictures (just iphone pics) so if you want to see how our lunch date went down, head on over to Jenni's blog. Her post is much, MUCH better. :)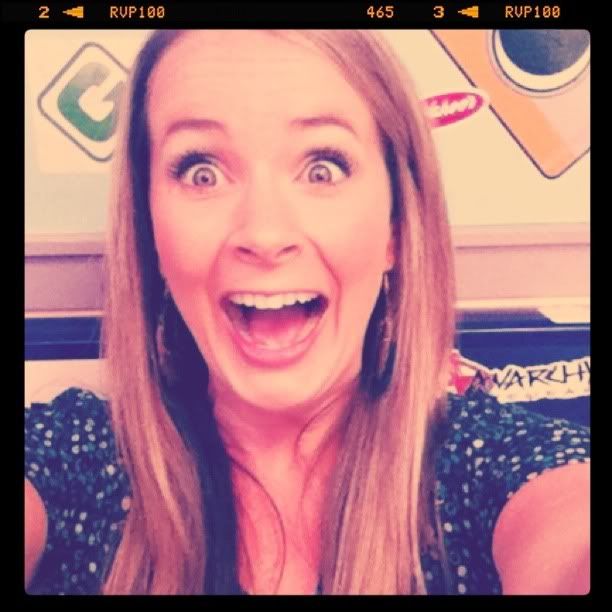 I couldn't contain my excitement...Weirdo much? Heck yes. But my motto is, "I'm not weird!? I'm awesome!" Bet your sweet butt it's true too! :)


Jenni from the block.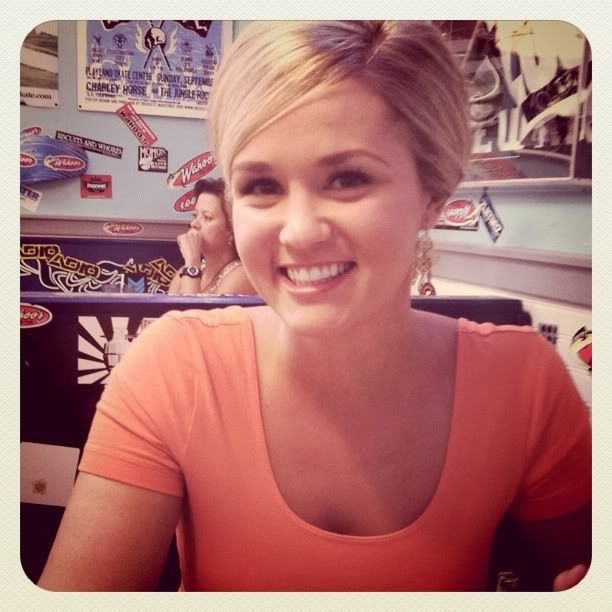 Pretty lady!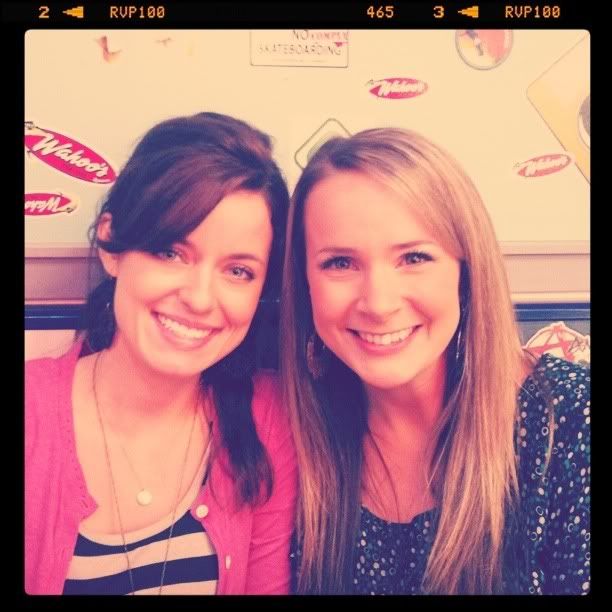 "Is this REAL LIFE!?" I have to admit...it was so weird seeing Jenni in person. She's so tiny! I could just squeeze her! :)


Such a sweet girl!

Did I mention Jenni brought cupcakes?


My stomach loves her. My thighs? Well, they love her too. She knows the way to this girl's heart, that is fo sho.

If you haven't gone on a blate, I seriously say GO FOR IT! All the nerves are worth it! I really hope I just found two lovely ladies to hang out with in this city. It's really hard to make friends sometimes when all you do is work and when most of your friends are in other towns and cities... BUT, I really think I hit the jackpot with these girls. :) Yay for new friends! I really hope the feeling is mutual. ;)

Big Gulps huh? WELP! See you later!