Hi friends.

I'm having a really weird week. You know...one of those weeks where you are kind cranky. sad. worried. anxiety ridden. exhausted. totally busy.

Yeah...that kind. Where you feel stuck in the mud.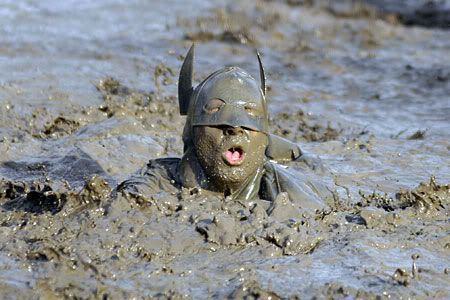 I don't even know what's wrong with me. Just in a big ol' FUNKaroo and I'm so ready for a new week. I'm so done with this week already.

I just read this story that was on my mini feed on facebook and WHOLY freakin' tears just poured over down my face. (I swear ladies, I'm still not preggers or experiencing that time of the month. Promise.)

It made me think about Piper and Furlee and if they'd be this sad if something were to happen to me.

Do you think animals know?

I love my baby boys. It's almost pathetic how in love with them I am. I'll admit, I spoil them and treat them like real humans. But, y'all, I swear these two little furballs have feelings. They have to right?

They cry, they have mood swings, and they're happy.

When I'm sad, they're sad and they will sit by my side and sigh with me.

When I'm happy, they bounce around and lick my face uncontrollably.

Did you read this story?

So so sweet, and so incredibly sad all at the same time.

Just a little emotional lately. I'm doing too much thinking and not enough doing.

I have to put my big girl panties on and smack the FUNKIN' crap out of this FUNK.

I just need to suck it up and do this: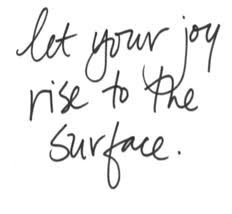 Xoxoxo.