Just sometimes...

You wish you wish you could get paid to hang out with your dogs all day and listen to the little breaths they take. Sometimes I wish I could lay in bed and smile at the light out my window. I just want to take naps and get tangled up in my sheets... dreaming.

How sweet would that be...

But for now... all I can do is listen to the sets of fingers typing around me and the forced fake happiness of telephone calls to clients. I will continue to breathe the stagnant air around me and smile at the UV white lights that shine down on me...

but you better believe I'm dreaming...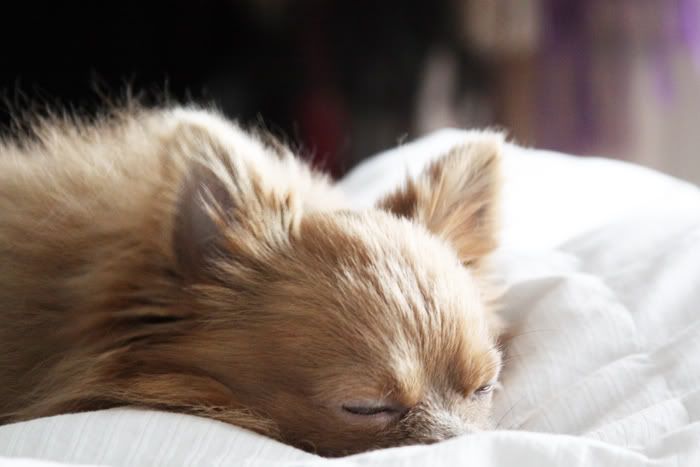 we're almost to the weekend. Almoooooooooost there.