Y'ALL! Thank you for all the hilarious and sweet comments on the Teenage Dream Video. We had so much fun and I am so glad it made some of y'alls days! :) Hello to all the new pretty faces! I'm so SO glad y'all are here! Sending a HUGE warm hug your way!

I'm going to go a little random on y'all today since that's pretty much how my life has been for the past week or so.

Last weekend, I had the pleasure of photographing a rehearsal dinner and helped coordinate a wedding in Houston for my friend Heather. She was a gorgeous bride.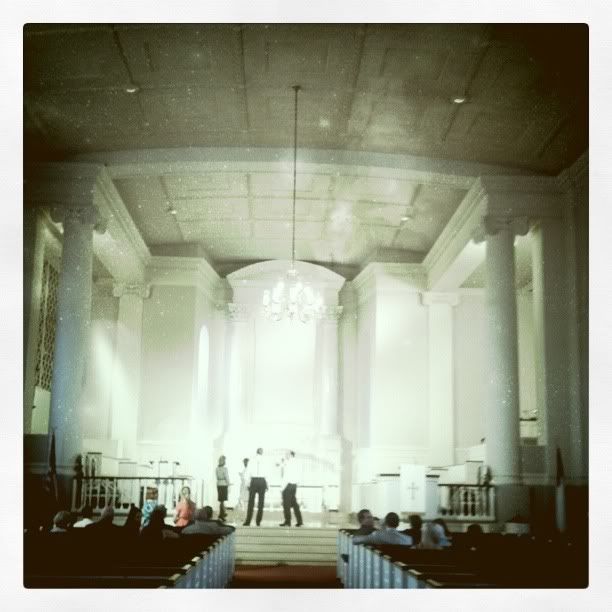 The beautiful church Heather got married in.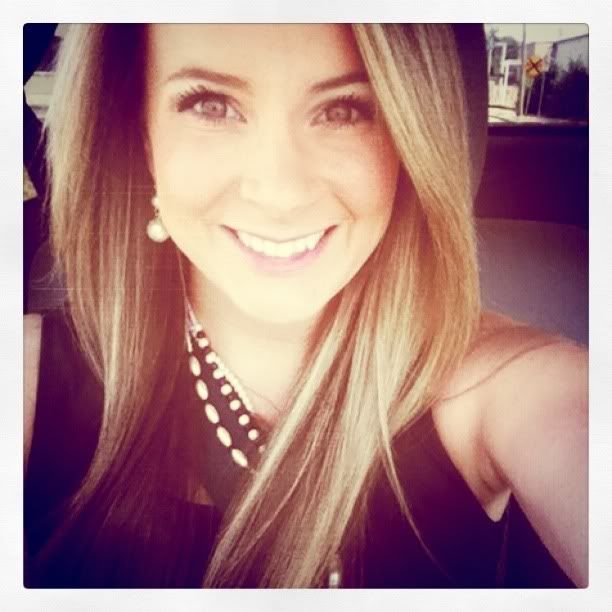 Being a typical girl and taking a picture of myself. You KNOW you do it too!? :)


Stunning.


I love him so much.


The reception was at The Museum of Natural Science. I was so waiting for everything to come to life. ;)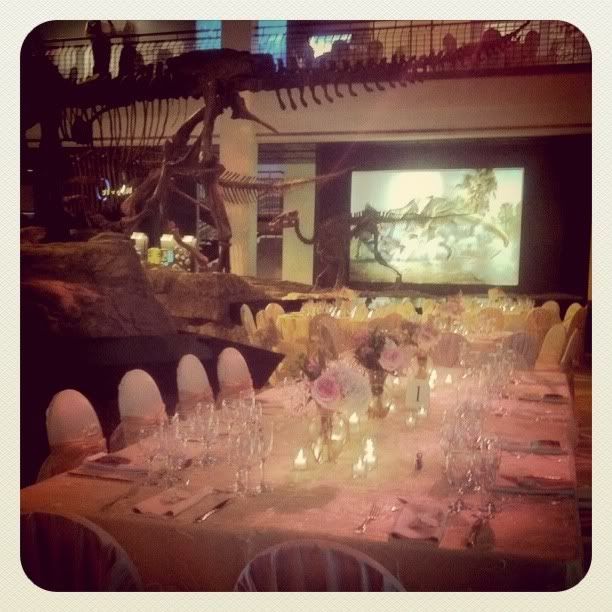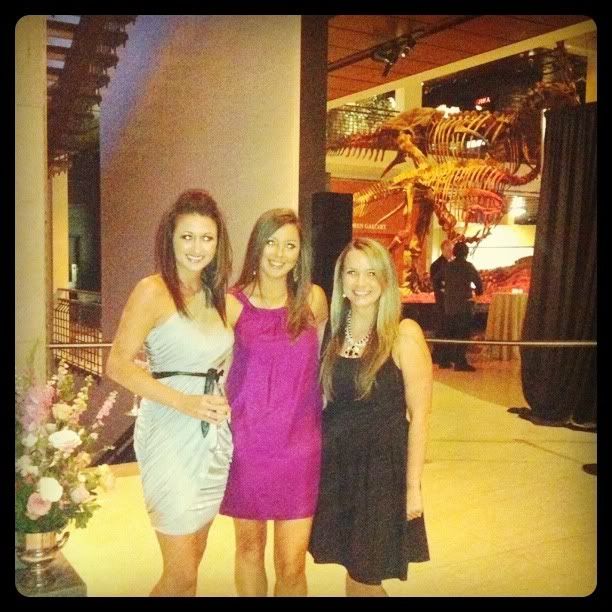 I got to see my beautiful friends Rachel and Kassie :)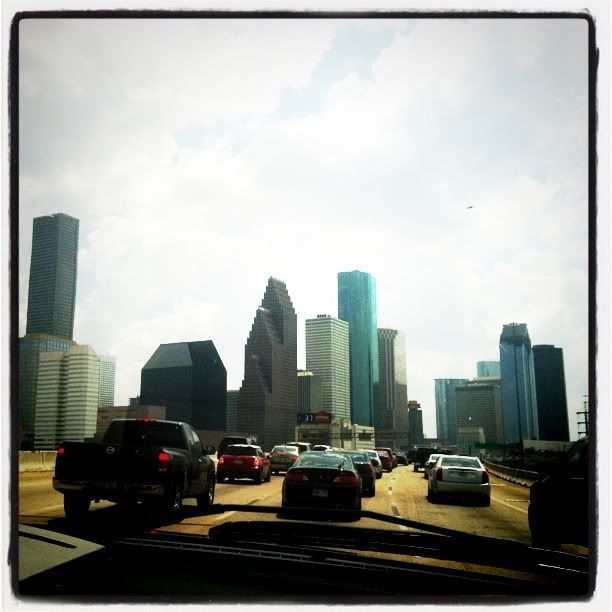 H-Town.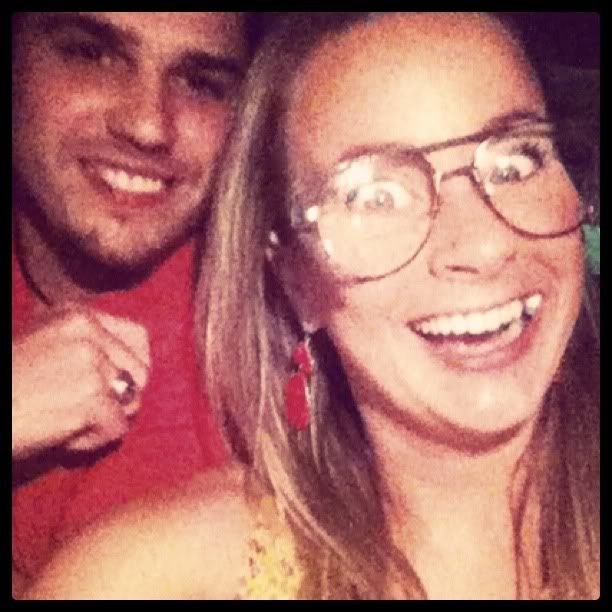 Just being turds.

Andrew started Grad school yesterday. I'm so proud of him.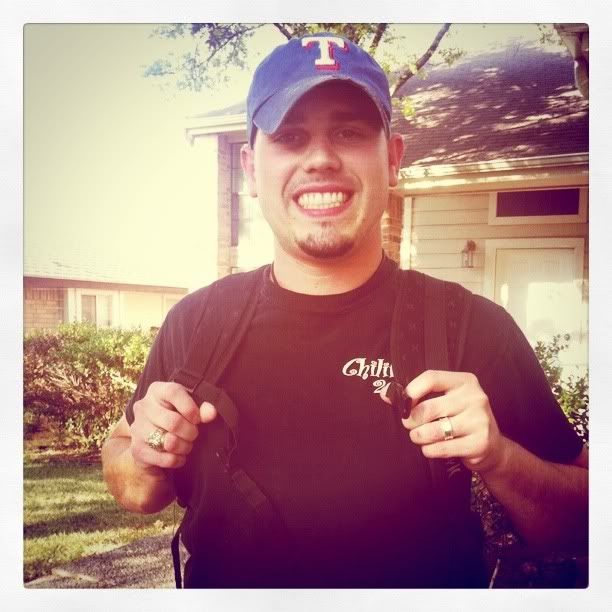 I made him a Funfetti cake. Best Wifey Award, hands down!? ;)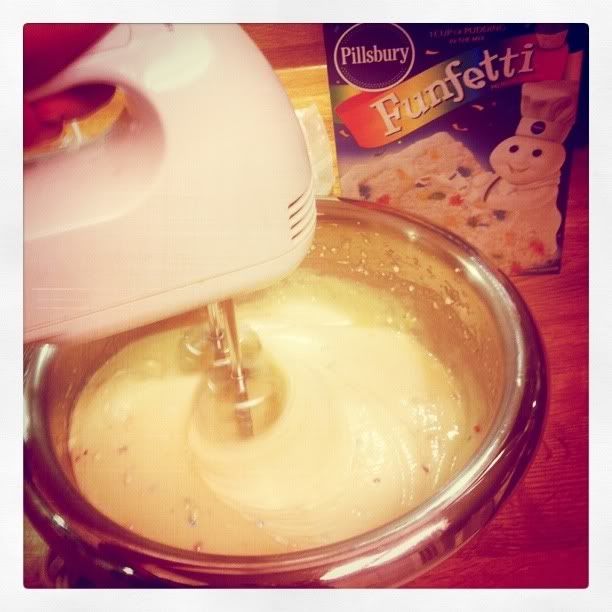 Oh. I was walking by a car the other day and this was on the INSIDE of their window?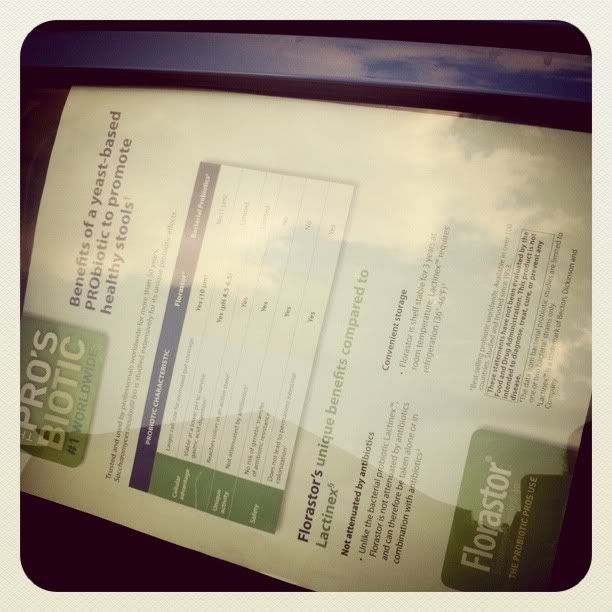 Read closely.

Welp. I'm pretty boring lately.

I am photographing a wedding this weekend. I'm pretty pumped about that.

We got our wood floors in yesterday so we can finally finish our hallway.

Like I said...boring.

Kees. Kees.