Last night we went to The Melting Pot to celebrate our friend Madi's 25th Birthday. I've never been there before but it was so much fun. The food was great, the service was great, and the company was even better.
Happy Birthday Madi! We love you!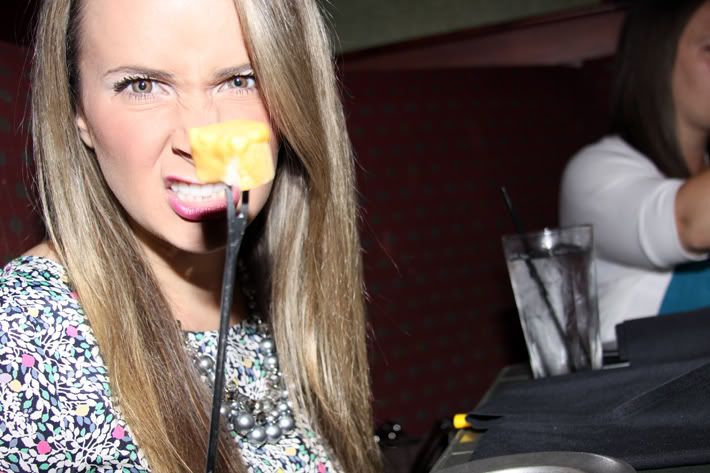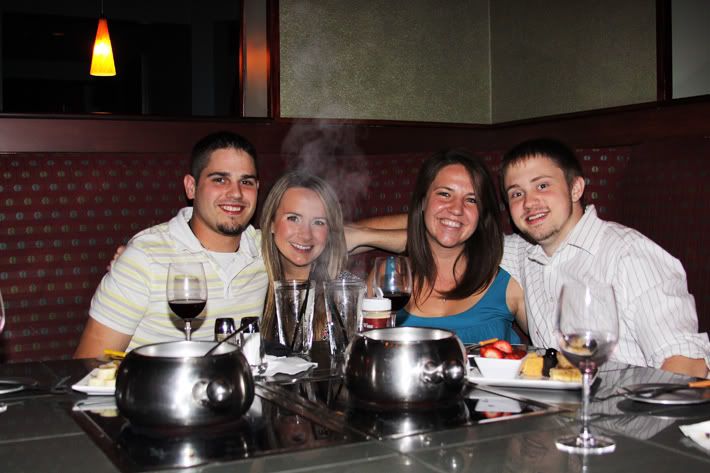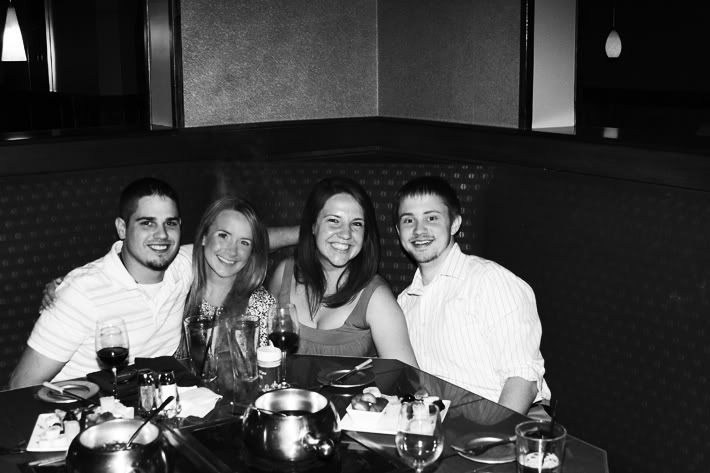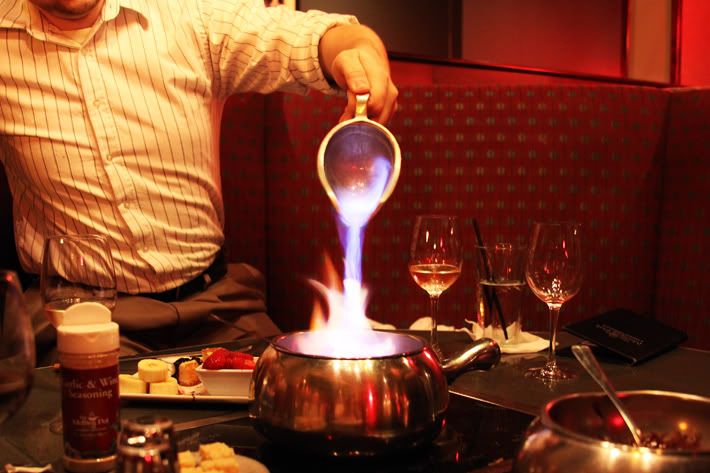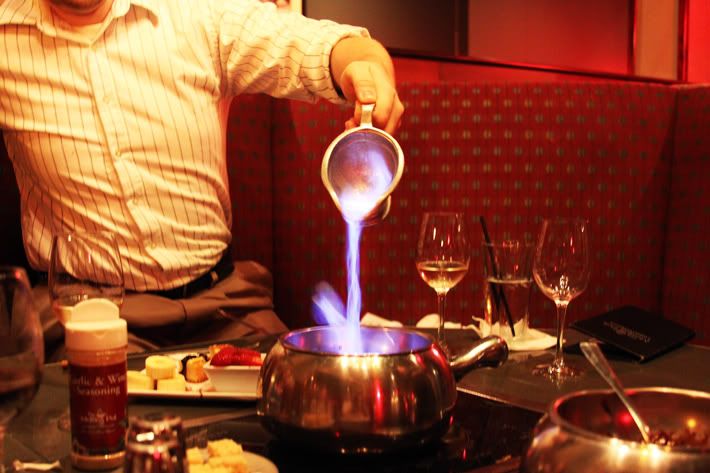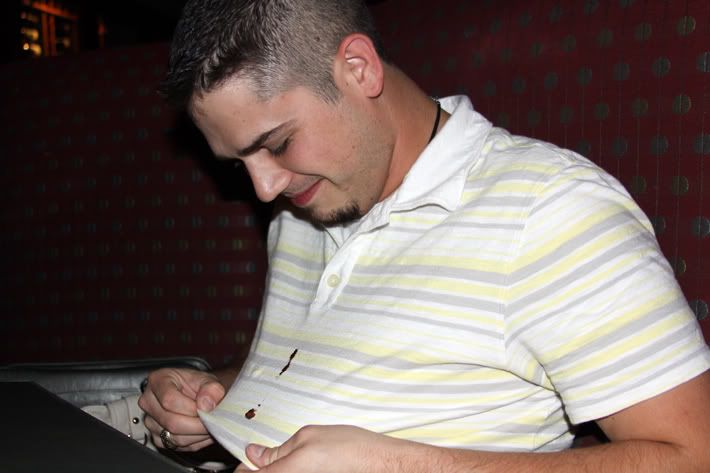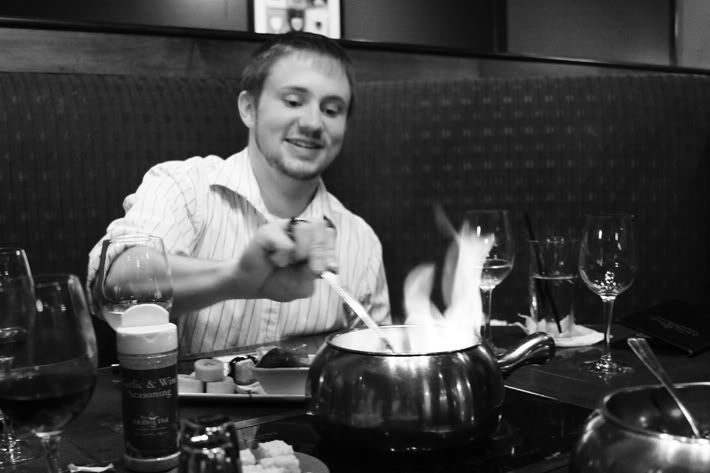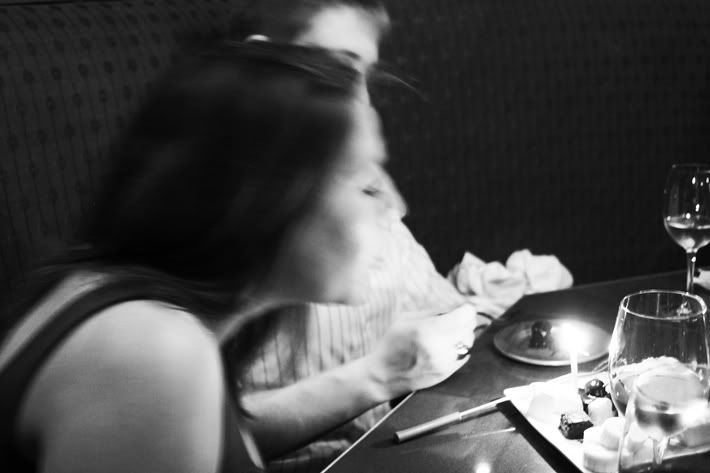 I hope you all have a wonderful weekend. I'm headed home to see my Mom and photograph a wedding!
Love! Love!