This post is for you babe.

Dearest Drew Drew Hot Pants, aka husband,

I just wanted to let you know that I love your face more than words can ever express. You make me smile every day and for that, I am writing this blog post for Y-O-U.

Thank you for asking me last night if I had written a blog post for today and being upset that I said, "No, not yet."

Thank you for kissing me good night even when we can barely keep our eyes open and murmur, "Good Night, I love you. Sweet Dreams." You still do it even though I know half the time you'd rather just close your eyes and snooze.

Thank you for letting Piper and Furlee sleep next to me every night and let them cut into our cuddle time. You are so patient with them and I love you for that. Even though half the time I can't sleep because Piper finds a way to lay his bum on my head.

Thank you for always greeting me with a smile in the morning when we open our eyes.

Thank you for going to IKEA with me on Friday because we both know how much you hate that place. I'm pretty sure the chocolate cake we shared in "Stockholm" was as romantic as it gets in that place.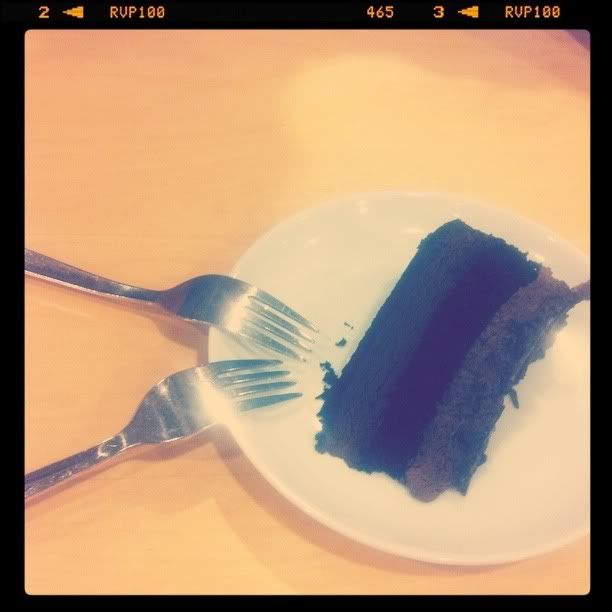 Thank you for letting me sleep in on Saturday morning and taking the dogs outside to potty. That was so sweet.

Thank you for spending your entire Saturday working on the shower upstairs. You are becoming quite the handy man and it's pretty much the sexiest thing ever. ;)

Thank you for coming into the office to kiss me on the forehead from time to time just to see how editing pictures is going and just to say I love you.

Thank you for being nicer to Piper and Furlee and for cuddling with them. I told you that if you're nice to them, they'll be nicer in return. I don't care how many times you say you can't stand "those annoying little rats" because deep down, I KNOW you love them.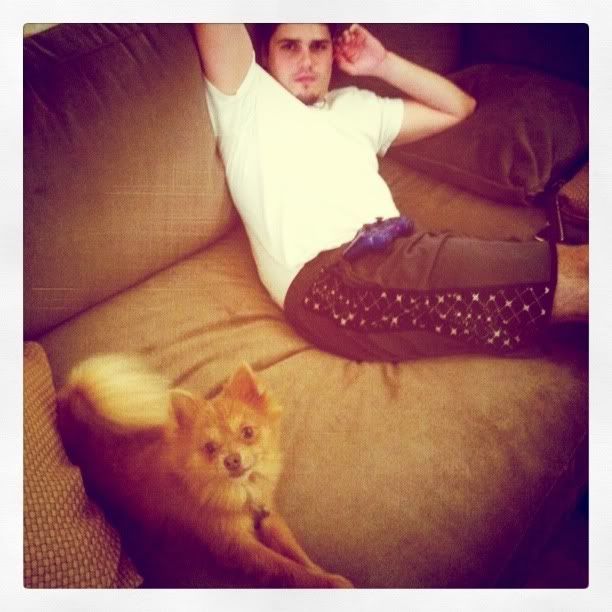 Thank you for going to church with me on Sunday mornings and for holding my hand. I love it when you squeeze it when the preacher makes a point that we can both relate to. It's even better when we look at each other and smile. I also love that we play with each other's rings and I'll wear yours and you will wear mine. I love that my ring only fits the top of your pinky and your ring is too big on my thumb. So silly, but it makes me happy.

Thank you for taking me out to lunch on Sunday after church. You are the best.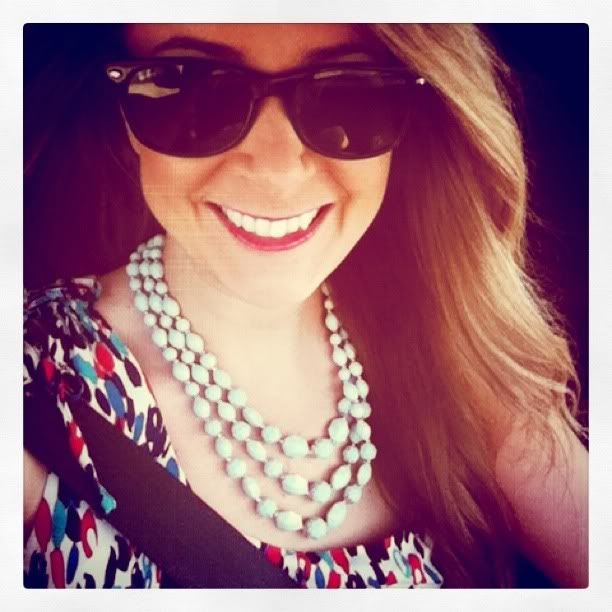 Thank you for always taking pictures with me even though I know it gets annoying. You are always a good sport.




Thank you for dancing with me in the kitchen this weekend when I had to remake my video for the blog collaboration. You have moves babe. You do. ;) (You'll see what I'm talking about very soon!)

Thank you for helping me fold clothes out of the dryer because you know how much I hate putting them away.

Thank you for being easy on the eyes.

Thank you for trying to get me to eat a pickled okra last night. NOT.

Thank you for agreeing with me when I said, "WE HAVE TO GET ONE OF THESE!" I know you wouldn't ever let me buy it though.




Thank you for assisting Brian and putting shirts on my head last night. I had to keep it realz yo.




Thank you for going to get me a Sprite AND water last night when I was too lazy to get up and get it myself.

Thank you for turning off your Call of Duty so I could watch Project Runway on DVR before bed last night.

Thank you for the hug, kiss, and "Have a great day baby" you give me every morning before work.

Thank you for all you do and how hard you work Drew Drew Hot Pants.

I couldn't be happier living this life with you.

Love,

Your awesome, super cool, and super thankful wife.